Happy New Year! Welcome to 2016. Born out of frustration that mainstream news often only promote the negative, we're back to bringing you a regular fix of the good news buried underneath the bad.
All around the world, amazing people – just like you – are coming up with new ways of living, loving and doing business to create a better future for us all. Enjoy today's shout out to some of the good news we've seen this week.
Germany was the first nation in the world to create a high-speed highway network for cars – now it's joining the vanguard of countries doing the same for bikes. Last month, the first stretch of 'bike autobahn' – a cycle route that will eventually cover 100 kilometers between the northwestern cities of Duisburg and Hamm – was opened.
The completed tracks are four meters wide, providing enouh space for lanes set aside for overtaking. They're fully segregated from cars and use bridges and overpasses to create a safer, smoother ride.
While excellent cycle infrastructure like this is increasingly being constructed in Northern Europe's cities, these highways should one day cover the whole country, ultimately joining up to form an alternative national network.
British comedian Sacha Baron Cohen and his Australian wife, Hollywood actress Isla Fisher, have donated £670,000 to charity.
The couple have given £335,000 to Save The Children to help vaccinate against measles in northern Syria. They are giving the same amount to the International Rescue Committee, run by ex-UK foreign secretary David Miliband. This will fund education, health care, shelter and sanitation for refugees in Syria and neighbouring countries.
"Sacha and Isla's donation is a great expression of humanity, and a challenge to do more for the most vulnerable. I hope it is an example to many others seeking practical ways of making a difference during the Christmas and new year season," said Mr Milliband.
The National Trust has switched on a unique 175-panel solar array which has been likened to modern art due to its construction on rocky hillside terrain in north Wales. The 50kw system has been unveiled at Bodnant Garden in the Conwy Valley.
It will generate 43,000kWh of electricity each year – powering the on-site Pavilion Café along with two electric vehicle charging points in the neighbouring overflow car park, and recharging the batteries of power tools such as leaf blowers.
The solar panels have been manufactured by Panasonic as part of an ongoing agreement with the National Trust to help the organisation in its aim to reduce energy consumption by 20 per cent and halve fossil fuel use by 2020.
Nearly 450 buses in England will be fitted with green technology to cut harmful emissions by up to 90 per cent, as part of a £7m funding award by the Department for Transport.
The Clean Bus Technology Fund 2015 is being awarded to 18 local authorities across England to retrofit 439 buses with technology to reduce nitrogen oxide emissions in pollution hotspots. The buses upgraded from this fund will complete more than a million journeys a year.
"Greener buses mean cleaner town and city centres and a healthier environment for everyone. The upgraded buses that will soon hit the roads in England continue our commitment to better air quality by investing in greener transport," said Transport Minister Andrew Jones.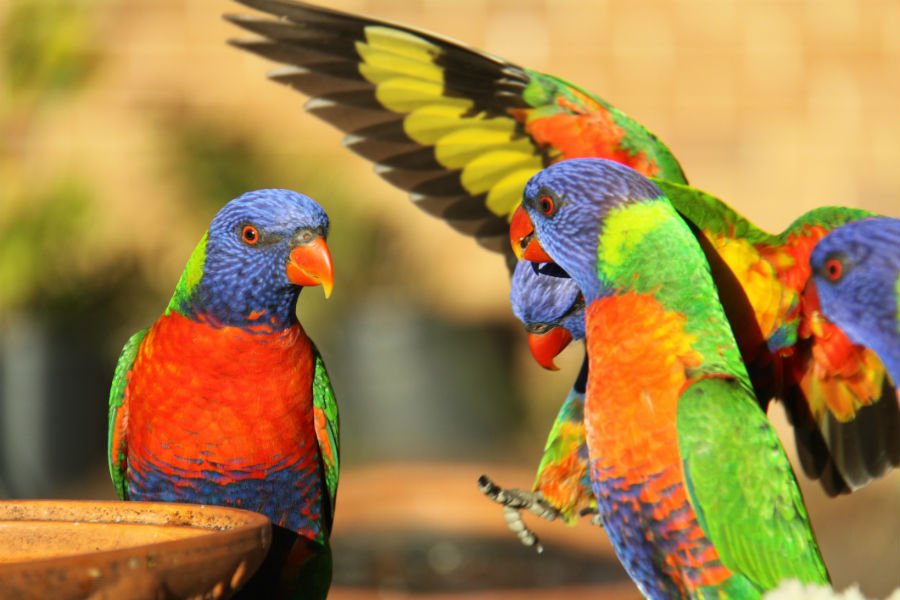 ​What other good news have you come across this week? We'd love to hear about it in the comments box below.
​