Welcome to this week's GOOD news! Born out of frustration that mainstream news often only promote the negative, we're back to bringing you a regular fix of the good news buried underneath the bad.
All around the world, amazing people – just like you – are coming up with new ways of living, loving and doing business to create a better future for us all. Enjoy today's shout out to some of the good news we've seen this week
There aren't enough women in technology, but maybe a video game can help change that!
That's the hope of Amy Poehler's Smart Girls, and the reason the female empowerment-focused organisation partnered with The Sims 4 in a video series that highlights teen girls getting inspired by the game – and its creators.
"It's all about making young women aware of different kinds of careers and making female role models in those fields visible to them," said Smart Girls' Director of Development Maggie Lyons. "That's why it was so important to us to pair our three girls with female game producers at EA", said Maggie.
The whole video series, along with interviews with some female members of The Sims team, can be found here on the Smart Girls website. Enjoy.
Image credit: Atlantic Lions
A team of Atlantic Lions rowers are carrying out one of the toughest races on earth as they raise much needed funds for Multiple Sclerosis.
David, Joe, Charlie and Matt are taking on the challenge of a lifetime – rowing 3000 miles in 50 days across the Atlantic Ocean, in memory of David's uncle Gary. Gary Mayrick worked for the Mountain Rescue and was a passionate lover of the outdoors until he was struck down by Multiple Sclerosis in 2009.
The team are currently 26 days into the 50 day challenge. Setting off from San Sebastien, La Gomera, they're bravely crossing the untamed seas of the Atlantic, aiming to finish in Nelson's Dockyard English Harbour, Antigua.
To follow the team's journey and help them reach their fundraising goal read their blog and support The MS Trust today.
Manatees have made a huge comeback as a result of significant improvements in habitat conditions and threat reduction. Only about 1,267 West Indian manatees could be found in Florida when surveys began in 1991. Since then, the population has increased 500 percent – to 6,300 in that state and 13,000 overall.
Amidst this positive trend, the U.S. Fish and Wildlife Service Thursday announced its proposal to down-list the status of the manatee from endangered to threatened under the Endangered Species Act– yet keep intact federal commitments to protection that will allow the population fully recover.
"The manatee's recovery is incredibly encouraging and a great testament to the conservation actions of many," Cindy Dohner, the Southeast regional director, said in a news release Thursday. "Today's proposal is not only about recognizing this progress, but it's also about recommitting ourselves to ensuring the manatee's long-term success and recovery."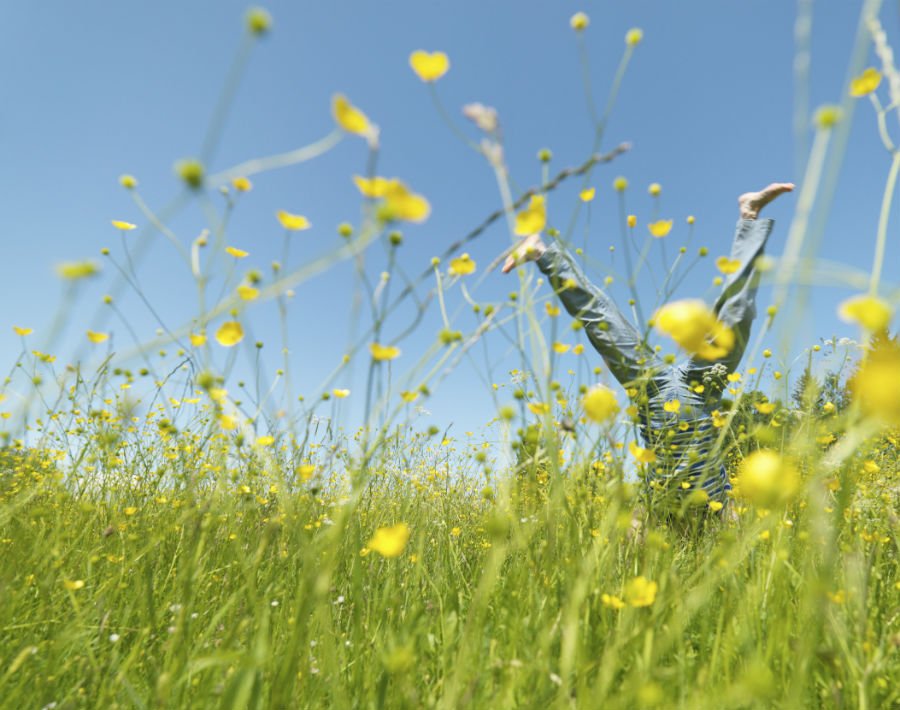 ​What other good news have you come across this week? We'd love to hear about it in the comments box below.