We caught up with one of the Virgin partners to discuss Rogue Trader, why there's a major social problem with banks, and how Virgin might develop in the next decade.
How has your career developed and how did you end up at Virgin?
By a series of outrageous coincidences. Until early 1995, I was an investment banker and I'd been Chief Executive of Barings Bank for all of three months. If you've seen the film Rogue Trader, you'll know what happens next – the bank was destroyed by a huge fraud conducted by one man, Nick Leeson – and that was the end of my banking career. In order to get going again, I started my own business, and through a mutual friend I met Richard. Very soon I was working with him and one thing led to another and after he took a step back from the day to day management of Virgin he asked me in 2009 to be Chairman to help look after things.
The Barings scandal sent shock waves around the world. How did you overcome that challenge and what did you learn?
I felt dreadful. It was a very high profile event because Barings was a very old established company and nothing like this had ever happened before to such a respected name.
For me to cope, it was incredibly important right from the beginning to accept responsibility for what had happened. It wasn't because in my day job I was personally adding up columns of numbers and making mistakes so to speak – but because I was in charge of that institution when it went wrong, which should never have been possible, and therefore responsible... The Rogue Trader film didn't have a huge bearing on reality. It was based on Leeson's own book where he justified what he did as trying to cover up the mistakes of colleagues and was effectively encouraged to do so by management greedy for their bonuses. This was not the case – it wasn't even plausible.
It was a very hard time. It sounds odd, but the disaster was good for me. Something like that makes you confront yourself and understand what matters in life. I think it gave me a much clearer perspective on what's important and what I wanted to achieve. I had the chance to think about things very profoundly.
Fast forward 13 years, and the banking industry came under scrutiny again for its role in the financial crash and what many see as extreme bonus payments. A perceived culture of greed and machismo still exists. Is that fair, and what needs to change for the industry to regain trust?
It's undoubtedly fair. Some of the things that were revealed between 2007 and 2009 were, if not outright fraud, by any measure of decency completely unacceptable. When I think of the fallout from the Barings fraud, it was a great opportunity to change the way things were done so that it didn't happen again. Yet, just over a decade on and the numbers were far, far larger and the damage was on a much greater scale.
There is a major social problem with banking. It comes back to what banking fundamentally is. Money is created by banks, not by governments. It's that aspect that has created an industry which is almost beyond normal regulation and management. Adair Turner said, trading is a "socially useless" activity, and I agree with him. If you take away banks' ability to create the money supply you take away the main incentives for trading. The fact that a bank like RBS can have a balance sheet bigger than the country itself is bizarre. If we were designing a banking system from scratch, I don't think we'd end up with what we have now.
What's hopeful is that an intellectual debate is re-emerging around the role and purpose of banks in a replay of the debate after the Great Depression of the 1930s. A leading current exponent is the IMF economist Michael Kumhof and an interesting recent book is Modernising Money: Why Our Monetary System is Broken and How it Can be Fixed by Andrew Jackson and Ben Dyson. The debate is coming from senior people in the existing system and it has gained some momentum. But whether that'll translate into policy and change, it's too early to say. It deserves to.
How is Virgin Money playing a role in improving banking?
Virgin Money is what we call a 'pure retail bank', which means that it concentrates on home loans and savings and doesn't seek to trade aggressively in financial markets for its own account and there's no ambition for that to change. Virgin Money is fortunate in that it is not encumbered with a lot of the history of the existing banks. Its business purpose 'Everyone's better off' is a genuinely important statement and it's a very different ethos to most of the other banks.
They manage everything to a very high standard and it doesn't need to be one of the biggest to be a leader in how banks should be run. Virgin Money Giving is a great example of one of their efforts. It's a great thing for a bank to have set up a not-for-profit donation engine to provide competition to a well-established incumbent run on a for-profit basis.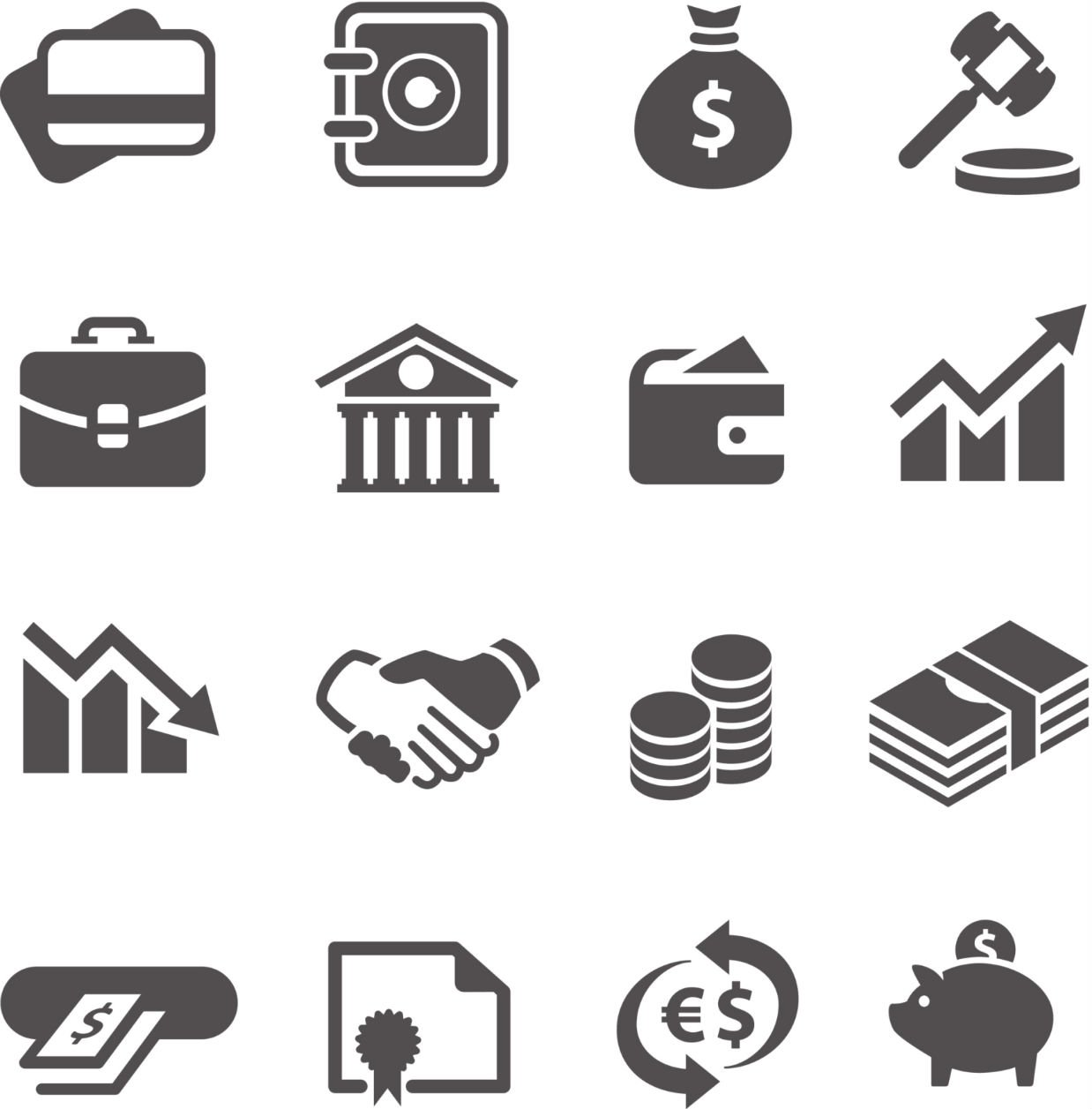 When you were appointed Chairman, The Times said you'd give the Virgin Group a "more conventional feel" – do you think that was a good analysis? How do you think Virgin will develop over the next decade?
I think I am definitely much more of a conventional person! But the Group is a very pure expression of Richard, and I really don't think that's changed at all. My role is to help him and the family with their ownership of the Group and to achieve what they want to achieve from it.
The Group is 40 years old now. These 40 years have been characterised by a large number of experiments, start-ups and adventures, the results of which have been amazing. But now Virgin is a very substantial group of businesses containing substantial individual units. That's a different environment, and what that means is that almost everything we do now is a partnership – either with capital, another business, or an individual.
I think our biggest challenges of the next ten years will come as we experiment in new geographies. Historically our core markets have been the UK, Australia, South Africa, and the US to some extent. But other large countries around the world are growing more prosperous and moving into consumer markets, so I think there are very big opportunities there. It's impossible to say how the personality of Virgin will work in different cultures – it will be interesting to see how that evolves.
And of course all our growth will be in the context of our Virgin purpose 'Changing business for good', as well as Holly and Sam getting more involved in the business. The purpose is a continuation of what we've always done, and setting the highest possible standards of conduct and behaviour in all areas. As I travel around the business, I can see the appetite from Virgin people for pursuing the purpose is very high, which is very exciting.
What do you get up to outside work?
We've got four amazing children, all in education and living at home, so on the weekends I also help run a taxi service! My wife and I always wanted to have between four and six children, but when we got to four we were too tired to have any more. Home is my favourite places in the world, and a tennis court comes a close second.