I am lucky enough to attend some incredible events throughout the year, but there's one that is a real standout for me – Virgin Stars of the Year Awards.

Every year Dad invites a star employee from each Virgin company to be celebrated for their invaluable contribution at work. It's our opportunity to say a huge thank you to some of the amazing people who work with us to make Virgin such a successful and fun place to work.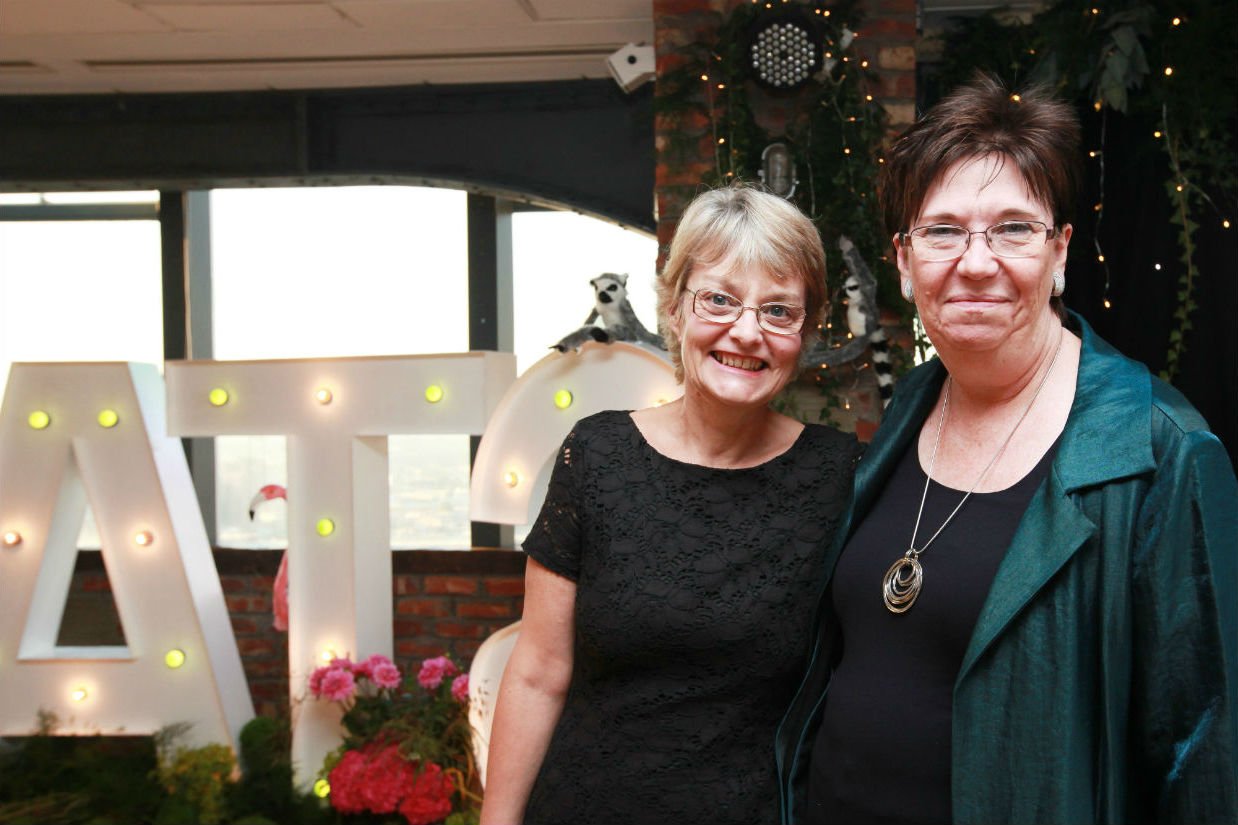 This year it was hosted at the Millbank Tower – a 118-metre high skyscraper in the City of Westminster, London - and from Chile to Australia, winners were invited to enjoy a night of dancing and laughter. It's one of my favourite events of the year and I always come away beaming with pride.
Image by Claire Jones Photography
On the night, I was sat next to Kirsty Fleetwood, a wonderful woman from Virgin Care who created Virgin Care's community action programme, Time to care for Carers.
It's an amazing initiative that has changed the lives of thousands and gone from strength to strength thanks to her love and attention. She was full of energy and compassion for her role and it really reminded me of just how brilliant our Virgin family is.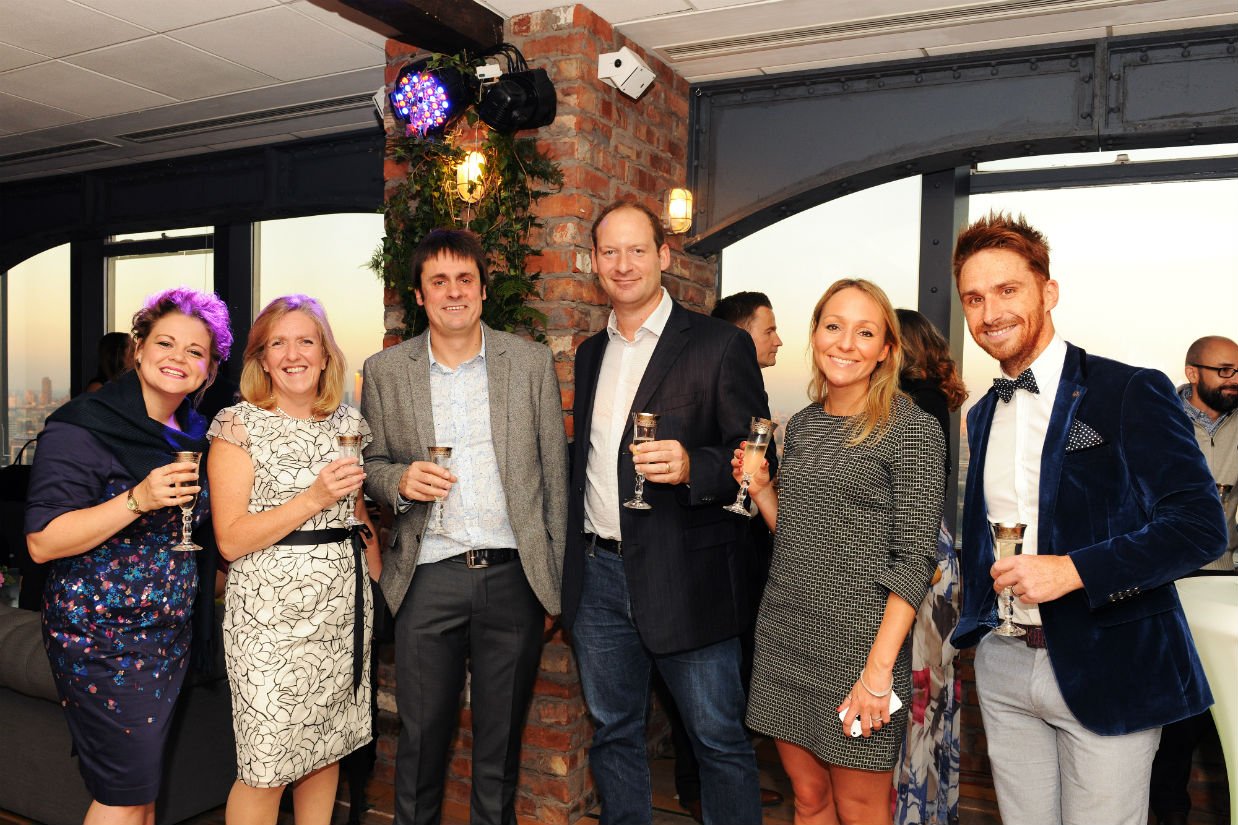 Image by Claire Jones Photography
Another winner, Claire Vile, was nominated from Virgin Management for her invaluable contribution as Assistant Company Secretary. She is someone I see regularly at work and it's not hard to understand why her team want to celebrate her.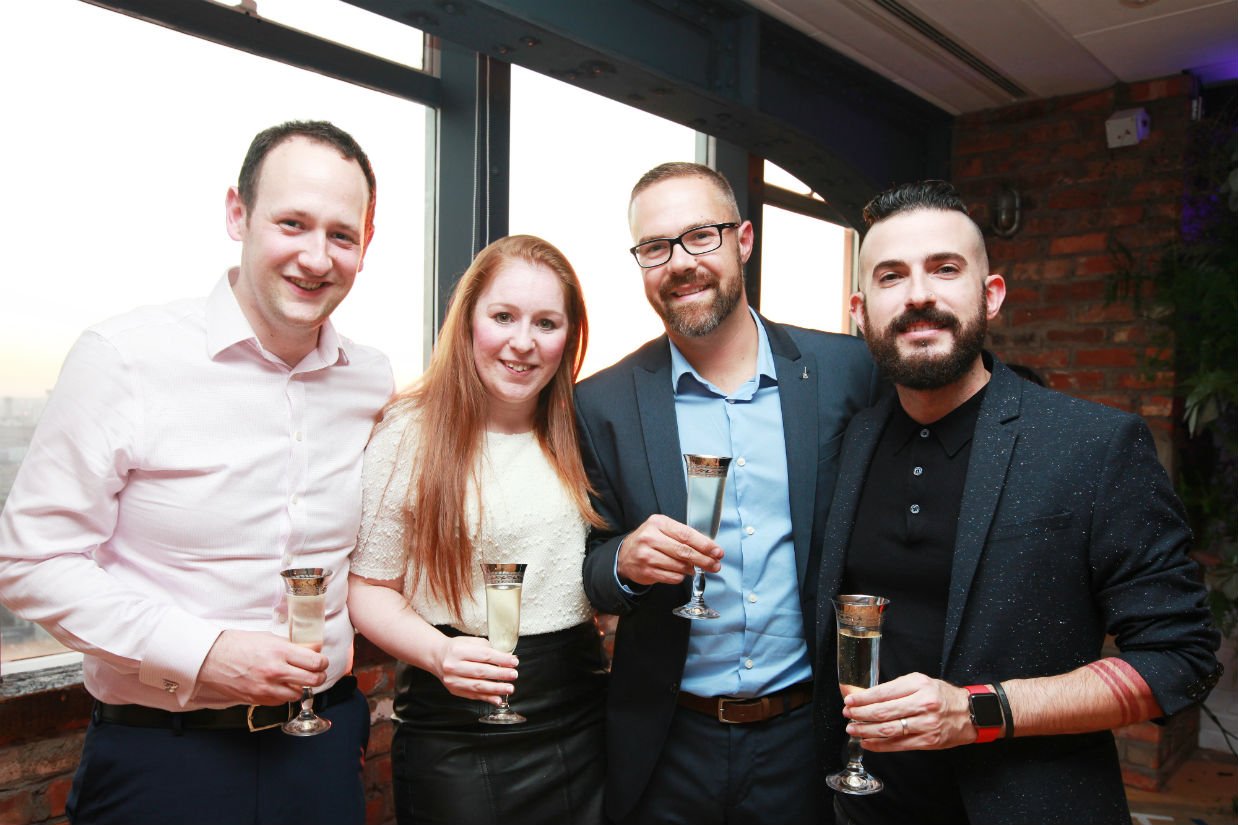 Image by Claire Jones Photography
It was a fantastic night recognising the amazing talent around the group, and such a proud moment to be in the company of such brilliant and like-minded people from all different countries – the whole evening was a huge reminder that we really are one big family.
– Claire Vile
Image by Claire Jones Photography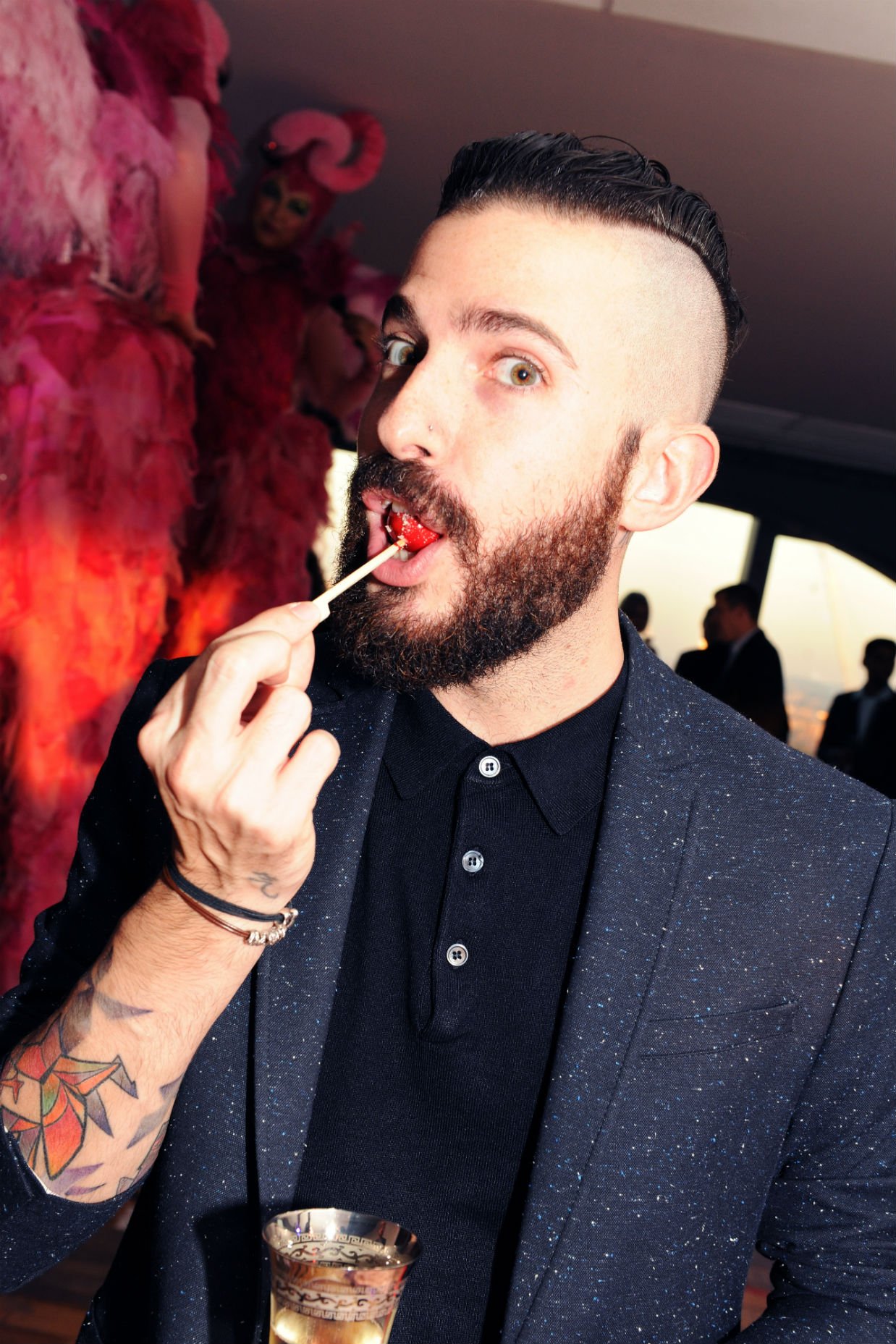 Image by Claire Jones Photography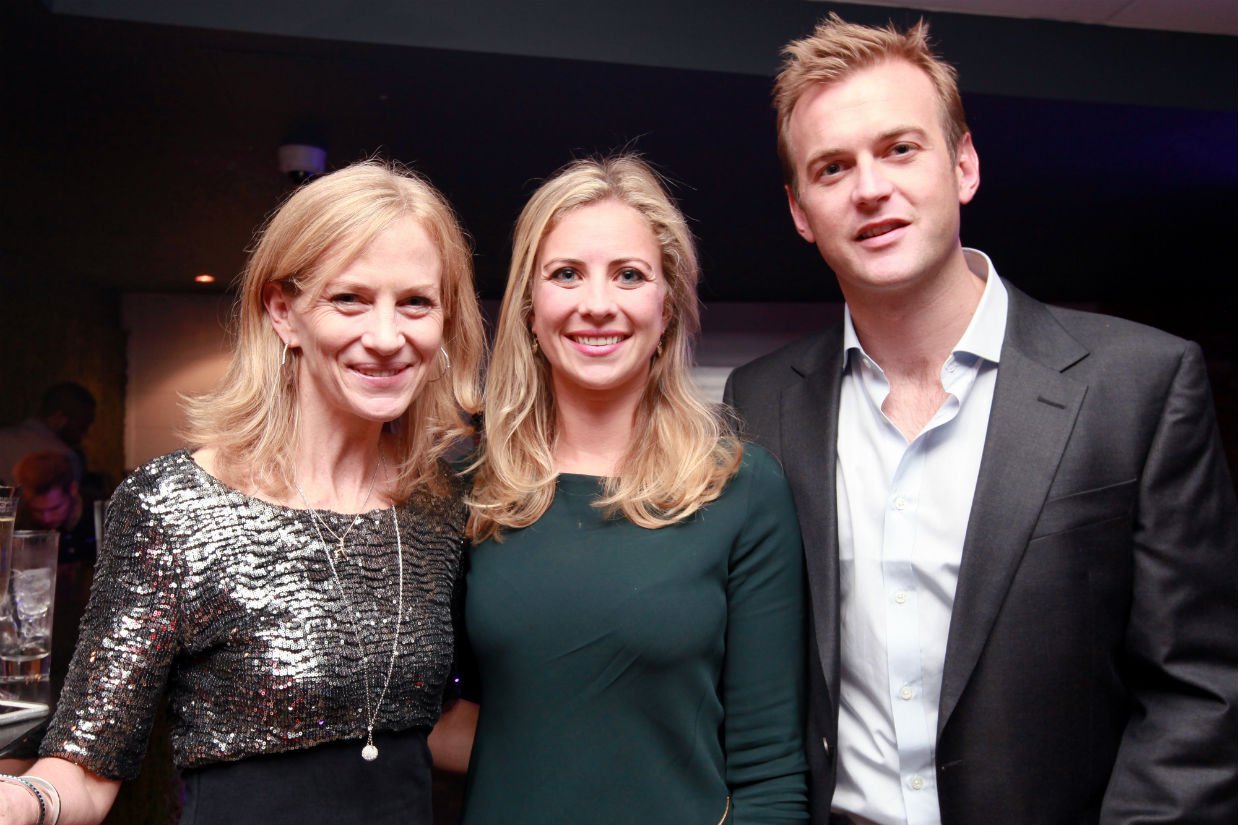 Image by Claire Jones Photography
Throughout the evening there are lots of treats and celebratory moments for the Stars, but one element I find extra special, is that each winner is given a certificate whereby a star in the sky has been named after them – it's a lovely way to mark their contribution and presence at Virgin.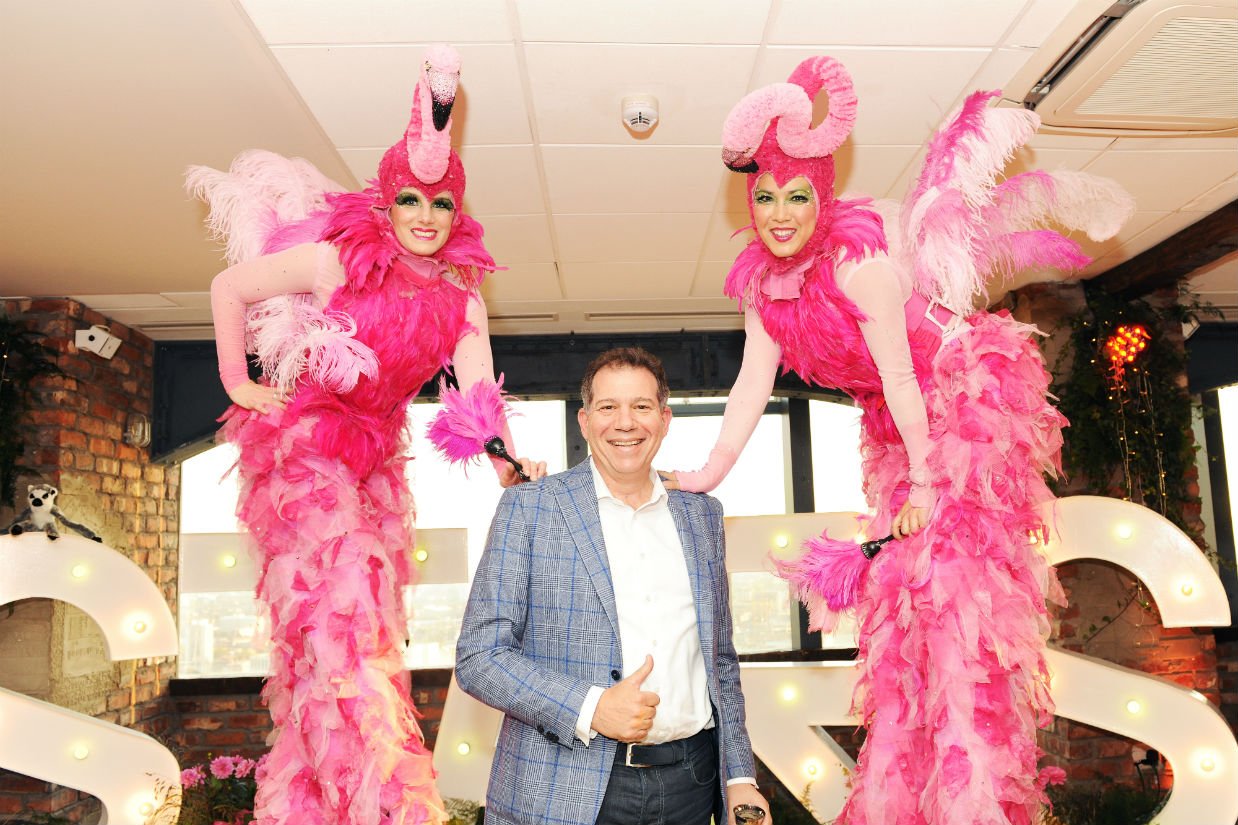 Image by Claire Jones Photography
Hopefully you can get a sense of the event from the pictures in this blog, but if not, check out the video from last year's event.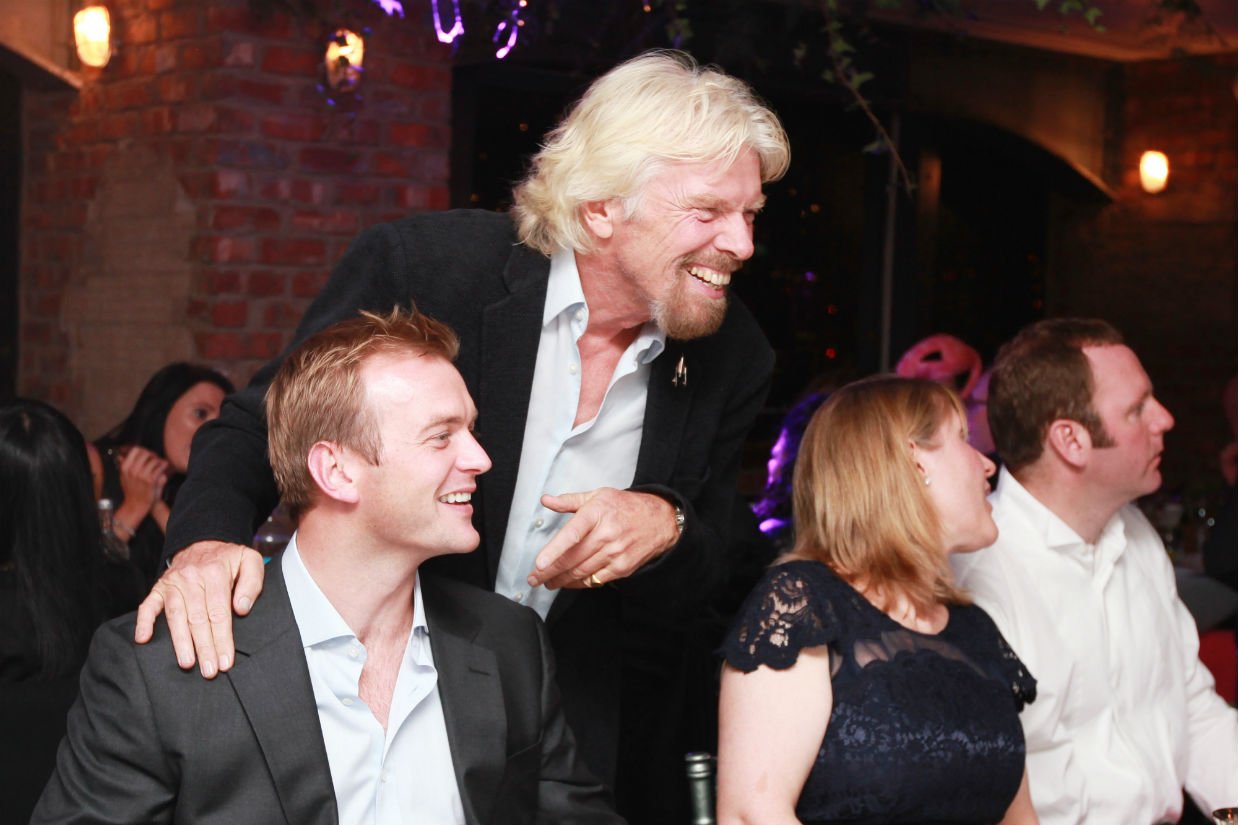 Image by Claire Jones Photography
I truly believe in the worth of recognising your employees and their successes.
We wouldn't be where we are today if we didn't have such dedicated people working across the Virgin companies and this is just a small gesture to highlight how much we appreciate them.
Congratulations to all the winners and thank you for being brilliant.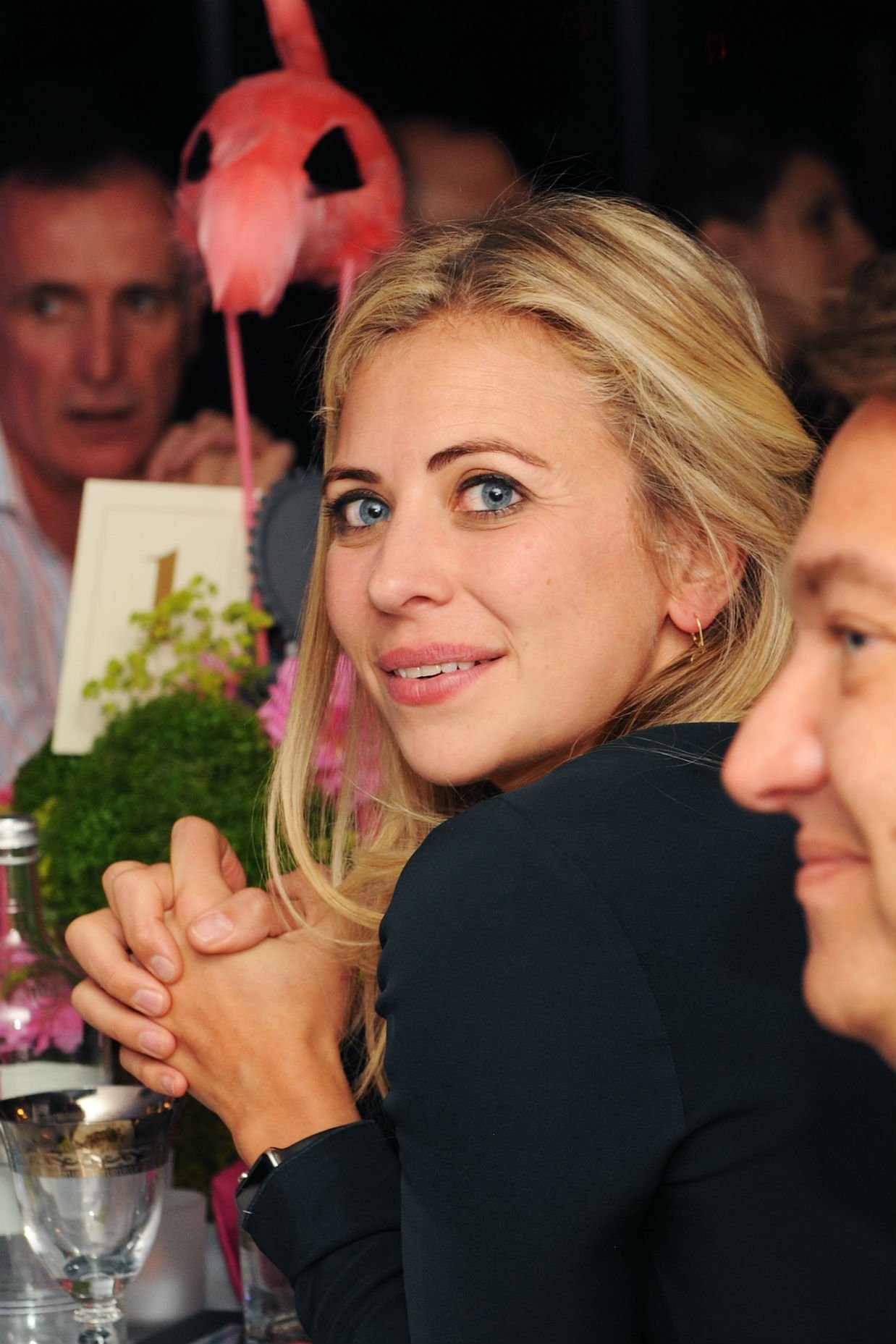 Image by Claire Jones Photography