Two beautiful girls. One purpose. To transform the lives of obstretric fistula patients in Africa.
Everyone talks about the power of the girl, what millennials could do if they put their mind to it, how by giving someone a purpose they come to life. Two sisters are showing us the change people could make, when they put their minds to it. They're changemakers. And my, do I want to follow their lead.
Because, Maria and Julia Myers are connecting their social skills with a social cause. "Camp Pretty Purposeful was an idea we came up with at the inception of our non-profit," said the two girls, "the idea was to create an event that would encourage and equip local teen girls to make a difference while also transforming the lives of obstetric fistula patients in Africa."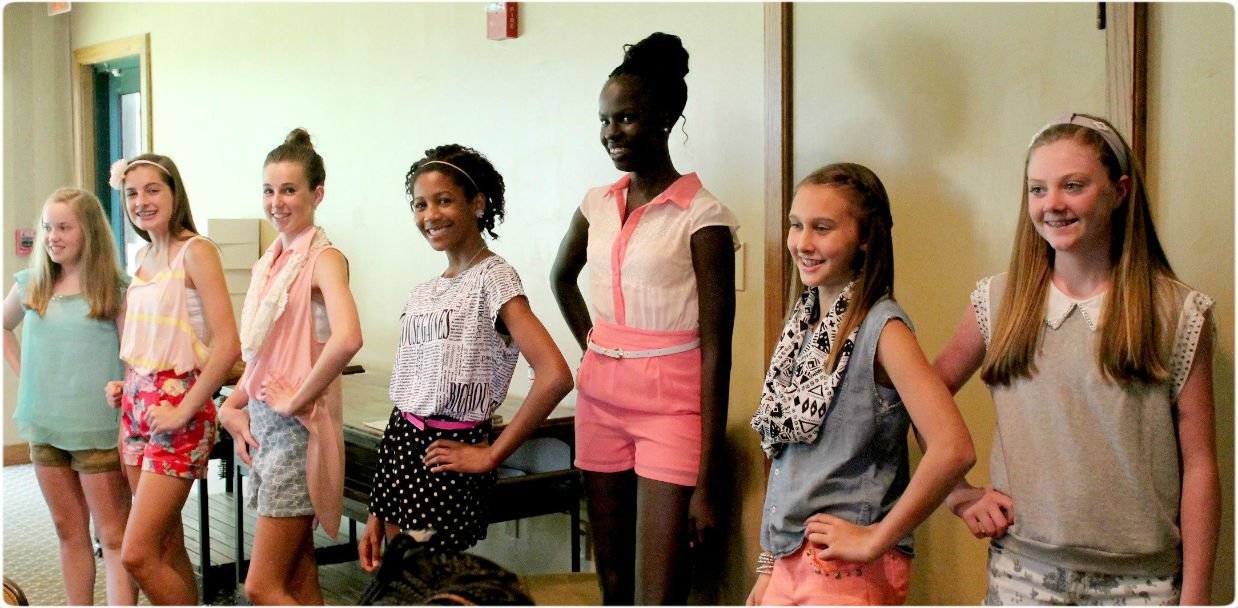 Image from Pretty Purposeful
What is obstetric fistula? It is a hole in the birth canal, and is the most widespread and painful of all childbirth injuries. It is entirely preventable, but is unfortunately experienced by women who do not have access to adequate medical care – especially young women who give birth too early. Not only does it give serious health problems, it also takes their place in society. Womens' husbands and families reject them, because if they are not treated they continue to "leak". This happens to around 100,000 women each year. Yet Africa can only afford for one in 360 women to have surgery.
In the US, this is a relatively unpublicised problem. And it takes a lot of passion and dedication to raise funds and awareness for a cause without a widespread conscience behind it. So the two sisters started from the ground. "We were enthusiastic about Camp Pretty Purposeful," Maria said, "We contacted a variety of local girls and women to speak, gathered donations from local businesses (in the forms of ads, giveaways, gift-bags, coupons, etc.), and handed out thousands of flyers on the street."
By using the power of girls who have everything to change the lives of girls who don't have a future, therefore, they're not only giving a helping hand to girls in Africa but in the US too. At events, they unite girls with inspiring speakers. On their first event, in 2013, over 80 girls attended.
By introducing conversation starters that rise above, if you excuse the stereotype, a teenage tendency to gossip, the speakers encouraged a new dimension to attendees' aspirations. From top tips on writing a book, to the importance of health and fitness, to college planning, to starting a nonprofit, even touching on relationships and fashion – every talk had a fresh perspective, but most importantly a commitment to stimulate every girl's inner changemaker.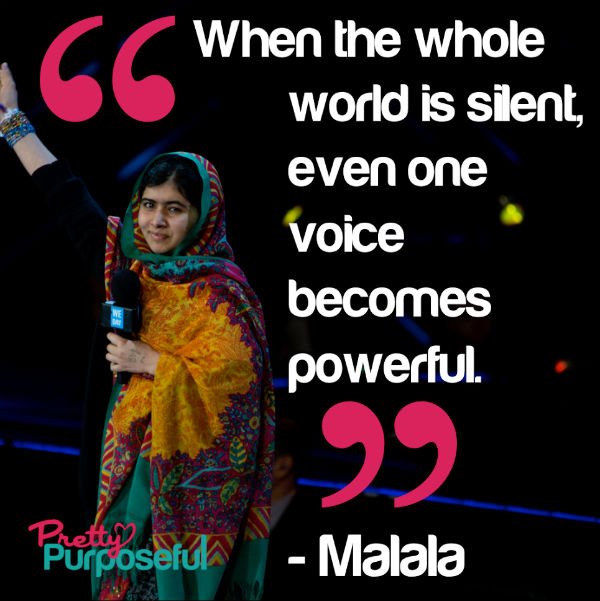 Image by Pretty Purposeful
Images from Pretty Purposeful
Not only that, this event alone raised enough funds for five surgeries (costing around $500 each). Maria and Julia are not stopping there. With the eventual aim of stopping obstretric fistula indefinitely, they're planning another camp in 2015.
Image from Pretty Purposeful
Teens can be especially powerful change-makers due to our creativity, compassion, and optimism for building a better future.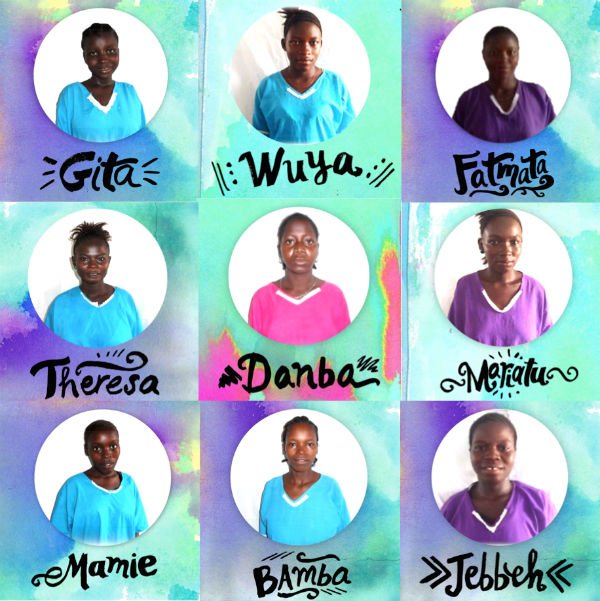 Image from Pretty Purposeful
The girls are also building on their dream to inspire a new generation of people to get into the business of do-goodership. If you are a teen who already runs a nonprofit or business, you can expand your global impact by connecting with other youth-run organisations and corporations through their latest project, YouthCorp. This platform hopes to increase the impact youth with their own initiatives can make by mobilising the resources, innovations and outreach of the members.
With this bubbling pot of drive and determination within the sisters, we had to ask them one burning question: what motivates you?
"Knowing the transformative impact that an obstetric fistula surgery has, not only on the woman in need, but also on her family, friends, and community, is truly inspiring. Funding these surgeries gives these women a completely fresh start in life and allows them to have a purpose in society again. What motivates us more than anything is hearing the patient's stories, and seeing the change in their lives after a surgery."
The only question now is...
Do you want to follow the Myer girls' lead, and be a changemaker?