It's World Water Day this Saturday, so we're celebrating an entrepreneurial approach to tackling water poverty in Malawi.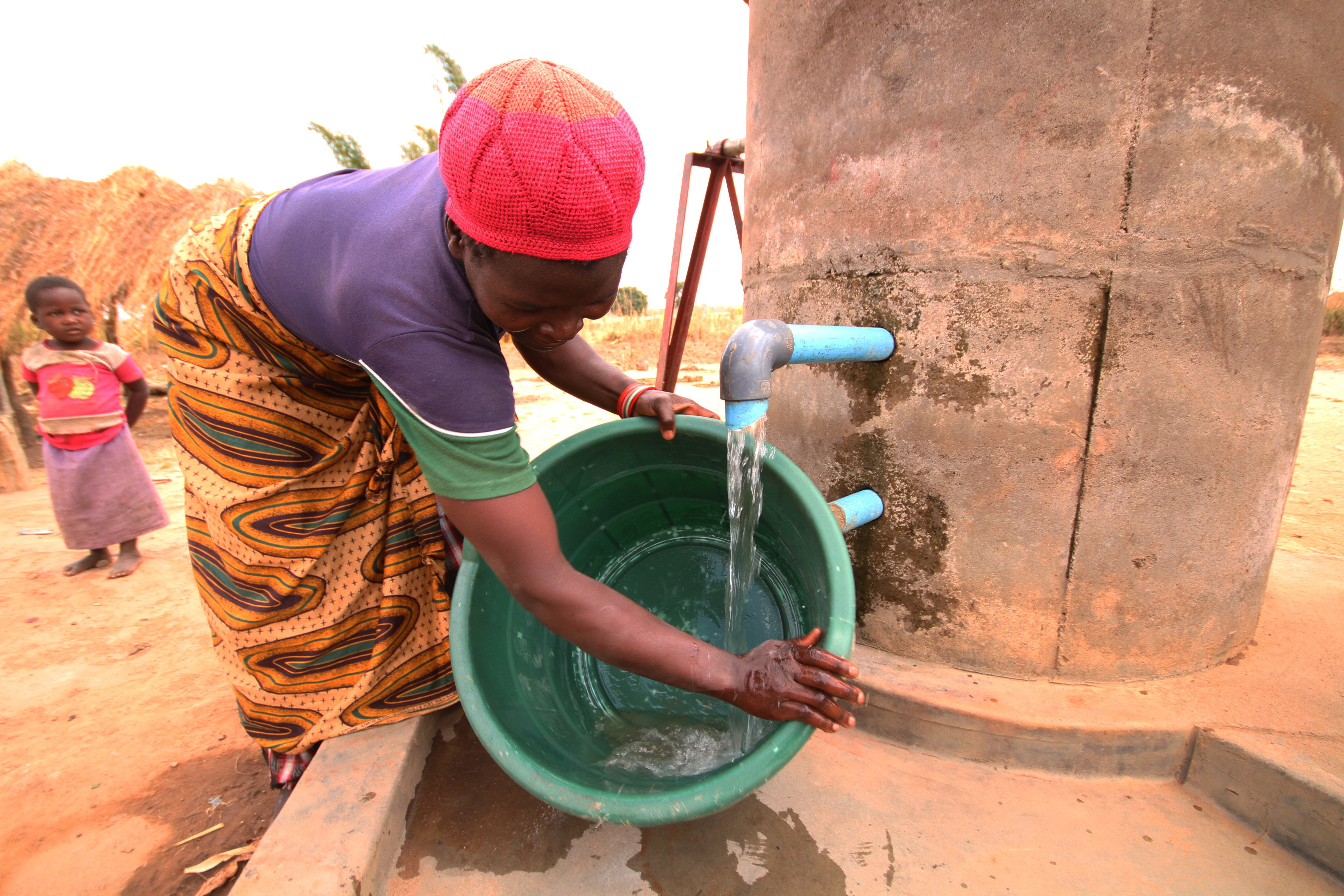 Want to talk about fixing water issues in rural Malawi? Ask a local.
On World Water Day, most people will be talking about what individuals in the West can do about the challenge of water poverty that affects much of rural sub-Saharan Africa. Few will be talking about what people in Africa can do.
Initiatives led by governments, non-governmental organisations (NGOs) and donors have done a great deal to improve rural water supply in Africa. Yet a failure of well-meaning supply projects is that many pumps break down and are abandoned when a simple fix can put a pump back into operation – helping people whose lives are dependent on improved access to water.
In fact, as many as 30% of pump-operated water points are no longer functional, according to some estimates, putting entire communities at risk of preventable diseases.
In Africa, diarrhoea from preventable causes is the second leading killer of children under five.
But there is a win-win solution that can not only make water pumps in rural areas more sustainable, but can also open doors to more social and economic opportunities.
By taking an entrepreneurial approach, local tradespeople, such as welders and metalworkers, can be trained with the skills and know-how to build, repair and maintain water pumps.
At Pump Aid, we work with rural, often remote, communities that have few opportunities and resources to access spare parts or to hire a skilled professional who is willing to travel incredible distances to make a repair.
As a result, when a water point falls into disrepair, communities are forced to return to open water sources vulnerable to contamination.
Unprotected water sources – lakes, rivers and uncovered wells, for example – are vulnerable to contamination from a variety of pollutants, including human, animal and industrial waste.
During heavy rains, particularly after flooding, organic materials, including animal carcasses and faeces, are washed into open sources. This pollutes the water with disease-causing bacteria, parasites and viruses that can lead to illnesses that can be life-threatening, particularly for individuals with weak immune systems, including babies, the elderly, and people with HIV.
In Zimbabwe, Pump Aid piloted a market approach to help expand income-earning opportunities for local artisans. The effort showed enormous potential:
By training six small-scale pump-building and repair businesses, more than 2,000 people were immediately able to support their own access to protected sources of safe water.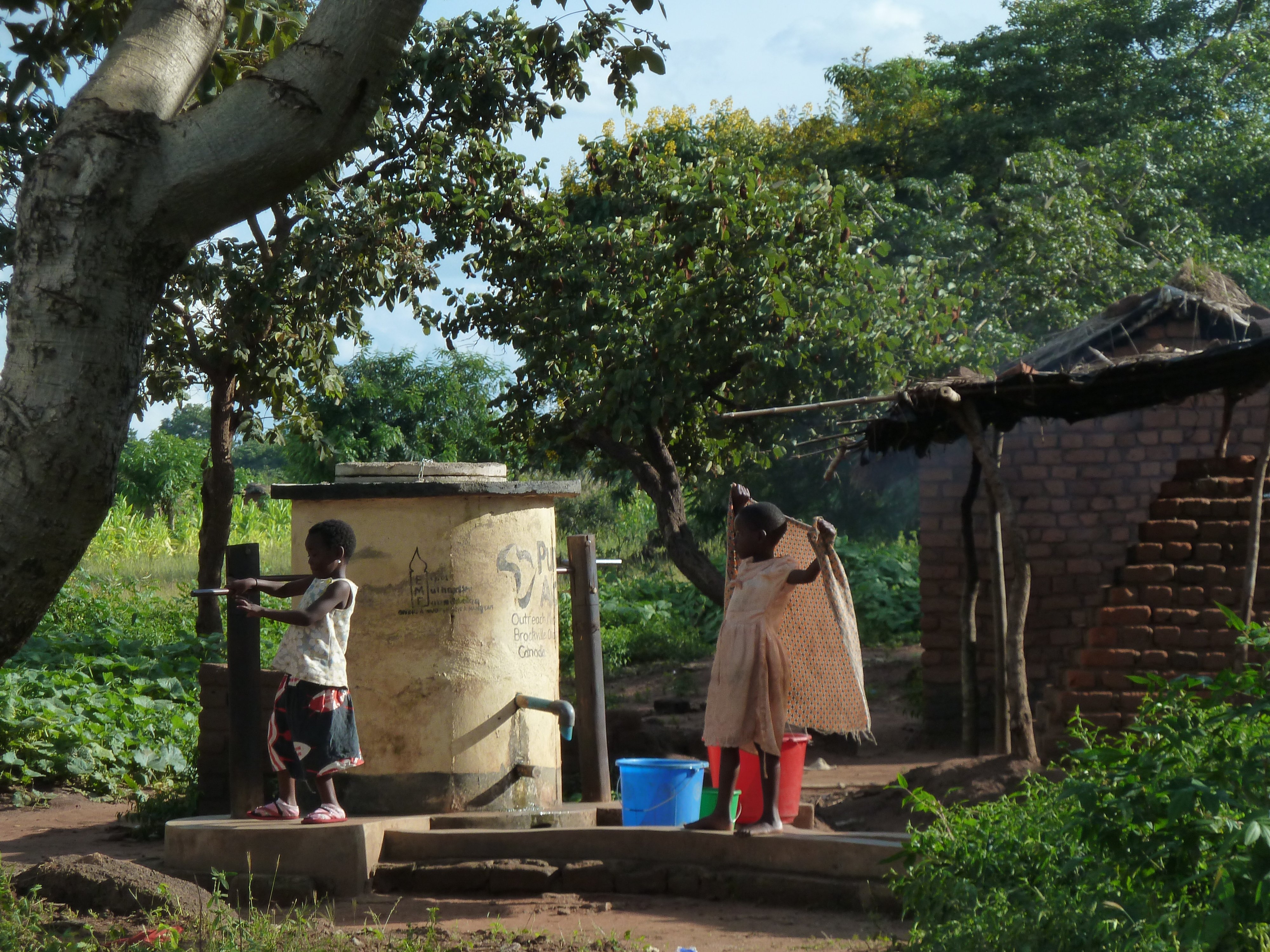 This pilot shows the power of helping communities to deliver their own solutions in a sustainable way. This innovative approach was recognised in 2012 with The Pan-African Award for Entrepreneurship in Education.
Today, we are working to replicate these promising results in rural Malawi, with a new initiative that is developing small business solutions for rural water poverty. Through the project we will train local artisans in the manufacture, installation and maintenance of rope and washer hand pumps, in upgrading and protecting family wells, to deliver spare parts and to build simple, improved sanitation.
Our ultimate goal is to transform lives and livelihoods and help people become more sustainable and self-reliant – without further intervention from NGOs or other agencies, including us.
This means reaching more people with sustainable access to safe drinking water in the long term, not just when a donor funds a pump.
Want to help?
We're trying to raise £50,000 for World Water Day, to reach more people in rural Malawi who need access to safe water sources. Give today and your gift will be matched – pound for pound.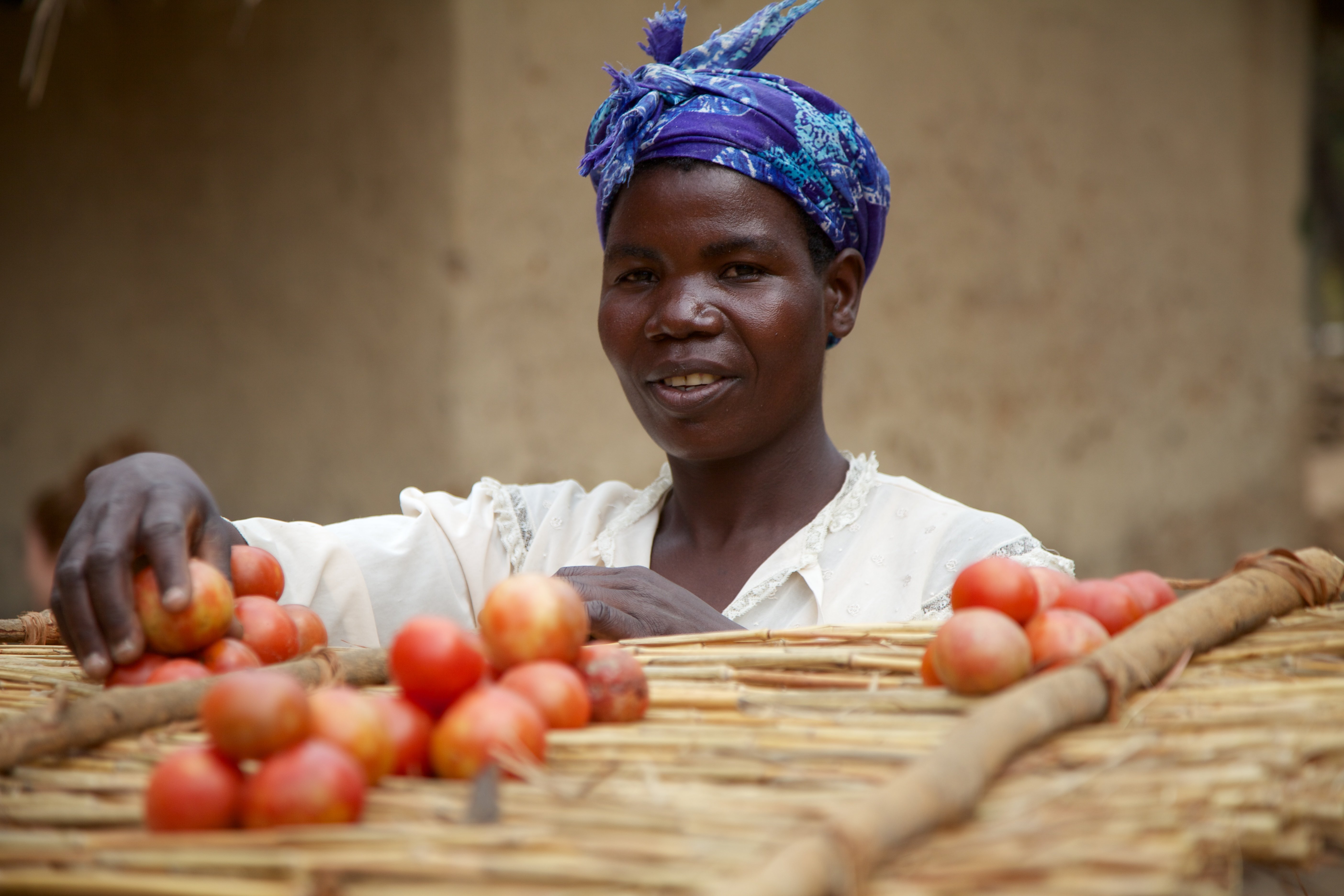 -This is a guest blog from Robert Stroud and Clare Oh at Pump Aid. Launched in 1998, the organisation has improved access to water for 1.25 million people living in some of the poorest areas in sub-Saharan Africa.