Conjuring images of what actually happens in Davos at the World Economic Forum's (WEF) annual shindig – set to kick off once again this week – one instantly thinks of powerful people, arriving by private jet, dressed in expensive suits, sipping on equally expensive cocktails in lavish hotel lounges.
While that imagined world is no doubt close to the reality of what goes on, there is much more to WEF gatherings than garrulous networking between the great and good of the political and corporate worlds.
It is a giant talking shop, for good reason. Between January 20th and 23rd, 250 sessions (most of which will be broadcast live online) will give the 2,500 delegates that have ventured to the Swiss town a chance to: debate a range of topics; air their views; garner the opinions of their peers and competitors; and better understand what is keeping the world awake at night.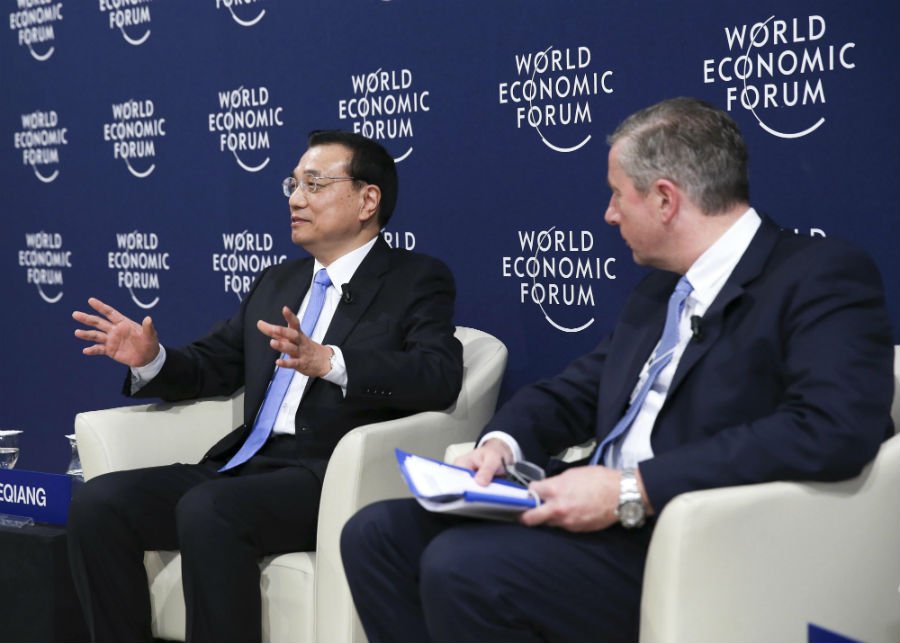 During the week ahead, participants will be encouraged to consider how the world might master 'The Fourth Industrial Revolution', which is happening right now with a ubiquitous mobile internet and the increased use of artificial intelligence and robotics shaking up the way in which we produce, distribute and consume everything – from coffee to cars, and smart phones to breakfast cereals.
Katherine Garrett-Cox, the boss of the investment firm Alliance Trust, describes Davos week as "brain food" where she can "get a month's work done in three days".
You see, chief execs and senior politicians rarely have a chance to talk to each other. Their schedules are often so busy during the year that they don't get a chance to stop, think and consider what the future holds.
This time around, Mary Barra, the boss of General Motors in the US will be in the same room as Hiroaki Nakanishi, the Japan-based CEO of Hitachi. Davos debutant Egyptian president Abdel Fatah al-Sisi will be able to meet up with Chinese premier Li Keqiang or French president François Hollande should he wish. Who knows what they will talk about but there's a good chance climate change mitigation and the European migrant crisis – ranked as the biggest challenges in WEF's 2016 Global Risks report – will top the agenda. I'd certainly love to be a fly on the wall.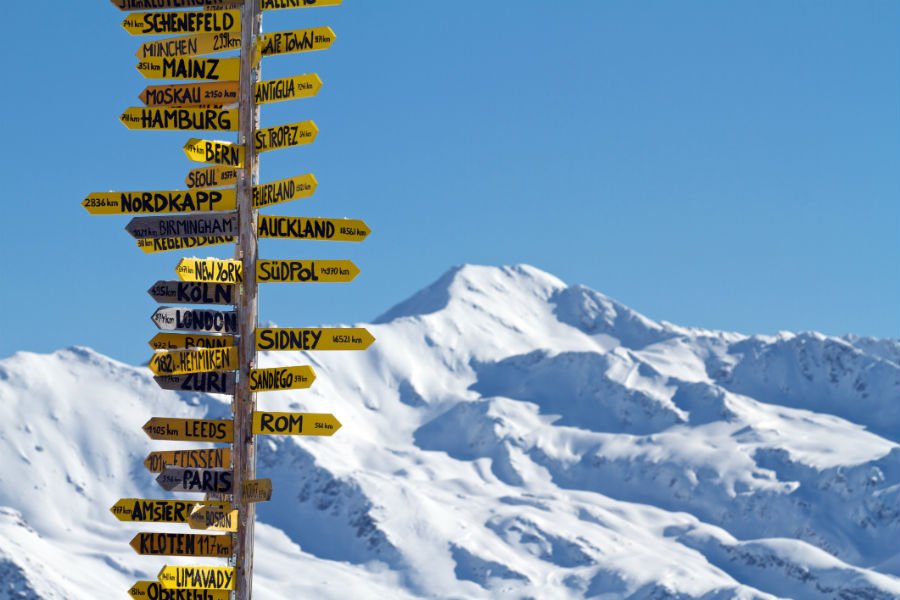 Yes, Davos gives these one-percenters a chance to schmooze, catch up with their contemporaries and do a bit of celeb-spotting (last year Pharrell Williams was in town to promote his New York City-based start-up Bionic Yarn, which makes fabric out of recycled ocean plastic).
But it also offers a perfectly safe and secure setting in which to catch their breath, switch off their smart phones, listen and learn from others and consider their next moves. Katherine Garrett-Cox, the boss of the investment firm Alliance Trust, describes Davos week as "brain food" where she can "get a month's work done in three days".
A number of initiatives, ideas and strategies can be concretely traced back to Davos as having played a key role in their incubation. Storytelling platform Collectively launched in 2014 as a direct result of a specific WEF session that explored how companies can best talk to young people about environmental and social issues in a way that really resonates with them. Collectively has been a roaring success, attracting some 30 huge partner brands and a burgeoning audience of millennials enthused by the whole project.
It is hard to pinpoint exactly how many of the products, services, companies, ideas, business models, NGOs or community schemes that we know, love and engage with in our day-to-day lives were inspired or kickstarted by a conversation in Davos. But it's a safe bet that a lot of them originated in the Swiss Alps. Who knows what this week will bring?
​– This is a guest blog and may not represent the views of Virgin.com. Please see virgin.com/terms for more details.