"Climate change is the biggest challenge of our time. It threatens the well-being of hundreds of millions of people today and many billions more in the future."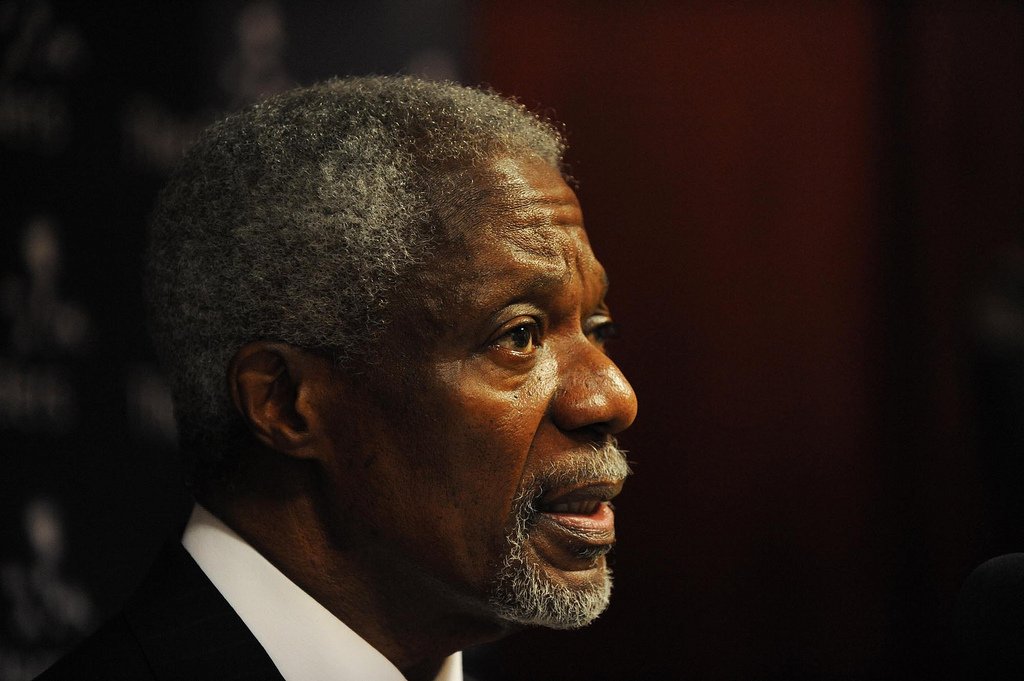 Image by Henry Brink | The Elders. All Rights Reserved.
Typhoon Haiyan, the Polar Vortex, flooding in Europe... climate scientists tell us that recent extreme weather events like these will be more common in the future because of our changing climate. We support The Elders in their belief that the time for bold and courageous leadership is now.
As Kofi Annan, the Chair of The Elders, says in op-eds published around the world, 2014 is a crucial year ahead of climate negotiations in 2015.
They are calling for a year of action on climate change to ensure that we do not fail those who are already being affected but do not have a voice – and our future generations who will wonder why we did not do more.
This call is not only for those in positions of power, but speaks to all of us. As The Elders put it:
"Solutions to climate change do not come only from research centres and laboratories but also through innovation by the people most affected. Many communities, businesses, and local and national governments, including in developing countries, are already showing the way to a carbon-neutral world. These efforts have to be scaled up."
"No one wants the generations to come to say that we failed them."
What are your three top examples of entrepreneurial action on climate change? Send them to us and we'll feature the best on our blog. Share them with us below or via Twitter.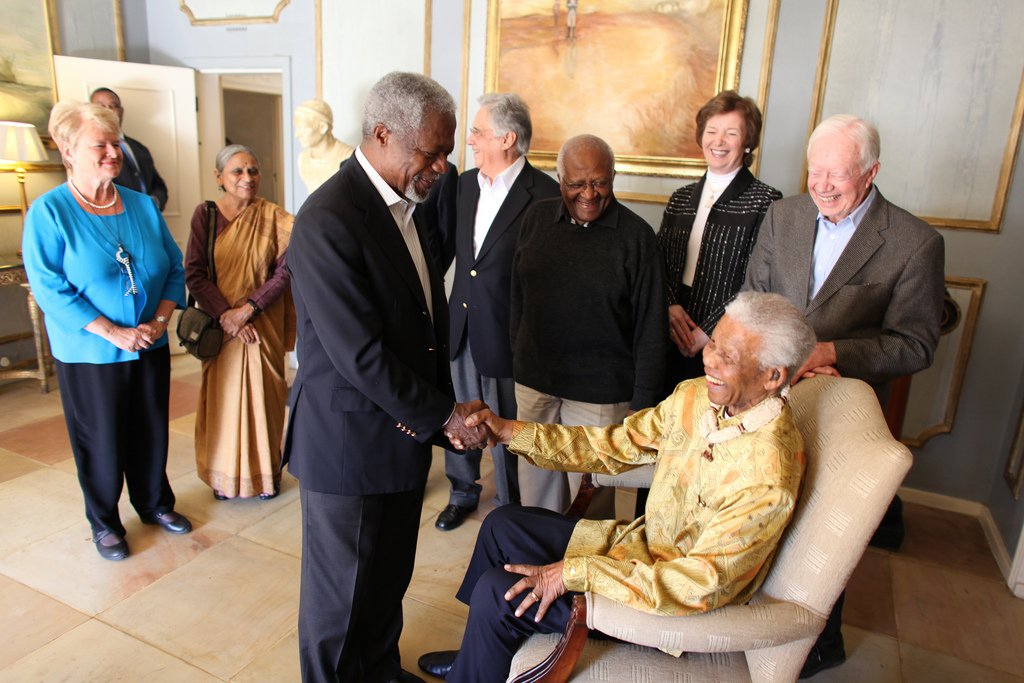 Credit: Benny Gool | The Elders For editorial use only. All rights reserved.
If ever there were a cause which should unite us all, old or young, rich or poor, climate change must be it.