Virgin Unite and Virgin Holidays, convened a stakeholder meeting in Miami on 3-4th June to discuss the issue of cetaceans in tourism. The following is a summary statement outlining the priorities for the Virgin family.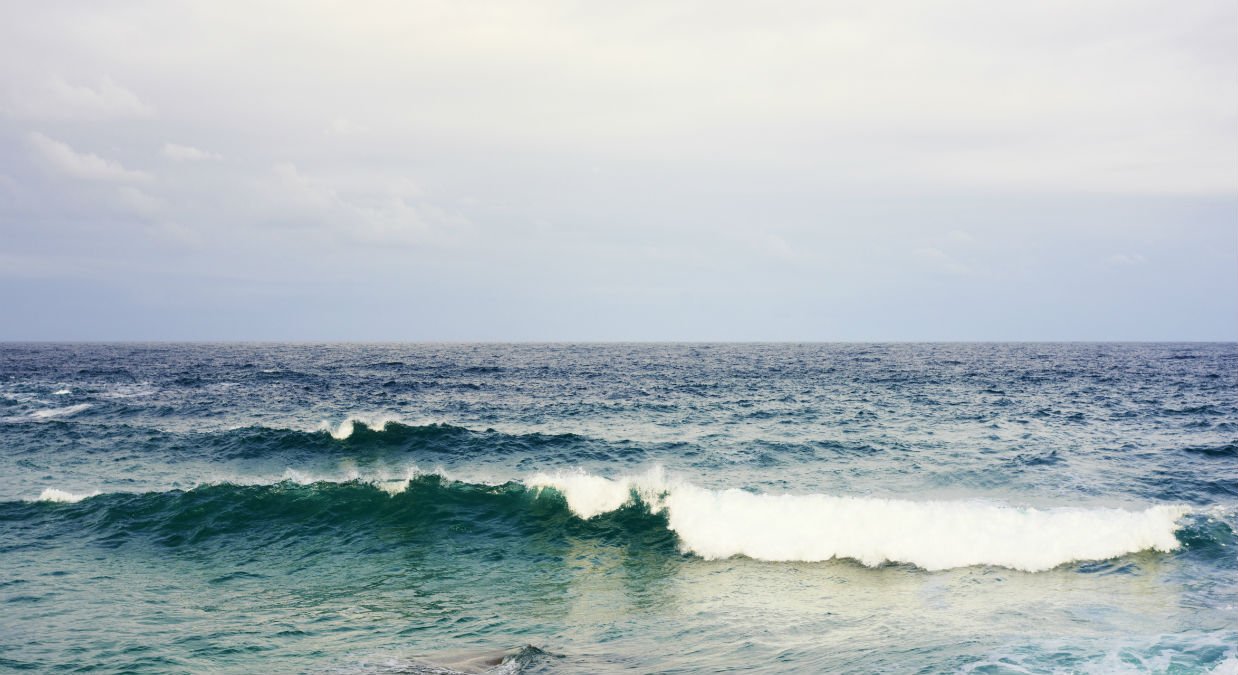 The stakeholder engagement was convened to increase Virgin's understanding of the complexities, questions, and views regarding:

The role of captive cetaceans for education, raising awareness, and entertainment.
The welfare and breeding of captive cetaceans.
The reintroduction of captive cetaceans into the wild and/or sanctuaries.
This group of diverse perspectives agreed on two guiding principles – that the preservation and protection of the oceans and cetaceans in wild eco-systems was the paramount motivation for all present to attend, and that Virgin has a role as a responsible leader in tourism with an opportunity to use its unique position and brand as a force for good in this debate.

The wide-ranging, open and constructive discussion in which all parties participated but where consensus was not sought, encompassed, but was not limited to: raising and policing animal welfare standards at tourism attractions; the ending of captivity and taking of cetaceans from the wild, and the resulting implications for the gene pool; supporting efforts in research and education; sanctuaries and other alternative business models; what consumers really want; and what leadership in this area looks like.

Ocean preservation and conservation, the protection of cetaceans – in the open ocean and in facilities – is consistent with the Virgin brand and Sir Richard Branson's personal values. To that end, the understanding of this group is that Virgin aims to: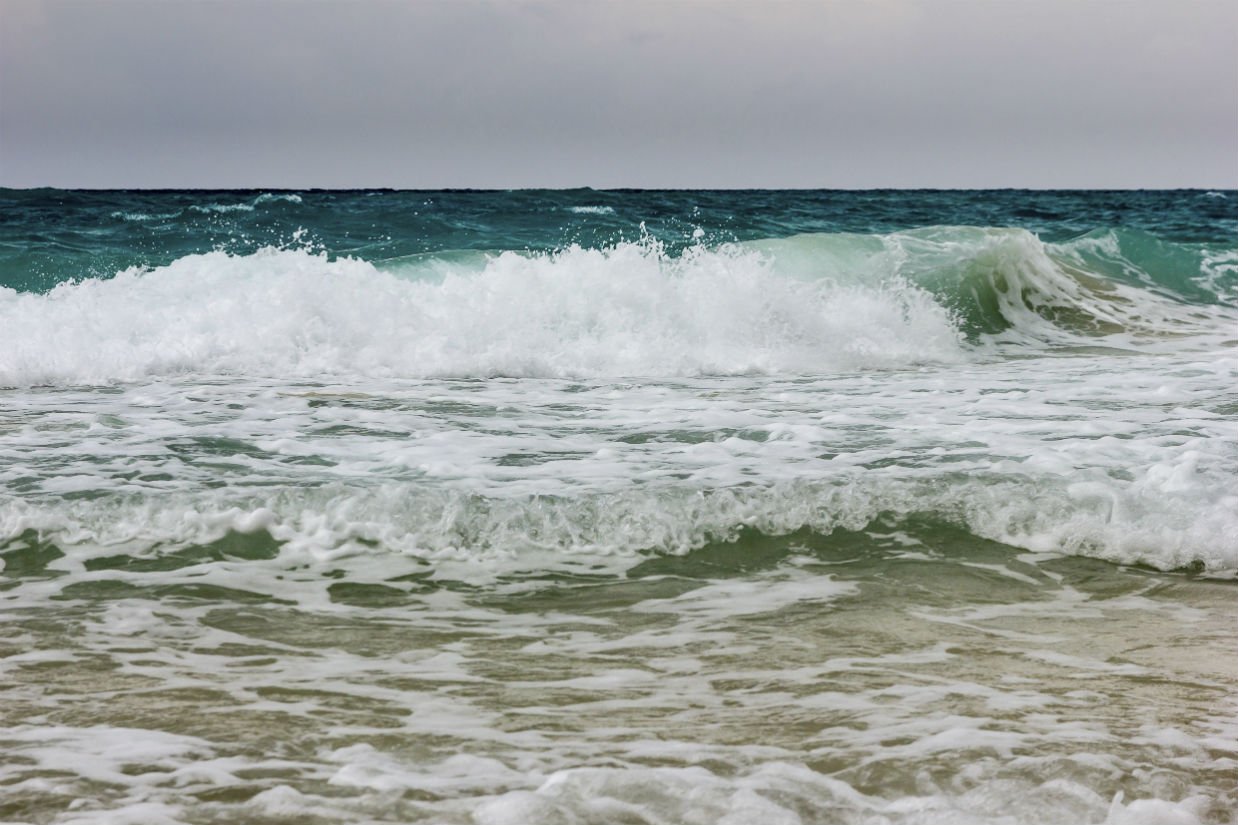 Continue to work to define the terms, and determine the practical operational principles, of the Pledge as outlined by Sir Richard Branson in February 2014.

Commit to supporting the campaign for the eradication of cetacean drive hunts.

Explore the evolution of existing business models for cetaceans in tourism, as well as potential alternatives, with the end goal of making education the primary focus of every visitor experience.

Study how Virgin Holidays and other Virgin group companies can leverage the continuum of contact with its customers to promote Virgin's overall message in relation to the preservation of the oceans.
The meeting was attended by: