As the final piece in our rehabilitation series, we share a story of a different form of rehabilitation. Through the power of sport, teamwork and trust, Get Onside is changing the lives of young offenders for good.
Get Onside is a personal development program run by Saracens Sport Foundation using rugby and a team ethos to engage youth offenders and help rehabilitation.
The program runs in Feltham YOI, where we run two 10-week cycles annually and focus on core values of honesty, humility, discipline and work rate – which are relevant both on the pitch, and in the classroom.
Each of these core values is a major driving force in teaching the boys how to successfully complete their rehabilitation.
Discipline:
Behavioral management and self control.
Honesty:
Becoming conscious and aware of the crime you have committed and accepting/taking responsibility for it.
Humility:
Realising the impact that your actions have on family members/friends/support systems.
Work rate:
Which encompasses all you do and how it is done.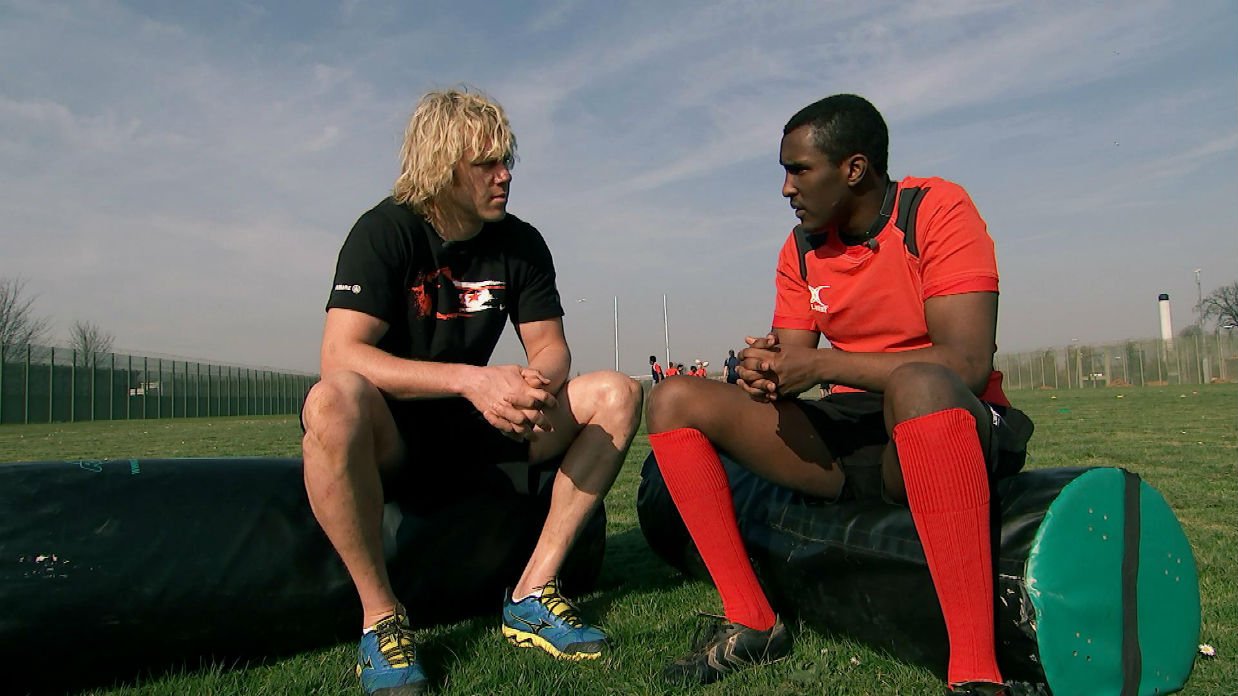 The key factors behind successful rehabilitation come down to three important areas of support: family, housing and employment.
Unfortunately, many young offenders come from difficult family backgrounds and have never had to work for an income. We look to provide apprenticeship and volunteering opportunities with various organisations, or at our very own stadium. This way we are able to support these young people in at least two of the three support areas, along with continuous mentoring from Saracens Sport Foundation.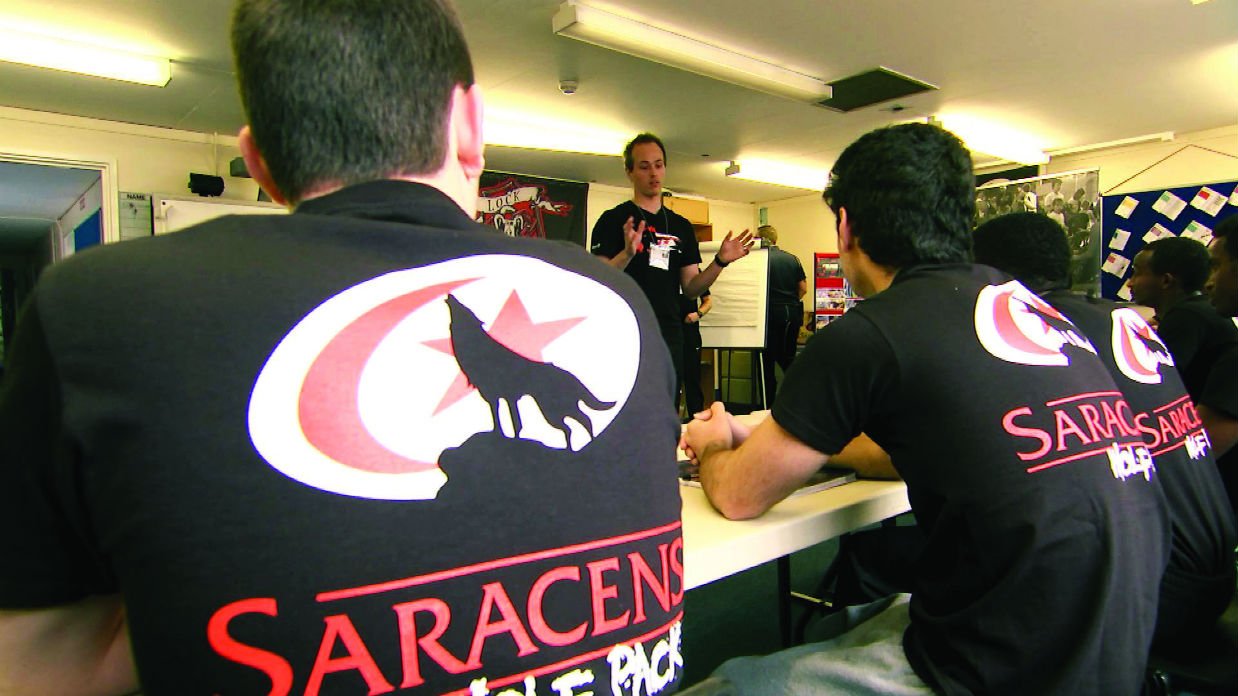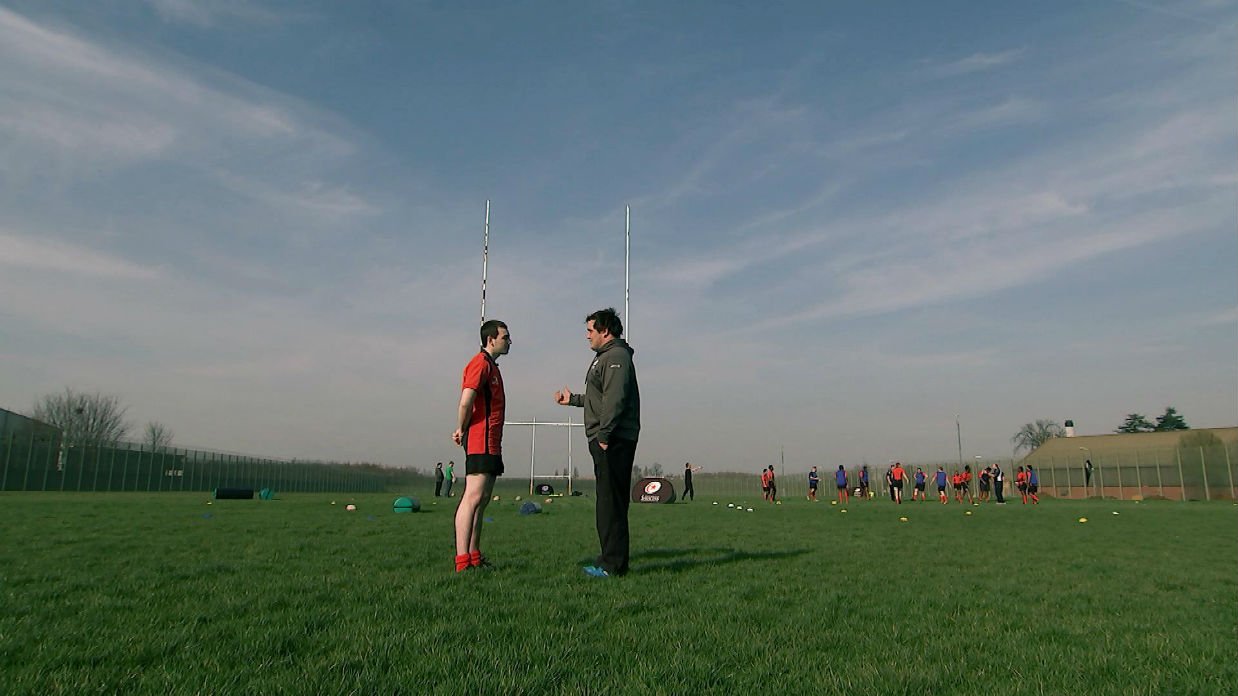 On release from detention or young offender centres, we link our young, newly skilled rugby players with local rugby clubs where they are welcomed into a social and supportive environment. Here, the club will provide a club mentor to support the young person's needs, and it is in this setting that we hope relationships will be formed with potential employers from within the club.
Providing opportunities and a chance at a better life is what will drive ex-offenders to stay away from re-offending. Rugby teaches them that they are able to do so much more with their lives, learn new skills and form safe and worthwhile relationships.
At the end of the cycle, we host a presentation match and this is often the time when many of the boys will playing for the first time. This is the moment when we really see the realisation… the change… the doors opening. It's the time they finally open themselves to a new life and it's really special to have been a part of that.
Read more from our series on rehabilitation and please share your thoughts below.
This is a guest blog and may not represent the views of Virgin.com. Please see virgin.com/terms for more details.