Bringing great entrepreneurs to a global audience
Starting a business is challenging - it takes hard work, drive and ambition – and we know you can't do it all on your own. Along the way you need advice and support.
So who better to advise you than the world's greatest entrepreneurs? That's why we've partnered with Google for Entrepreneurs to showcase a series of Google Hangouts enabling the leading entrepreneurs of our age to share their inspirational stories and the challenges they've overcome to succeed.
Past Hangouts

Take a peek at our past Google Hangouts, from Richard Branson hanging out with Elon Musk, to Arianna Huffington and Rich Sheridan to Paul Lindley and Jay Bregman to name a few, these Hangouts are definitely not to be missed!
David McClure, Danae Ringelmann & Adora Cheung #RaiseYourRound
We kicked off our first Google Hangout of 2015 by exploring the world of alternative funding with David McClure (500 Startups), Danae Ringelmann (Indiegogo) and hosted by Adora Cheung, co-founder of Homejoy. The great panellists shared their experience and advice on how entrepreneurs can navigate the path to the right type of funding.
Eric Reis, Tim Brown and Jake Knapp #LeanDesign
We were excited to bring together these three extraordinary leaders in business and product design. Eric Ries of The Lean Startup and Tim Brown, CEO of the famed design firm IDEO and Google Ventures Designer Jake Knapp to discuss their respective philosophies and how they can be used by entrepreneurs and creatives alike. Definately a must watch!
Richard Branson and Elon Musk
What do you get when you combine Richard Branson and inventor Elon Musk? An exciting discussion on entrepreneurship and space travel, not to mention some great advice for entrepreneurs. Watch the highlights below...
Arianna Huffington, Rich Sheridan and Guy Kawasaki #WorkThriveJoy
This group of distinguished entrepreneurs and business pioneers joined Virgin Unite and Google Hangout to discuss how to thrive and create joy at work and how this helps to build successful businesses. Below are the highlights from the Hangout...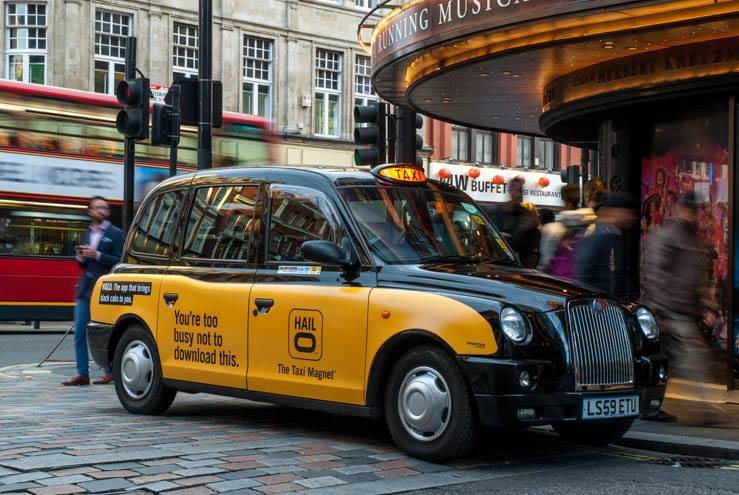 Jay Bregman, Paul Lindley and Eze Vidra #BestOfBritish
Mobile tech entrepreneur Jay Bregman, founder of Hailo, children's food innovator Paul Lindley, founder of Ella's Kitchen and Eze Vidra, Head of Google Campus London joined together to discuss whether Britain is still one of the best places for entrepreneurship. They also shared their top tips for success for start-up entrepreneurs.
Watch the hangout below...
Don't forget to let us know which entrepreneurs you'd like to hang out with or topics you'd like us to explore and we'll see if we can make it happen!