Great news from SolarAid – their social enterprise model is cutting the cost of getting solar lights to market in Africa, doubling the impact of charitable donations.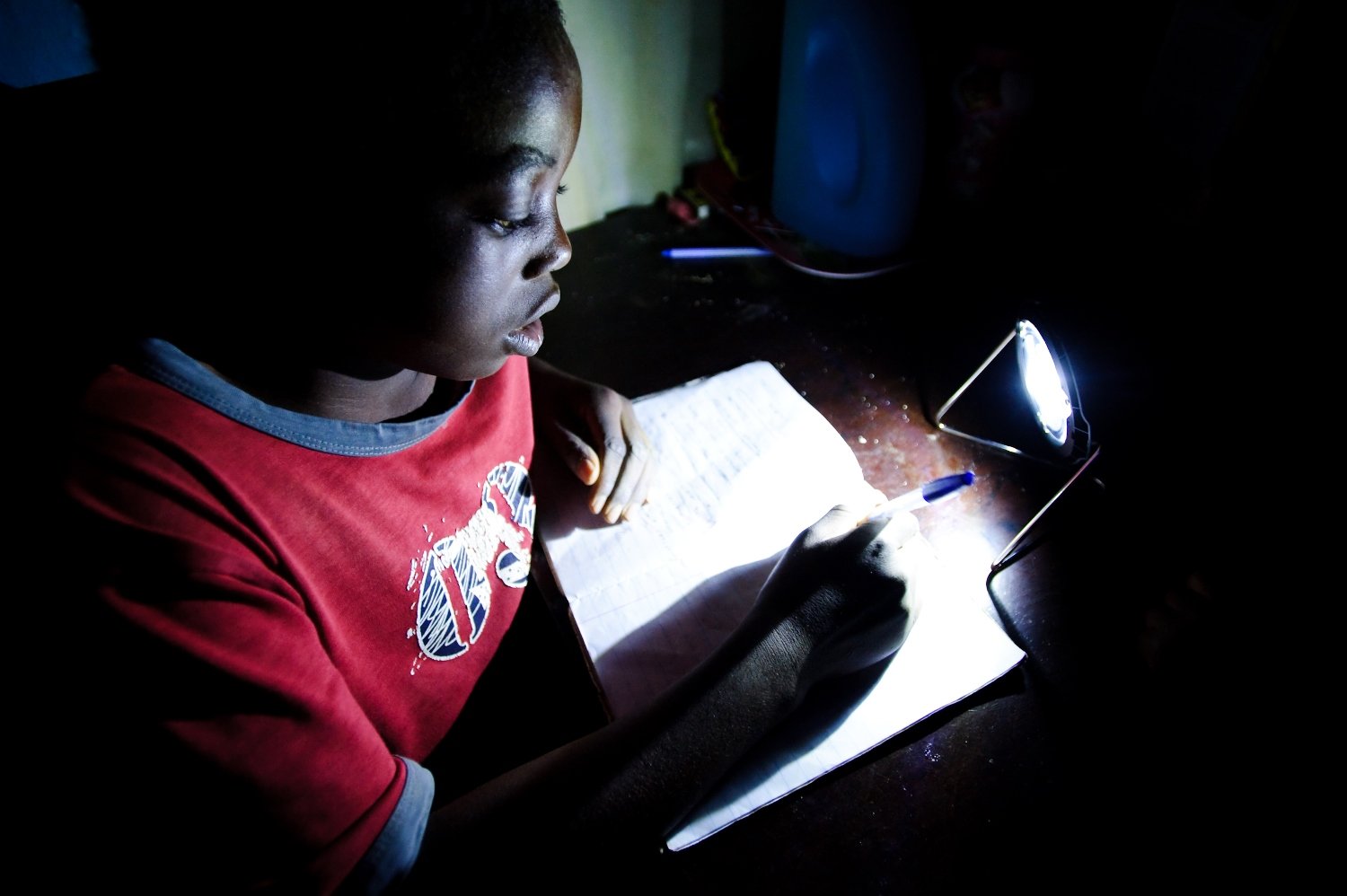 Image (c) SolarAid-Steve Woodward
Just a couple of months ago we were delighted to share the news that SolarAid had achieved their goal of selling one million solar lights in Africa. Now, there's more good news.
SolarAid sell their lights at a fair market price through their social enterprise based in Africa, SunnyMoney. But behind each solar entrepreneur selling lights in their community, a whole system is at work.
From consumer awareness to build demand, through to establishing effective distribution channels, SolarAid use charitable funds to build a viable market.
But like a rolling stone, as the market grows, the costs required to get a light to market go down – meaning donations go that much further.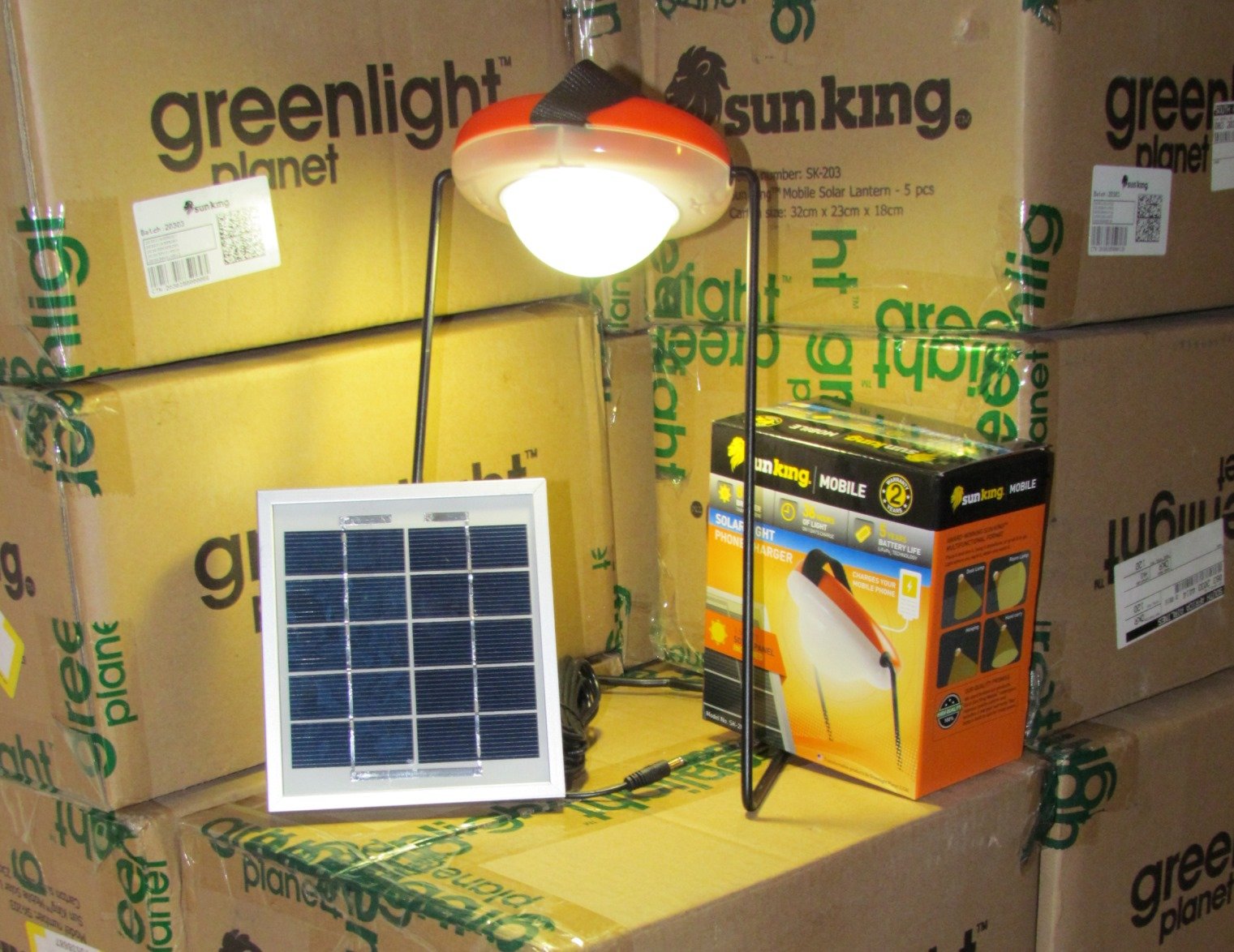 Image (c) SolarAid-Kat Harrison
Why does it matter?
There are approximately 110 million off-grid households in Africa.
In sub-Saharan Africa only 9% of the rural population has access to electricity.
Families spend around 15% of their income on kerosene.
With a solar light families save about $70 each and every year.
That means kids can study at night and build a better future for themselves; without kerosene smoke, health improves; and families have more disposable income with which to build their own enterprises and improve their lives. Take a look at the numbers in the infographic below.
SolarAid aren't taking a break – their ultimate goal is to eradicate the kerosene lamp from Africa by 2020. Want to help? Donate £3 per month to get a solar light into rural Africa each month.