As we continue our series of guest blogs on 'Disruptive Women', social entrepreneur Laurin Hodge shares her mission of bringing the marginalised into the core of society. And what she believes every woman needs to positively disrupt...
I did not pick prison, prison picked me.
Over 1,000 people a-day come home from a prison or jail in the U.S. and one in 32 Americans are under some form of correctional supervision. As the daughter of a woman who returned home from prison three years ago, I understand the urgency in restoring human capital after incarceration.
Growing up I was always aware of social justice issues; as a teenager I was fascinated by marginalised communities and would go on to study sociology as a college student. Yet it was not until I became marginalised that I decided to create a business.
Living the effects of marginalisation inspired me to create Mission: Launch, Inc. and build our first initiative – The Returning Citizens Project (RCP). In RCP we create tools to support women returning back to society after spending time in Federal prison so that they can get back on their feet safer and faster.
As a woman of colour in my late 20s I have found disrupting for good both rewarding and perplexing. Change is lonely. Using my voice to speak up on behalf of women often overlooked and discarded has afforded me some recognition, but it also makes me an easy target for confrontation.
Some days it would be easier to accept marginalisation in America, but I have discovered the one thing I need to stay committed to my work – other women.
Image courtesy of gettyimages
International Women's Day (IWD) was this Saturday and signifies a day where women – past and present – will be acknowledged for the gains sparked by provocative, intelligent, cool trailblazers.
IWD is about saluting the economic, political and social empowerment of girls and women as well as inspiring the continuous commitment to women's rights.
And while it is amazing to consider that somewhere in every corner of the globe a lady can be found thinking of the next big solution and challenging the assumptions of society, we must also equip those carrying the movement forward.
I often say, "I did not pick prison, prison picked me" because I was not raised with all of the social events that normally lead a family to experience incarceration.
My mother became a part of the new American normal – the incarceration nation, as some call it. From our experience I have developed an exportable model that can be applied to any marginalised community seeking an opportunity to rejoin the core of society.
My inaugural focus is on prison re-entry because it hits so close to home but I am only doing this work because of my bleeding heart. I am doing this work because I was born to do it and I am good at it.
Yet I know that without the influence and helping hand of friends and collaborators I could never build smart, collaborative, profitable businesses that invite marginalised populations to rejoin the core of society.
...let's shake up the world together.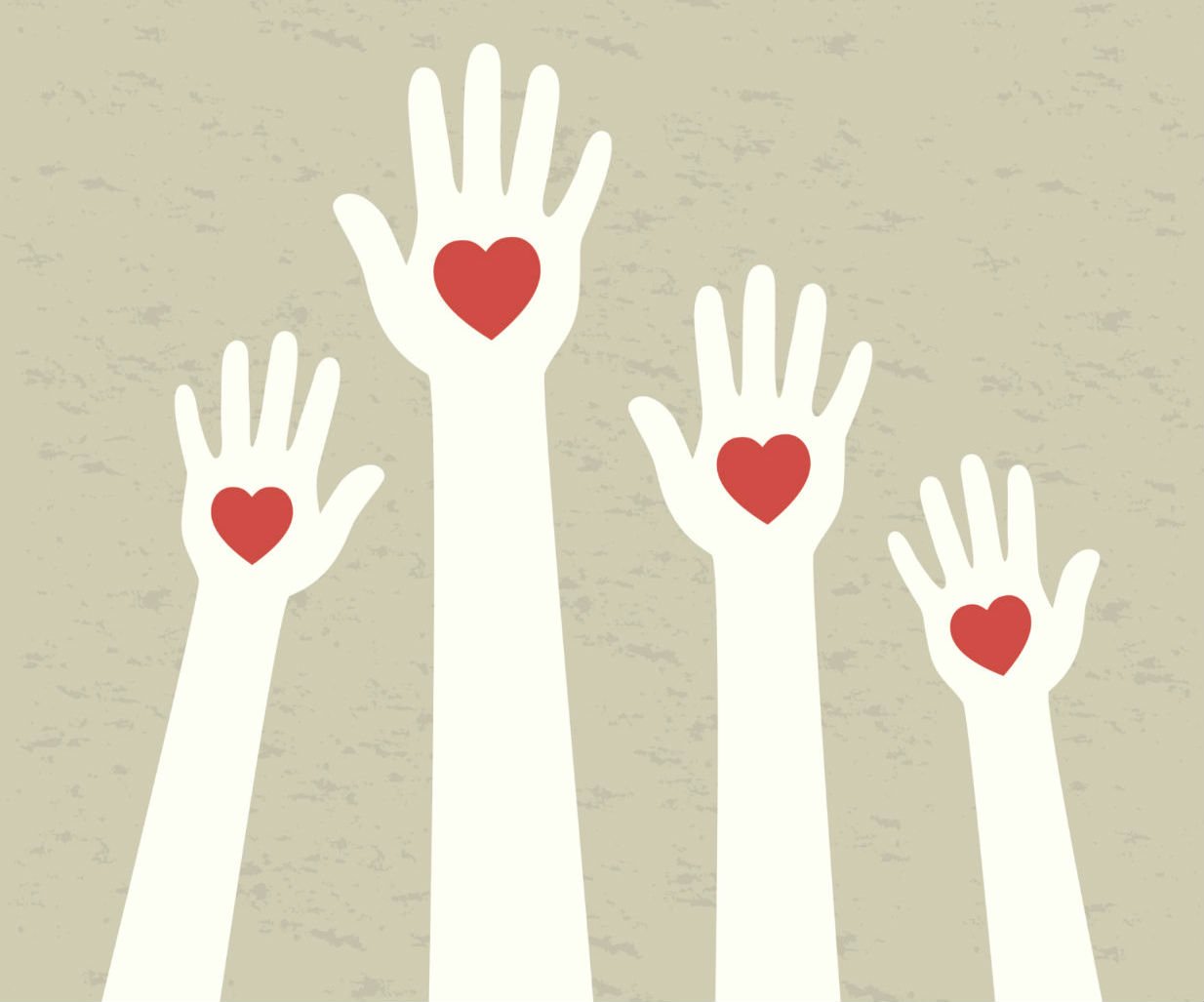 Image courtesy of gettyimages
My load is lightened when I share my moments of defeat and victory with the women I know in Kenya, Lebanon, Turkey, Armenia, Vietnam, Washington D.C., California, New York and everywhere else my global sisterhood extends.
As we defend our visions for society, each of us faces a unique circumstance, and this requires courage. But knowing that we are defending our beliefs alongside our mothers, sisters, friends and the women we know rallying on our behalf around the world makes it just a little easier to walk tall, lean in or speak up.
Yes, one woman may get the credit for winning an election, motivating a nation, starting a school but it took hundreds, thousands, millions of women standing beside her, behind her, and in front of her to make that vision a reality.
I encourage every woman currently disrupting, and those hoping to join the noise, to take a look around and thank the people walking with you. The positive change you seek to make will happen because you refuse to work alone. Happy IWD and Women's History Month – let's shake up the world together for good.
- Laurin Hodge is the President and Executive Director of Mission: Launch, Inc., a not-for-profit organisation based in the Washington, D.C. metropolitan region. Hodge builds programming that leverages information, community and entrepreneurship as a means to move marginalised groups closer to the core of society.