Money makes the world go round. And this week an influential taskforce has called for action in unleashing $1 trillion of investments to create positive social change.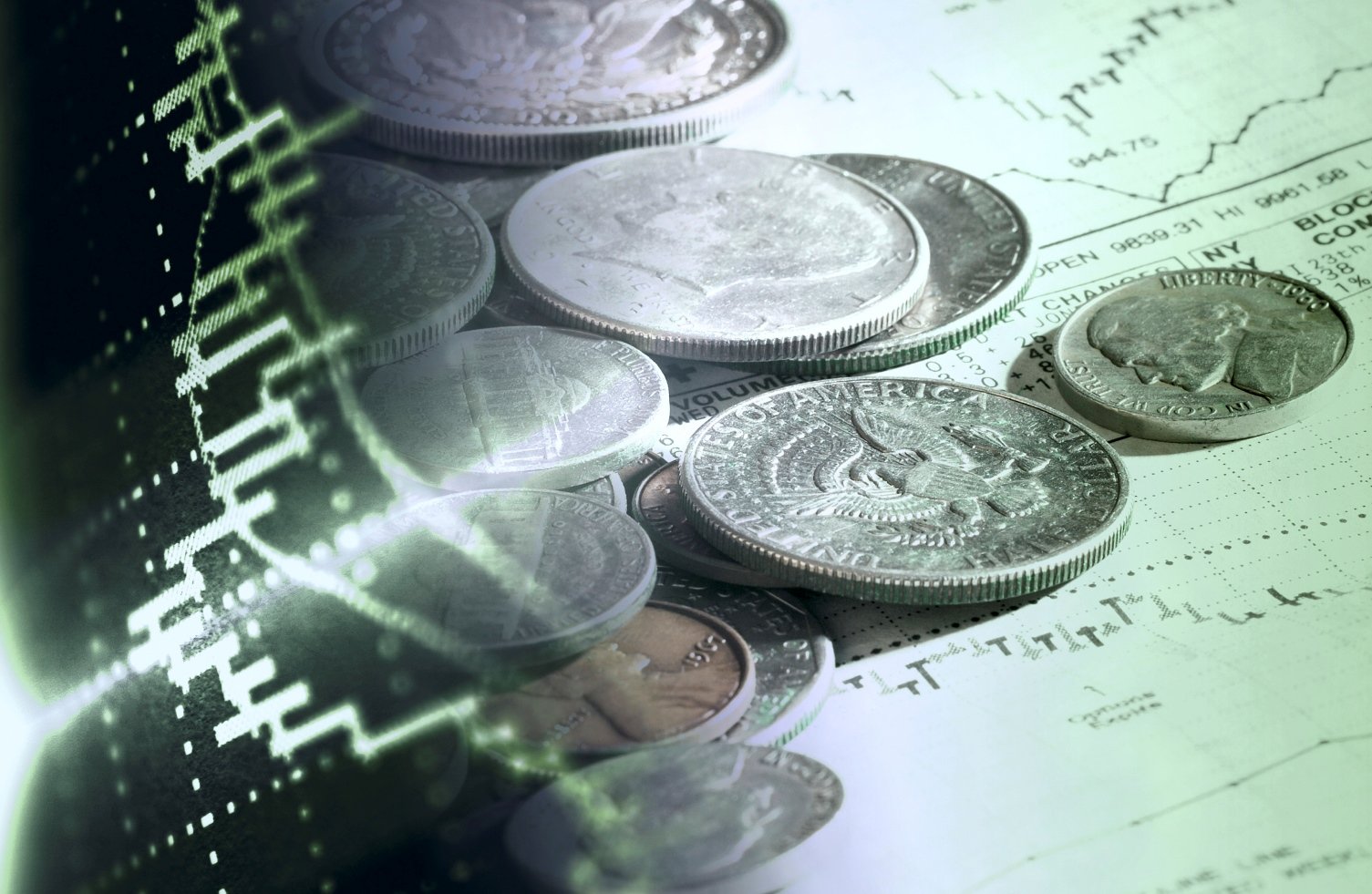 Almost a third of the population in Senegal are livestock herders. Yet, 90% of the dairy products available to buy in the country are made from imported powdered milk, which has low nutritional value. It's a perverse situation, but one that a small family business called La Laiterie du Berger (LDB) is trying to remedy.
A farmer wanting to supply LDB with milk is given a uniquely identifiable churn which allows the volume of milk produced to be monitored. LDB gets the final products into the shops – 6,000 currently stock them – and is increasing the herders' annual income. This year they expect incomes to be €408, up from €314 three years ago; a boost for the family and for the local economy.
Being able to demonstrate the impact of their business through these metrics is what's attracting investors – funds such Investisseurs e Partenaires (I&P), PhiTrust Partennaires and the Grameen Credit Agricole Microfinance Foundation are involved.
Or take the pioneering Peterborough Social Impact Bonds (SIBs), which highlight the potential of social impact investments for some of the biggest social spenders – governments. Set up in England in 2010, it attracted £5 million from charitable trusts and foundations, which was given to a number of organisations with experience in cutting reoffending. Investors get a financial return if the reconviction rate falls by a certain percentage each year.
Both these case studies are examples of 'social impact investing'. This is a broad term which covers a spectrum of activities from the philanthropic through to responsible and sustainable investment with a market rate of return, but where specific social objectives as well as financial return are targeted.
By bringing a third dimension, impact, to the 20th century capital market dimensions of risk and return, impact investing has the potential to transform our ability to build a better society for all.
– Impact Investment: the invisible heart of markets
Such investing is explored in detail in this new report, 'Impact Investment: the invisible heart of markets', from the The Taskforce on Social Impact Investment, established by UK Prime Minister David Cameron under the UK's presidency of the G8. It's been published to highlight the potential of such investments to help solve some of society's most pressing issues, from crime to poverty, homelessness to caring for the elderly.
"In driving the achievement of impact, social impact investment harnesses the forces of entrepreneurship and capital and the power of markets to do good. It brings the invisible heart of markets to guide their invisible hand," said Sir Ronald Cohen, chairman of the Taskforce on Social Impact Investment.
And it's growing fast. According to the latest study by the Global Impact Investment Network and JP Morgan, the amount invested by the 125 leading impact investors is forecast to grow by 19% this year. These investors include fund managers, banks, foundations, development finance institutions, pension funds, and non-profits. The approach addresses the growing belief amongst many that investment, not charity, is what will drive real change, that there "is no inevitable trade-off between financial and social return", and that cross-sectoral collaboration can help tackle some of these old and tricky problems.
And the report expects the millennial generation to play a part in the rise of impact investment. As they put it, "Members of the millennial generation that are entering the workforce today want their work to have a purpose beyond merely making money, whilst older generations too are ever less willing to settle for a compartmentalisation of how they earn a living and how they want the world to be."
Though aspects of impact investing have a long history in some countries, this is a relatively young space, and there is much to do to create the conditions for a robust and effective ecosystem. The report contains a number of recommendations, including: encouraging pension funds to include impact investments in their offer; enabling impact-driven businesses to lock-in their social mission through legal forms; appointing a senior government Minister to champion impact investment; and reforming legal and regulatory frameworks for charitable organisations to help them to embrace entrepreneurial risk-taking and innovation.
The rewards could be huge. Citing a 2010 JP Morgan and Rockefeller study, the report's authors say that if their recommendations are followed, "there is the potential to quickly unleash up to $1 trillion of new investment to tackle social problems more innovatively and effectively".