The Real Food Media Project is an initiative encouraging people to share stories of sustainable food and farming using the power of film.
Now in its fourth year, the project continues to combine online movies, a web-based action centre and grassroots events around the country, spreading its findings far and wide in a bid to excite and educate people around the topic.
Today we're profiling one of the 2015 finalists, The Snail Farmer of Vienna. Selected as Best Food Producer Profile, the film follows a man who quit his job in IT to reinvent a dying tradition in his country; snail farming.
You're right to think it sounds a little crazy - everyone around him thought the same. But it was crazy that kept Andreas inspired to create something sustainable and successful. It was also the Austrian translation of the word crazy that entitles the documentary of his journey: Verrückt: Snail Farmer of Vienna.
While the French are traditionally associated with eating snails, there is also a rich history of escargot farming in Austria too. With this in mind, Andreas was adamant he could reinvent the tradition and bring it back to the market in Austria.
Everything I did before taught me something in my life. For example, boxing taught me endurance, so rejection means nothing to me.
- Andreas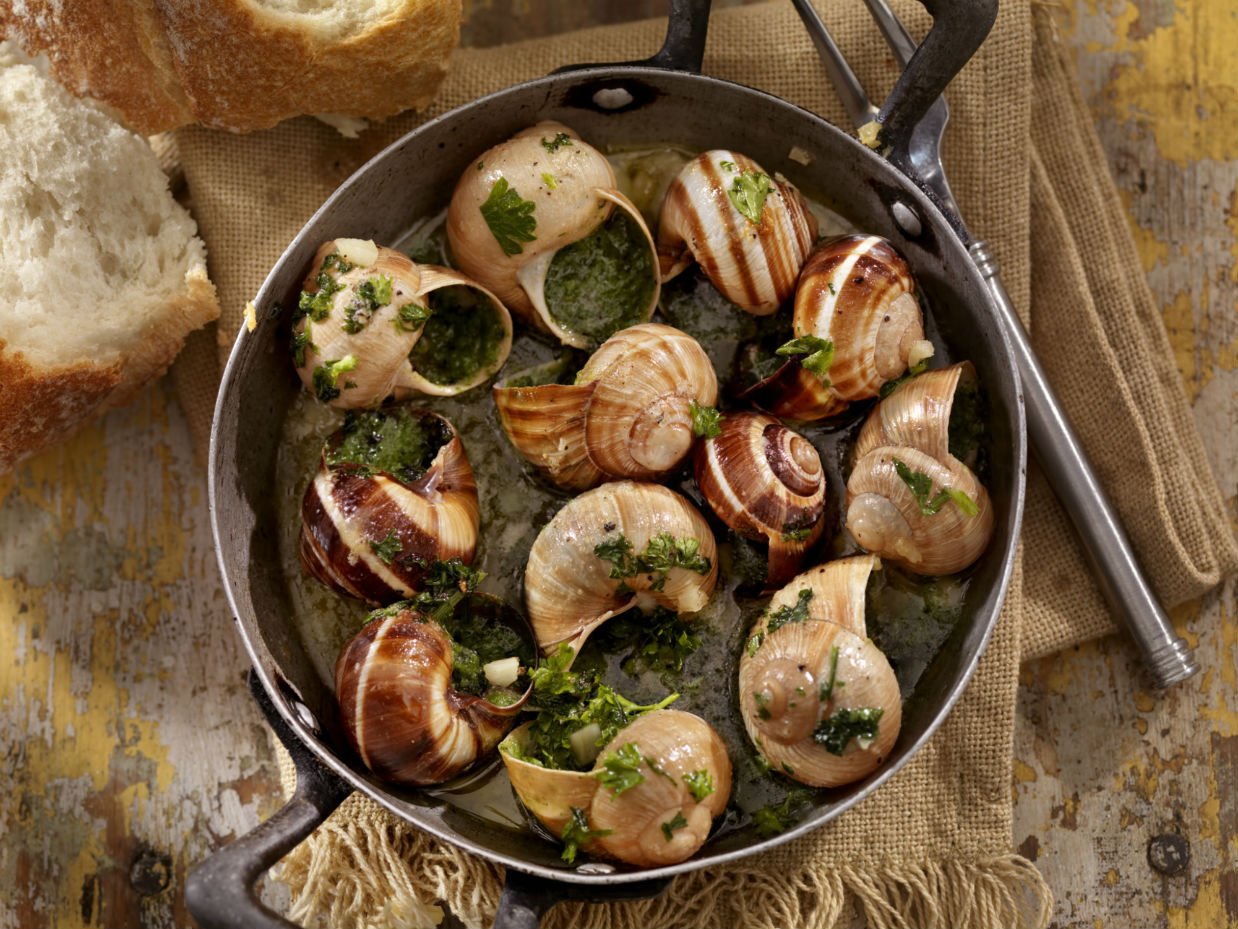 Through motivation and resilience, Andreas studied and worked tirelessly to find ways to change the perception of snails in his country – finally seeing results when gaining interest from michelin-starred chef Christian Petz who took Andreas' learnings and transitioned from using canned snails to sustainable, locally-farmed ones. Andreas' dream is for food to be healthier, more sustainable and slower and we can't wait to see what's next for him.
If you want to learn more about Andreas and his snails (and happen to speak German) check out his website, otherwise head to the Real Food Media Project to hear about other innovative sustainable food stories.