In November, the Economist named "intrapreneur" as one of two words that would be on everyone's lips in 2014. And as the third month of the year comes to its end, it seems intrapreneurship is reaching a tipping point and starting its move to mainstream.
So, where is this interest and momentum coming from?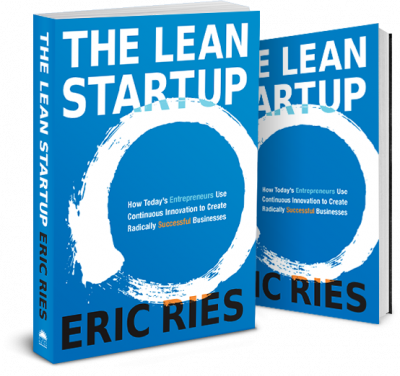 Corporations, including the likes of Vodafone, Accenture and Boehringer-Ingelheim are part of the movement, embracing intrapreneurial practices and proving its ability to engage talented employees and cultivate valued innovation.
Yet even more energy may be rising from social good and the public sector, as they look to start-up and undertake entrepreneurial adaptations; especially the "Lean" approach popularised by Eric Ries, for cost effective innovation.
Here are five types of public sector institutions with good reason to adopt start-up principle, and examples of organisations that are already proving why this is so important and powerful.
1) Non-Profit
With limited budgets and huge social problems to tackle, established not-for-profits are a natural fit for lean and intrapreneurial practices. Many do not have the cash resources on hand to invest into innovation and therefore learning to think like a start-up is another way to grow new initiatives.
An established non-profit fully embracing start-up thinking is the eight-year-old Innovative Support to Emergencies Diseases and Disasters (InSTEDD) a 501(c)3 US organisation based in the Silicon Valley with satellite offices in Latin America and Asia. InSTEDD operates with a low-cost decentralised approach; keeping overheads down and employing agile technology development methods in its projects. This makes its highly specialised technical services affordable to governments, ngos and other non-profit organisations.
2) Government
The global financial crisis hit government budgets hard, with sequestration in the United States and austerity in Europe making resources for new initiatives sparse. With budgetary constraints still hindering innovation, government innovators have turned to intrapreneurial and start-up tactics to advance innovation.
David Bray, Chief Information Officer at the FCC, is a public supporter of creating a culture of intrapreneurship and iterative agile approaches. As a manager, he is committed to creating critical space and permissions to allow innovators on his team to conduct calculated and smart experimentation. Todd Park, the Chief Technical Officer of the US, has helped nurture internal start-ups with his Presidential Innovation Fellows program which recruits highly talented Americans to complete tours of duty on intrapreneurial initiatives.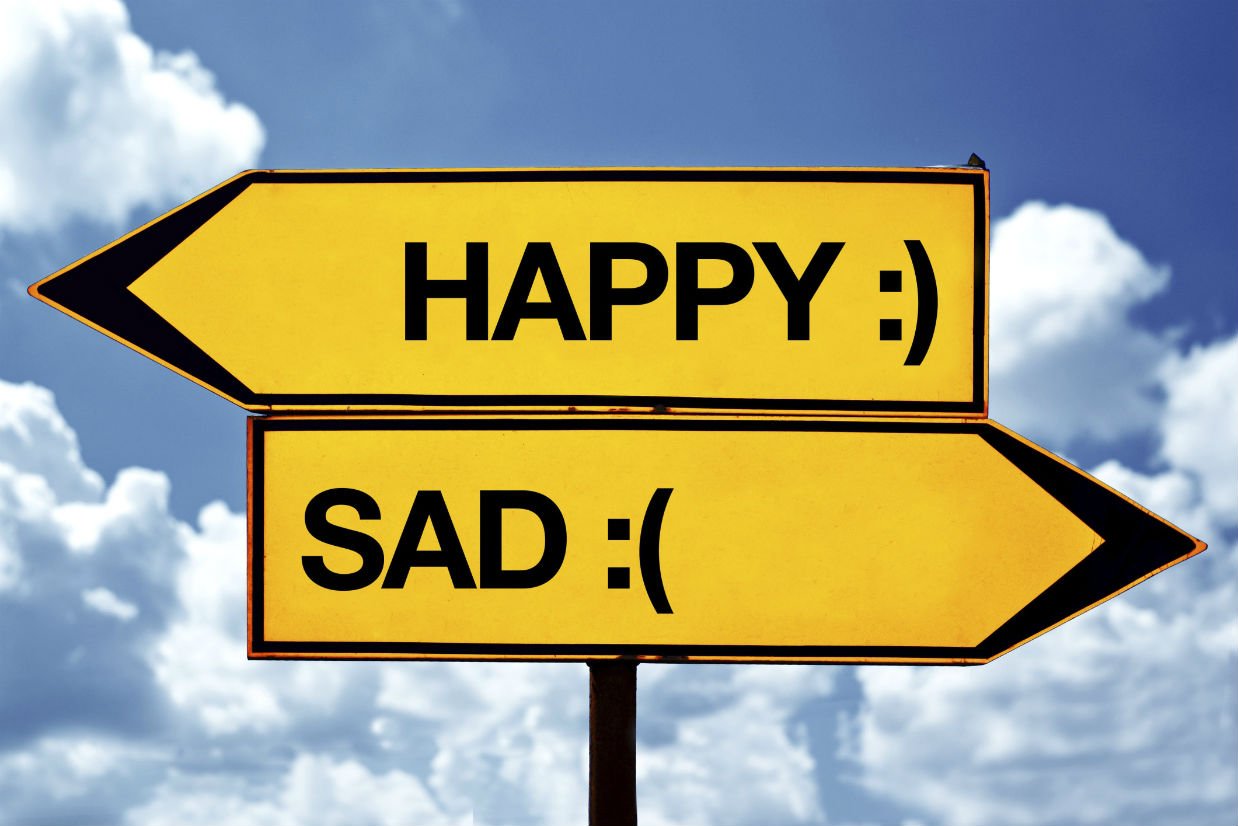 3) Multilateral
Within multilateral organisations like the United Nations, the lean strategy can be a critical mechanism to jump-start an initiative and build consensus where bureaucratic scepticism might exist. Multilateral intrapreneurs are slowed by byzantine processes and risk coming across averse managers.
Lean methods introduce a stealthy way to produce evidence needed to advance ideas in strictly hierarchical settings. UNICEF as well as UNHCR have active innovation units and World Bank has an internal innovation competition asking staff for new ideas, providing $100,000 to test them out.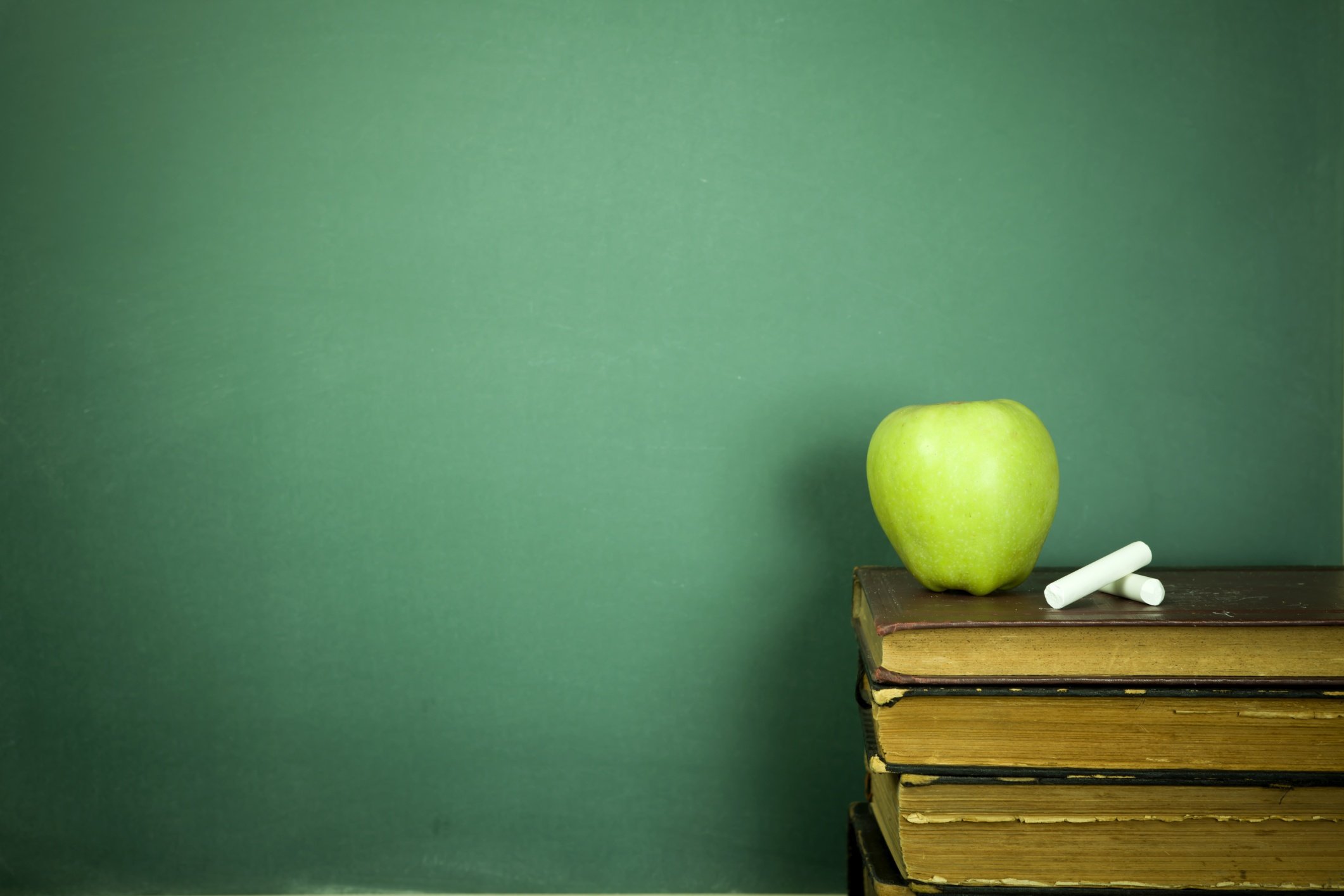 4) Academic
Educators face some of the most difficult challenges in the 21st century, asked to do more with less while preparing today's youth for a fast moving globalised world confined by rigid administrative systems. From primary to tertiary education, new technology and learning methodologies are creating opportunities that require a lean mentality to capitalise on.
Professor Cinnamon Dornsife from the Johns Hopkins University School of Advanced International Studies saw a gap in international finance education for experiential learning on impact investing for social enterprises. When initial pitches were hurt by the financial crisis, Professor Dornsife failed forward, adopted a lean mentality, and this year is launching the Johns Hopkins SAIS Social Enterprise Accelerator.
The Massachusetts Institute of Technology D-lab has both taught and employed lean prototyping tactics for developing appropriate technology, and since 2007 has taken an iterative approach to its international development design summits.
5) Foundations
Without resources to test new ideas, internal innovators are never able to get off the launch pad and prove the potential impact of their initiatives (and that's with the lean mindset). This is where foundations have a big role to play in advancing intrapreneurship in the public sector.
The Knight Foundation prototype fund provides up to $35,000 for promising innovations, and grants go to both start-ups and established organisations. These prototype grants provide intrapreneurs with external validation leading to internal support and funding.
The BMW Foundation is looking to play its part in the social intrapreneurship movement too with targeted investments into enabling work cultures for social intrapreneurs.
Are there other examples of intrapreneurship in the public sector? Share your stories and ideas below.
-by Joseph Agoada, digital innovator teaching social intrapreneurship with TechChange: The Institute for Technology and Social Change.