Glenn Mehn and Jessica Stacey from Bethnal Green Ventures share their insights into making sure your start-up is built for our digital times.
If you think about the businesses and social organisations that you admire I'm sure they will all have a strong digital element to them. You don't need to be told that in this day in age every business is a digital business. But thinking about the digital side of things when you're setting out is not always easy to do.
When you're starting up your purpose-driven organisation you need to think about the digital aspect of it right from the very start. This is not simply about putting existing products and services online, this is about thinking through how to use digital technologies to create new solutions to the problem you're trying to solve. It's about using technology to do things differently, and better.
At Bethnal Green Ventures we've supported 42 teams of start-ups who came to us with the ambition to create technology-based solutions to major social and environmental problems. For example, the team at DrDoctor recognised the huge waste of time and money created by missed appointments at hospitals and surgeries in the NHS, so they quit their jobs and set out to solve this. They've created an SMS based system that is now used by over 1,000,000 people to manage appointments and gather data that will help to improve NHS services.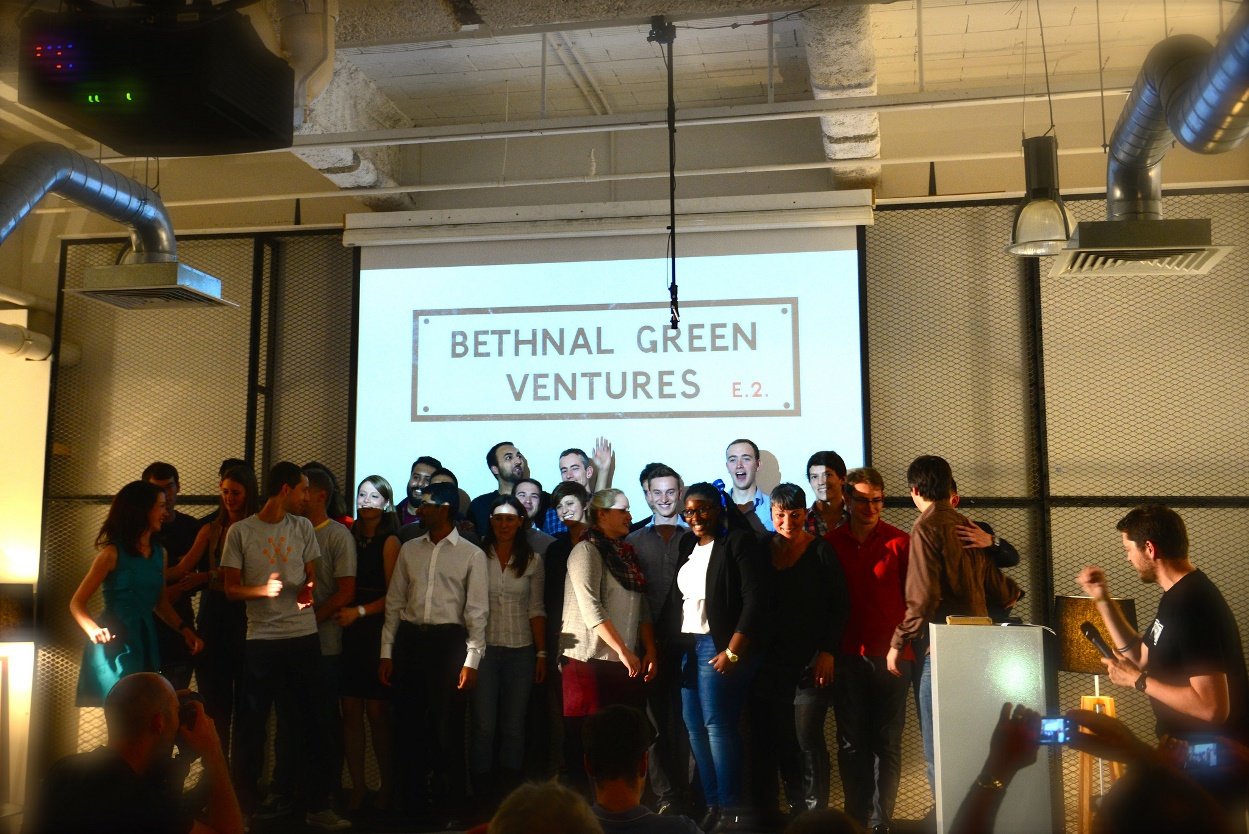 Image from Bethnal Green Ventures
The start-ups that come to us make use of all the amazing technologies that have already been developed, and create new ones. This may sound daunting, but you don't need a huge tech team or a massive amount of money to get something like this off the ground. The tools available today are more accessible, better and cheaper to use than ever before.
Here are our five tips to help you:

Top five resources:
Your own experience. Every frustration you experience – from internal company communications to hospital waiting times to, "Why can't I buy power from my neighbour's solar panels?" – could be a world-changing innovation in the making.
Deep inside your potential users' and customers' heads. Get out there and talk and ask open-ended questions to find the flash of deep insight, like the fact that people having a panic attack are likely to reach for their phones, or that people on the autistic spectrum can make good developers or that people might let others stay in their spare rooms.
Codecademy (or other online coding tutorials). Even if you're not going to be developing software, the better you understand what it's like, the better you're going to be at communicating with your tech team – which is critical in software development.
Good resources on Lean, or Agile thinking. It's important to shift away from the idea that you're building a product, i.e. something that's created and then exists in a state of stasis. Good products work like services – they constantly evolve, trying to make things more efficient or serve their users better.
Nesta have some great resources. From innovations in education to ageing to the growth of the creative economy, they can help you understand a higher-level view of your problems. They also recently put out Going Digital: Five lessons for charities developing technology–based innovations – which could come in handy.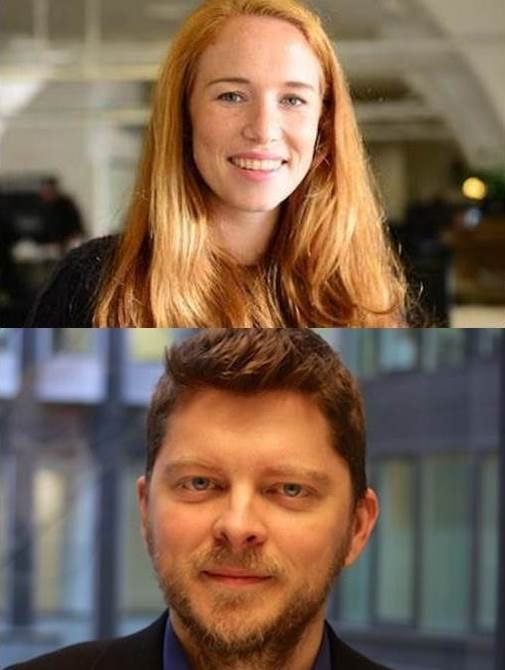 Image from Bethnal Green Ventures
Glen and Jessica work at Bethnal Green Ventures which is an accelerator programme for early stage tech start-ups that are tackling major social and environmental problems. The programme offers teams of start-ups investment, office space in central London, and intensive mentoring and support. If you'd like to run your idea by the team they can be contacted at hello@bethnalgreenventures.com or @bg_ventures.
Over these two weeks we're co-creating a whole series of articles dedicated to helping you start your purposeful business now. Find them here.
Want to support Virgin Unite's entrepreneurs? You can donate here!