The latest article in our 'How to start your purpose-driven business now' series sees Liberian entrepreneur, Shadi Saleh shares his experience and advice on how to keep the dream alive despite the challenges thrown your way.
I believe that a dreamer is one step closer to being an entrepreneur – what makes an entrepreneur is the ability to keep the dream alive despite having challenges along the way.
In 2009 I quit my cozy life in the United States and bought a one-way ticket home to Liberia to do something meaningful by helping my country rebuild. Liberia had experienced years of civil unrest, corruption and poor infrastructure.
Upon arriving, I founded Caspian Holdings and within a few months of starting, I landed a multimillion dollar waste management contract with the World Bank. I was living my dream and employing over 200 people in a country where job creation was a priority.
18 months later I had to let go of my entire staff.
During the World Bank's tender renewal process, I was unsuccessful. The procurement team was in collusion with a couple of firms.
I didn't sleep. I didn't eat. I felt like I was out of options and there was no way of turning things around. Every part of me shut down for a while.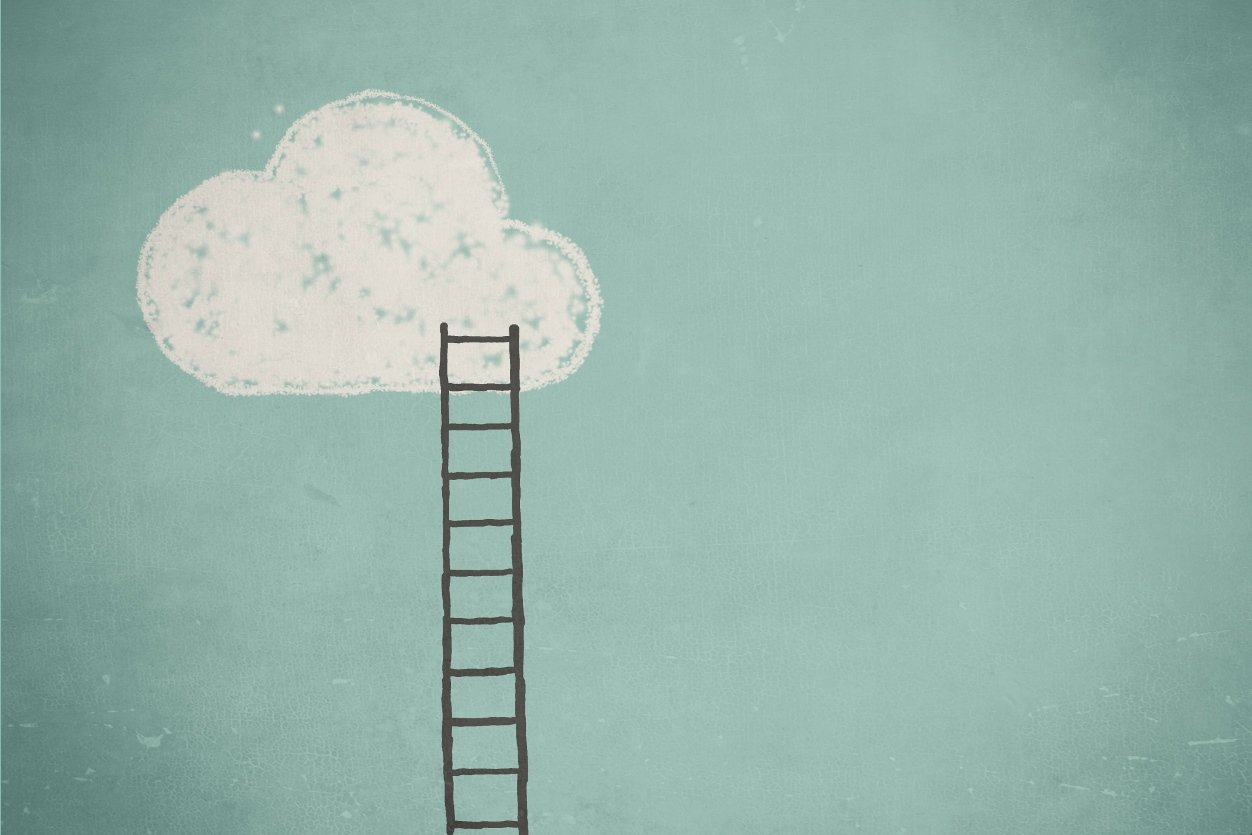 I needed to see outside of myself and the situation so I reached out to people. The positivity of others helped me see things differently.
The hiatus afforded me professional connections and strength to keep on going. With the help of an attorney, I took on the World Bank. The World Bank investigated and found the firm in question guilty of corruption and they were debarred.
Two and a half years later, through sweat equity and tears, my vision has come true…again. My firm now manages a multi-million dollar contract for waste management with a staff of about 400 plus employees and we have more opportunities lined up.
What makes an entrepreneur is the ability to keep the dream alive
Here are my top five tips for keeping a dream alive despite the challenges:
Rid yourself of negative thoughts. Negative thoughts poison your ability to see the light beyond the tunnel. It breaks and tears you apart from your dreams. Never allow it to control your destiny. I surrounded myself with positive people and read motivating books that gave me a new perspective.
Never quit three feet from gold. I learned this lesson from my favorite success author, Napoleon Hill. He says, 'Victory is always possible for the person who refuses to stop fighting'.
Reach out. It is important when you experience setbacks and challenges to try to pause for a second. Get a hold of that shoebox full of old business cards, search your email contacts, LinkedIn or social media platforms for people or opportunities that you have put off due to the fact that you were so distracted with your current affairs. Remember that nothing happens by accident; everyone you meet and everything that happens is for a reason. It's up to you to discover that reason!
Always profit from your challenges.

Napoleon Hill says it nicely, "Every adversity, every failure, every heartache carries with it the seed of an equal or greater benefit. We have to just focus on the positives aspects of challenges instead of the negatives".

The challenges allowed me to revisit my business model, reach out and plant the seeds for other businesses that are about to materialize in the next couple of months.

Take time off. Worst case, if for some reason tips one to four don't work then take some time off and when you're ready start over from tip one again.
Here are my top five resources to get you back on your feet: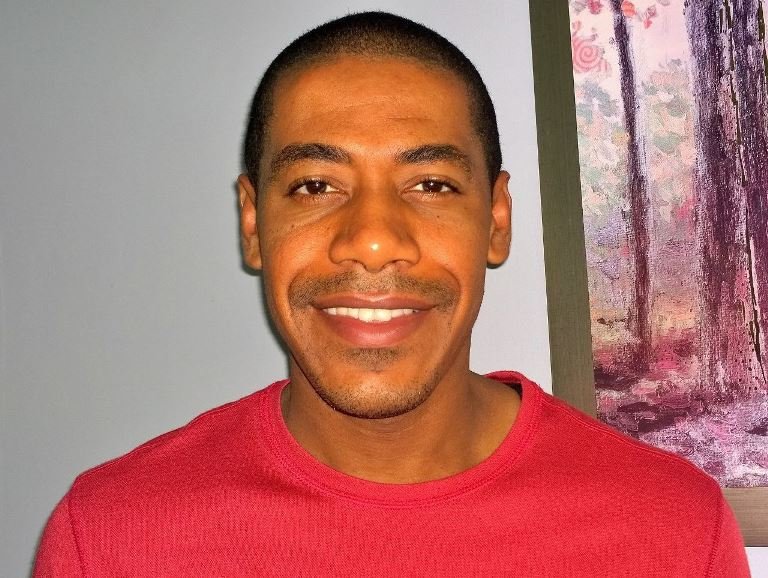 Shadi Saleh founded Caspian Holdings Co. and got his first contract with the World Bank just four months after arriving in Liberia from the United States. Shadi has eight years of creative and visionary leadership experience in the competitive and highly regulated Liberian water and sanitation industry. In 2014 he became a 'Branson Entrepreneurship Scholar for Liberian Entrepreneurs' and was the winner of the "Get in the Ring" competition at the Liberian Business Start-up Center. He is determined to find creative solutions to some of Liberia's major development hurdles.
We're co-creating a whole series of articles dedicated to helping you start your purposeful business now. Find them here.
Want to support Virgin Unite's entrepreneurs? You can donate here!