At Virgin Unite, we believe in paying it forward and lifelong learning. This series will discuss all things mentoring featuring Dermalogica founder Jane Wurwand andVirgin Galactic Future Astronaut, Tim Nash. If you missed the panel discussion you can watch it here.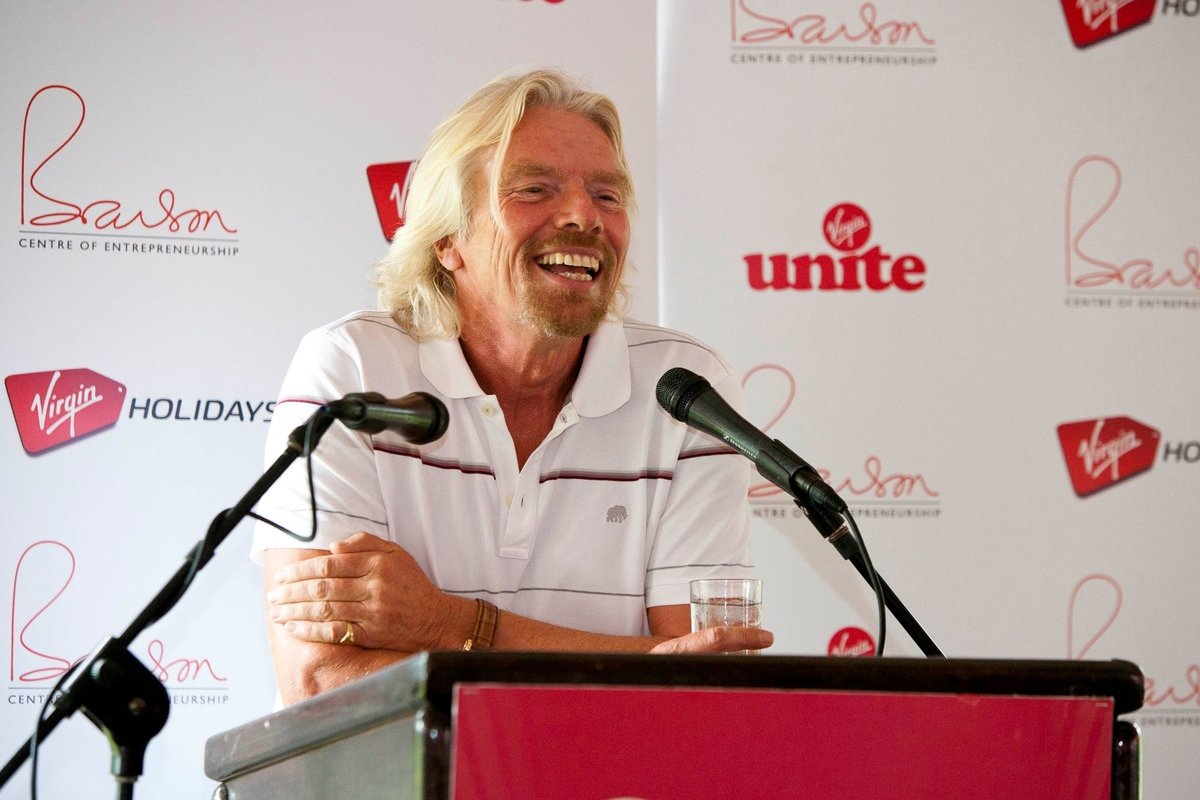 Image from Virgin.com
How to grow your business with mentoring
Our non-profit foundation, Virgin Unite is always on the look out for ways to unite people and entrepreneurial ideas to create opportunities for a better world. In doing this, one our key focuses is to offer mentoring to those wanting to grow purposeful businesses.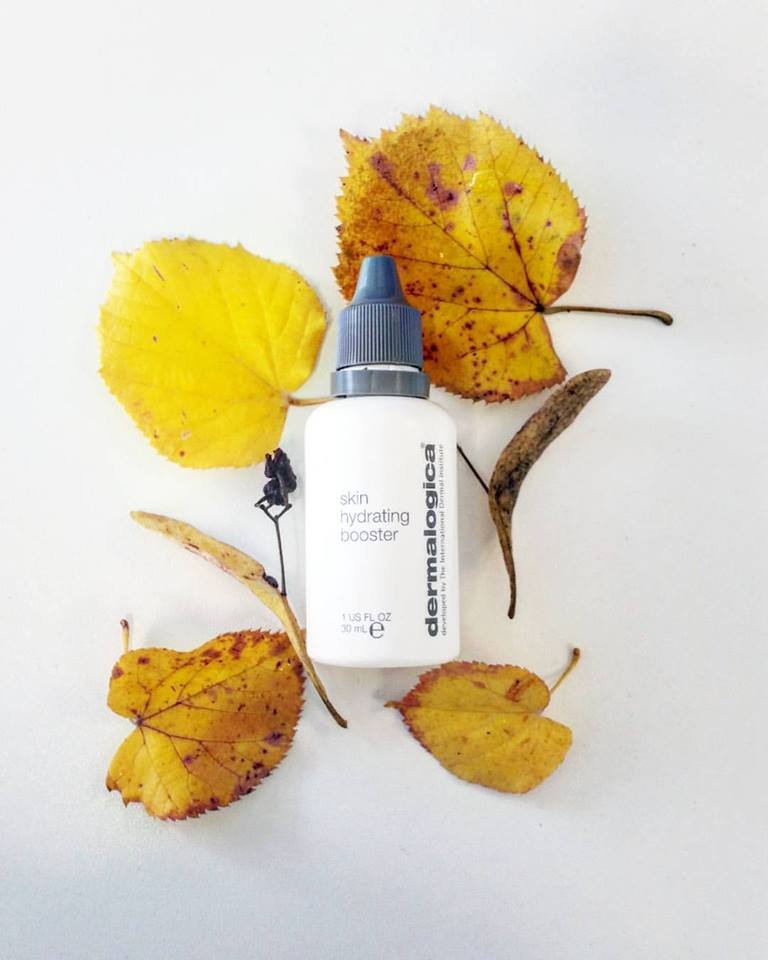 Image courtesy of Dermalogica.
Jane Wurwand has shared stories from her life and Dermalogica journey, and her top three mentoring tips.
Mentoring can play a vital role in the personal development, and ultimately in the business success, of an entrepreneur. A successful mentoring relationship however, rarely happens without a great deal of time and effort.
Here are just a few of the reasons why it's a smart idea to apply to a mentoring programme...
We've written many times about the benefits of having and of being a mentor, but how do you find your own, all important mentor who's going to help take your business to the next level?
Have you decided that you want a mentor, and have someone in mind for the job? Great! Asking someone to be your mentor is a bit like asking someone out – you've got to rehearse how to phrase it and play it cool. Here are some top tips for making that all important ask.
You can now watch the full Virgin Unite Hangout on 'How to grow your business with mentoring' #MentoringToGrow
Are you a mentor or a mentee? We'd love to hear your top tips below or on social using our #MentorToGrow hashtag.