In the latest in our 'How to start your purpose-driven business now' series, Virgin Unite's own Lindsey Crouch shares how – and why – to get a mentor.
I have a confession to make – I am currently a Mentoring Programme Manager without a mentor. I'm on the market, so to speak. But I've had some great mentors, both official and unofficial, throughout my career.
I had a great informal mentor that helped me to get to grips with managing a team for the first time. I'd always bought into the notion that to be a good boss you needed to behave in a particular way, and I'd really struggled with that because I don't naturally have a lot of those typical 'boss-like' qualities. But this mentor helped me to see that actually what mattered was being an authentic leader who uses their own natural strengths to get the best out of people, and as a result I think I am a much better manager now. Then I had another one who helped me to think about how to transition from a career in international development to one in a corporate foundation. This mentor shared her knowledge of this sector with me and really helped me to expand my network.
I'm not an entrepreneur (yet) but the rules for finding an awesome mentor that will get you where you want to go are generally applicable across the board.
Now I'm working for Virgin Unite and am involved in a social enterprise start-up on the side (along with a few other ventures) and I need a mentor who will help me to achieve my next set of goals. Here are the steps that I am going to take (and that I would recommend to anyone in the market) to get the right mentor.
Here are my top five tips on finding a mentor
Know yourself. Being self-aware is one of the biggest favours you can do yourself. You might feel like you already know yourself quite well, but we do change over time. So it's a good idea to do a quick assessment of where you're at – career-wise and in terms of your current mindset.
Know what you want. Knowing yourself should help you to identify what you want out of your mentoring relationship. Do you need someone that will open doors for you? Or someone that has been there and done what you are trying to achieve? Do you want someone in a specific industry? Do you want to be supported or challenged or a bit of both?
Know your goals. It's no good running up to your prospective mentor and screaming 'HELP!' You need to go in there with some tangible goals that you want to achieve in the timespan of your mentoring relationship. Write a description of yourself and your achievements in six months' time and work back from there (be ambitious but realistic!)
Use your network. If you're not hooked up with a specific mentoring programme like the one run by Virgin StartUp, you will probably need to find someone by reaching out to your network. Map out your contacts (LinkedIn is super useful here) and see if you can find a link to a potential mentor. Remember, you don't want someone that is too close (think two degrees of separation as a minimum) because there could be issues with conflict of interests.
Be realistic. Yes, we would all love Richard Branson to be our mentor, but he's a busy chap. You need to think about who will be in a position to give you the time that you deserve and reach out to people on that basis. And honestly, the best mentors I have had have had seven to ten years more experience than me – they weren't CEOs or millionaire entrepreneurs.
Here are five great sources of information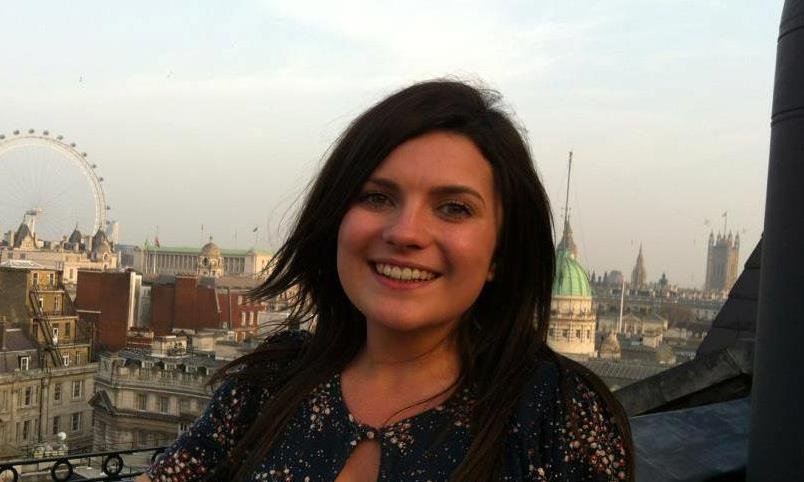 Lindsey Crouch is Mentoring Programme Manager in the Virgin Unite Entrepreneurship team. She is also a trustee for two international development charities, an Advisor for Kensington Creates, and is involved in an education focussed social enterprise start up.
We're co-creating a whole series of articles dedicated to helping you start your purposeful business now. Find them here.
Want to support Virgin Unite's entrepreneurs? You can donate here!