At Virgin Unite, we believe in paying it forward and lifelong learning. This series will discuss all things mentoring before our October 7th Google Hangout, featuring Dermalogica founder Jane Wurwand and Virgin Galactic Future Astronaut, Tim Nash.
We've written many times about the benefits of having and of being a mentor, but how do you find your own, all important mentor who's going to help take your business to the next level?
Finding the right mentor might seem like a daunting task, but it's getting easier - mentoring is becoming more popular, which isn't surprising since research suggests that having a mentor can double your business's chances of success.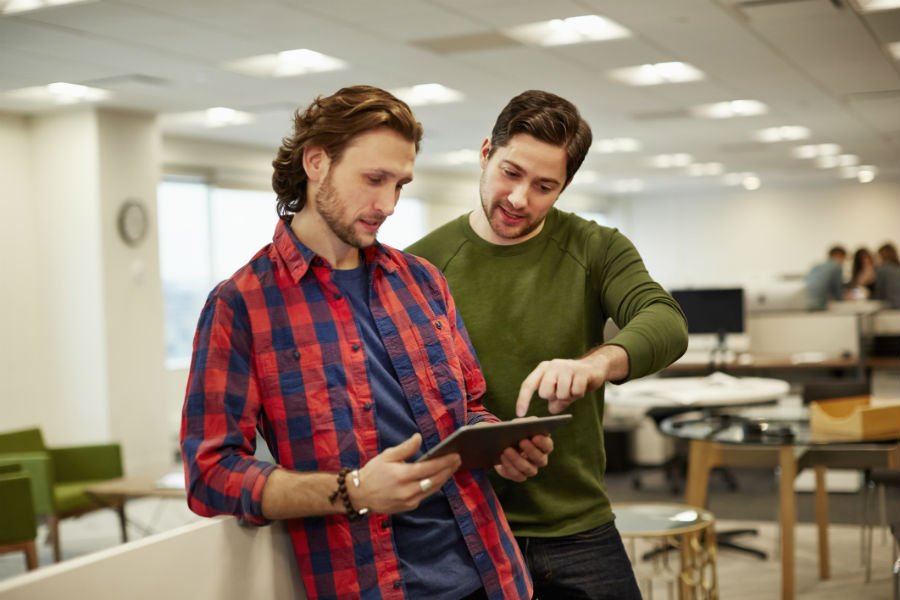 Here are four steps you can take to find that special person:
1. Think about what you want help with. Is it the nuts and bolts of setting up a business, building a successful brand or someone who can generally help you to think through sticky issues? Thinking about what you want specific help with will help you match with the right mentor.

2. Consider where you want to get to at the end of the mentoring relationship. Where do you see yourself in a years time? Mentoring is about much more than just focussing on one specific issue. Mentoring is about building a personal connection with someone who can help you get to where you want to be in a broad sense. It's often helpful to find someone who has trodden a similar path to you.
3. It's time to start looking! Thanks to networks like LinkedIn, we are no longer restricted to 'old boys networks' to find people who can help. However, you might want to start with your personal network first. This is because it's always easier to make the ask if you have a connection with someone, however tenuous it might be. If your network can't help you, start searching on LinkedIn and Google for people who match your needs. You can then see if you have any mutual connections who could introduce you? Perhaps you have shared interests that could be a good starting point for a conversation? Do your research so you can line up your common areas of interest before making an ask.
4. Think about the benefits for your mentor. Mentoring relationships work best when they are mutually beneficial, so what are you bringing to the table for a mentor? This person may have many people asking them to be their mentor, so how are you going to stand out from the crowd?
To learn more about how to grow your business with mentoring check out our #MentoringToGrow series here.
You can now watch the full Virgin Unite Hangout on 'How to grow your business with mentoring' #MentoringToGrow