Over 400,000 households in Jamaica do not have piped water – forcing nearly half of the country's families to bathe in communal water spaces. Branson Centre entrepreneur, Jovan Evans, became tired of showers with no running water and decided to do something about it...
In 2014, Jovan started his business, Aquaflow, and got straight to work creating a new, water saving invention. The result of his hard work is the Pump-N-Spray – a water dispenser that requires no electricity, is cost effective and is easily accessible across a large demographic.
Though the Pump-N-Spray was born from a personal desire to have a decent shower, the longer term plans for the product were always to achieve much more and to benefit many. Jovan wanted his product to enhance the quality of people's lives – improving everyone's access to water.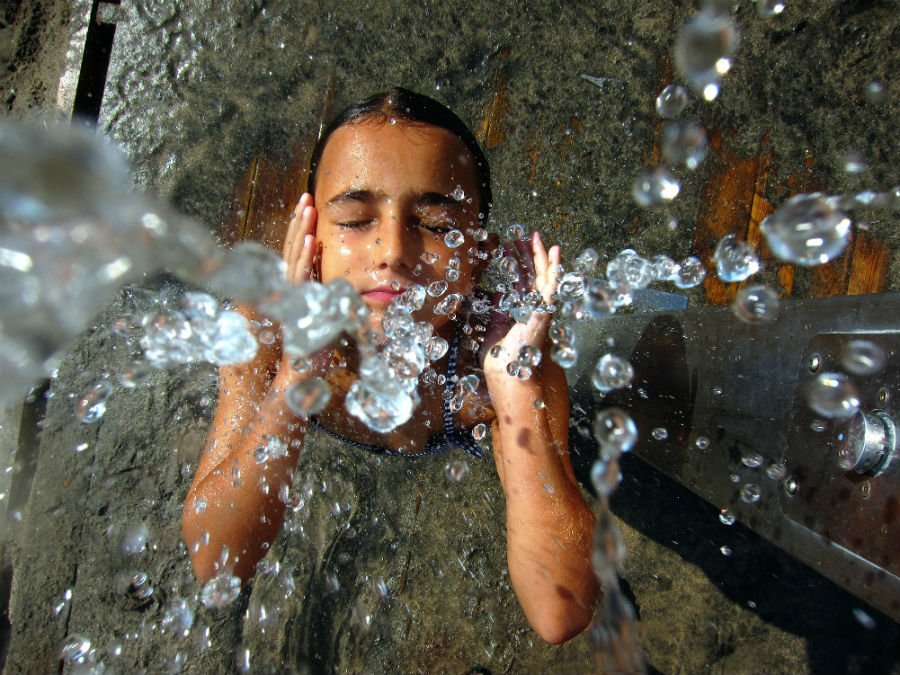 Through a mix of innovative ideas and much collaboration, the Pump-N-Spray is now making water more accessible to the wider population – it's allowing people in Jamaica with no access to running water, the ability to shower and wash their hands, dishes and plants in a more hygienic and environmentally friendly way.
If you make people's lives better it's very likely they will share their experience with your product to their friends and families and that's what been happening, my customers are very important me, they are my biggest advocates and motivators.
Jovan fondly remembers starting work with the Branson Centre of Entrepreneurship Caribbean and credits the centre with helping him light up his own potential to grow.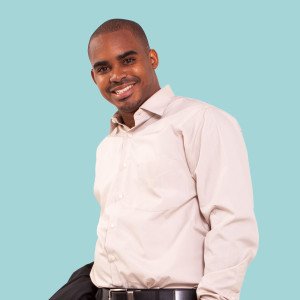 "There are a lot of tools and information out there but the Branson Centre presented the information in a structured way that helped me in every aspect of my job. When I came to the Branson Centre, I was in idea stage. I had a product, but not a clear vision, no growth strategy or even a pricing strategy. Branson Centre of Entrepreneurship helped me to put all of that together, so when I hit the ground I hit it running", said Jovan.
Feeling grateful and inspired by what has already been achieved, Jovan wants to give back to the business community and share what he's learnt with new entrepreneurs – his favourite pieces of advice, learnt from the Branson Centre of Entrepreneurship, being:
You do not need to know everything. Be honest with yourself when starting out accept that you are not necessarily qualified or experienced to manage the business you dream of. Seek knowledge and grow.
Business can be a force for good. Consideration of PEOPLE and PLANET will make the world a better place for us all and it's good for business too.
Mentorship is awesome. Sometimes the difference in success and failure can be so small, having someone in your corner that has already been there can make a world of difference.
Helping people will make you happy and successful. In my darkest moments it was the happy faces of customers and the knowledge of the social impact of my innovation that helped me keep focus.
Commit. Once you have made up your mind and announced it to the world you will be amazed at the encounters and opportunities that will present themselves to you – it will feel like magic.
Have fun doing what you do.

​
Aquaflow now has four additional employees and recently landed a new distribution deal with a major Jamaican distributor. Product sales are increasing as the company works to meet the growing demand brought on by increasing drought restrictions.
Help us reach the next generation of entrepreneurs and encourage them to think about people, planet and profit by donating here.