Each month, we want to highlight some of our wonderfully creative, innovative and successful Branson Centre entrepreneurs – all of whom have been supported by Virgin Unite and our partners. This month, we are introducing you to Tamsyn Brown and her business, The Montego Bay Animal Haven.

Using a combination of compassion and education, Tamsyn is working to change behaviours towards stray, unwanted and injured animals. After starting with the Branson Centre Caribbean only a year ago, Tamsyn's non-profit animal shelter, The Montego Bay Animal Haven, has expanded from her local town in Jamaica to Canada and the United States.
Tamsyn's passion for rescuing, rehabilitating and finding homes for animals in need, led her to set up this heart warming enterprise in 2009. The organisation was founded to raise awareness of the plight of stray and abandoned animals and to tackle the problem in north west Jamaica.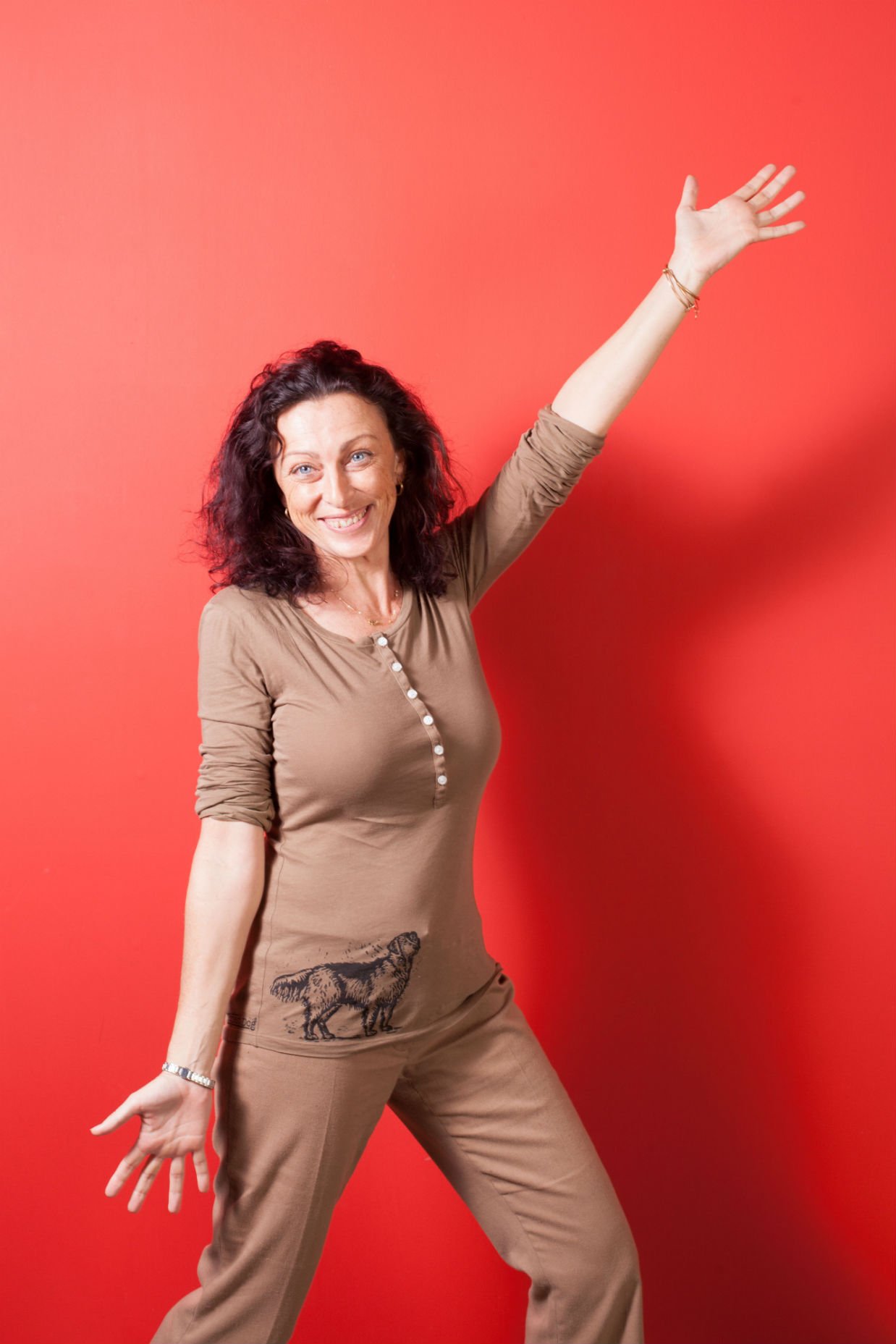 Image by Branson Centre of Entrepreneurship, Caribbean
The expansion of Tamsyn's social enterprise – from rescuing animals locally, to working with communities overseas – has been a huge leap for the business and its team. The shelter now partners with overseas organisations, such as The Baypath Humane Society in Boston – which flies stray dogs abroad, placing them in new, welcoming homes every two weeks.
Tamsyn credits the Branson Centre with giving her the necessary tools and training needed to build her confidence and help her scale her business. Discovering the power of social media was a real turning point for the shelter's development, "It has helped us to network and connect with other like causes and individuals", said Tamsyn.
The shelter's' social media growth has resulted in an increased number of animal adoptions, driven largely by increasing awareness among social media using tourists who alert Tamsyn and her team to stray animals.
The Montego Bay Animal Haven's motto is: Empathy and Compassion; learn it, teach it, and share it. We love this motto here at Virgin Unite, and think it's the perfect mindset for all situations. What is your best piece of advice as an entrepreneur?
Photo by Chris Willian Photography
Find out more about The Montego Bay Animal Haven here.
Help Virgin Unite continue supporting entrepreneurs like Tamsyn Brown achieve their ambition and grow their businesses, by donating to support our work.