Social enterprises are re-energising business' attitude to planet and profit. Here's a hand-picked selection of some innovative start-ups changing business for good...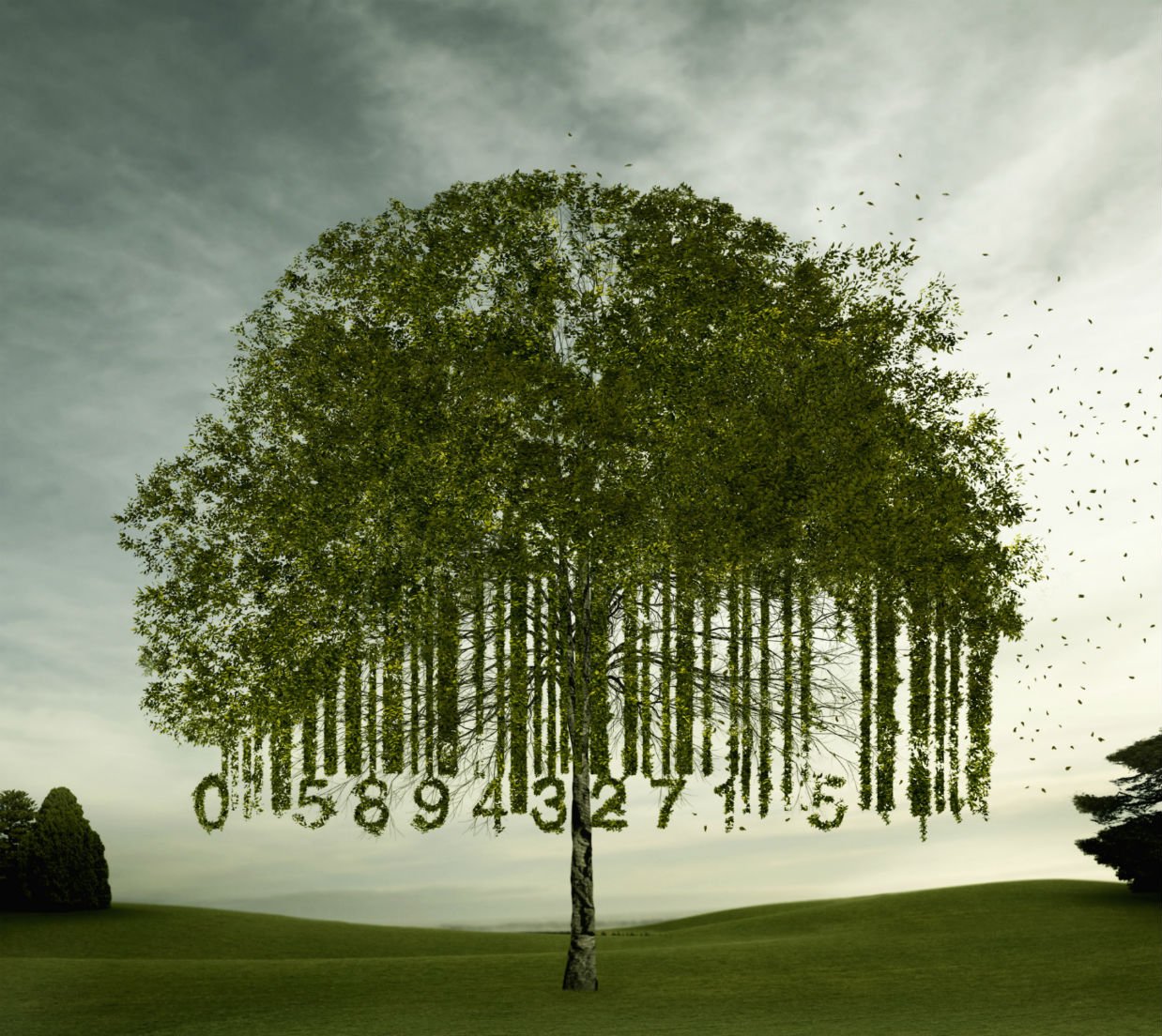 Social enterprises are designed to create profit for society as well as business. And a big benefit for society is innovation and investment into clean, renewable energy. While we are still waiting for big business and world governments to act on energy, social entrepreneurs are tackling the issue by creating brilliant, innovative green technologies.
Check out these four social enterprises that are not only benefiting the environment on which we all depend, but also providing clean energy solutions to communities.
These pioneer start-ups are leading the way towards sustainable energy independence as well as providing sources of power for those who live in energy deserts. They are developing types of solutions that are needed to address both people and planet. They are true embodiments of social enterprise.
Have you got a business plan that could change the world for the better? Pop along to Virgin Start-Up and see how you can make your dream happen!
This is a guest blog from Brianna Brown, Intern at Virgin Unite. This is a guest blog and may not represent the views of Virgin.com. Please see virgin.com/terms for more details.