Last week Virgin Unite hit the Windy City to see how local entrepreneurs are changing business for good. The one day summit, hosted at the Virgin Hotel, brought together a collection of innovative businesses and diverse opinions. Here's what we learnt…
1. Chicago is the home of female entrepreneurs
Our host for the day, Doug Carrillo of Virgin Hotels, started the summit by focusing on some news which has been getting many people in the city rather excited over the last couple weeks. August saw the release of the 2015 Global Startup Ecosystem Ranking, which detailed that Chicago is home to the biggest percentage of female entrepreneurs in the world, with 30 per cent of new start-ups in the city being run by a woman.
In fact, it seems that the US is particularly strong in this area, with Boston, Silicon Valley and Los Angeles all making the top five. Europe, however, seems to have some catching up to do with just Paris (21 per cent), London (18 per cent) and Moscow (17 per cent) making the top 12.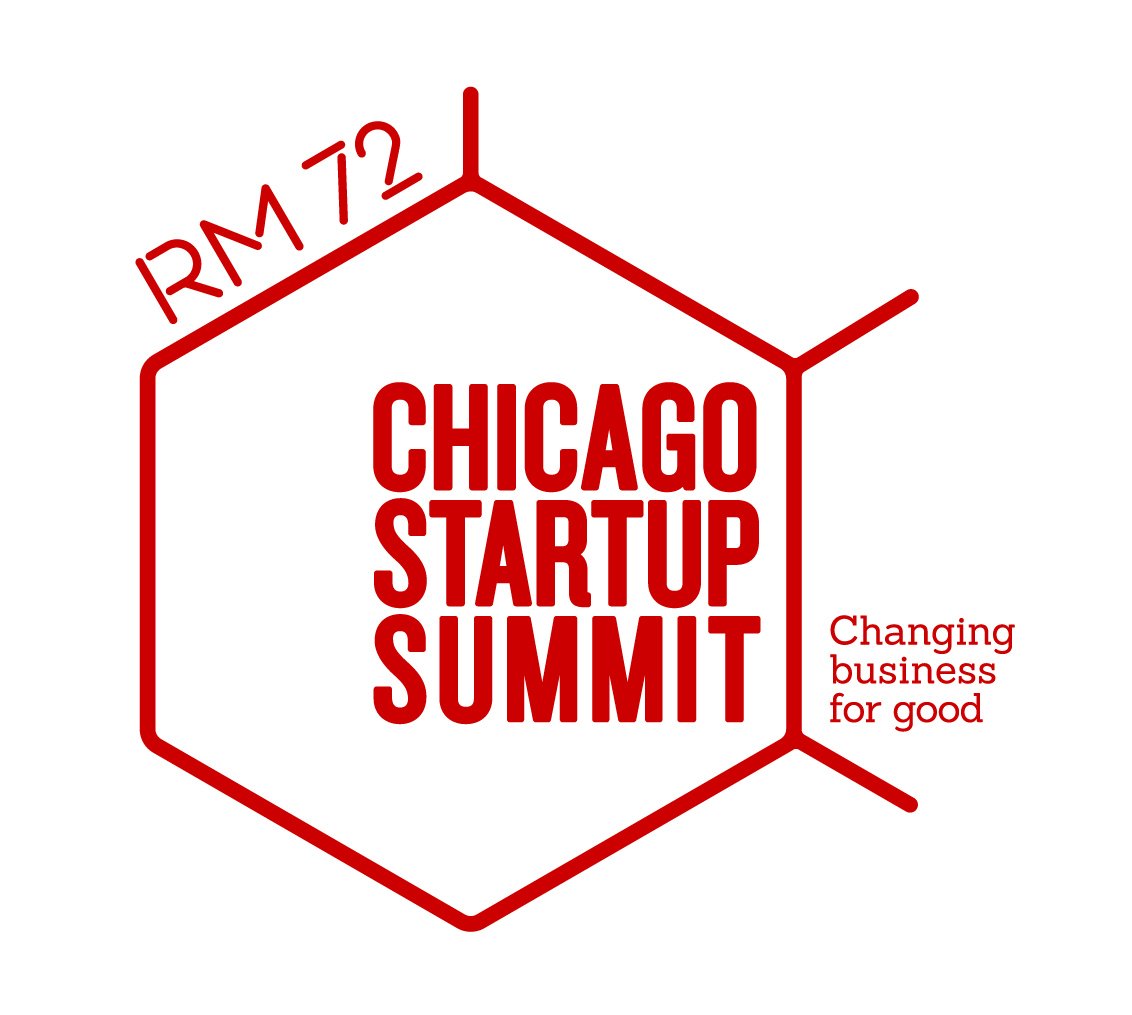 2. The rules every CEO should abide by
During her fascinating talk Wendy Abrams, founder of CoolGlobes, presented us with some top tips for every CEO to follow. As a person who's experienced in the art of getting everyone behind a common cause, Wendy was able to offer some great insight in how to 'pivot' a business, as well as align yourself with partners which share your vision and goals.
But it was her rules for CEOs that really caught the imagination of the audience: Work harder than everyone else, ask for less than what you give and get in front of your customers.
Simple, but effective.
3. Howard Tullman's 10 start-up commandments
1871 CEO and one of the more influential members of the Chicago entrepreneur ecosystem, Howard Tullman, took to the stage mid-morning to reel off soundbite after soundbite. His fascinating insight into the ups and downs of starting up saw him share 10 start-up commandments.
You get what you work for, not what you wish for. Hard work always wins. In the real world, effort trumps talent. Hope is not a strategy. We may not outsmart them all, but we'll certainly outwork them.
Keep raising the bar. Constant iteration is the key. You get better by getting better. Successive approximation beats postponed perfection. There's no finish line -; ever.
Shoot for the stars. Always ask for the best seat in the house. You miss 100 per cent of the shots you don't take. If you don't ask, the answer's always "no".
You can read the rest of the 10 commandments over on Howard's Inc. blog.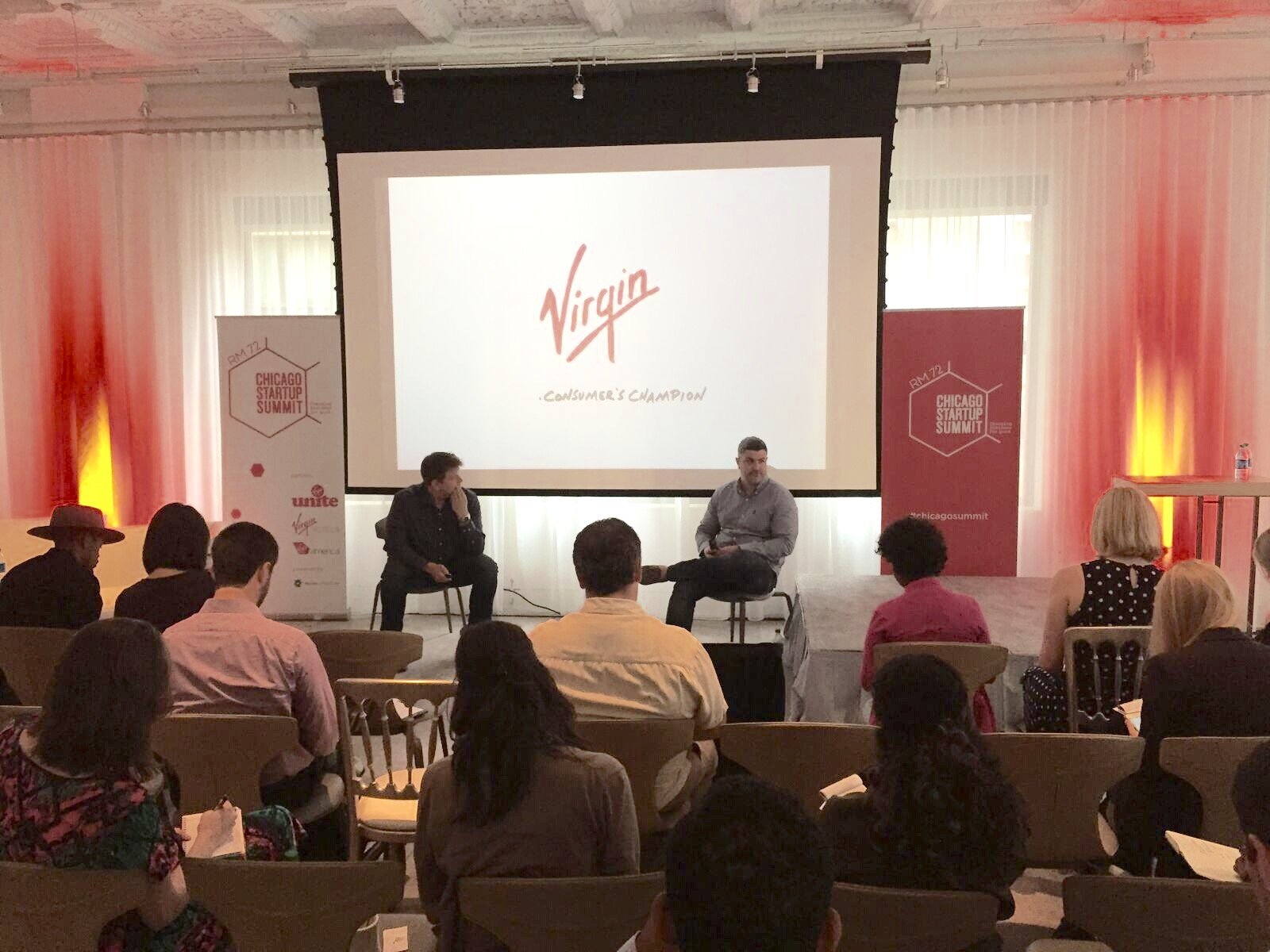 4. Corporate Social Responsibility is for everyone – for many reasons
In her whistle-stop tour of CSR practices and how to best embed them in your business, Gayle Northrop gave us many fine examples of companies who are showing us the benefits of Corporate Social Responsibility. But while there's no arguing that it's working for the likes of Ben and Jerry's and TOMS, how can fledgling businesses make it work for them?
"Why should we worry about social good? For starters, research has found that 43 per cent of customers will pay 20 per cent more for ethically sourced goods," explained Northrop. "You have to be authentic and bake it into the DNA of your people and your organisation.
"There are other benefits too. For example, if you have to go before a judge for some sort of business violation then research shows that those companies with a CSR get treated more favourably."
5. Start small – big ideas scare people
Arguably the most inspiring talk of the day was saved until last, with Mats Lederhausen of BeCause (previously Managing Director of McDonald's Ventures) explaining how you need to tackle the idea of implementing innovation in even the world's biggest companies.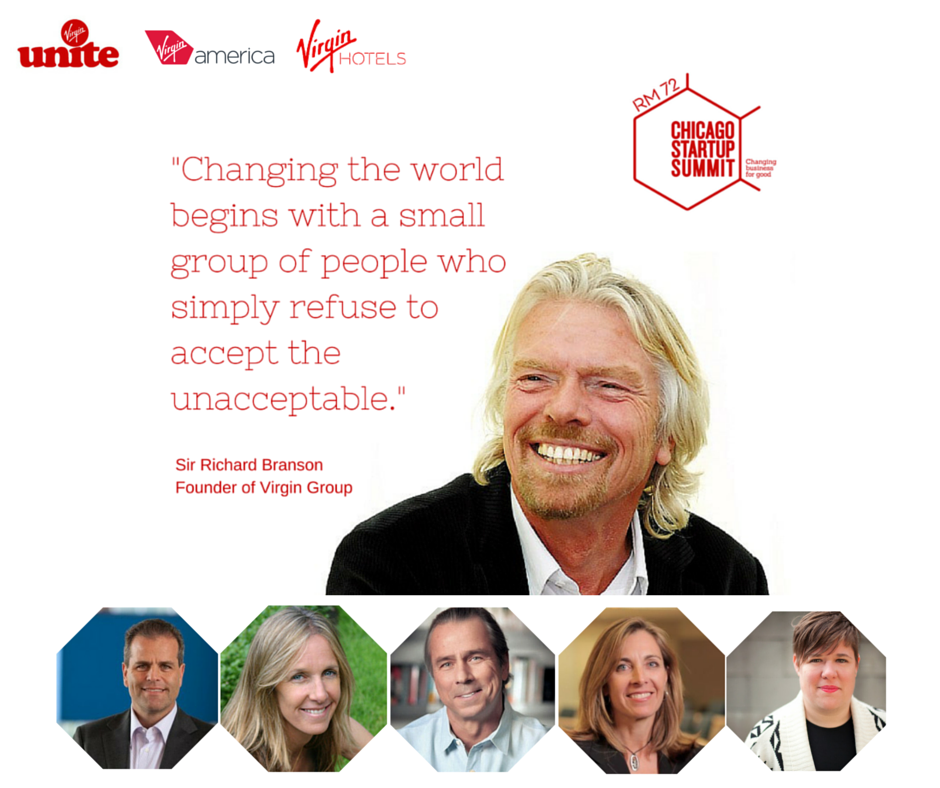 "Big ideas scare people, I mean really scare people. To get someone to back your idea you need to unpack it and show them so small steps to get things going," enthused Lederhausen. "You can disrupt truly big organisations, it's just DAMN hard."
Help us reach the next generation of entrepreneurs and encourage them to think about people, planet and profit by donating here.