Contemporary boundaries between private companies and non-profits are increasingly porous. The traditionally rigid separation between the two models is rooted in an archaic vision of assigned roles: businesses make money, charities tackle social issues.
This makes little sense in a world where a burgeoning climate crisis, dramatic economic inequality and an inadequate education system threaten us all. Furthermore, resources and even staff members are flowing between the two worlds with a growing regularity.
In the context of shared challenges it is unsurprising that some of the most exciting social innovation is located in the middle space, between business and charity. FASE and the Ashoka Hybrid Finance Accelerator seek to support some of the best social innovators to flourish in this middle space with sophisticated hybrid structures. Traditionally, most charities have been excluded from raising investments; reliant instead on the goodwill of donors and foundations – their capacity, and thus their impact, has been defined by the uncertainty and the restrictions imposed by these sources.
A hybrid finance structure serves to combine philanthropy and investment, using the flexibility of the latter to leverage the impact of the former. While hybrid finance structures are by no means appropriate for all charities, in some cases aligning incentives of investors and entrepreneurs can enable organisations to work both more strategically and more sustainably.
Hybrid finance models pose significant challenges, they demand an extremely sophisticated legal structure, the financial return is more limited than with a standard corporate investment, and in some cases the exit options can be more constrained than with a conventional investment. However in the right case, a hybrid finance initiative can deliver both mission alignment and financial return to all parties.
Within Ghana's population of 25 million people, there are only 12 practicing psychiatrists. Statistics around patient resources are little better – the three psychiatric hospitals that constitute the state response to mental health needs are all located in the south of the country.
The example of Ghana is by no means unusual – in low income countries, spending on mental health is frequently below 25 cents per person. For many of the people affected by mental health issues, the associated stigma often leads to incarceration and abuse.
Basic Needs is an organisation founded to support people with mental health issues, helping them become productive, successful, engaged members of their communities. Basic Needs combines direct delivery solutions with an attack on systemic problems. This means that on the ground they deal with health issues and socio-economic imbalances in a community context, at the same time as working on changes in policy, practice and resource allocation. To date, over half a million mentally ill people, their families and carers, have benefited from the work of Basic Needs, in 12 of the poorest countries in the world.
The development of a hybrid structure offers Basic Needs an unprecedented opportunity. It allows the organisation to formalise its relationships with various Ministries of Health. Instead of simply working with existing hospitals, the hybrid finance model will enable Basic Needs to take on a role as a service provider and advisor. By 2020 Basic Needs will have over two million beneficiaries; it will also be able to leverage government programmes to change the treatment of the mentally ill, internationally.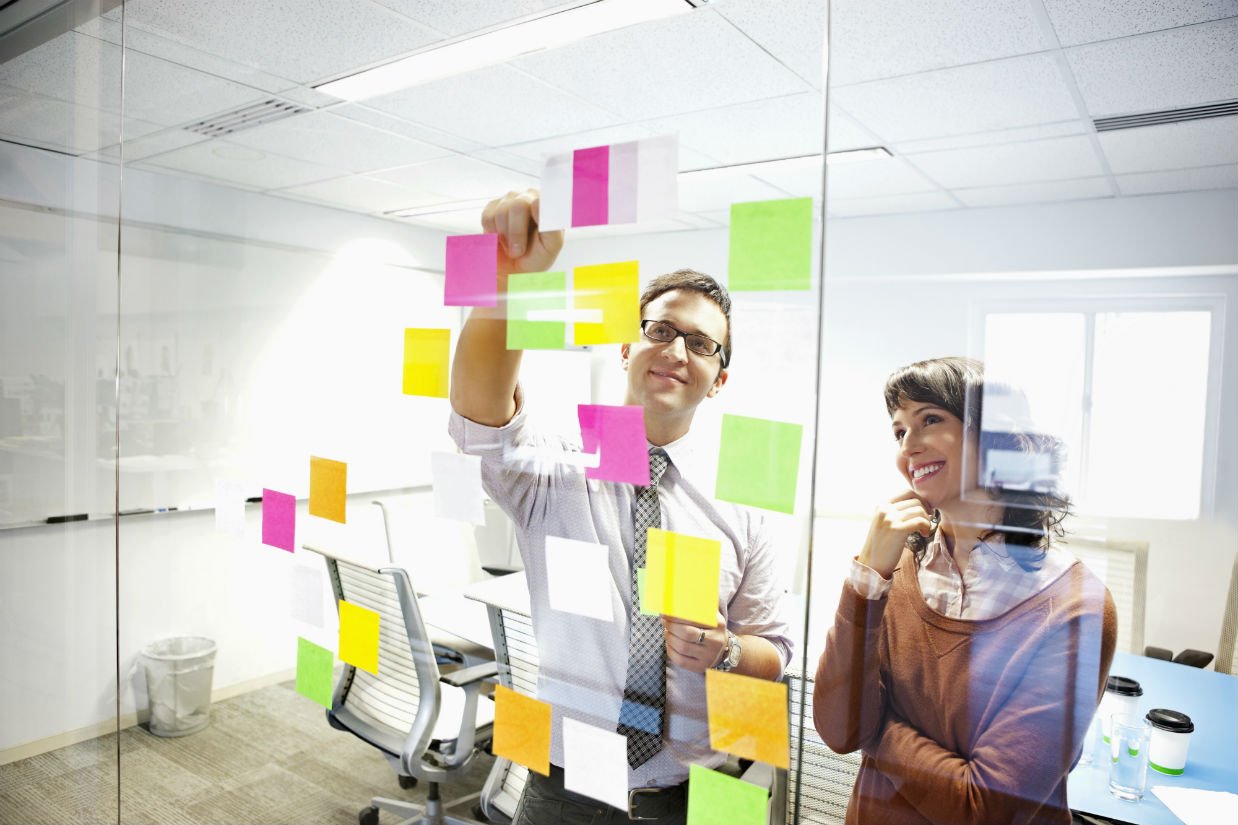 Another organisation seeking and delivering a systematic change, is Capaxia. Founded by Ashoka Fellow Gina Badenoch, Capaxia is part of Gina's wider project of seeking to unlock human potential, regardless of the barriers of physical or mental ability.
In the two pilot case studies with Microsoft and Unilever, Capaxia has managed to move beyond simply advising and consulting on diversity. Gina has managed to shape recruitment for both the employer and employee. Capaxia instates new hiring processes, by focussing on the value of life experiences – through this process, Gina has levelled the playing field for excluded minorities, supporting the acquisition and long-term retention of talent.
While the benefits of lower employee turnover and a stronger more diverse workforce are clear, the benefits to the excluded minorities that Capaxia supports are even clearer.
The case study of Daniel Apolinar is a classic example. Before entering into a Capaxia recruitment process with only a high school diploma and no corporate experience, his prospects were limited. However with Capaxia's support he was employed by Unilever as Customer Development Assistant with a salary increase of 300 per cent and a new perspective on his own abilities and the limitations of his visual impairment.
Basic Needs and Capaxia use hybrid finance models differently, however in both cases these new structures are key to leveraging the strategic growth that is required to deliver a systematic change in their respective fields.
Have you come across any other organisations using hybrid finance models to create change in the workplace?
-By Meera Patel, Operations Associate at Ashoka UK. Follow Ashoka on Twitter and Facebook or subscribe to our newsletter for more exciting content around social innovation, social finance and changemaking around the world.
This is a guest blog and may not represent the views of Virgin.com. Please see virgin.com/terms for more details.