Discover the cutting-edge innovations that show us the way to a better future for people and planet…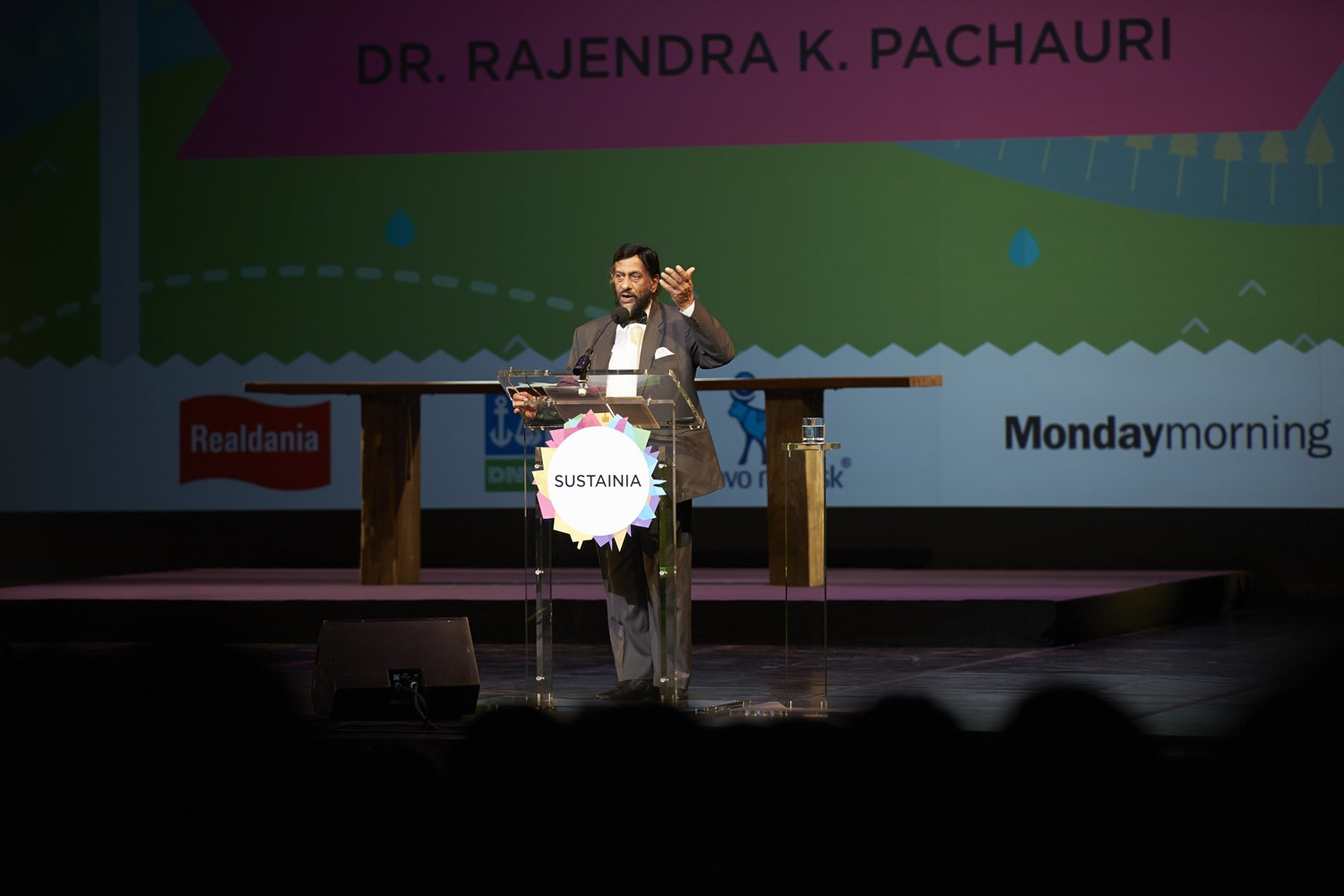 "While we don't have the luxury of time to fix the problem of unsustainable development, we do have a wealth of readily available solutions."
Dr. Rajendra K. Pachauri, IPCC
Copyright Sustainia
Each year, Copenhagen-based network Sustainia select and honour 100 innovations changing the world for the better. This year, they reviewed over 500 entries from around the globe. To be considered for the top 100, they had to be readily available, be scalable, have a positive environmental impact, be financially viable, and improve quality of life.
The Sustainia team also identified the trends driving these new innovations – the circular economy, sustainable supply chains, water efficiency, big data, rethinking consumption, and smarter, more efficient buildings.
It's great to see just how many bright minds are seeing sustainability as a business opportunity and it's a wonderful resource to dip into if you're in need of a bit of inspiration or feeling a bit bleak about business as usual. Read on below for just four of the amazing innovations…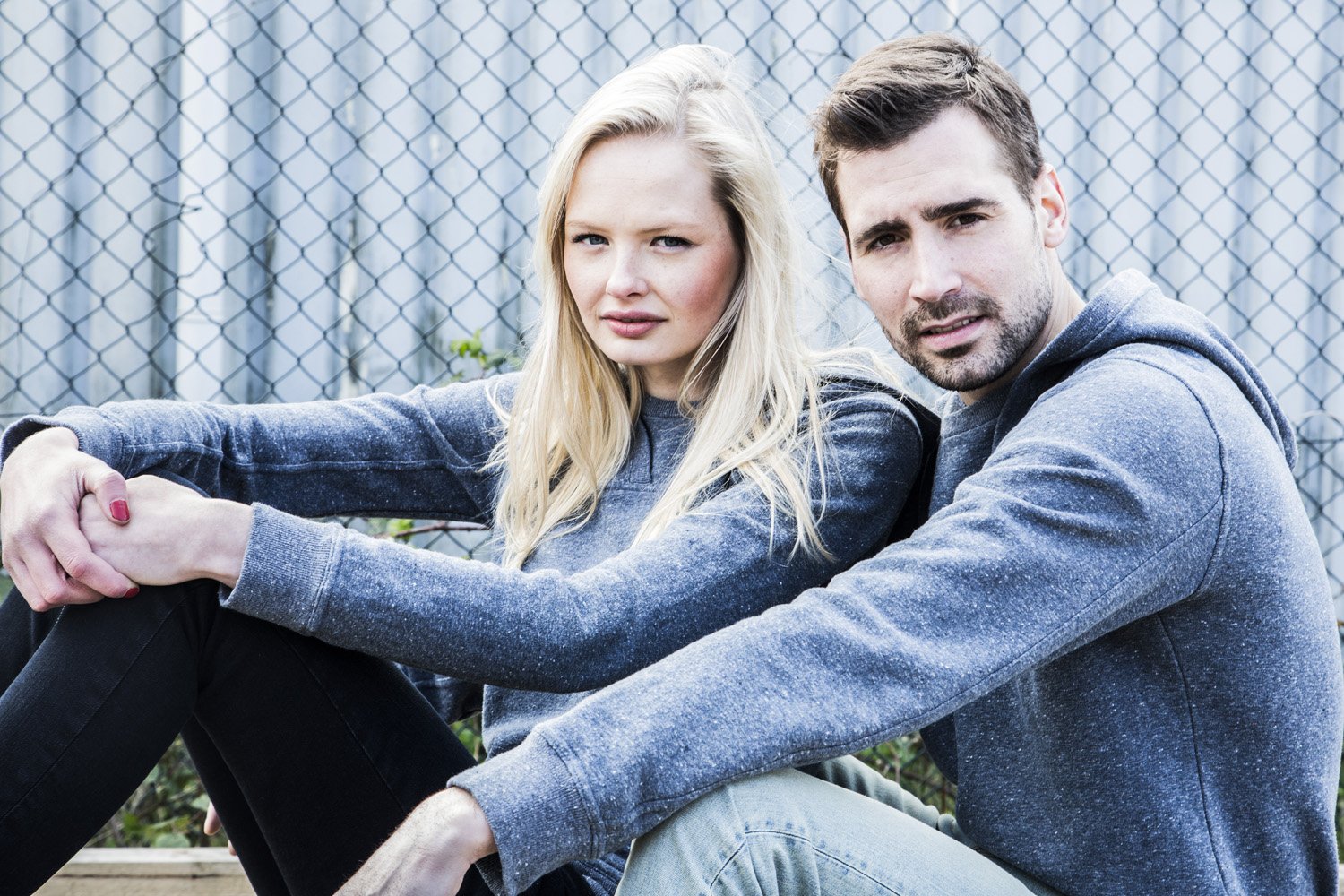 Copyright Mud Jeans
What about leasing your jeans, rather than buying them? That's what Dutch brand Mud Jeans offer – after a year, you get the choice of keeping them, switching for a new pair, or sending back for reuse or recycling. According to Mud, 135 million kilos of cotton are thrown out as waste and burned every year in the Netherlands, and each pair uses up to 11,000 litres of water to produce. So as they're the owners of the jeans, Mud can reduce that waste, and protect themselves from what they predict will be rising costs of raw materials in the coming years.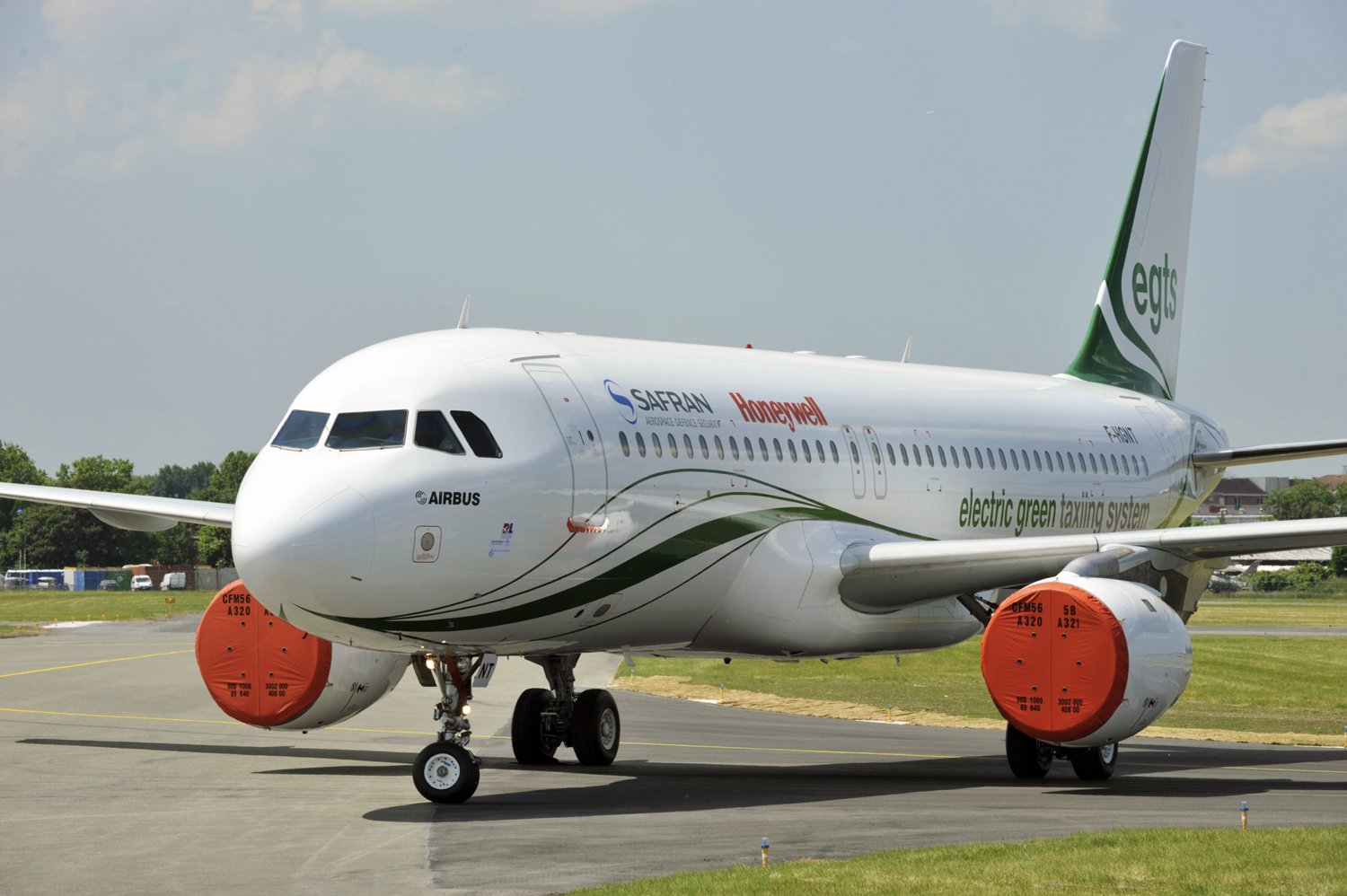 2. Electric taxiing system for planes
Copyright Honeywell/Safran
How do you save 47% of nitrogen oxide emissions and reduce CO2 emissions by the equivalent of planting 835 trees in the airport environment? You put an electric motor on the wheels of planes and use them for taxiing instead of the engines. The financial savings are smart too – according to Safran, the aerospace engineering company behind the innovation, it could save each plane up to 4% of its fuel costs annually.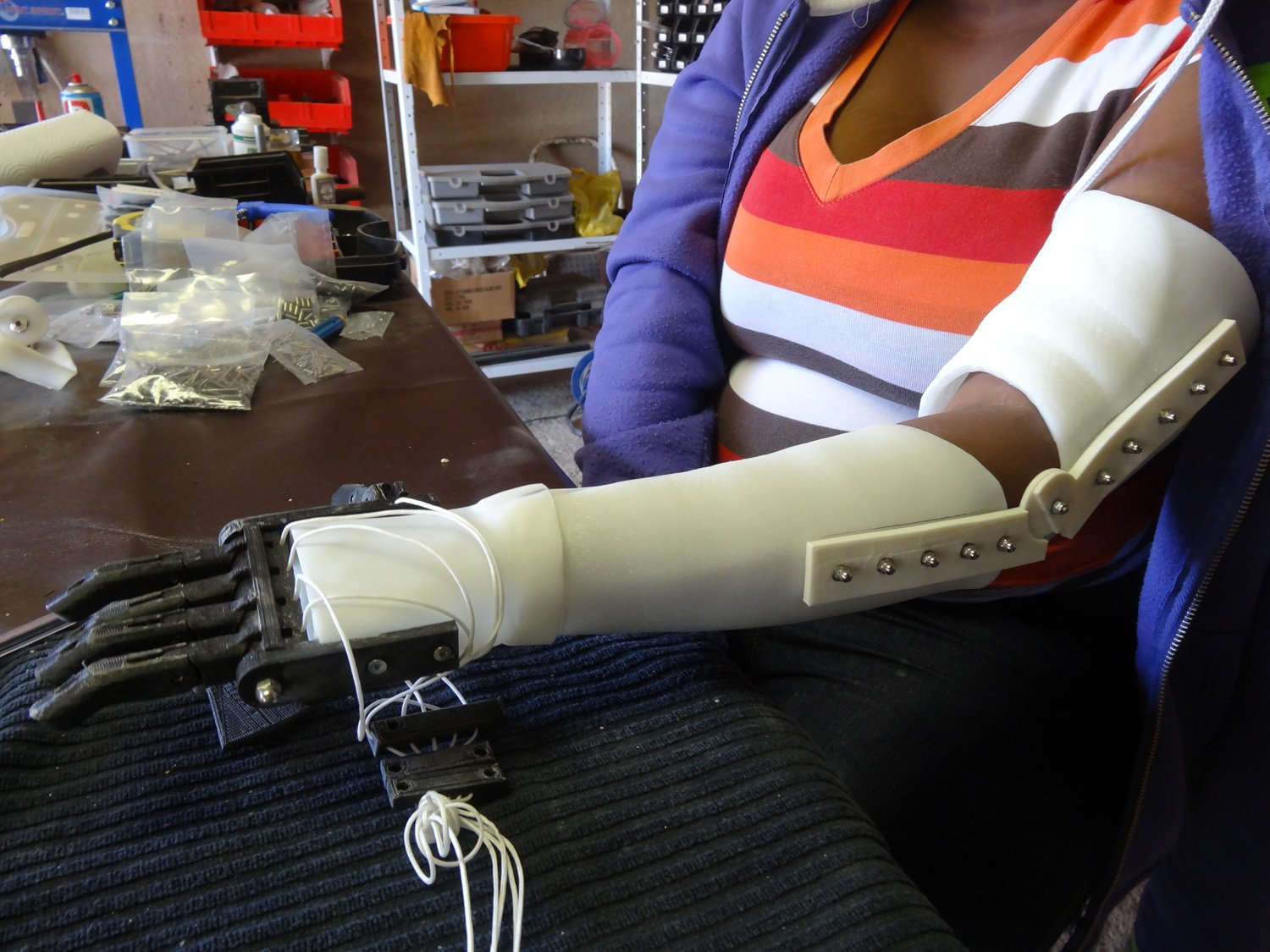 3. Print your own renewable hand
Copyright Robohand
Now here's a really useful thing to 3D print – mechanical hands and fingers. Robohand states that there are more than 61,000 partial hand amputations annually in the United States, while South Africa alone is home to more than 60,000 amputees. The materials used are non-toxic and the plastic biodegradable, yet it's low cost – around half the cost of convention prosthetics. The design is also open source, which means that anyone can get access to it, and make improvements.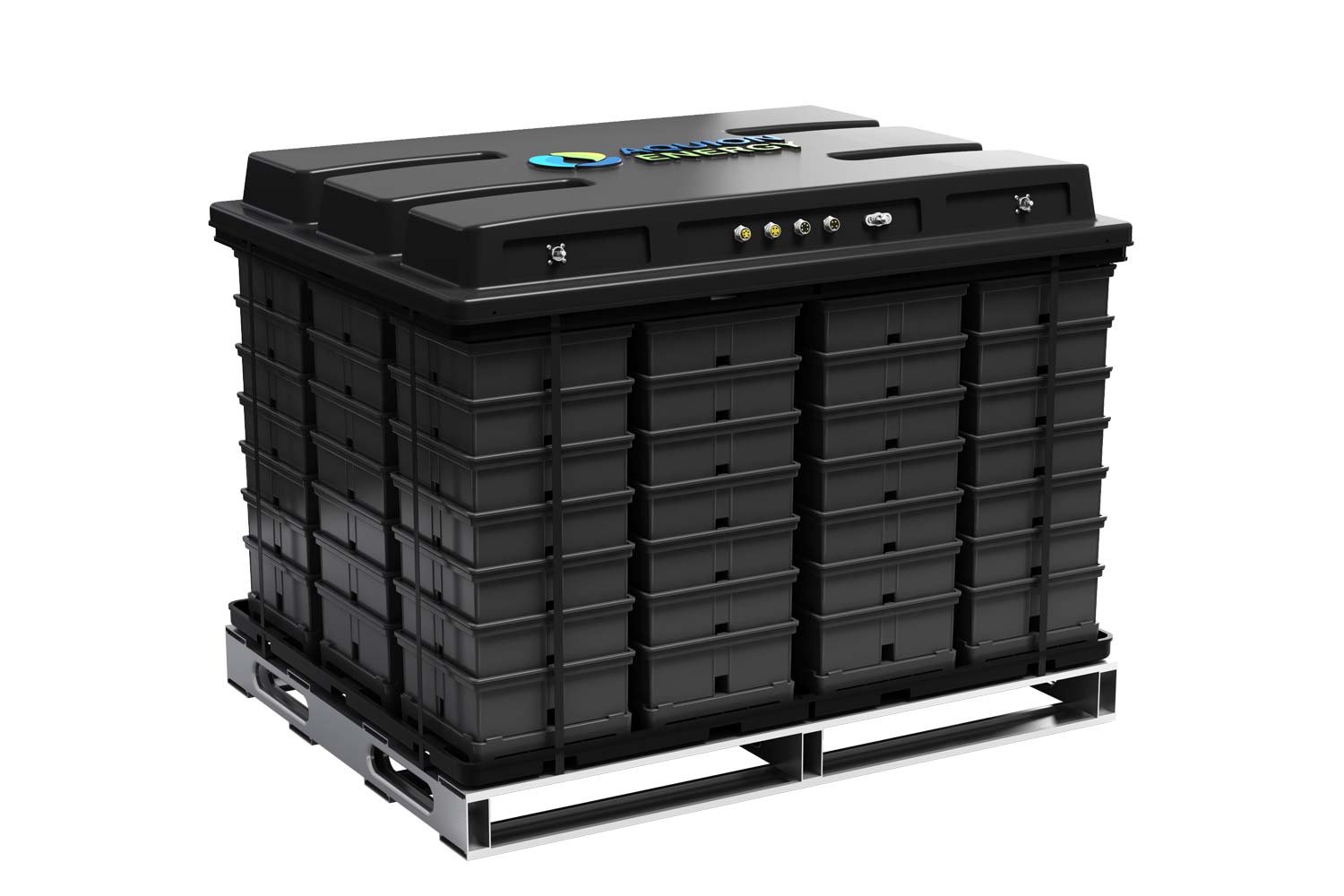 4. Saltwater batteries to store the sun's energy
Copyright Aquion Energy
How do you get a good clean supply of electricity to off-grid areas when renewable energy sources such as solar power are intermittent? Aquion Energy have developed saltwater batteries made from abundant non-toxic materials like saltwater, manganese and carbon, which eliminates the problem of managing toxic waste from traditional lead-based batteries. And with the equipment repurposed from other industries, this is a low-cost solution to get villages on the electric map.
There are loads more where these came from – 96 more to be precise – including cricket flour for high protein bars, solar suitcases to improve maternal health care, and waterless toilets for slums. Find them here, and we'll be profiling many of them here on Virgin Unite over the summer.
Find out more about the Sustainia 100 here and follow the announcements using #100solutions.
Background picture copyright Getty Images