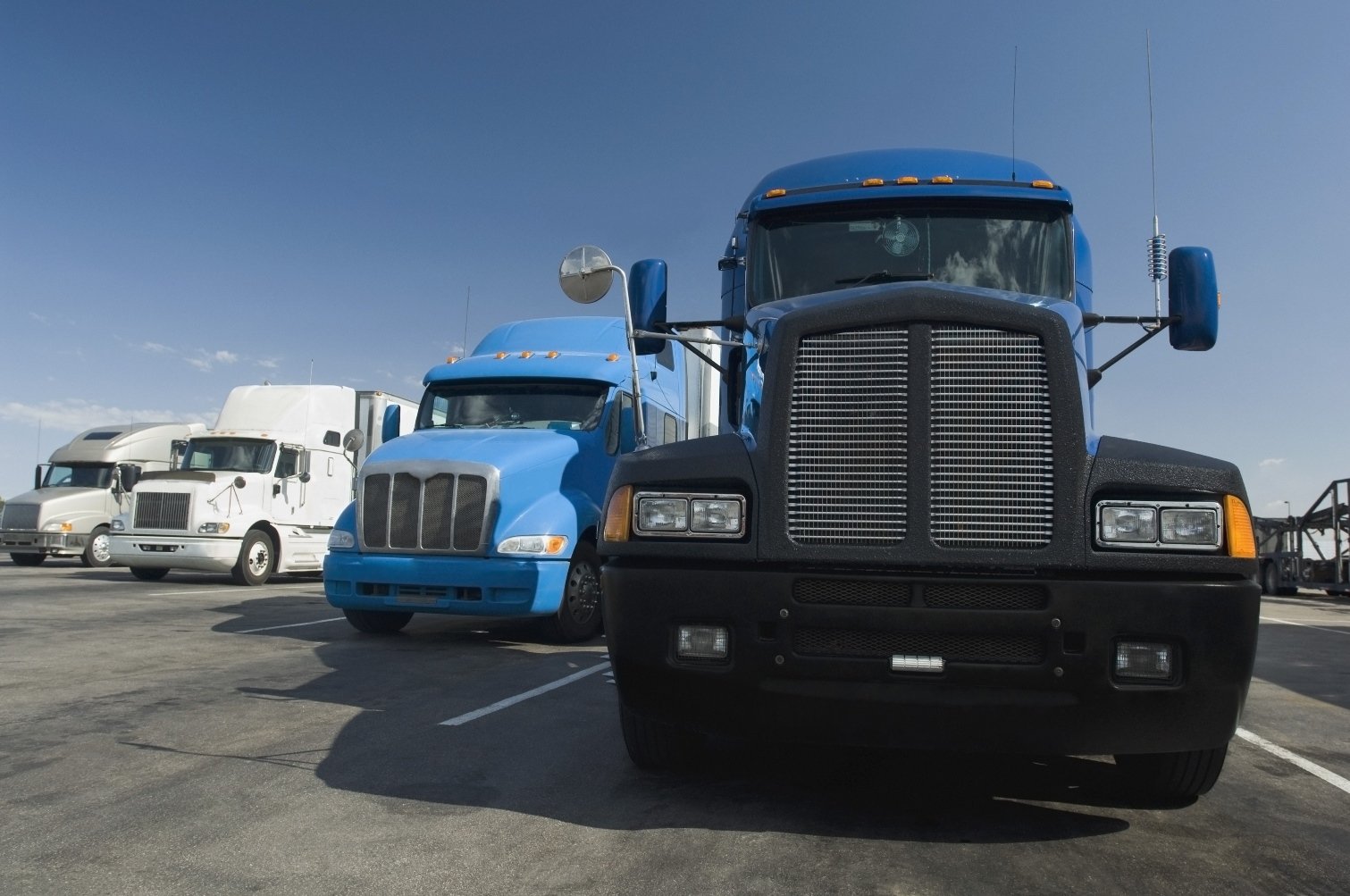 Image from Carbon War Room
Operation Trucking Efficiency has been a two-year collaborative project between the two organisations. It aims to increase the adoption of fuel saving technologies among truck owners and operators in order to double the efficiency of their fleets – reducing the industry's annual fuel costs ($105 billion) and carbon emissions (1.6 billion metric tonnes of CO2).
The launch of Operation Trucking Efficiency was marked with the release of TruckingEfficiency.org – a free, independent, online guide to help fleet owners learn about 70 trucking efficiency technologies. Depending on which technologies fleet owners decide to use, savings of 30-50% in fuel costs can be realised.
All of these efficiency technologies are already available to the industry but are not being adopted. It is hoped TruckingEfficiency.org's comprehensive and unbiased information can break down the barriers to the adoption of these existing efficiency technologies by making knowledge of them more accessible and transparent.
"This unprecedented resource provides the industry with a tool to understand efficiency opportunities, including the benefits and challenges of adopting a product, and to share insights on best practices learned by early adopters," said a Trucking Efficiency spokesman.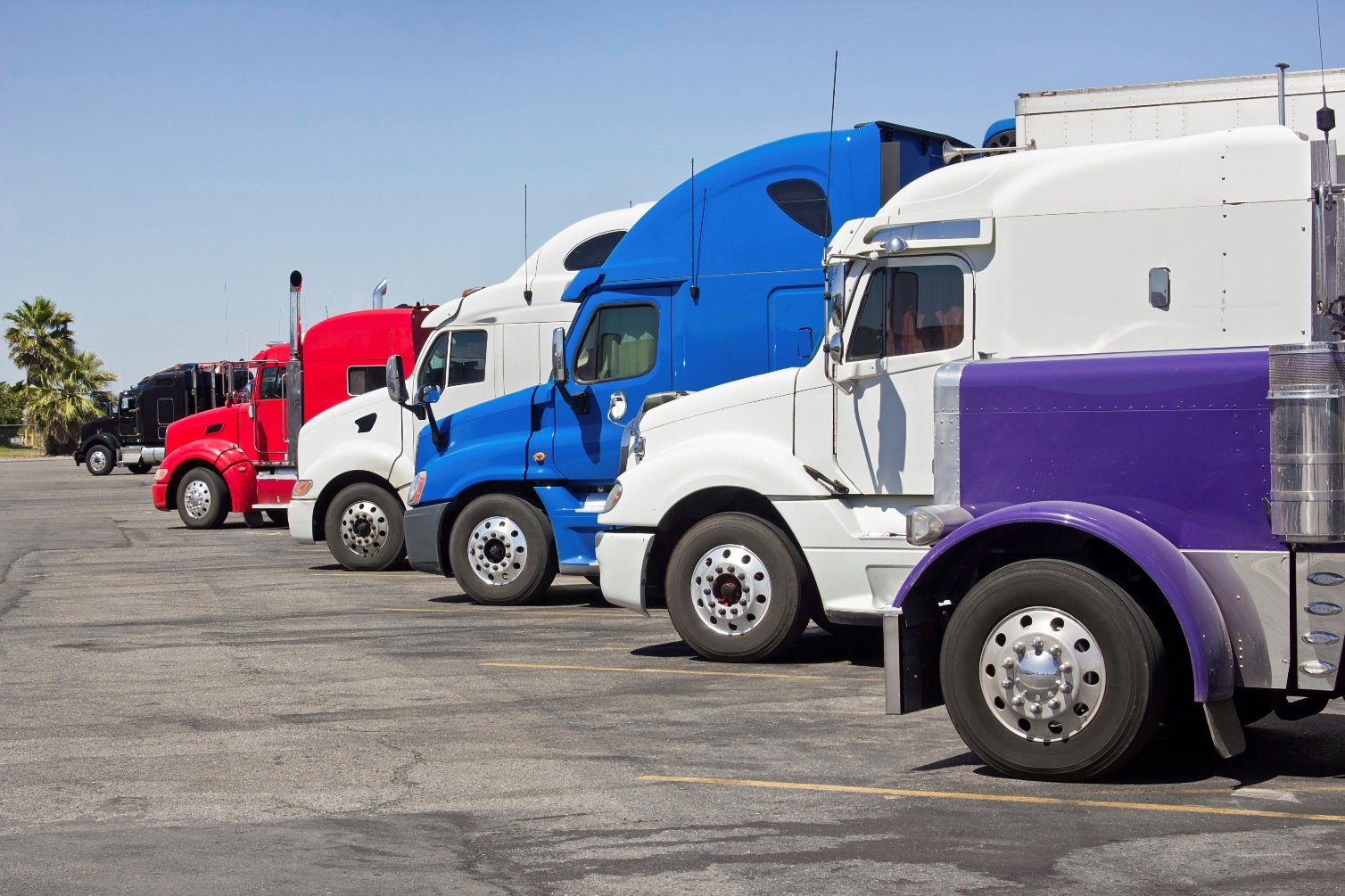 "In 2012, nearly 70% of all internal freight in the US was moved by truck. A more fuel-efficient truck fleet will have benefits for the entire US economy and save emissions."
Paul Johnston, Michelin North America, Director of Commercial Business
Image from Carbon War Room
Operation Trucking Efficiency has also gone one step further by convening industry players across North America to share their early adoption experience with other players in the industry, many of whom are direct competitors.
"Our fleet, along with others, have adopted new technologies as a result of the workshops and the data provided by this effort," says Scott Perry of Ryder Systems Inc.
In the longer-term, the joint effort is looking into mobilising the capital needed to retrofit existing fleets, as the high up-front costs are a major barrier to adopting the 70 efficiency technologies, and expand the effort into new territories.
Together, these two elements to Operation Trucking Efficiency can build the demand necessary to accelerate the adoption of efficiency technologies.