Continuing our series on the Future of Work, Katie McCrory explores the idea of fairness in the workplace.
What does fair look like? By its very nature it's a relative term, dependent on the balance of your individual experience against somebody else's. Most people can tell when something feels unfair to them, maybe when they've faced prejudice or poorer, unequal treatment. But how easily can you tell if things are fair for other people? Is there a magic formula you can run a situation through and come out with an incontestable Fair Score?
Unsurprisingly, the answer is no, although many have valiantly tried to devise one. From Happiness Indexes to Best Company Awards, progressive businesses the world over have been trying to bottle the alluring elixir of 'fairness', thanks to its clear potency in relation to sustainable business success.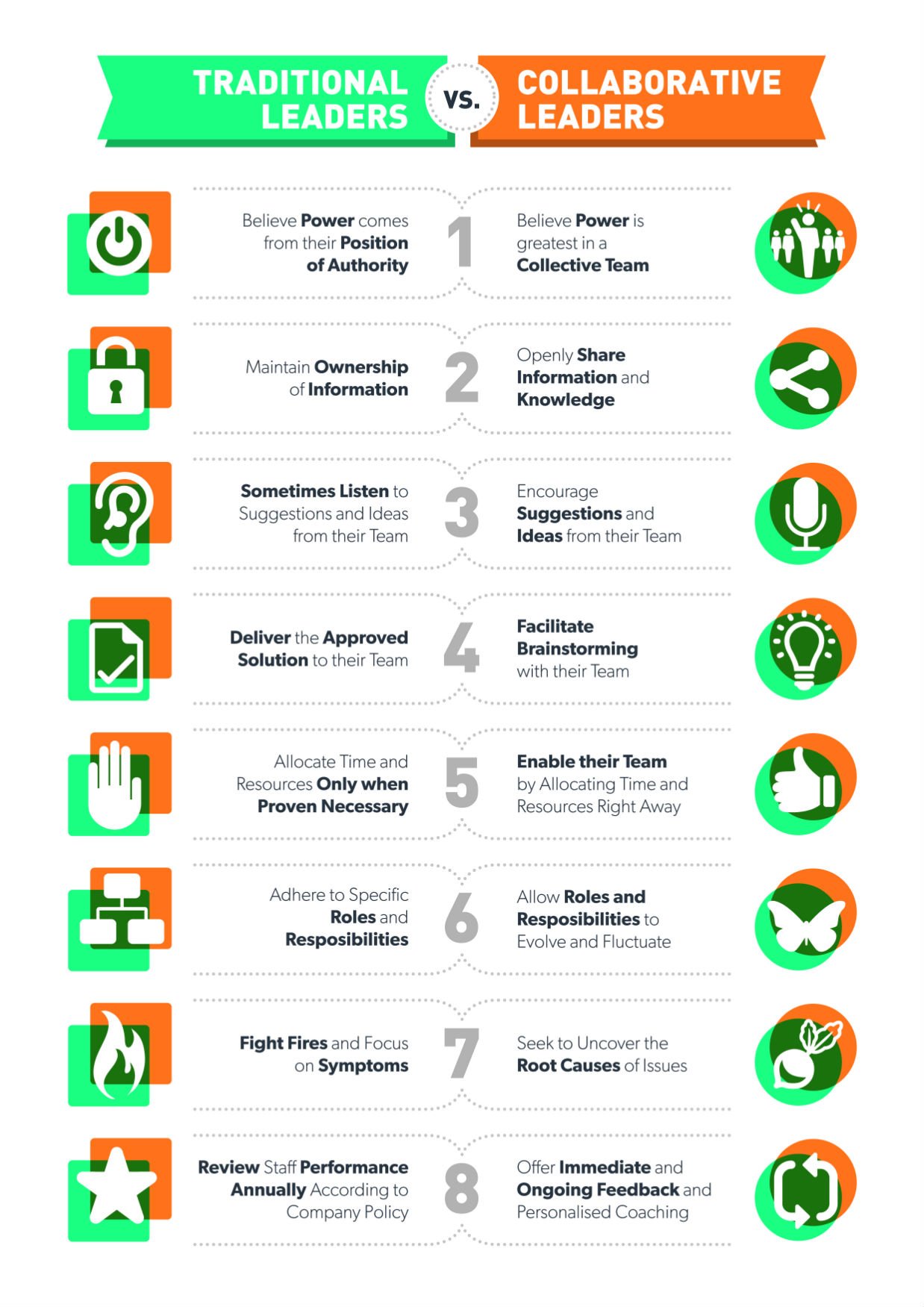 In truth, one man's fair is another woman's nightmare. So here are three businesses that are taking a fair crack at the whip:
John Lewis
Arguably the lodestar for 'fair' employers, the John Lewis Partnership is the largest employee-owned company in the UK, giving shares to around 94,000 members of staff, from the CEO to the shelf-stackers. If this is what fair looks like, then we're all in business – this year, the staff shared out £156million in bonus payments, which was 11 per cent of their annual salary. The result is year-on-year strong sales performance, high levels of staff engagement, and a huge level of trust amongst UK consumers.
TPP (The Phoenix Partnership)
Winner of this year's Sunday Times Best Small Business Award, 97 per cent of staff at TPP say the business is making an 'incredibly positive difference to the world' thanks to its clinical innovation which creates digital health records for patients. Maintaining its start-up mentality, responsibility is the big fairness driver here as employees talk about being supported into leadership roles and trusted to get on with their job without onerous micro-managed supervision. A further 97 per cent are happy with the benefits (which include an after-work tab at the local pub) and 91 per cent say the company has got the right blend of work-life balance.
Google
The search-engine turned innovation-machine keeps hitting the top spot in numerous global rankings for best places to work. Google has recently been upfront about its diversity challenges, accepting they don't have enough women or ethnic monitories in leadership roles, which perhaps explains their newly pumped up parental leave policy of 12 full-paid weeks of leave for all parents, regardless of gender. Other staff benefits include paid time off for volunteering, gym memberships, and college tuition reimbursement. Given their $55 billion turnover last year, it looks like treating your staff fairly doesn't damage the bottom line.
At first, it's hard to draw the fairness connections between three such different kinds of businesses – from a high-street giant to a disruptive start-up – but the biggest giveaway is the ease with which their staff talks about how much they love their job.
So if you want to know what fairness at work looks like, you'd do no better than finding that friend who won't stop going on about how great their job is – and actually listen. That's how you know if something is fair for other people. They'll tell you more than any happiness index could ever hope to do.
To read more about the future of work, check out the B Team's New Ways of Working report. You can also read more articles by Katie by visiting The Future of Work series homepage.