Ahead of Sunday's International Women's Day, Katie McCrory asks why progress on gender diversity is still falling short.
It's a lovely feeling when you meet someone just like yourself. The bubbly rapport, the connection over shared interests, the similar life experiences and backgrounds, perhaps even the same circle of friends. But for all too long this unconscious bias of favouring people 'just like me' has dominated the recruitment landscape for businesses the world over. And now there is overwhelming evidence to show that this is hitting them where it really hurts – their bottom line.
In The Business Case for Diversity, set out by The B Team and Virgin Unite, the argument for change is irrefutable. Time and again we can see, in pounds and pence – the primal language of business – the benefit of having a diverse workforce, particularly when it comes to gender. Yet this is consistently where the overwhelming majority of businesses fail to perform, even those that have engaged with the issue and speak about the need for change.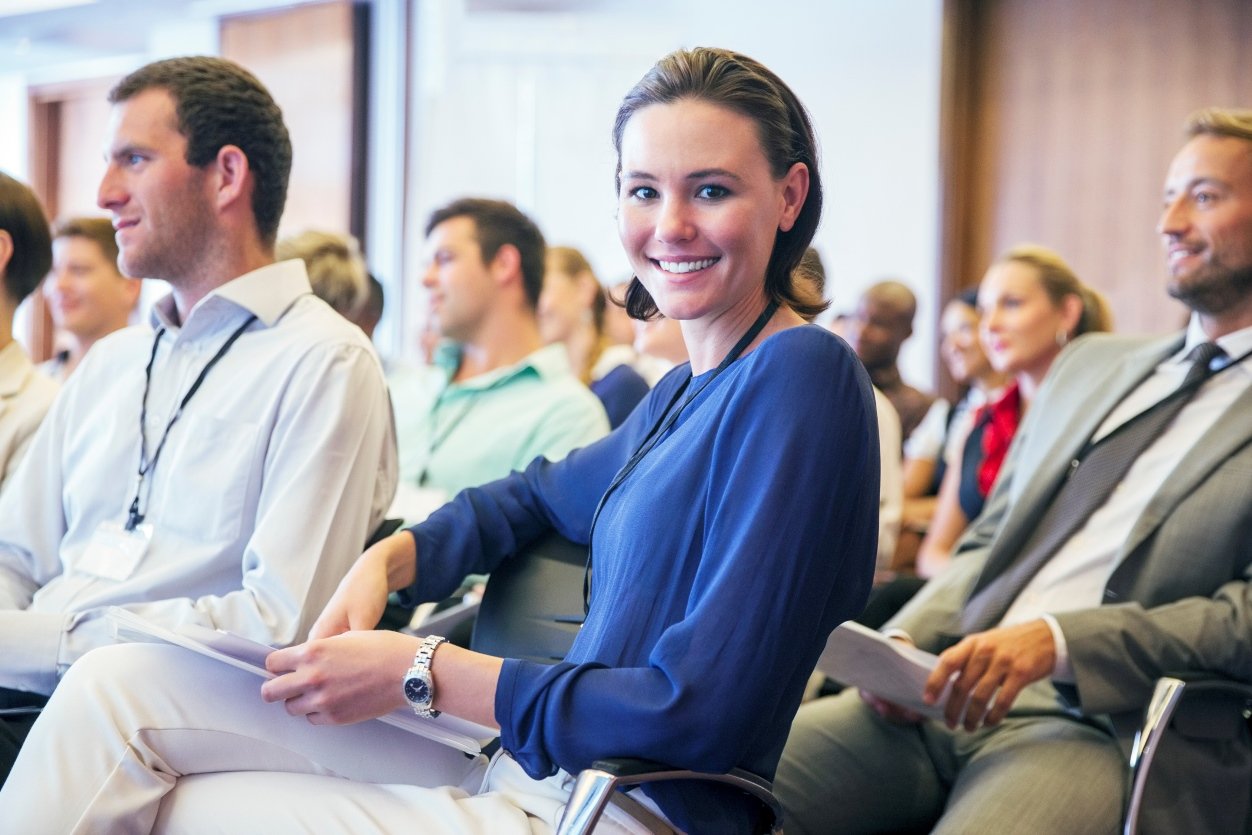 What gives? Let's just take a look at the UK as an example. Why, as we approach another International Women's Day, are there still only five female CEOs in the FTSE 100? A measly 20% of those very same company boards are occupied by women, and in the UK the average woman still earns 19.7% less than the average man per hour. Here's another mind-boggling fact for you – it would take a snail the same length of time to travel the length of the Great Wall of China as it will to achieve gender parity in the UK parliament, based on the current pace of change. If we can talk about the failure to address gender diversity in ways which include landmarks visible from space, then we really have lost our grip on the earth-bound reality of it all.
So when did diversity become stripped of its humanity through metrics and methodologies and targets and assessments and gold stars for good performance? Perhaps one new approach is to use a different kind of language that takes us away from the heart-contracting and eye-glazing implications of this unforgiving term. Diversity is not a niche issue to be tabled on the next agenda; it does not relate to 'other'. Diversity is about the very nature of our being for every single one of us, every single day.
There is a wry lesson from the tech sector that deserves a retelling here. A new model of handset had gone through an all-male team of engineers focused on design, usability and build. It transpired that anyone with slightly longer fingernails – the kind that women often have – couldn't operate it properly. The handset had to be rapidly remodelled, at significant cost, to account for this oversight, and not a moment too soon given that women make the bulk of purchasing decisions and control around $20 trillion in annual consumer spending globally. You know what would have been cheaper and quicker? Having women in the engineering team to begin with.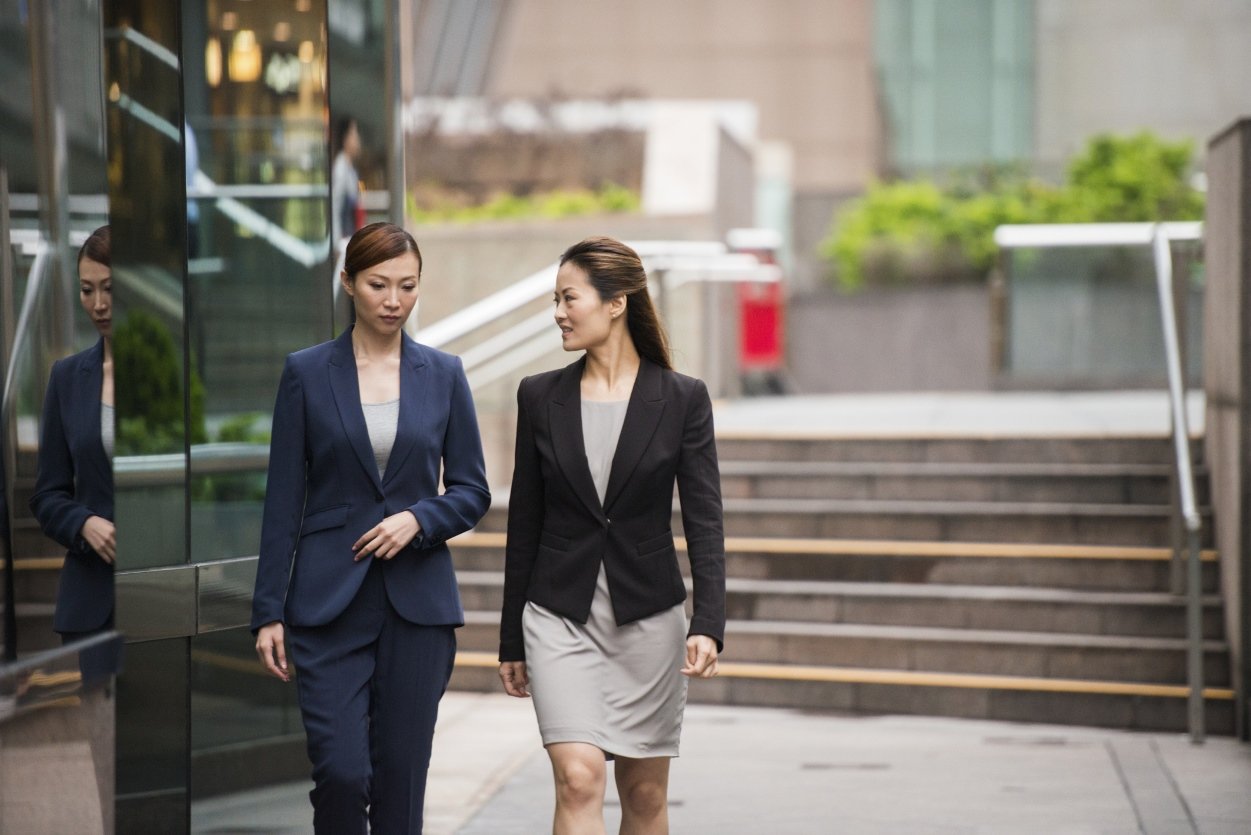 This story may seem trite on the face of it – that women might need special handsets for their special fingers, like the 'BIC For Her' debacle – but it actually highlights a fundamental issue that businesses are grappling with. This is the nub of the problem: in the race to be 'diversity conscious' business leaders have conflated empathy with presence. There are all manner of training programmes the C-suite can go on to give them insight into unconscious bias and promotable traits – and usually they are excellent and greatly needed to drive genuine understanding amongst business leaders. But they often fall short of instructing them to make diversity a matter of attendance at every level, not just lukewarm compassion from the top.
Diversity cannot be achieved solely through striving to reflect other people's experiences in our individual work, but by inviting those people into our businesses to do their work alongside us. It's the twin-set of diversity and inclusion – yes, you need to build the culture, but don't forget to build the team too.
So if your business talks the talk, but has yet to walk the walk, slam the business case for diversity firmly on the boardroom table and let the assembled leaders find a good enough reason not to do something about it. It will happen. It must. Because in the immortal words of Tina Fey:
"Know what? Bitches get stuff done".