Say drones, and most people think surveillance and warfare. But this affordable technology is increasingly being used for good – to support conservation, save lives and give more people access to real-time information about the world around them. Explore these different applications in our new series, and watch what happened when drones came to Necker! #drones4good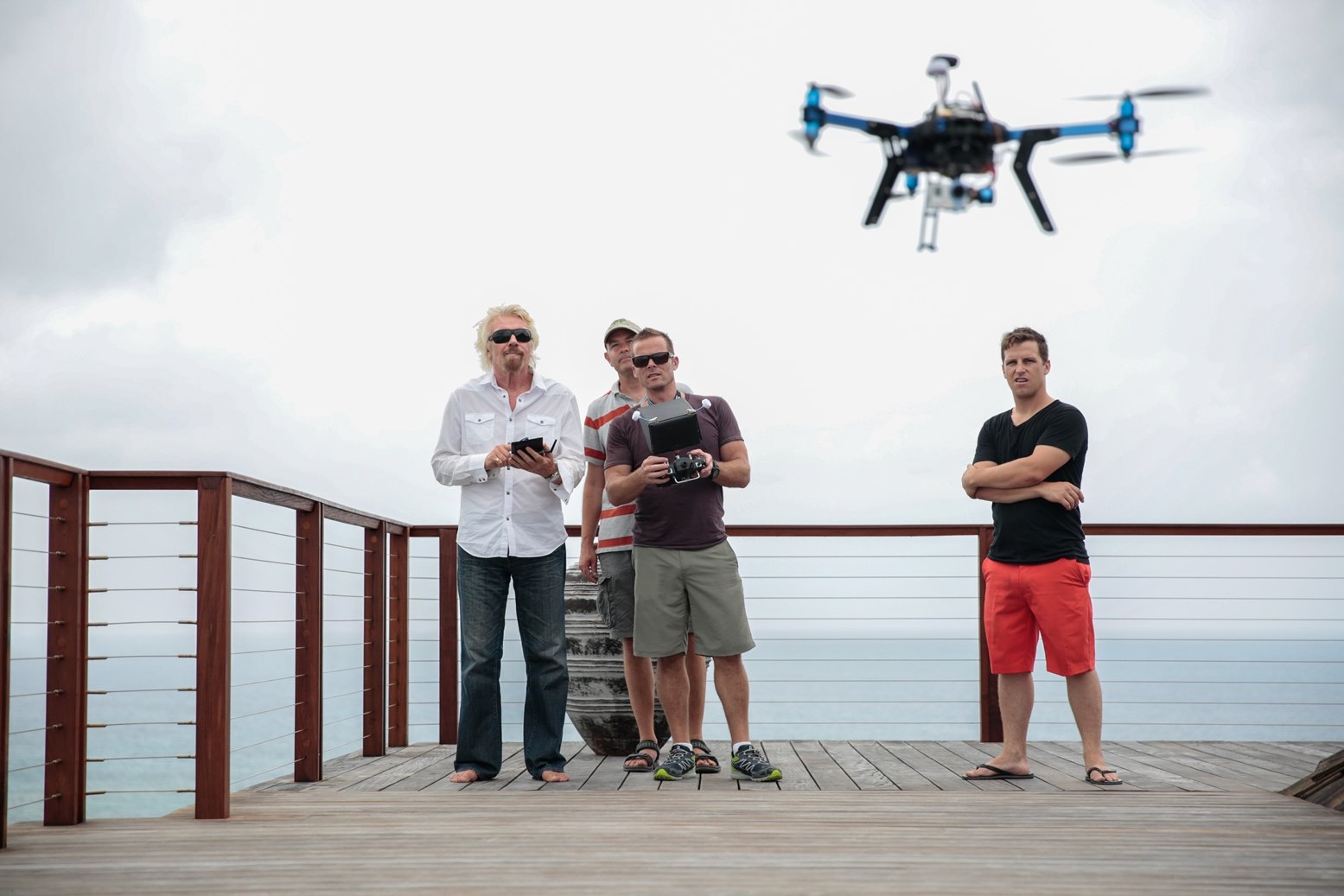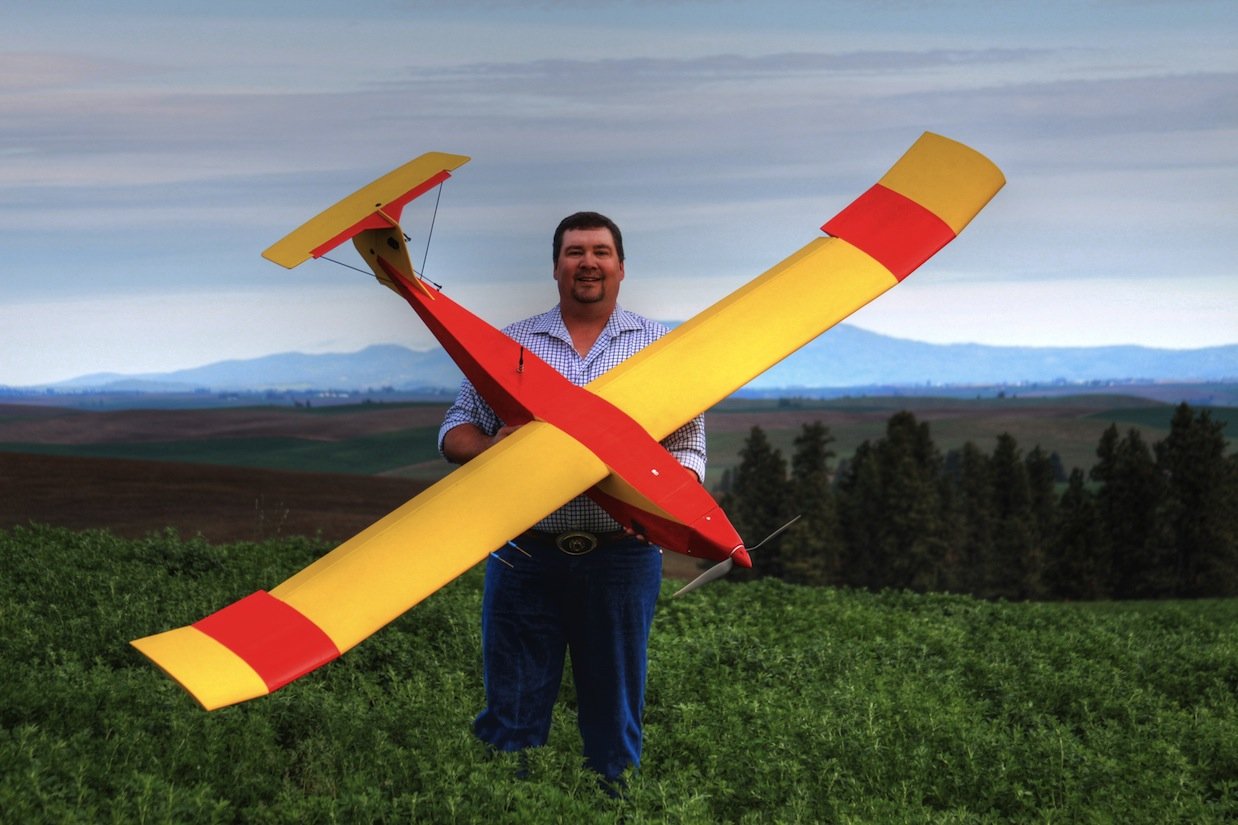 Image from Robert Blair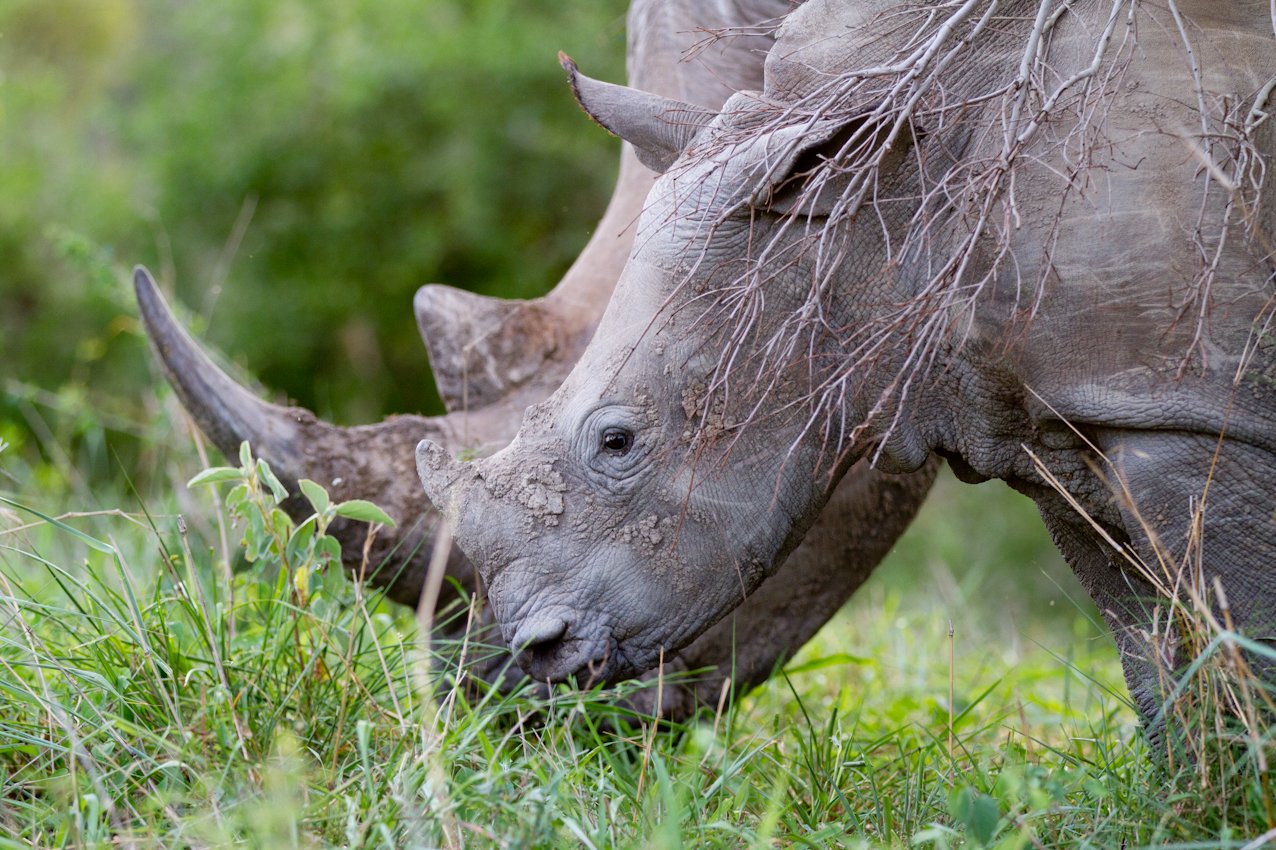 Image from Jack Brockway
In the next couple of years there'll likely be thousands of drones in the skies around us. Design agency Superflux is building an experiment to explore how we might live with them.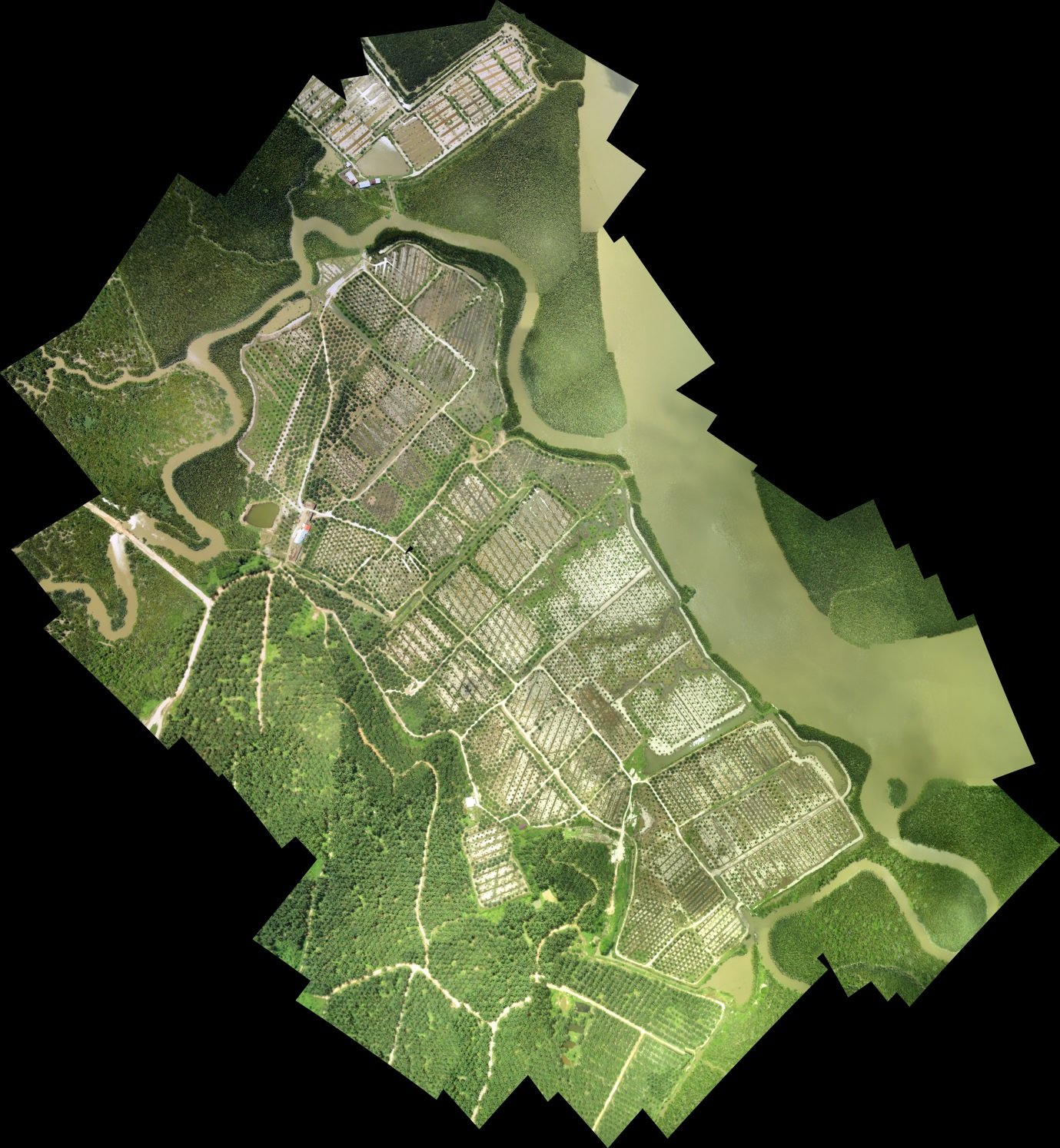 Back in 2012, a primate biologist and a conservation ecologist took a drone with a camera attached to Sumatra. The experiment became the successful Conservation Drones.
Drone shadow in Istanbul. Image from James Bridle.
Democratizing the overview effect
When you are up, and looking down... Chris Anderson, co-founder of 3D Robotics, shares how drones can help more people experience a powerful perspective on our planet.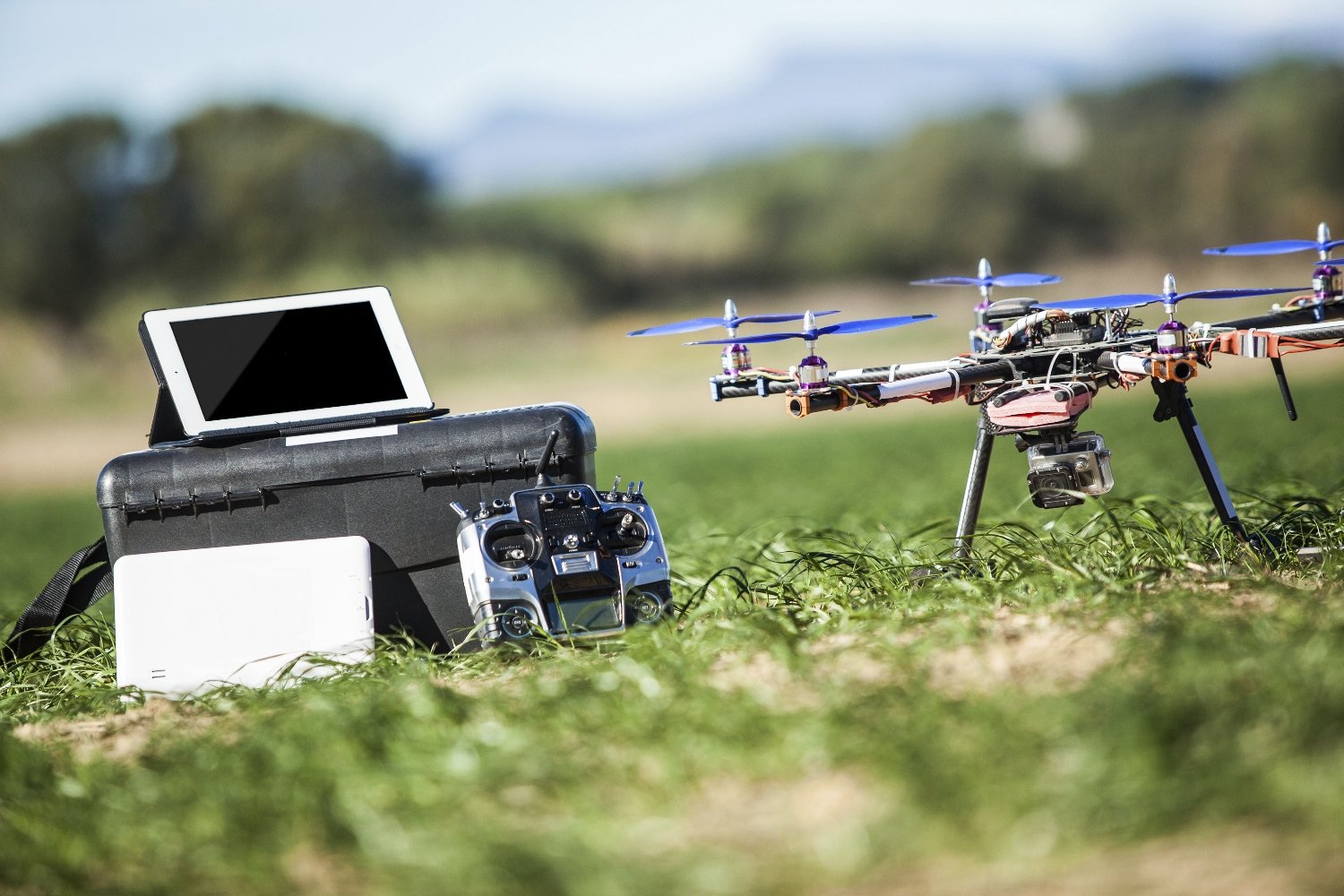 Drones: the good, the bad and the future
Earlier this year, Consumer Electronics Show in Vegas boldly claimed that 2014 is the "Year of the drone". Get the lowdown on drones and how we can use them to make the world a better place…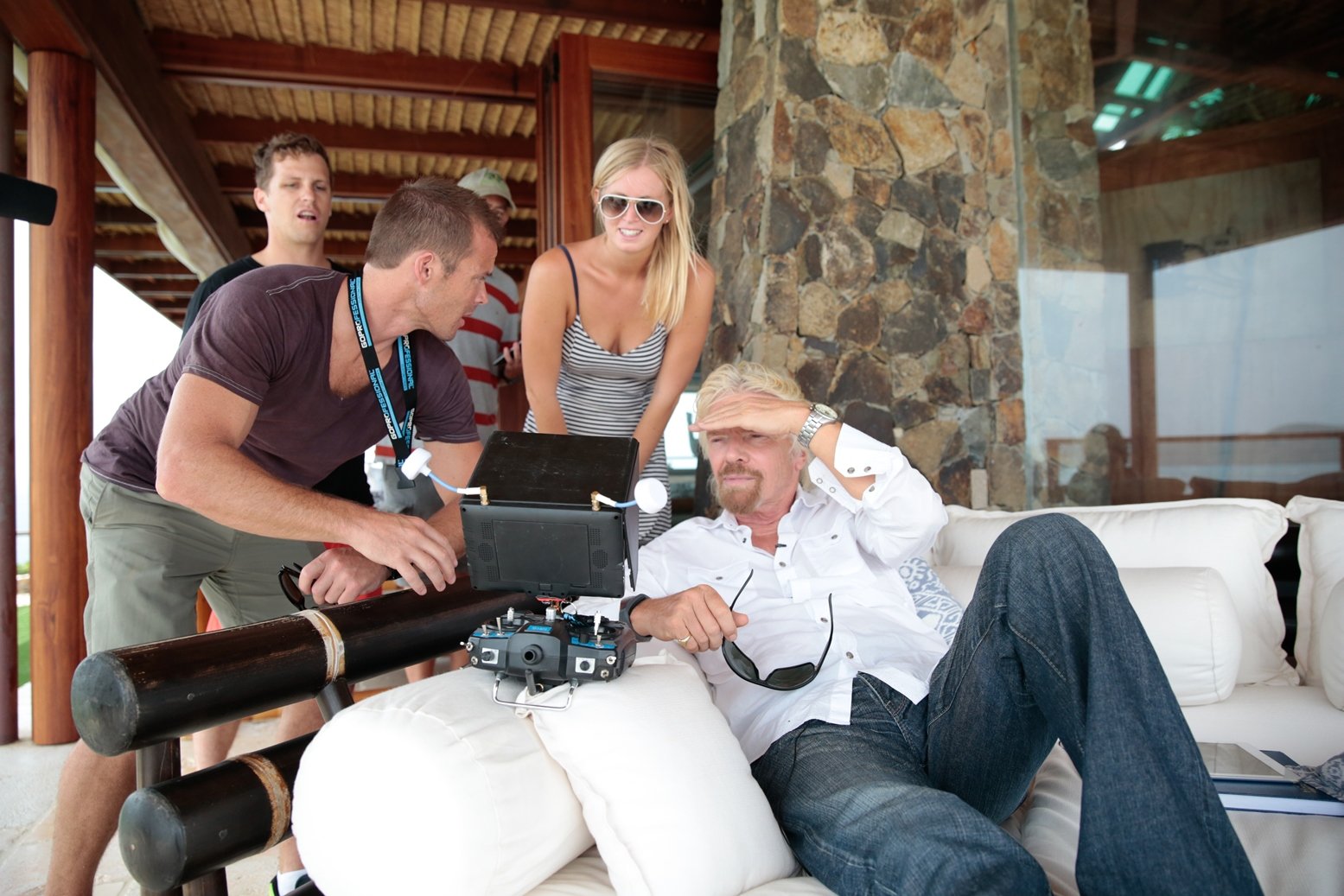 Richard: Why everyone's talking about drones
Had enormous fun testing some amazing new drones on Necker Island. Drones polarise, as many people associate them with law enforcement or the military. But I'm excited about how they can be used to make the world a better place.
How do you think we should use drones for good? Join the debate on twitter using the hashtag #drones4good.