Peer to peer travel has boomed in the last decade and is tipped to become a prime travel disruptor for 2015. It could bring global communities closer together and promote more sustainable and enriching experiences. But it could also pose a threat to the corporate companies who have reigned in the travel industry for many years.
Twenty years ago, house swapping and eating at a stranger's dining table seemed far too alien to most travellers. However, you don't need to look far to find an abundance of social websites encouraging us to do exactly that.
Social travel or 'peer-to-peer' sites will now find you a local's house to dine in, a person to teach you the local language and an unofficial tour guide to take you where corporate tour companies may not go.
Sales from Airbnb and HomeAway topped $39billion (around £25billion) in 2013, according to Euromonitor International - a global market research organisation. And from 2015, the modern traveller will continue to bypass big tour companies in search of more enriching 'peer-to-peer' experiences.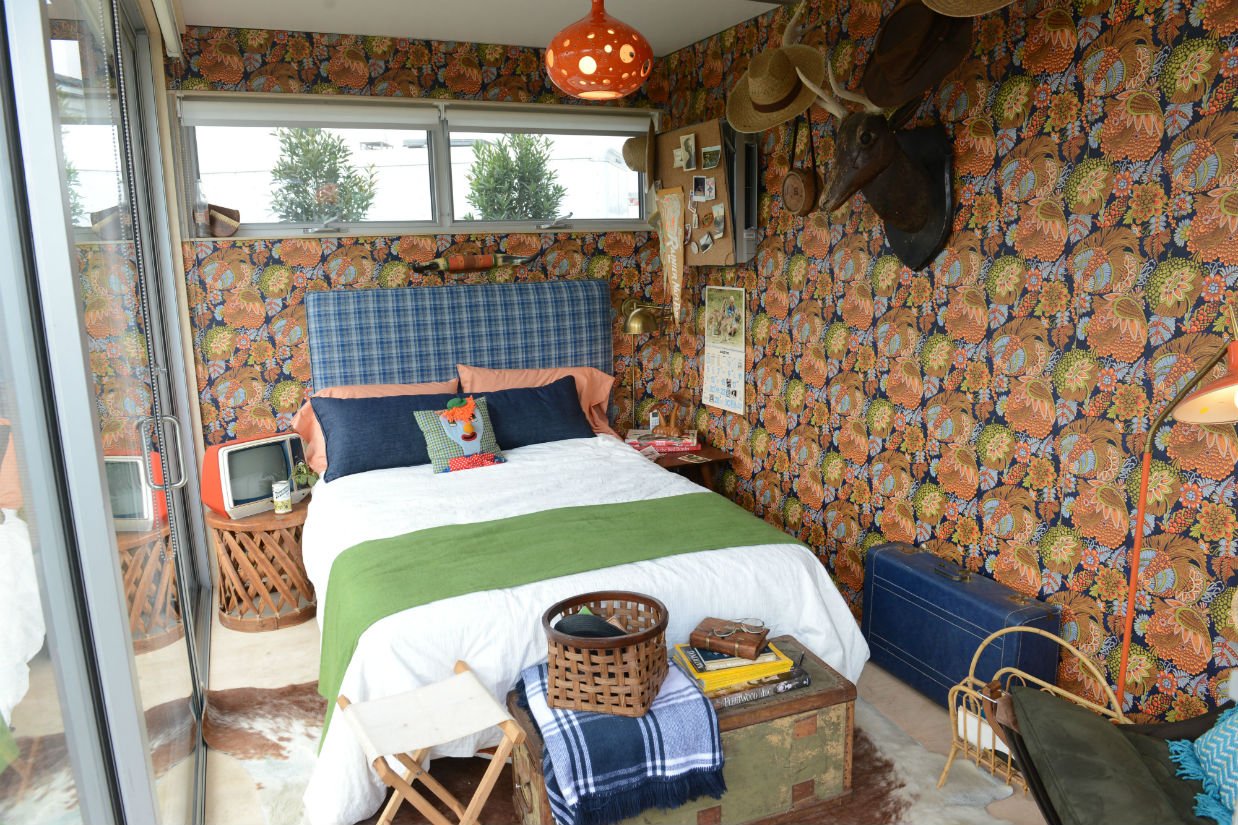 As a result, by 2018, it's claimed this figure will top a staggering $46billion. This is something, Caroline Bremner, Euromonitor's Head of Travel and Tourism Research, claims is disrupting the 'legislative status quo'.
"It's a love-hate relationship as, on the one hand, consumers are enjoying the convenience and value for money of renting from peers, whilst on the other hand, traditional travel players have been caught on the back foot by the speed of change," she says.
This shift in travel behaviour has been partly attributed to 'Generation Y' - young people who are more open to new, authentic experiences.
They have no qualms when it comes to renting a local person's room or entire home while visiting a foreign country. And taking the local bus or visiting local bars and restaurants only adds to the authenticity of their trip.
The launch of the social accommodation site Airbnb in 2008 marked a new age of travel. You could become a Manhattanite for the weekend in a New York apartment, stay in a wooden stilt house in Mozambique. Or you could live in the lap of luxury in a castle in Jaipur.
Post an advert of your own property today and it will reach an online community of more than a million people each month, spread across more than 190 countries. And thanks to the growth in mobile technologies and increased confidence in online booking, 2014 saw 16 million Britons choosing Airbnb over more mainstream booking methods.
Other social travel sites have been quick to follow suit. Tripbod offers a social marketplace where visitors pay locals to offer them local knowledge and personalised guided walks. Eatwith and Bookalokal enable you to dine in homes and find restaurants that are off the tourist trap. And the recently launched Localoids connects locals and travellers based on their interests or the exchange of knowledge and skills.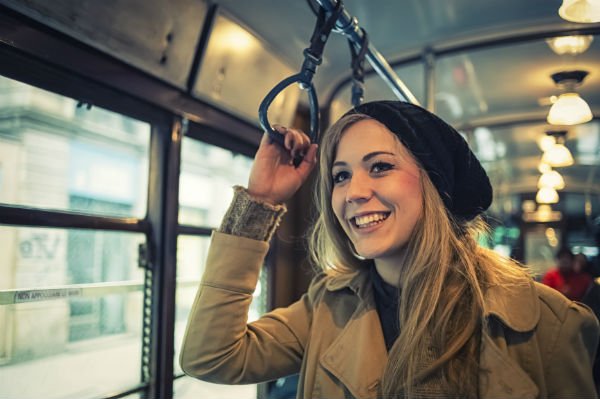 Entrepreneur Prashant Lagisetti quit his wealth management job and got a Virgin Startup loan to set up his peer-to-peer travel site Localoids. He wanted to "make the whole world feel like one small local neighbourhood".
"We see ourselves as global citizens more than ever before with an increasing appetite for knowledge. So travel is becoming more about understanding the real place, people and cultures," says Prashant.
"Travellers are changing their mindset. They want to get the real feel of a place, the inside scoop. And locals are the best source for finding these authentic experiences.
"Cost also plays a part, and many locals can help with advice on getting access to services and experiences more cheaply."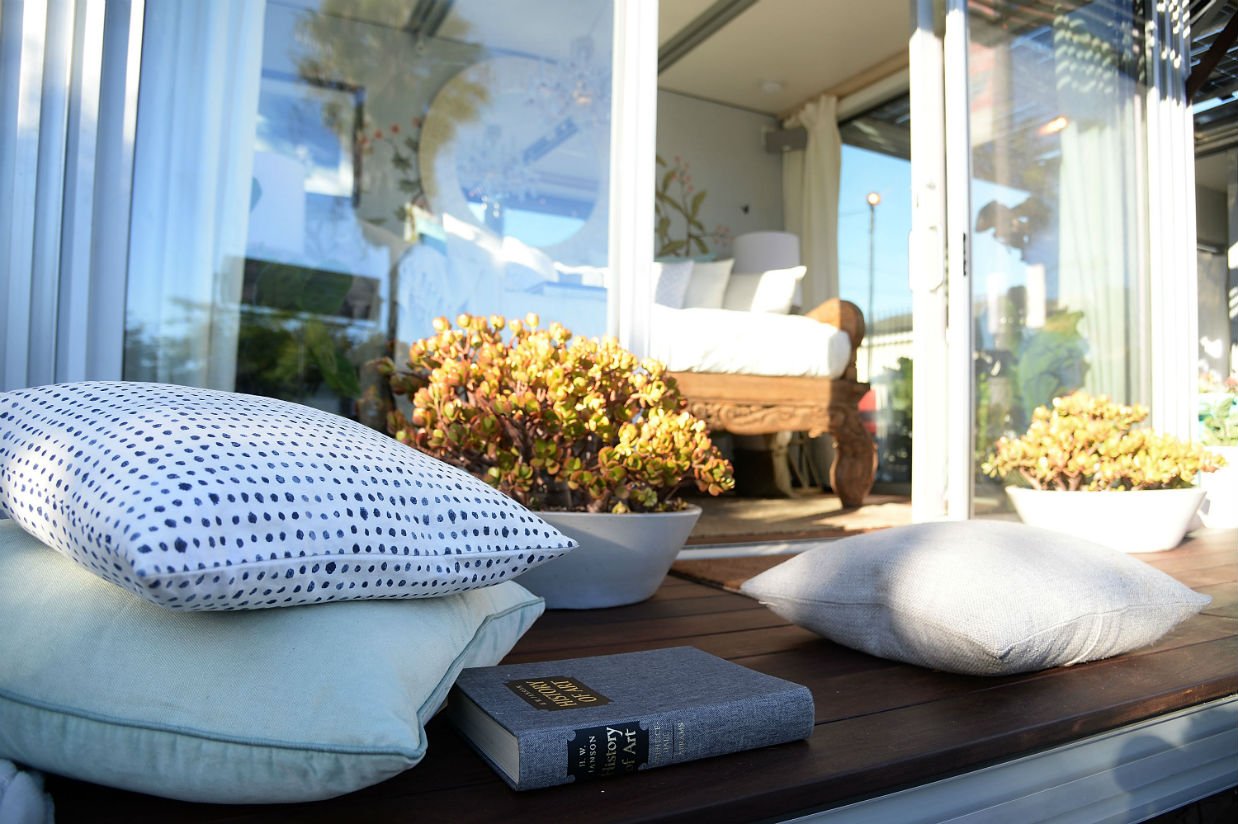 While some travellers want to side-step the big tour companies to save their own bank balances, others want to put their money in the pockets of local people and enjoy a more sustainable form of travel. But peer-to-peer and mainstream tourism aren't mutually exclusive, says Daisy Parker of ABTA.
"A real trend ABTA is seeing is demand for authentic holiday experiences. And both travel professionals and local hosts can give customers these kinds of experiences," she says.
"Peer-to-peer marketing models are, undoubtedly, giving consumers greater choice and making travel into an ever more dynamic sector.
"The offering of sharing economy businesses can, in many ways, complement existing travel industry products.
"For longer and more complex travel arrangements, most consumers will continue to look for the support and protection provided by established travel companies."
So is booking a hotel or package holiday a thing of the past? Probably not. There's still a need for one-size-fits-all tourism. But as our network of global friends widens and the modern traveller seeks more rewarding experiences, peer-to-peer travel is definitely here to stay.
Thumbnail and background image from gettyimages. This is a guest blog and may not represent the views of Virgin.com. Please see virgin.com/terms for more details.