Here you can see the moment WhiteKnightTwo glides through the skies, high above the desert below, during its latest test flight. It was the 150th time the aircraft had successfully completed a flight, quite a feat!
It wasn't just any old crew which took to the skies in WhiteKinightTwo last week for the landmark flight, it was the very first crew made up of exclusively Virgin Galactic employees.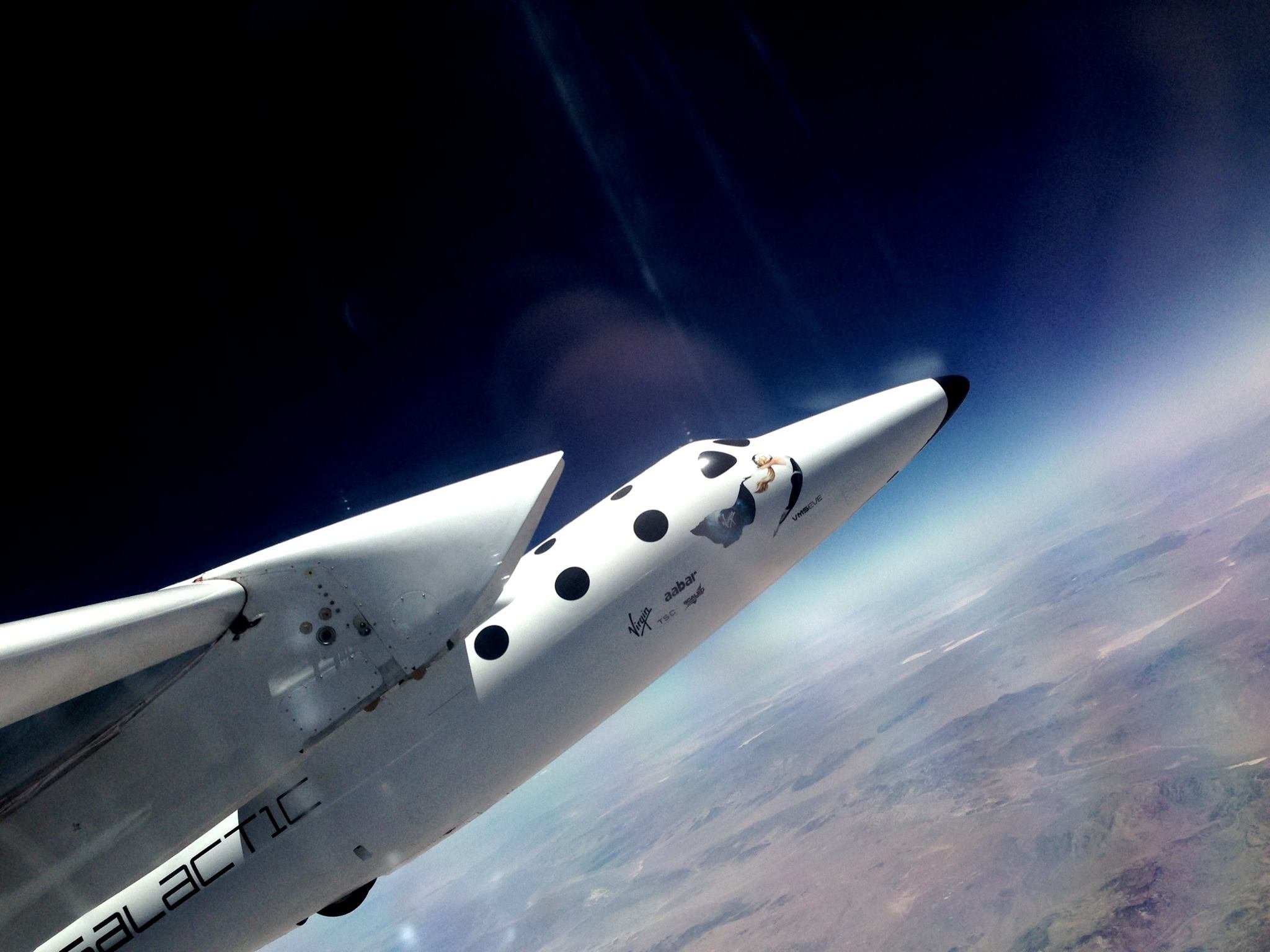 In fact, all of the ground crew and mission controllers, as well as pilots, were part of the Galactic crew (below).
You can find out more about the world's first commerical spaceline by reading our latest series which casts an eye back on SpaceShipOne's historic first flight, which took place ten years ago.