A revolution in commercial flight has brought cheaper, faster travel to an increasingly diverse choice of destinations. Good news for travel fans; maybe even better news for other business sectors that have benefited from the new opportunities created by a boom in air travel, many of them seized by tech entrepreneurs.
Increased air travel has given rise to a new generation of flight travel apps. These can be downloaded to a smartphone or tablet to track flights, flag up airport delays, and even signpost travellers to the best places to eat during their stopover.
GateGuru, founded by New York entrepreneurs Dan Gellert and Jeff Arena, is an app that not only offers basic flight tracking capabilities, but provides detailed information on where to check in, estimated security wait times, and airport amenities. It also tracks down the best late deals on car rental rates.
One area where growth in commercial flight has had a huge impact is ground transportation. Berlin-based start-up Blacklane offers a professional driver service via its app and website. The company has recently expanded across the US, and now services over 300 airports worldwide - more than Uber or Lyft.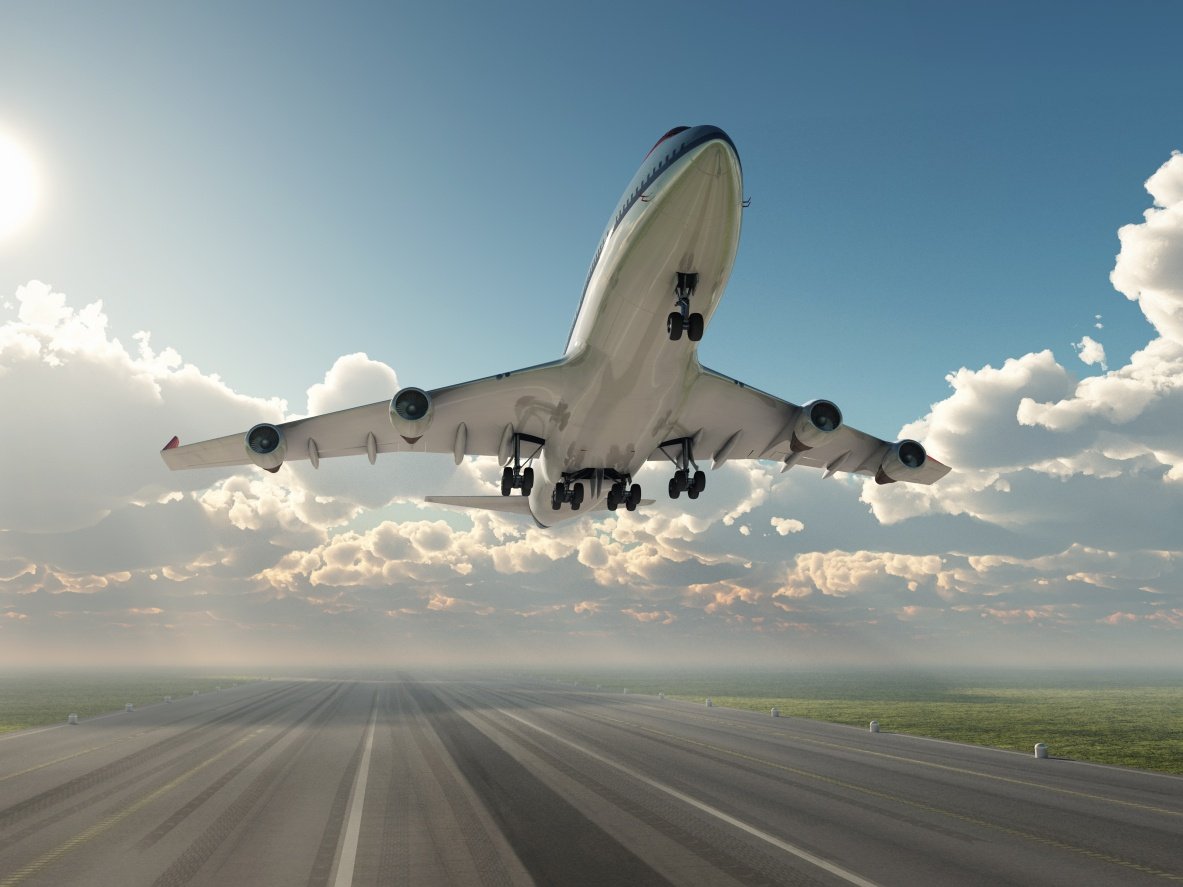 CEO, Jens Wohltorf says: "The increase in air travel has brought more people to new destinations, for business and for leisure. That has led to increased taxi queues, stress of navigating international airports, and a desire for a familiar experience in new locations.
"For example, customers want to order rides online and on apps. They want to know in advance how much rides will cost, without researching airport tolls, tipping customs and local fees. They also want to pay with their credit cards, and not have to worry about local currency changes. Travellers also desire a global brand, without having to research local companies at each airport."

The airlines and their technology partners have made it easier than ever for travellers to view and compare flights by several criteria, including price, departure time, arrival time, total travel time, and more. It was an absence of functionality in the professional driver space that led to the creation of Blacklane.
"Airlines are essential to the growth of the ground transportation industry because they can offer rides to their customers by integrating all required information, such as personal data and flight details from the air booking itself," says Wohltorf. "The end result is that customers book professional drivers by another click of a button, making it a natural component to schedule."
Launching a brand new airline is about as audacious as a start-up gets.
And as flights increase, things for companies like Blacklane can only get better.

Increasingly affordable, and expanding its reach to foreign shores that were virtually out of bounds, commercial flying has created many new opportunities for the travel writing and blogging sector. With online advertising revenues continuing to soar, the best travel blogs are becoming lucrative business ventures in their own right.
"The rise in popularity of flying has opened up a whole new area of travel for us to write about," says Emma Higgins, travel writer and blogger Gotta Keep Movin'. "Advice on how to find cheap flights, survive long-hauls, and deal with airports are among the subjects people want information about, and you can easily create an entire website, blog, or business dedicated to providing people with that advice," she says.
But one of the most exciting impacts of modern age commercial flight has to be the rise of the airline entrepreneur; same sector, but with their sights set on new niche areas of travel.
Launching a brand new airline is about as audacious as a start-up gets. It's an extremely high risk move.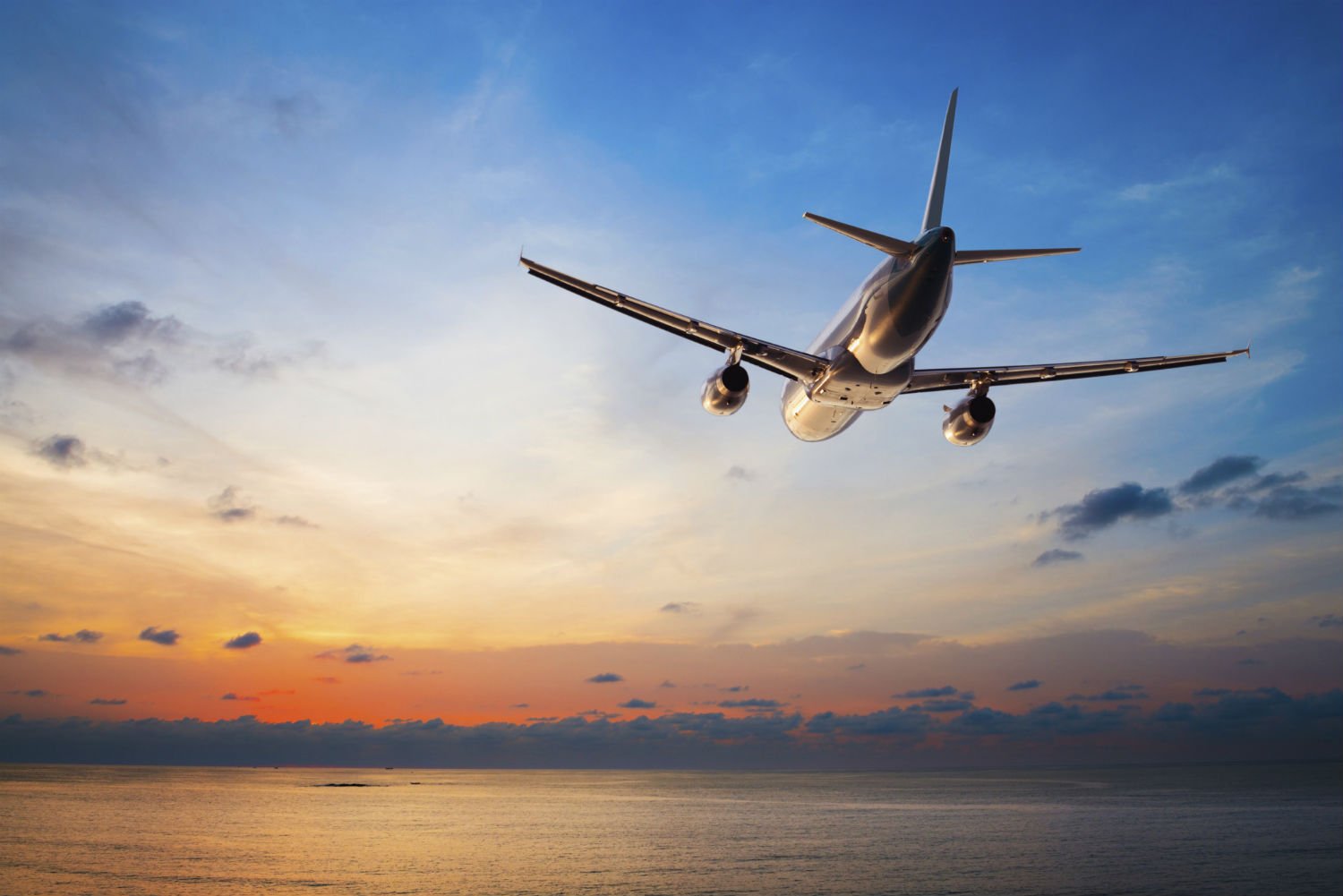 While it more than paid off for Richard Branson and Virgin Atlantic, it takes nerves of steel and a huge pile of cash to even begin to believe it could work. But that hasn't deterred the boldest from pursuing a slice of the growing market. Last year UK-based start-up airline Odyssey Airlines announced plans to target the lucrative London to New York business class route some time next year. The aim, says CEO Adam Scott, is to provide customers with an experience akin to that of travelling by private jet.
Other aviation companies are expected to join the race to run commercial supersonic flights between London and New York, amid predictions that within the next 15 years, a trans Atlantic journey of just an hour will be possible.
Of course, there are some business sectors that have experienced a negative impact as a result of the boom in air travel, including other travel operators. In years gone by, Brits travelling to continental Europe would have chosen a combination of ferry, road and rail, as flying was too expensive. Nowadays, with cheaper flights offered by no-frills airlines, flying has become the option of choice for the majority of travellers who want to get from A to B as quickly as possible, at the expense of the ferry and rail operators.
As long as people have the urge to travel and explore, and airlines can offer them the best way of getting there, those businesses in other sectors that recognise the opportunities this brings will also be flying.
This is a guest blog and may not represent the views of Virgin.com. Please see virgin.com/terms for more details. Thumbnail from gettyimages.