Virgin Atlantic and Delta Air Lines will bring their renowned hospitality, which they offer at 30,000 feet, to The O2 in London this summer with the launch of NY-LON Bar.
Honouring the airlines' New York to London route, the aviation-themed lounge bar will combine the best of both brands to deliver a unique experience to visitors at The O2.
Partnering with Manchester-based design agency LOVE, Virgin Atlantic and Delta have created a 6,000-square foot space that has the capacity for up to 400 guests. It features a large bar and seating area, plus a secret space for meeting, private dining or small events.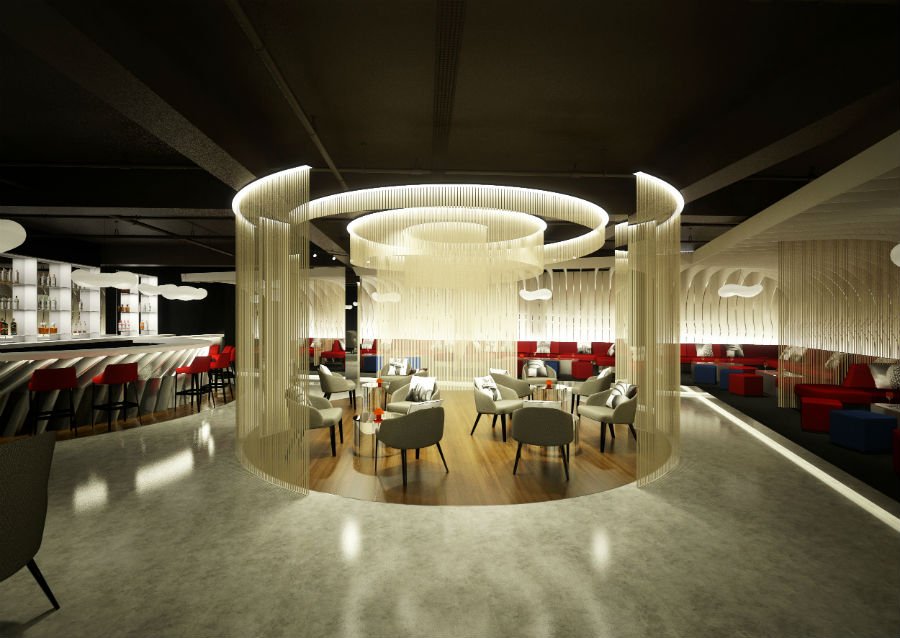 Image from Virgin Atlantic
Leading hospitality brand, Levy Restaurants UK will manage the lounge on behalf of both airlines, with the menu offering dishes and cocktails that reflect both New York and London. The NY-LON lounge will be open seven days a week offering a luxurious bar with a difference. Members of both airlines' frequent flyer programmes – Flying Club and SkyMiles – will benefit from a range of discounts and special offers.
"We've created NY-LON as a celebration of our trans-Atlantic network which provides customers with a seamless, more enjoyable way to fly between the UK and US," Reuben Arnold, senior vice president of marketing and customer experience at Virgin Atlantic said. "Our lounge bar will offer customers a brand-new experience at The O2 that showcases our airlines' world-class service."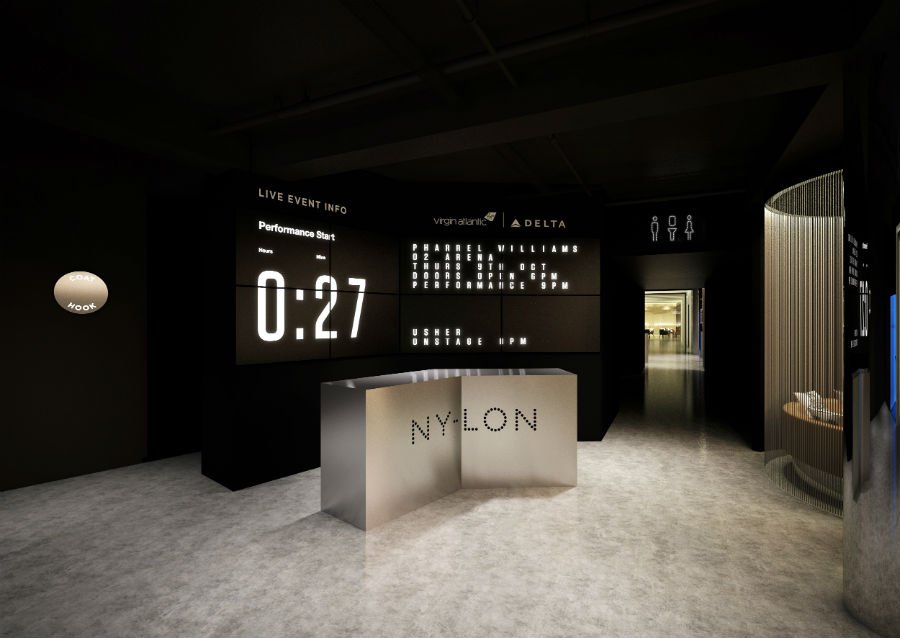 Image from Virgin Atlantic
"The iconic cities of New York and London are at the heart of everything we do," Tim Mapes, Delta's senior vice president of marketing added. "Opening NY-LON is the next exciting step in our partnership and we look forward to helping travellers enjoy the Delta-Virgin Atlantic brand of hospitality for which we're famous when they next visit The O2."
NY-LON is scheduled to open at the end of July, for more information head to the NY-LON website.