Fasten your seatbelts: Virgin Atlantic have now released their brand new safety film, which comes into play on airlines from March 1st. However, we have the exclusive video 'Trip' for you right now!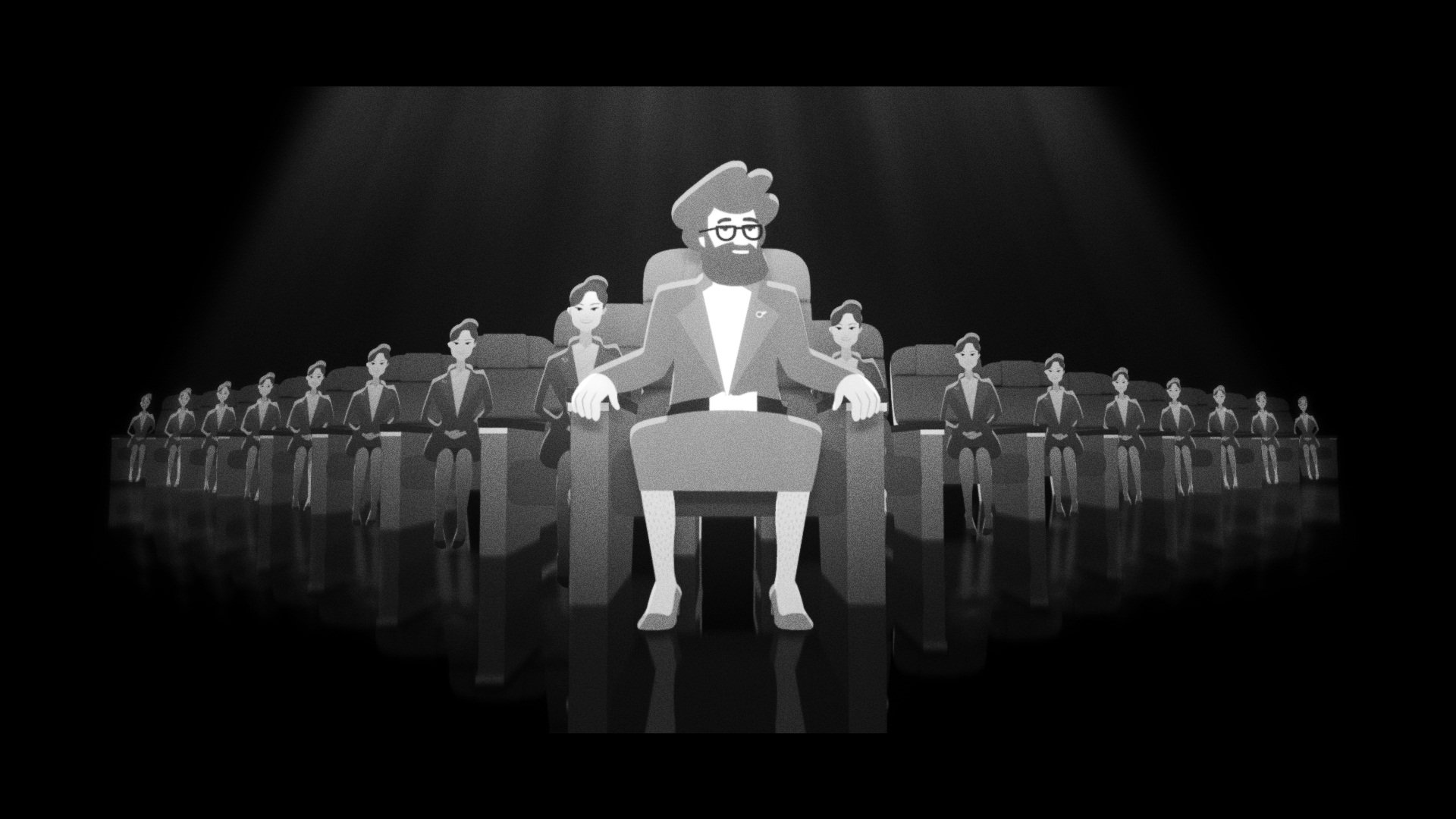 Virgin Atlantic have always made sure that their passengers know their airbags from their elbows - but now, this intriguing new animation from eclectic film-makers Art and Graft will help keep us safe, as well as exquisitely entertained - entitled Trip.

Following on from the rather unique experience of Virgin America's "The Safety Dance", this new six minute film is a foray for both film-lovers and travel-lovers alike.

Inspired by classic cinema and cult cinematography, passengers may feel like they're watching a new hip dystopian sci-fi as they board their journeys - as well as learning how to tighten those seatbelts.
The beautiful animation took around two to three months to put together, with the idea being to inspire both the classic aspects of air safety with a new modern universe.

On their new creation, the animators spoke on their official website on how they achieved their look, explaining that it was a "combined illustrative approach with exciting 3D and 2D animation techniques", which helped make the safety video more than just a regular instruction guide.

Seek out the video below to check out the results!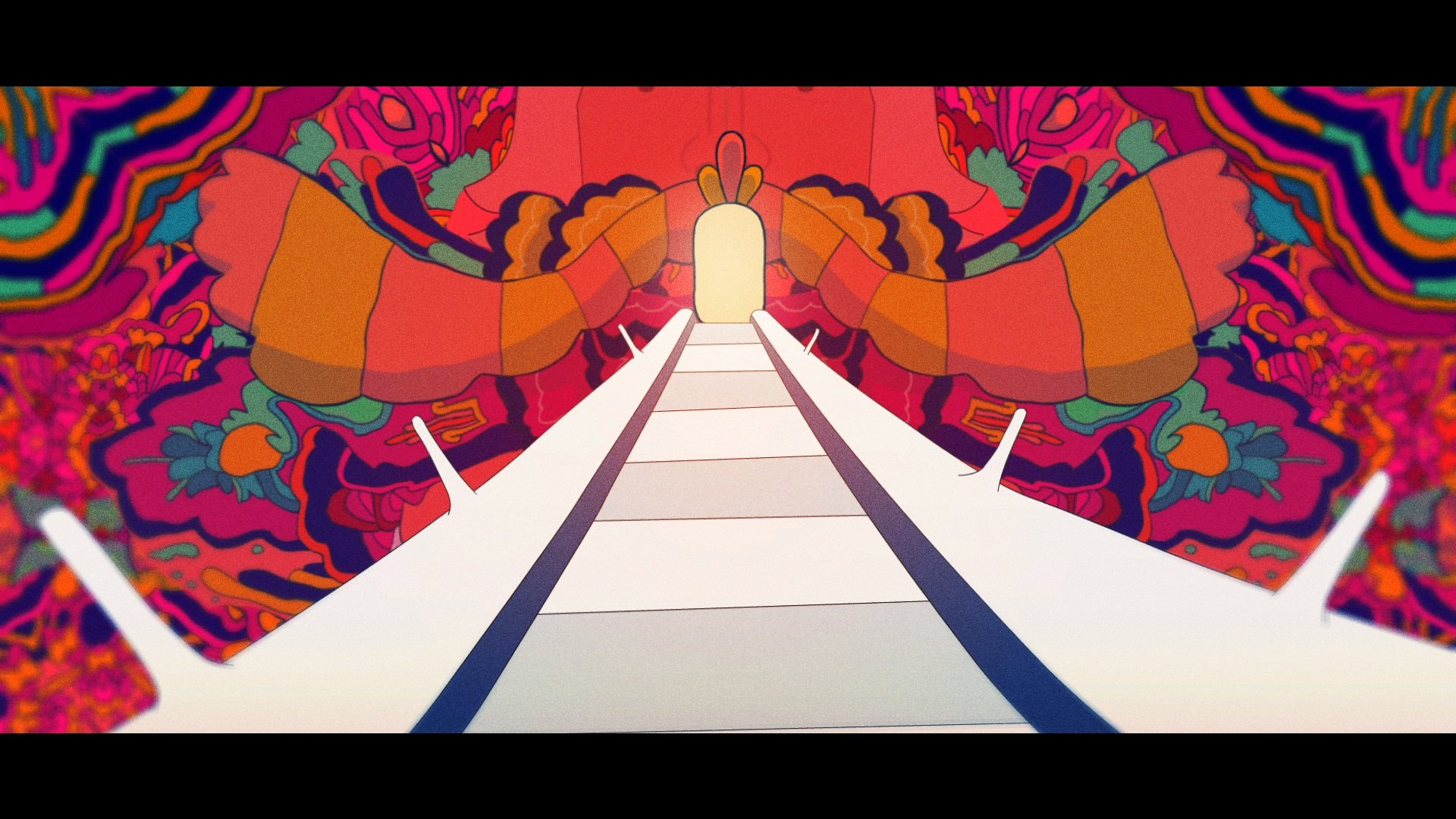 What do you think of Virgin Atlantic's new safety video?
Fancy checking out some more of Art and Graft's pretty work? Oh, please do!