Sarah Dunning is the training and development manager at Virgin Limited Edition. Many of the staff that they employ at their properties are from the local areas so Sarah's job involves training them in the Virgin way of doing things and working with them to provide guests with the best experience possible. We caught up with her to find out more about her work...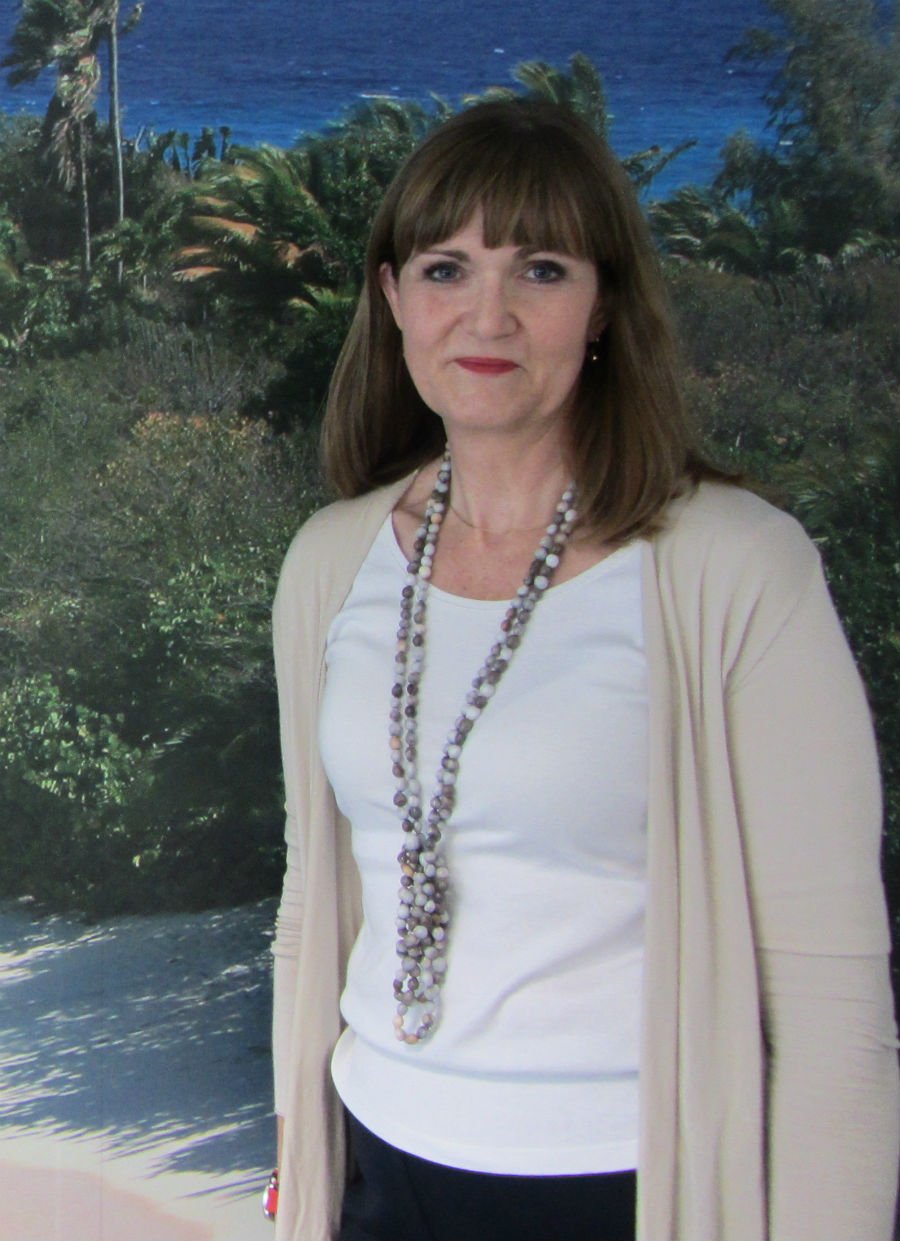 Image from Virgin Limited Edition
What does your average day look like, if such a thing exists?!
If I am lucky enough to stay in a guest room then I will start the day with half an hour or so in the gym, then get ready for work – my working day starts any time from 7.30am depending on what time is available with the respective teams and can be full on with me covering everything from food hygiene training, housekeeping standards, fire training, leadership and performance management – the list goes on! Sometimes sessions involve small groups or they can be on a one-to-one basis. Attendees come from all groups within the property.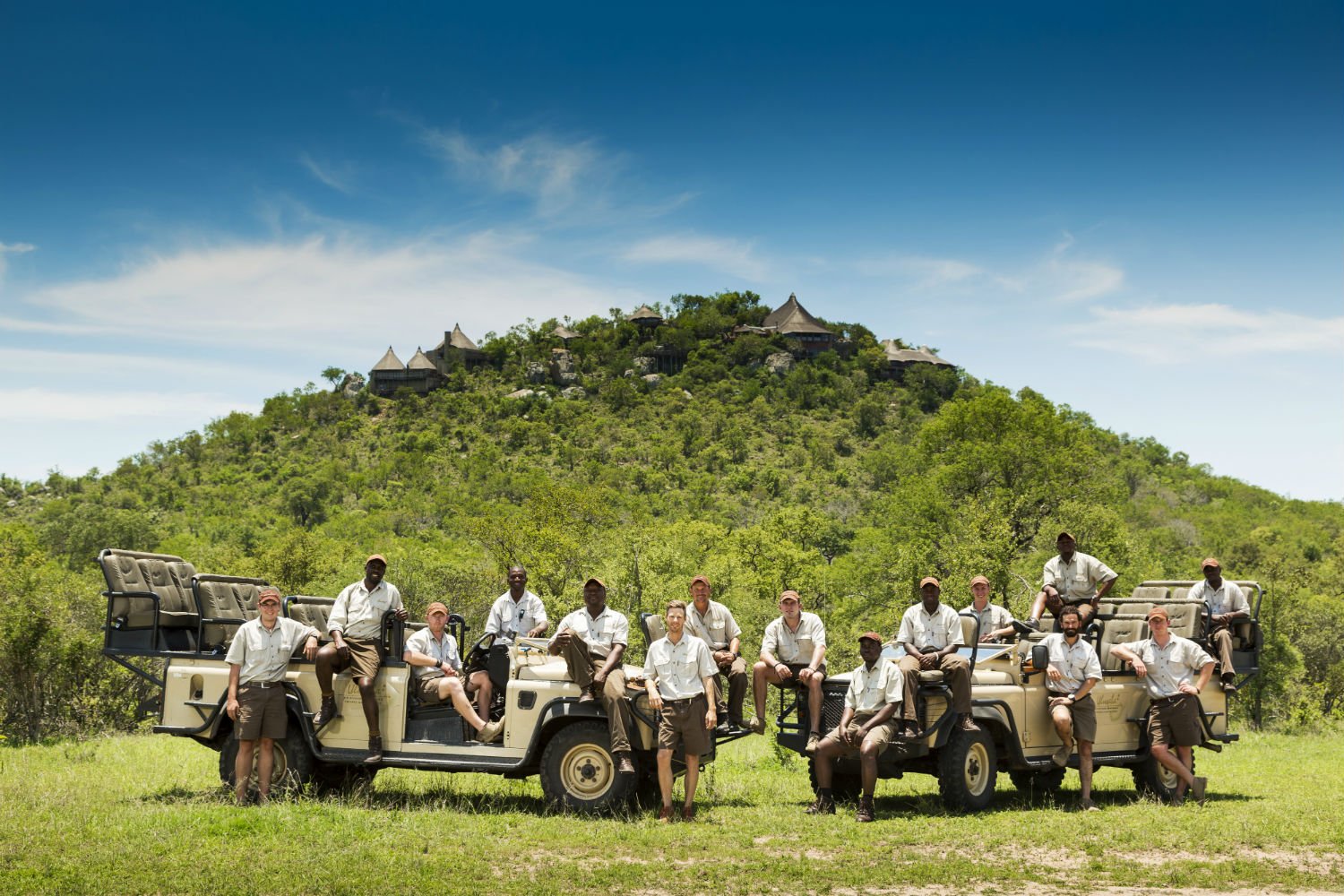 Image from Virgin Limited Edition
Why is it important to Virgin Limited Edition to employ local people to work at your properties?
Part of our philosophy is to employ locally where we operate and this is something that I'm really passionate about. It has been really exciting for me to adapt training to suit the groups of people I train, being guided by the teams themselves and going at their pace. Our General Managers and, where we have them, People Managers give me a lot of support and advice during training visits to ensure we're getting the most out of the training experience for the teams involved.
We have some of the most beautiful and aspirational hotels and retreats in the world but it's our teams which set us apart. The local team members have so much culturally to share with our guests and we all learn from them every day. Their role is vital in delivering an authentic and truly local experience and it's such a joy to read the feedback about this and how it makes our guests experience so memorable.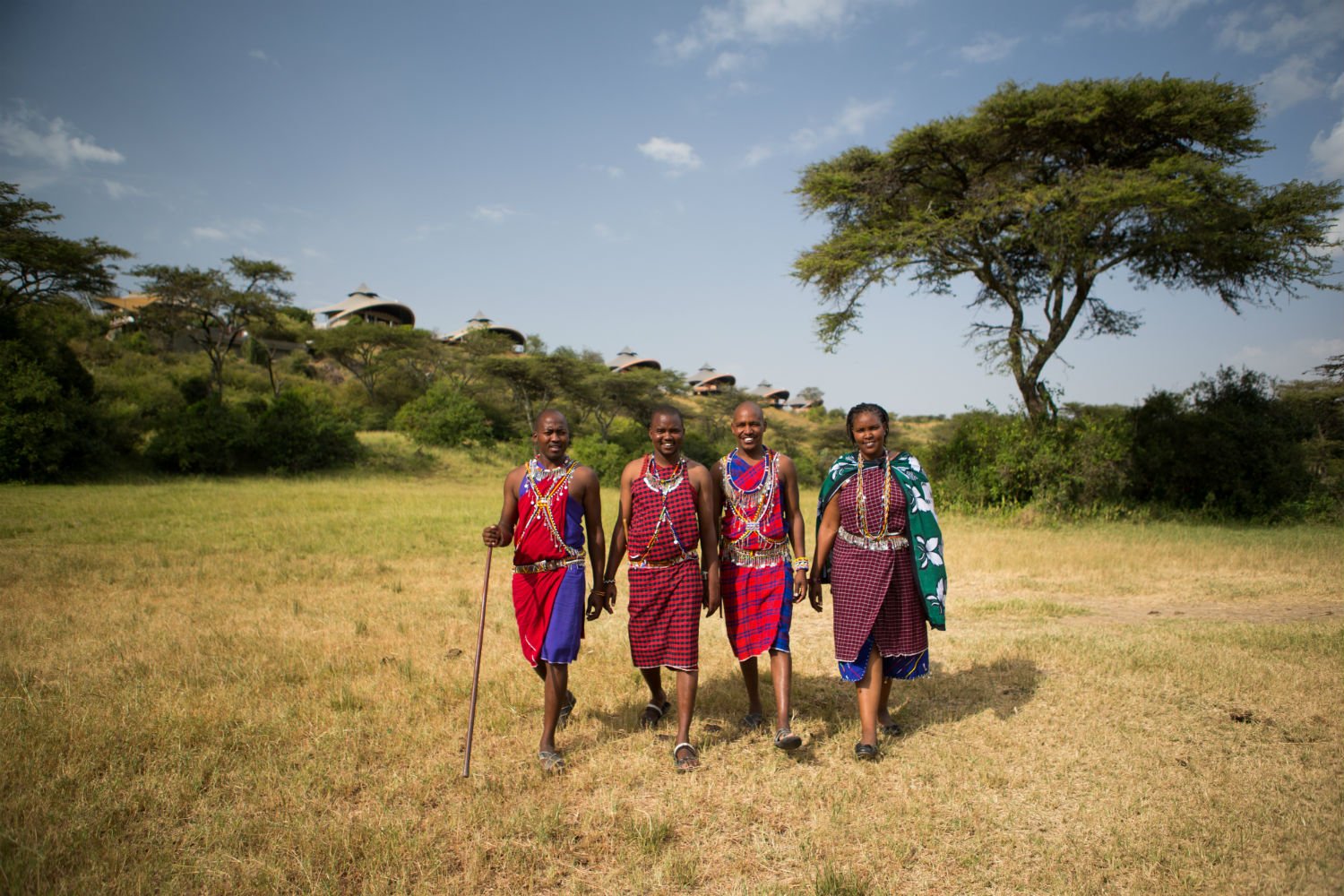 Image from Virgin Limited Edition
What's your favourite part of the job?
Training whether it be one-to-one or in a group. I love working with people to assist them in learning and helping them to develop and learn. It's great see what team members take away from this and give back to our hotels. It's all reflected in the Virgin Limited Edition service style that we aim to deliver.
What's the most challenging part?
We operate in some far flung locations so I frequently jump off a plane and get into the swing of training as soon as I arrive. Different time zones and climates can be challenging and if you throw in the occasional lost luggage, it gets really interesting!
Image from Virgin Limited Edition
Is it all work and no play when you're visiting properties or do you get a chance to have fun too?
Part of our Virgin Limited Edition culture is to have fun at work – also a Virgin Value. I aim to bring fun into session so people enjoy themselves, it stops the training being too dry and also I enjoy it. It also means people are relaxed so therefore they will learn more. Laughter is a great tool to get on the same wavelength with people. Training is fun and it encourages people to attend the sessions – also helped by my never ending supply of sweets and toys to play with!