Bonsieur, lovebirds! It can always be tricky to set the scene for your nearest and dearest. So, as a Valentine's treat, we've found some very strangely named places around the world that might inspire your inner Casanova. You never know, if you take your other half down to Kissing in Germany, you might get a peck yourself.
Kissing, Germany
A tiny district in Bavaria, Germany, with quite a resourceful name. What goes on there appears to be a mystery, however, apart from apparently a very extensive Aquatic Center.

Is it actually that romantic?
Well, it's certainly secluded. And there is apparently a very nice steak house there. And just to reitterate, a very lovely Aquatic Center.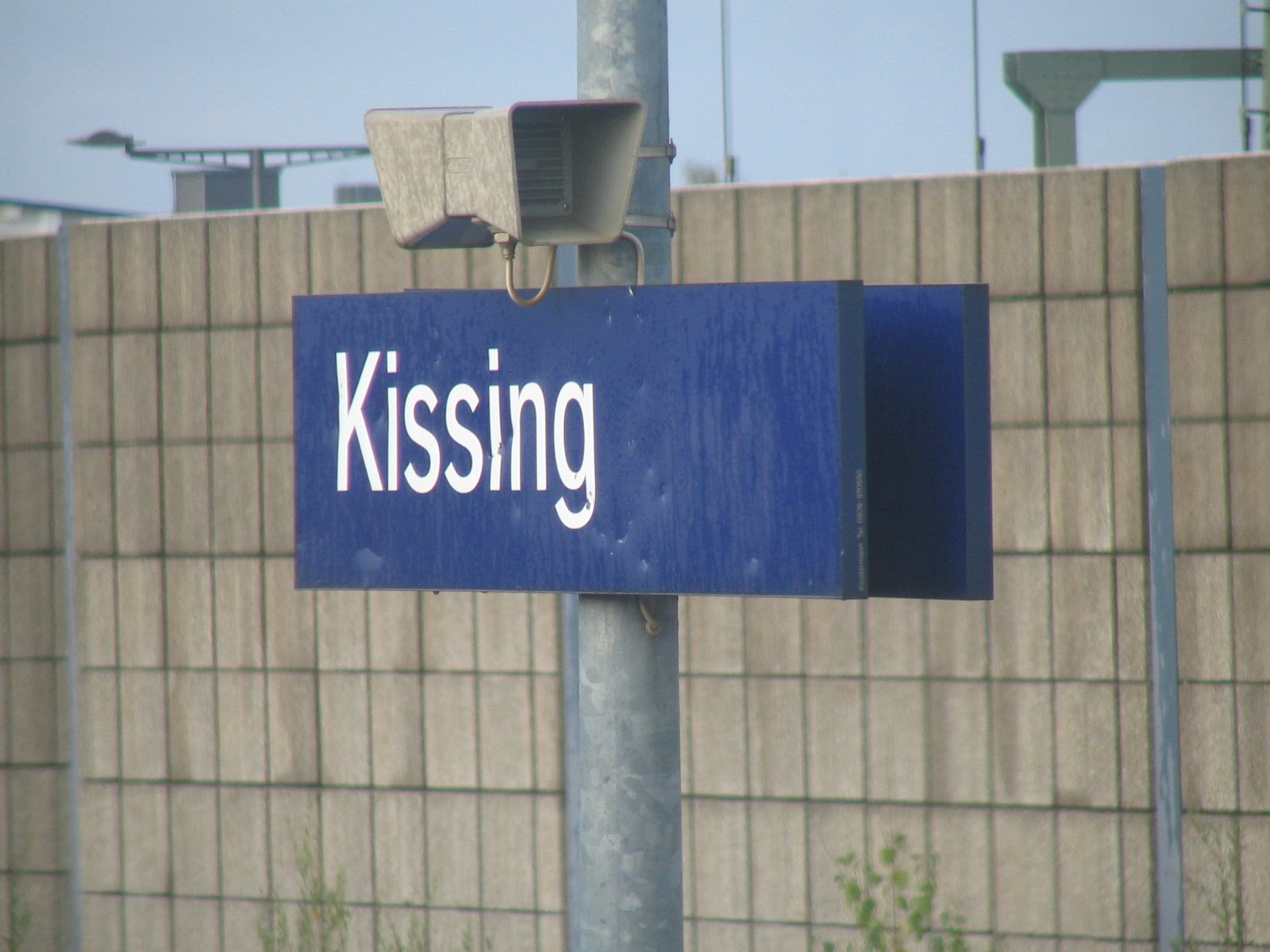 Image from Creative Commons // Caesararum on Flickr
Love Lane, England
Kent, (the winner of most romantic street names in Britain, fact fans) doesn't do romance by halves. Although Love Lane is our particular favourite, if you want a whimsical address, Kent is certainly the place to be.
Is it actually that romantic?

Very! Known for its very quintisentially british park gardens, Kent isn't scared to get a bit racy too.

The more amorous Kent lover may enjoy a trip to Marriage Wood, or perhaps a quick shop in Thong. The more traditional wooer may be more served to set up home on Lover's Lane. Those with a more aquired taste? Get yourselves down to Pett Bottom.
Hearts Content, Canada
Known primarily for its fishermen society, Hearts Content in Canada is a small town in Trinity Bay with a big name. With an absolutely miniature population of just over 300, the citizens that dwell there all seem to be more entangled with their love of the sea than anything else.
Is it actually that romantic?
It's likely the town is more into sole mates rather than soulmates, but Hearts Content is only a short drive away from Hearts Desire - a tiny little province with some lovely ocean views, and only one shop, apparently.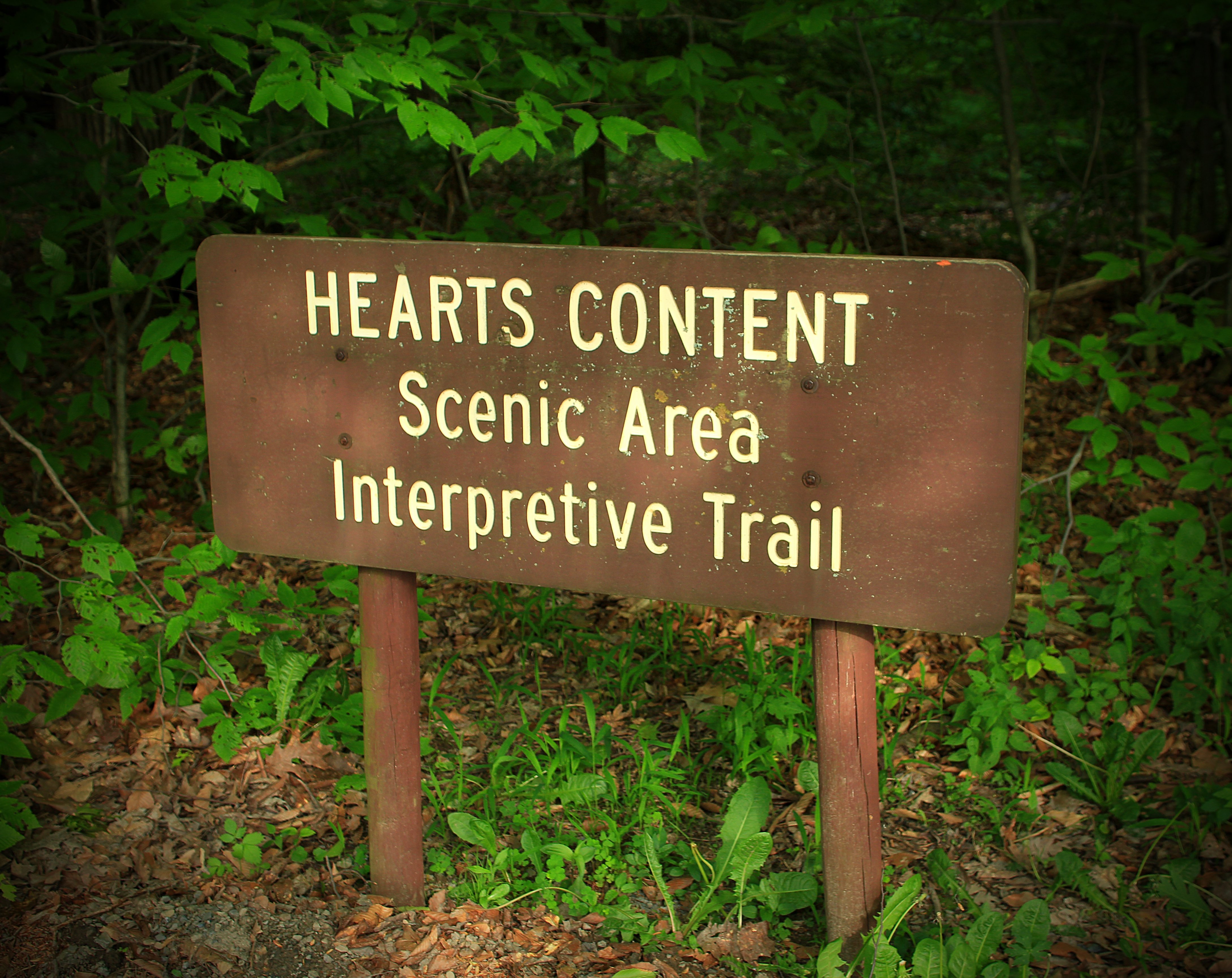 Image from Creative Commons // Nicholas A. Tonelli on Flickr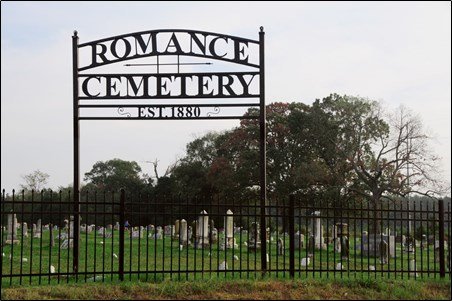 Image from Arkansas.com
Romance, Arkansas
Taking full advantage of its name, this White Country community has relished its title as the place to go for Romance, and beaome a Valentines Day favourite with young couples. Their post office is among those popular around the United States due to the loveydovey postmark.

Is it actually that romantic?
Not massively, by the sounds of things, considering the town once featured on Animal Planet for their great taxidermy shop.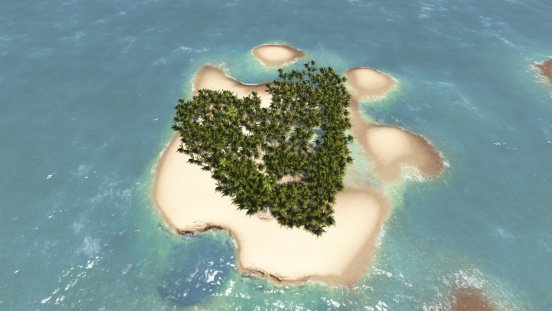 Shagnasty Island
Oh, just kidding. It is a real place though in the South Orkney Islands.

But yes, as you may have suspected, the island got its name due to its high occupation of the bird Blue-eyed shags.

Where's the most romantic place you've ever visited?
Lone ranger? Check out our best reasons for traveling solo.