Where will be the hottest places to travel in 2014? Here's the top five up and coming global destinations...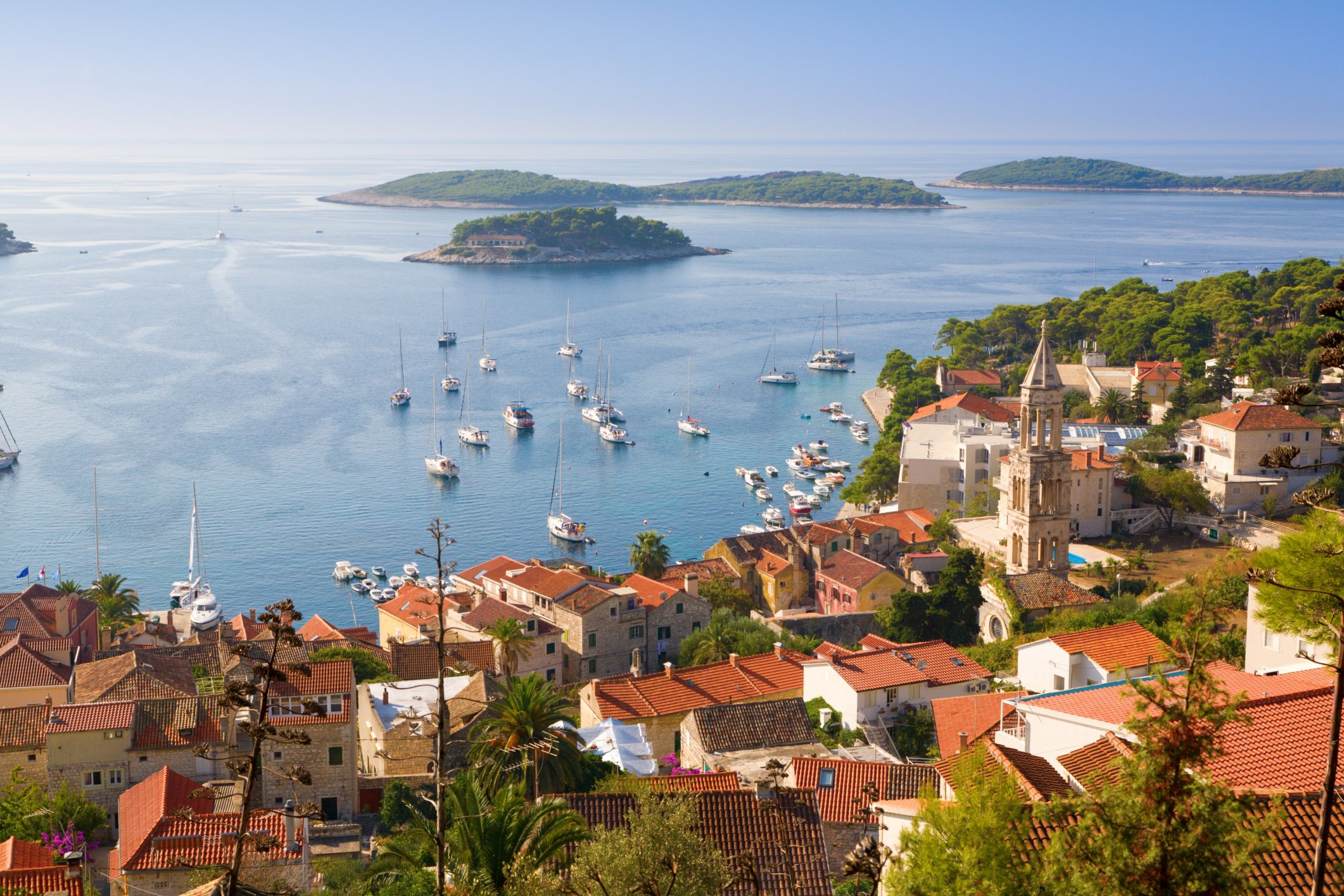 There are some places that are yet to gain global popularity, but are on their way up. A new survey from Travel Leaders Group picked out some of the most interesting new trends in international travel, discovering up and coming international destinations within Europe, the Pacific, Asia/Southeast Asia and Central/South America.
In Europe, Croatia came top of the pile, with more than 25% of the vote. With its winning combination of rich history, stunning beaches, fine cuisine and reasonable prices, it is no surprise to see the country on the rise. It beat out Iceland (14.8%), Turkey (13.6%), Czech Republic (12.1%) and Portugal (12.0%) in the poll.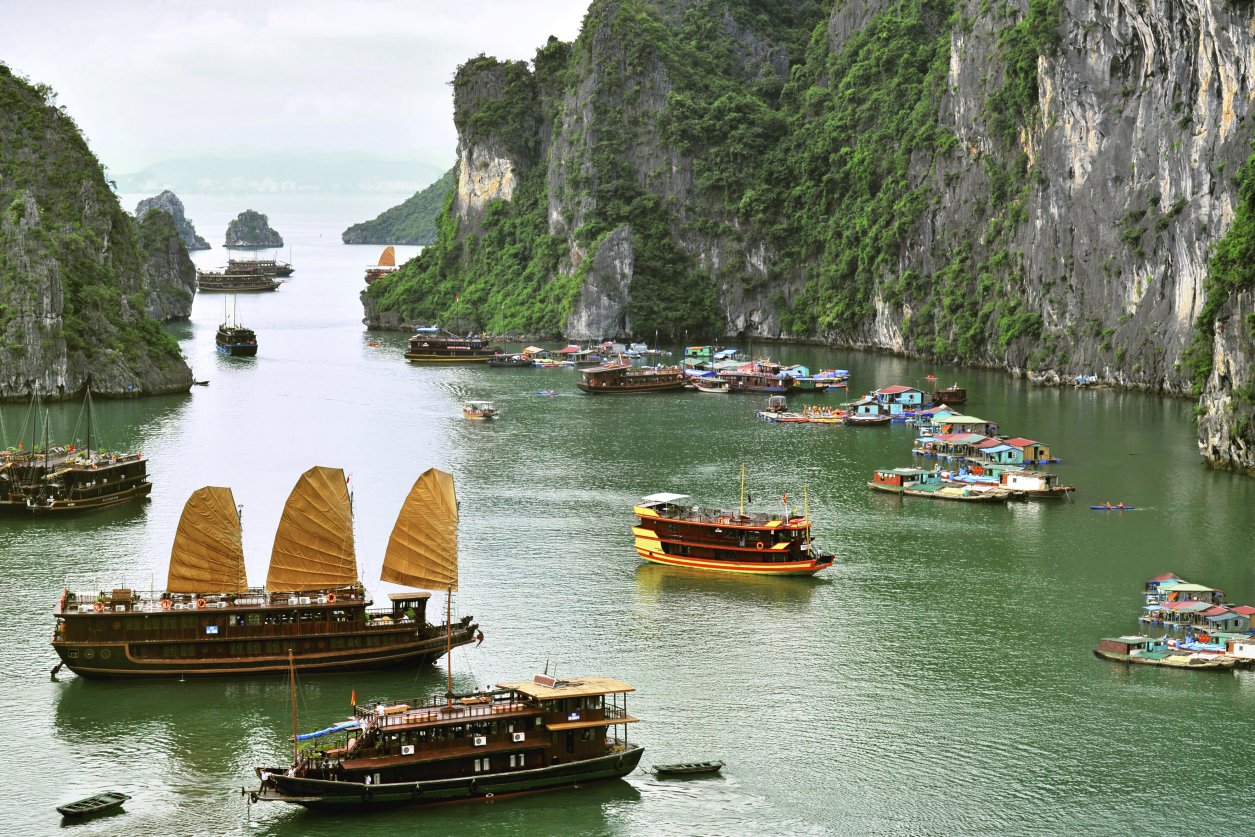 Over in the Pacific, New Zealand grabbed more than 30.1% of the vote, almost double its nearest rival - Tahiti. New Zealand has been back on screens worldwide with cinema smash The Hobbit: The Desolation of Smaug filling cinemas, and with its varied tourism opportunities and jaw-dropping scenery, it's not hard to see why. Fiji and Bora Bora also made the top five, along with Queensland in Australia.
Asia/Southeast Asia's Up and Coming destinations profile was dominated by Vietnam, which snaffled a whopping 38.% of the poll. This is the second year running Vietnam has triumphed in this category, while Burma/Myanmar, Cambodia and Malaysia have also remained popular.
Finally, two of the top five up and coming global destinations are in Central/South America. While Brazil was an expected entry, with tourism on the rise as both the World Cup and the Olympics draw nearer, it was Peru that came top of the pile. Renowned attractions like Macchu Picchu helped Peru to the top of the tree, seeing off competition such as Panama, the Galapagos Islands and Argentina.
What do you think are the top up and coming travel destination of 2014?