Marbel are a Florida-based company made up of engineers, designers and visionaries who all share the same dream: the future of electric travel. We asked them to give us their predictions on how much faster our journeys could become.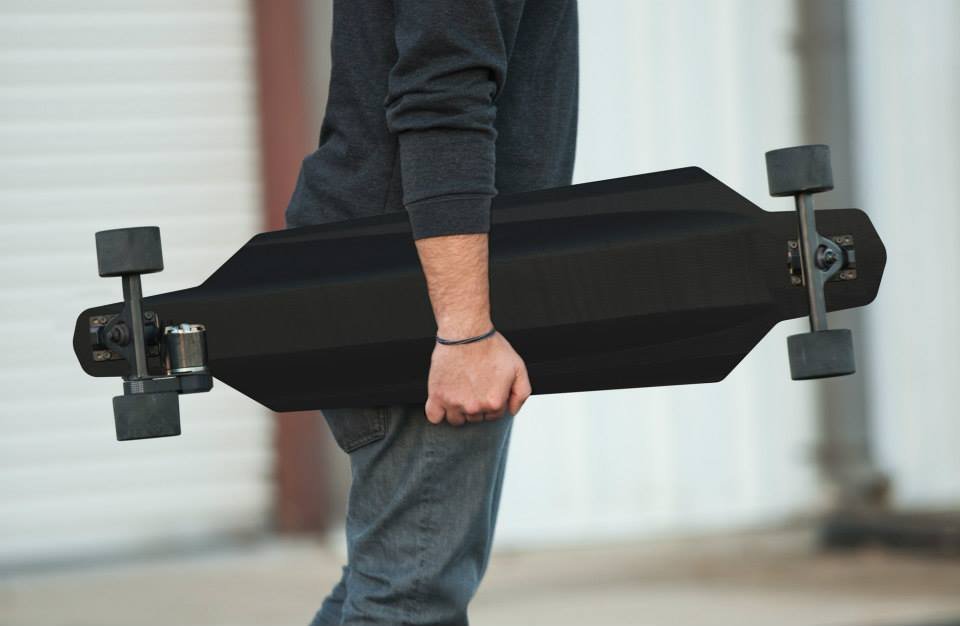 Whether it is commuting to work, getting to the subway or bus stop, running errands, or trying to get across a college campus, short trips and urban travel have always been frustrating. In a car we deal with traffic, parking, and rising fuel costs. On a bicycle, we work up a sweat and then have to find a rack to lock up.
We felt there had to be a better way to handle trips less than 10 miles. For the past two years we have been dedicated to solving these problems with innovative electric vehicles.
Using modern technologies we are making vehicles that are sustainable, convenient, efficient, intuitive to use, and more importantly, fun. Ultimately, we want to make short trips easier and greener.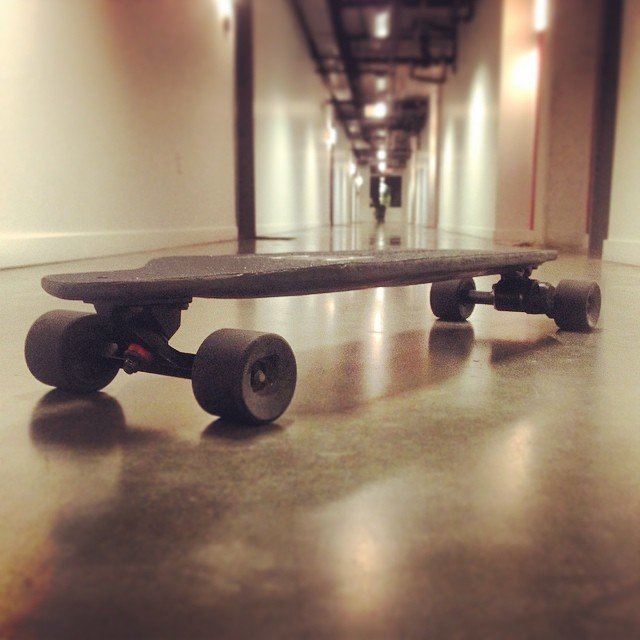 Our goal at Marbel was not only to conquer the challenges of short trips, but also to create the lightest electric vehicle in the world. We have accomplished this with our electric, motorized longboard. It weighs just 9.8 pounds, goes over 10 miles per charge, will recharge in around 90 minutes, and will hit top speeds of over 20 miles per hour.
Image from Marbel's official Facebook
We want to make trips shorter and greener.
We are able to achieve all of this by using state of the art Carbon Fiber and Kevlar composites to create a deck design that completely encases and protects all of the electronics secured inside. At Marbel, we're using incredibly efficient three-phase DC motors, the same battery technology you will find in a Tesla, and we have integrated everything with your smartphone (iPhone or Android) so a user can completely customize their vehicle's performance characteristics, track their rides and even connect with other users.
In the near future, we love to imagine cities where people can hop on one of our vehicles and shoot over to grab a bite with friends, commute to work, or even get to class quickly.

Once at their destination, they can simply pick up their vehicle and take it with them. If they travel somewhere they would feel uncomfortable carrying in their vehicle, such as a nice restaurant, we foresee secure, solar powered "charge boxes" located right next to bike racks.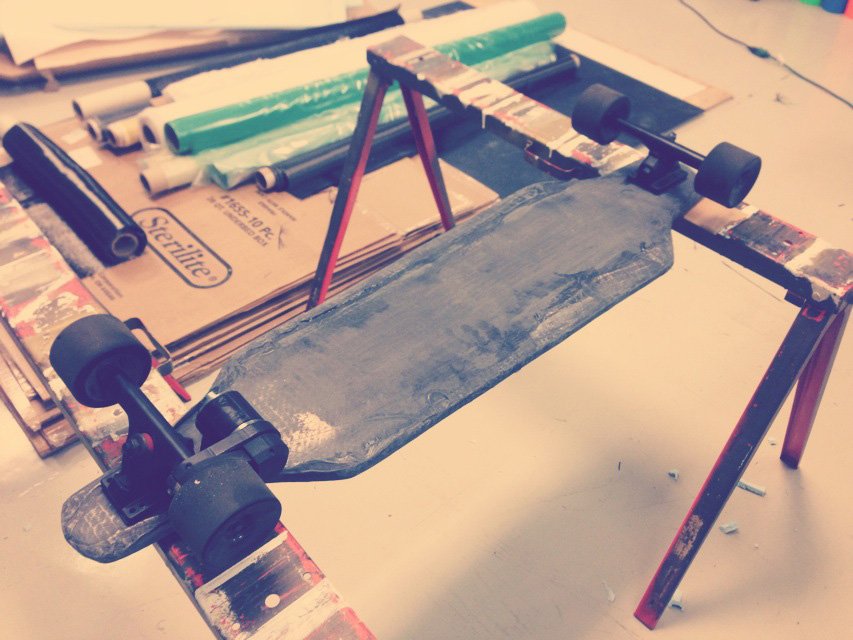 In order for this to be achieved, people's thoughts about what a vehicle can be will need to grow. Part of our challenge is to encourage people to shift their perception of travel, and educate them to the new possibilities. We need to build excitement about the practicality and efficiency of great electric transportation.
Even though Marbel's initial product is an electric skateboard, we are passionate about creating several diverse types of short range electric vehicles. Moving forward, we are building upon the technology we have already developed, to apply it and other emerging technologies to our future vehicle concepts.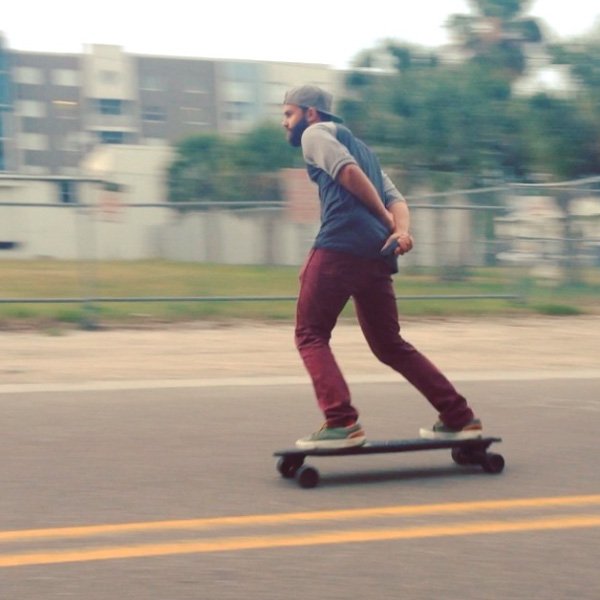 As this is being written, Marbel is very close to launching our Kickstarter campaign to bring our electric boards to production. The launch is scheduled for May 20th and its success will allow us to start shipping boards to a new generation of urban travelers.

Good luck Marbel! You can follow all the team's progress on Facebook.