In 1975, sci-fi writer Arthur C. Clarke said of the future: "Cars without wheels will float on air, bringing about the passing of the wheel."
However, as the decades floated on, our automobiles so far, have not. But as we've speculated - that sci-fi future might not be as far off as you think. We spoke to creative director James Desauvage and Gary Chorostecki, the co-founder of aviation innovaters MIX Aerospace about their crowdfunded plans to make the impossible possible.

About MIX Aerospace

MIX Aerospace are a French-based aviation project funded by Indiegogo, comprised of a team of designers and experts, hoping to create an electric-powered flying car, reducing both carbon emissions, and a few traffic jams along the way too! Founded in 2010, the team plan to birth "a drivable vehicle capable of vertical take off and landing." This prototype is called "Skylys", and you can read more about it on their crowdfunding page Indiegogo.
The flying car is the ultimate future innovation. Will you be the first to get up in the air?
In addition to being the ultimate future innovation, I think it's a central entity for all the systems developed by the giants of the "smart and connected world".

The flying car as a structure is only the visible part of the iceberg because the possibilities in terms of applications are limitless. To be the first to take to the skies? I do not think so: because the pioneers have already achieved this. But being the first to mass market smart and environmentally friendly vehicles, we strongly hope so.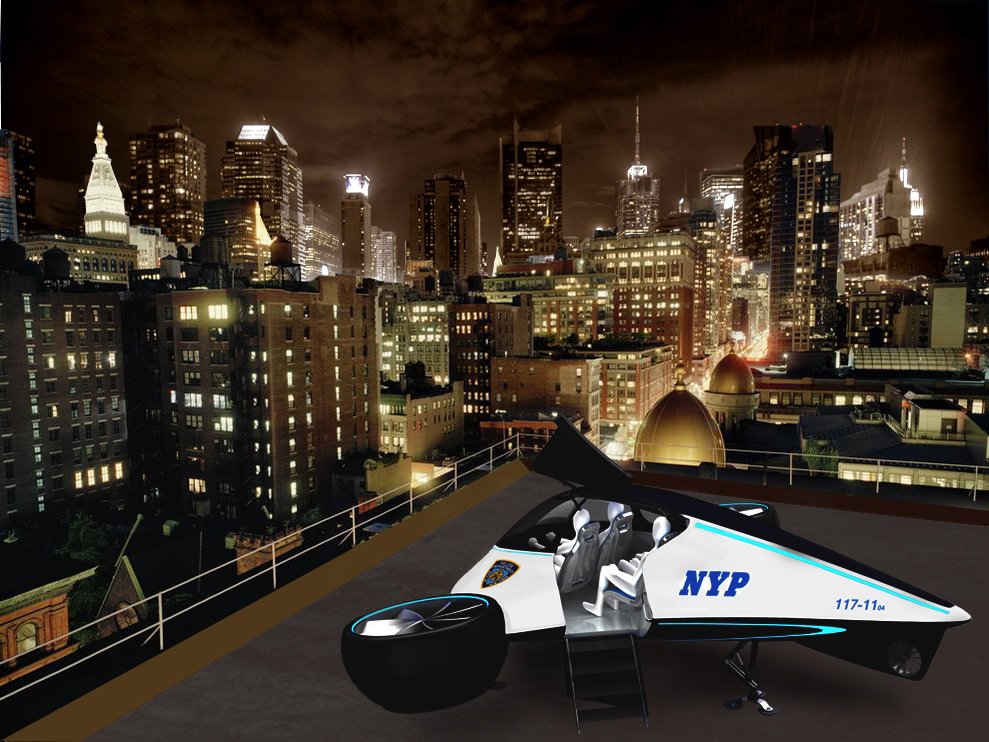 Can you tell me how the idea came about in the first place – problems faced along the way?
I had the chance to work in Canada and meet a specialist in Modular Robotics. Working for years around different concepts of cars and flying cars, the solution kind of presented itself: I was able to combine interdependent and yet completely autonomous structures.

The major problem we have faced is naturally the lack of funds and the skepticism during the first two years of the project.
Image from MIX Aerospace' IndieGogo
What first inspired your work? Fiction, movies...?
I have been thinking about them since my youth . Blade Runner, Minority Report, Metropolis by Fritz Lang (1927) and of course the Fifth Element by Luc Besson are some movie inspirations.

The directors of these films perfectly anticipated social and industrial problems that will affect major cities over the next 40 years.
What other inventions & innovations inspire you?
I am a great admirer of Elon Musk, Larry Page, Sergey Brin and of course the person that has inspired me for over 20 years: Sir Richard Branson.

I am delighted to follow the progress of X Space, Virgin Galactic and the evolution of the Maglev system.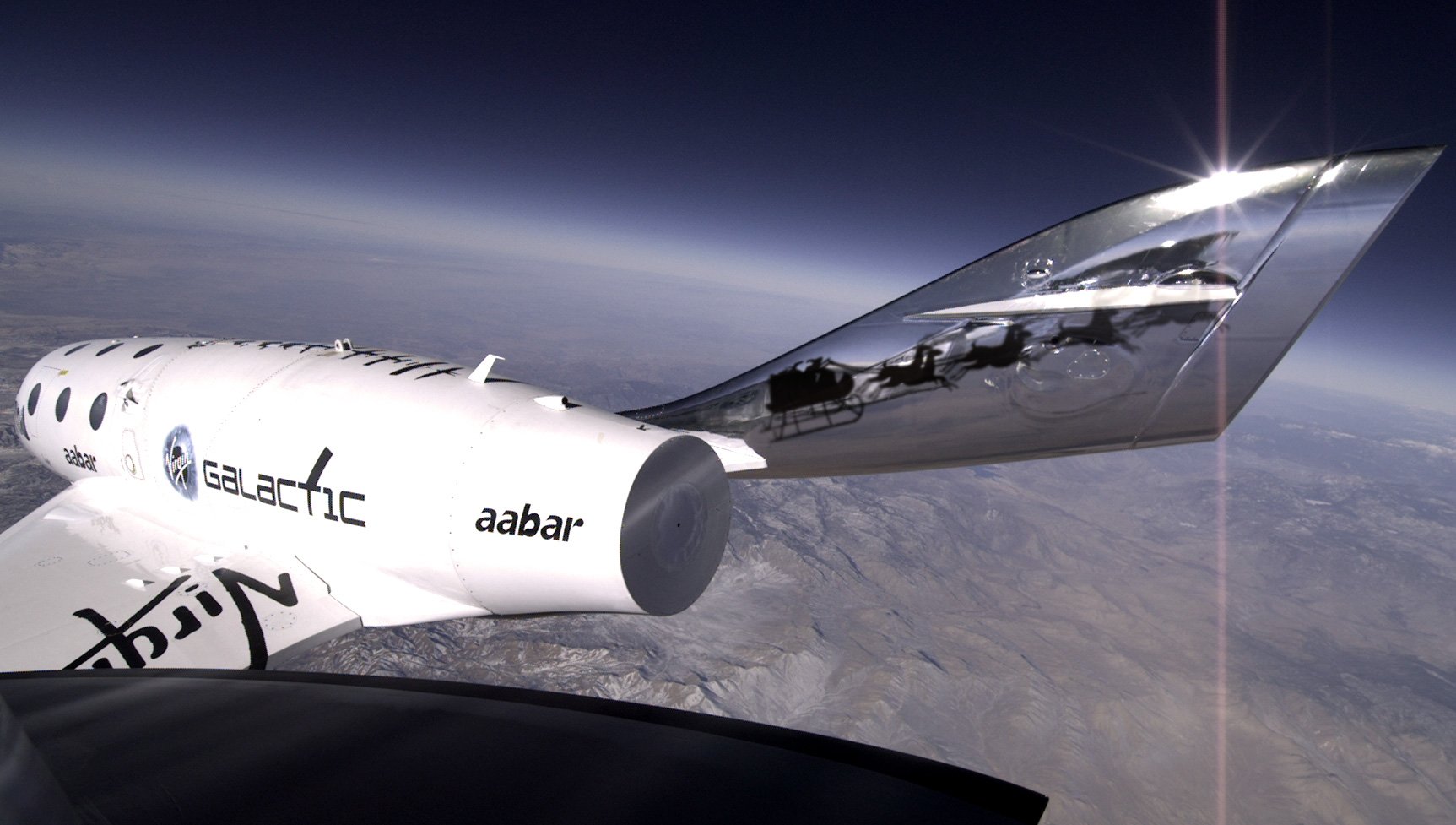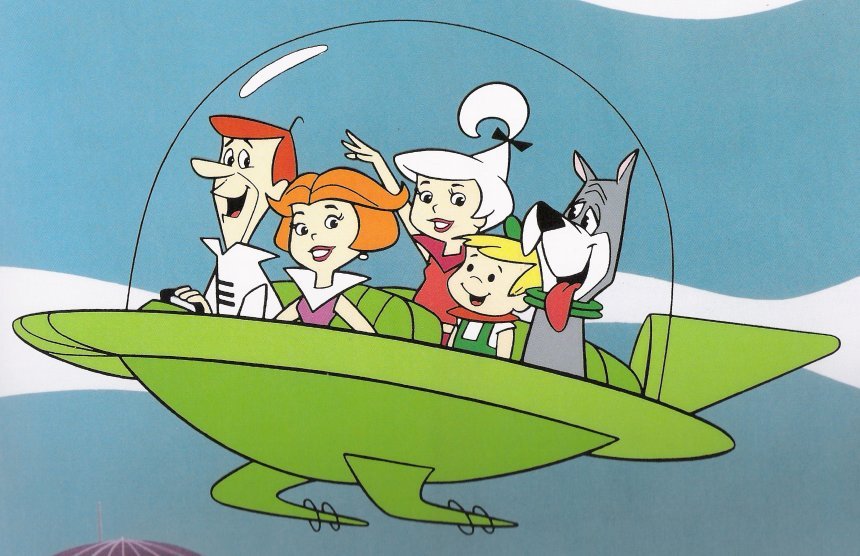 Image from Wearetechnology.com // Creative Commons
What do you think of other innovations in car-flight? Pal-V One, etc.?
I have great respect for the pioneers who developed the: Terrafugia, the x PALV or Airmobile, etc.. Because they quickly realized that the flying car answers many of tomorrow's problems.

Although the functions and purposes of these flying cars are different we are delighted that there are competitors. We hope, for the credibility of this sector, that all these projects are completed successfully. We wish them good luck.

Where do you think car-flight will be in 10 years time?

I think that the first world championship for flying cars will occur in the San Francisco Bay, with four to five brands evolving around the planet and I think at least one member of every family or business will have taken a ride in one, either a taxi or for tourism, or brought home by the police after a control - or for a medical emergency. (I don't wish the two latter on anyone by the way!)

As a keen humanitarian, with past missions in South America, I have every confidence that these kind of vehicles would have, and will, work wonders.
And finally: you used crowdfunding to help things along. How important are things like Indiegogo & Kickstarter for people such as yourselves?
We have one major objective: To be thankful enough that the media and friends that have had the interest to encourage us to fight on everyday.

We are not necessarily on Indiegogo to raise money, but to share our technological and universal adventure.

If we manage to take this technological leap for which I have sacrificed so much, then I will offer the first prototype, customized to the likings of that person, when the Skylys is finally available for commercialization! This is the promise I make today.

Read more about MIX Aerospace's plans right here.