The world's first commercial spaceline welcomes a former United States Air Force team member to their growing cadre of space pilots...
With 23 years of military service and more than 8,500 flight hours, in over 90 diverse types of aircraft, Todd 'Leif' Ericson should be more than prepared for the challenges that will be thrown at him in his new role at Virgin Galactic.
Ericson will work alongside Galactic's Chief Pilot, Dave Mackay, as well as fellow pilots Frederick 'CJ' Sturckow and Michael 'Sooch' Masucci as they prepare to fly Virgin Galactic's first customers to space.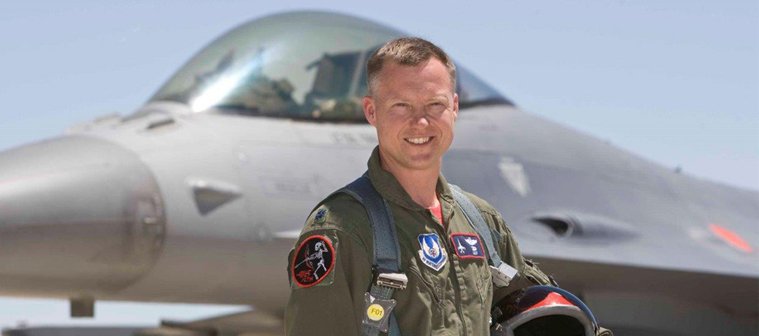 "Virgin Galactic is at the epicenter of a momentous point in human history, creating a spaceline that will change the way we see the world," Ericson said.
"I am thrilled to be part of this and I look forward to contributing to the first commercial spaceline, opening up opportunities that are truly limitless."
The team's excitement at welcoming Ericson were summed up by CEO George Whitesides, who had some words of praise for the company's latest recruit. "Todd's world-class experience and leadership in various demanding environments make him an exceptional addition to the Galactic team. We are honored that distinguished aerospace professionals like Todd are joining the Galactic team as we prepare for the start of commercial spaceflight operations."
While Todd might have made a very impressive journey in order to join the Galactic team in the Mojave Desert, do you think it stands up to Richard Branson's favourite story of career progression?