If 2015 is the year of fabulous adventures, then you need to figure out how to do them well. Whether that's by using the hottest app that everybody in the travel industry is talking about, or by trying your hand at flashpacking, here's how to bring about a year of streamlined travel joy...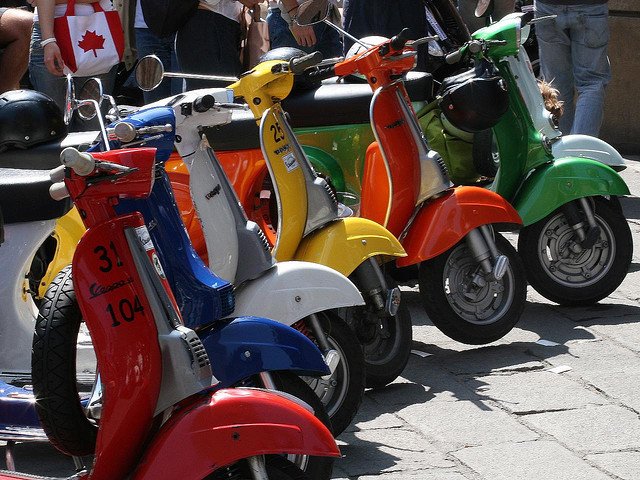 Flashpacking
The "flashpacker," or, an adventure traveller who also desires comfort, is set to be the term that comes into it's own in 2015. The flashpacker is somebody who still craves the thrill of seeking out new places, but is more likely to be found tracking wild animals in the Galapagos than hunting down fishbowls on Khao San Road.
Radha Vyas, co-founder of The Flash Pack, has built a business around this new trend: "More people are opting for a smarter, experience-led and more stylish travel option. Flashpacking is a travel lifestyle that takes all the bits you loved about backpacking in your 20s and gives it a grown-up, luxurious edge."
Flying solo
Being an adult can be tough enough without having to go on holiday alone because none of your friends can align their calendars with yours. But the travel industry are trying to ease single traveller woes according to Cruise Critic: "In response to demand, cruise lines are paying more attention to single travellers. Royal Caribbean's new Anthem of the Seas, launching in 2015, will have 28 solo cabins, while Norwegian Cruise Line's Norwegian Escape, also debuting in 2015, will expand its studio area for solo travellers by nearly 40%, with over 80 solo cabins."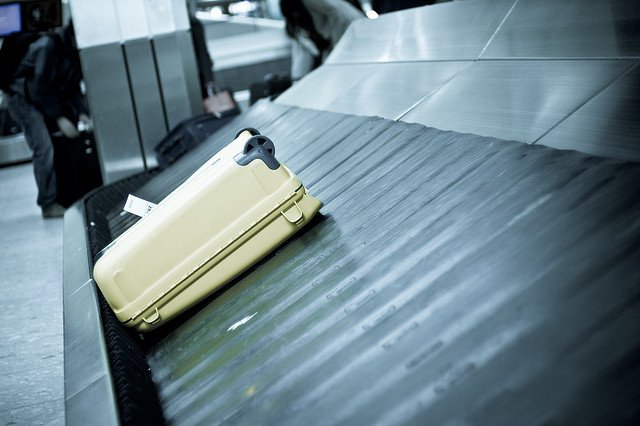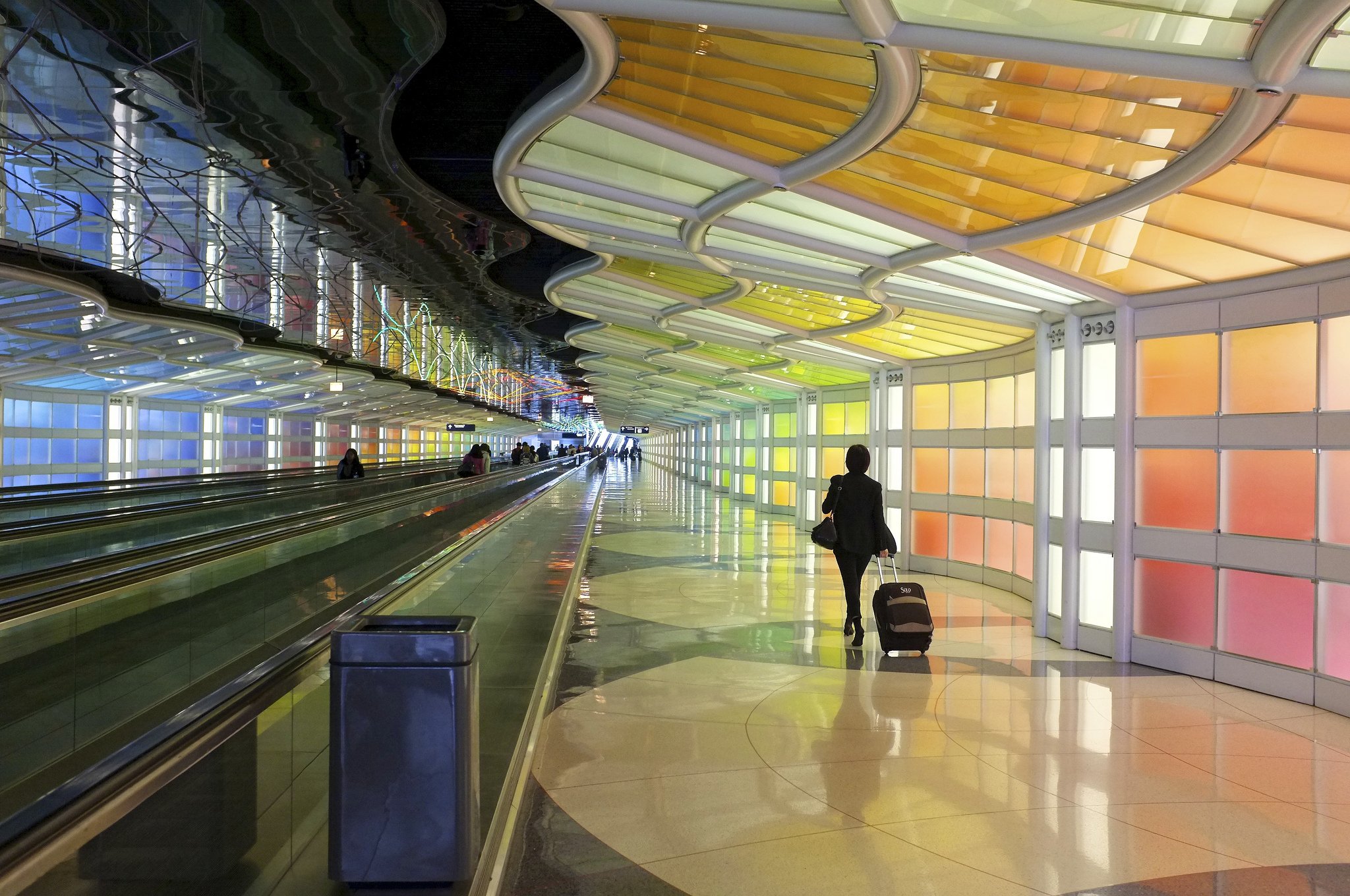 Airports that hold your hand
Want to get the best currency conversion rate? Need to know when your gate closes? Low frequency bluetooth sensors can alert you to when you're walking past the service you need. This is currently being rolled out across airports from San Francisco to Amsterdam Schiphol.
Warming your cockles
Thermal springs have never been so in. Although used by humans for centuries to heal and mend, thermal springs will be featuring on the top of people's travel wishlists throughout 2015. Paul Joseph, co-founder of Health and Fitness Travel says: "There's never been a hotter moment for thermal springs. Bathing in the healing waters not only does our bodies good but it also feels fantastic. Try the springs at Adler Thermae in Italy, Budapest in Hungary or the Banjaran Hot Springs in Malaysia for feel good bathing."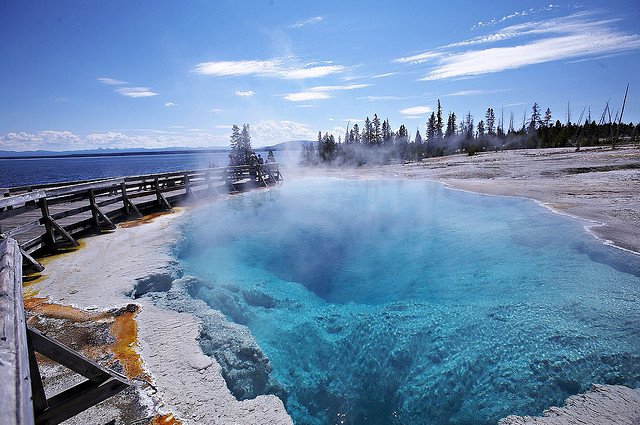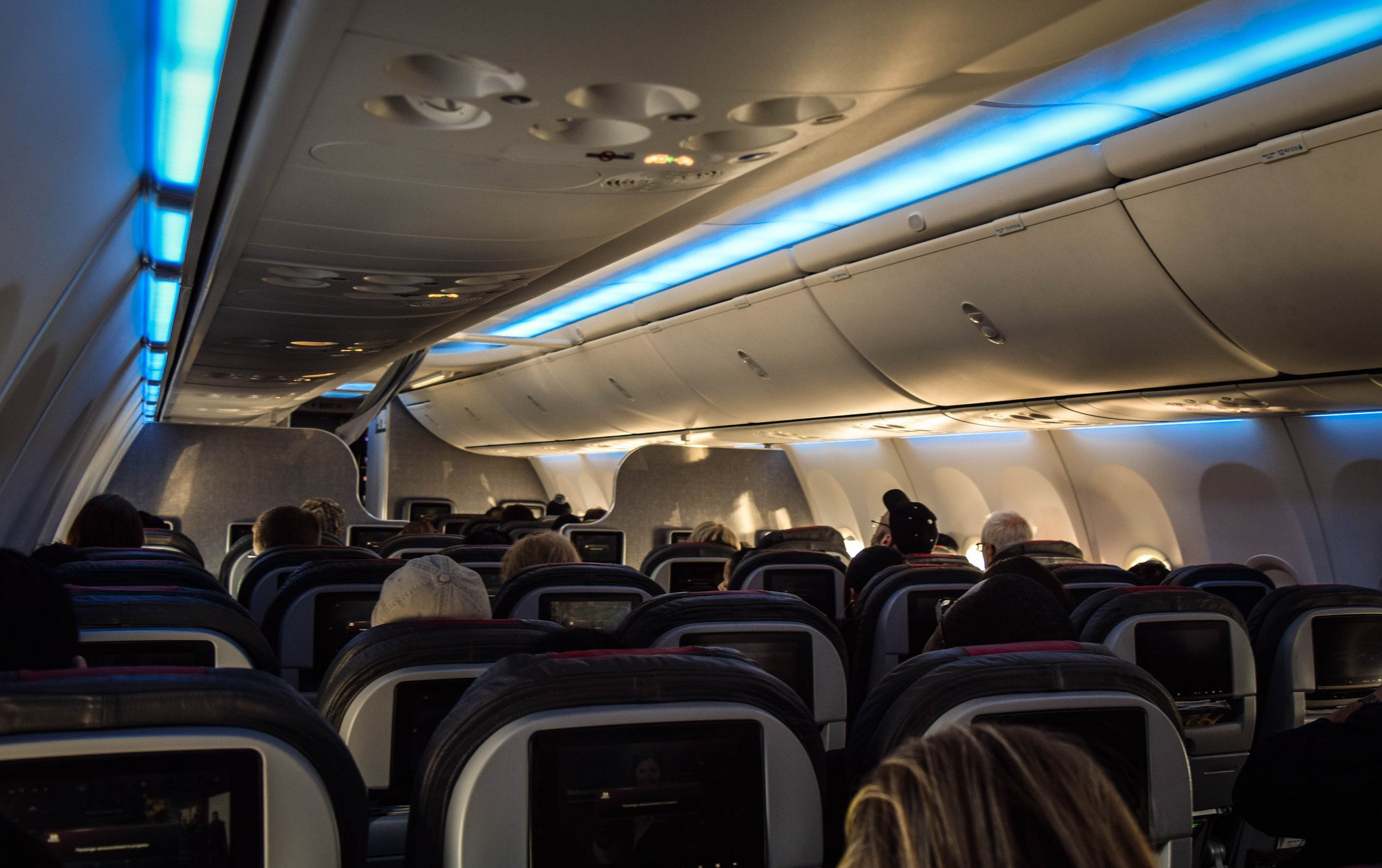 Networking while you fly
Whether this will take off (geddit?) we shall see, but KLM are trialling a "Meet & Seat" programme , where you can take networking to the skies - you can choose your seats depending on your neighbour's social media profiles.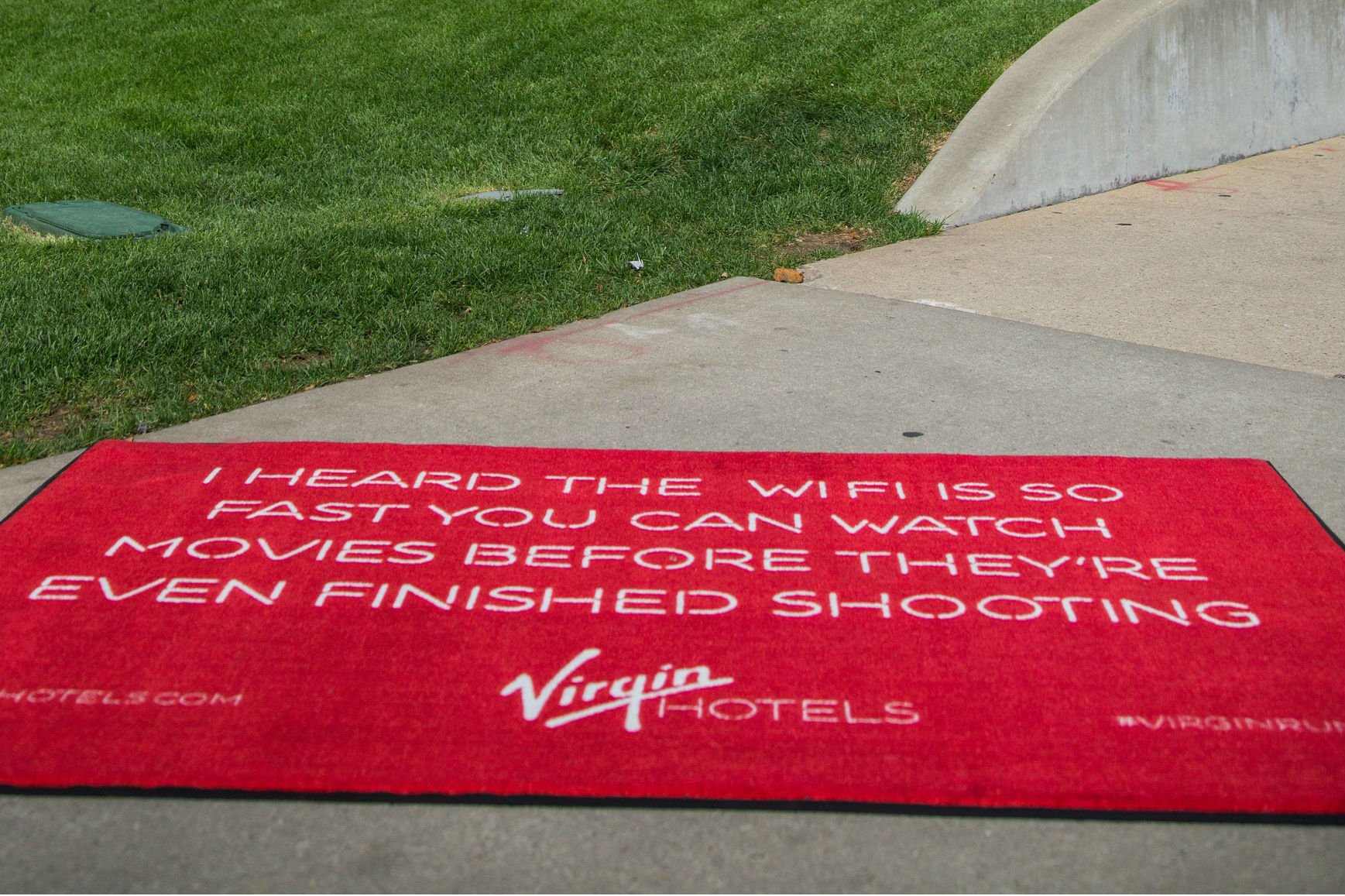 Faster hotel WiFi
Ok, so the TP-LINK TL-MR3040 router doesn't have a sexy name, but it sure makes your WiFi connection faster if you're staying in one of those hotels that has hundreds of people all trying to connect at once. And of course, if you visit Virgin Hotels in Chicago, which opens its doors on January 15th 2015, you won't have to pay extra for your WiFi.
Image from Virgin Hotels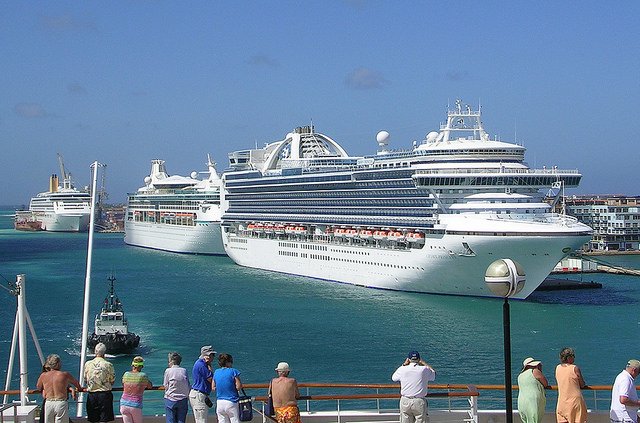 Cruising for food
Cruises are no longer just about buffet meals and lounging about in top deck. Vicki Bulbeck from Cruise Critic says: "To tie in with the nation's interest in cookery shows and celebrity chefs, more cruise lines are bringing famous chefs to the ocean. For Britannia, P&O Cruises has enlisted "Food Heroes" including Marco Pierre White, Atul Kochar and wine guru Olly Smith, while James Martin will front The Cookery Club, the first cookery school onboard a British ship. Jamie Oliver has also headed to the high seas in a link up with Royal Caribbean."
Wearable technology that will (hopefully) improve your travel experience
We already use our phones for everything, but according to Sojern devices like the Apple Watch will take this to the next level, with capabilities like one-tap flight check-ins, real-time transit updates and directions, and even the ability to unlock hotel rooms by waving the watch in front of your hotel door - Starwood Hotels is already developing an app for the Apple Watch that will do just that. Airlines have also got involved with smartwatch. But not everybody is waiting for the Apple watch to create tech friendly travel. According to Mark Rabe, CEO and president of Sojern "some early-adopter airlines like airBerlin and Iberia have already introduced pilots for smartwatch boarding passes, which can be used by owners of devices such as the Samsung Gear 2, Pebble, Pebble Steel and the Sony Smartwatch 2."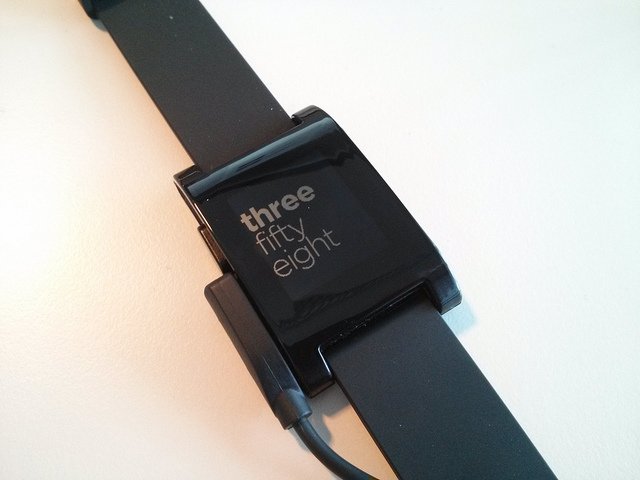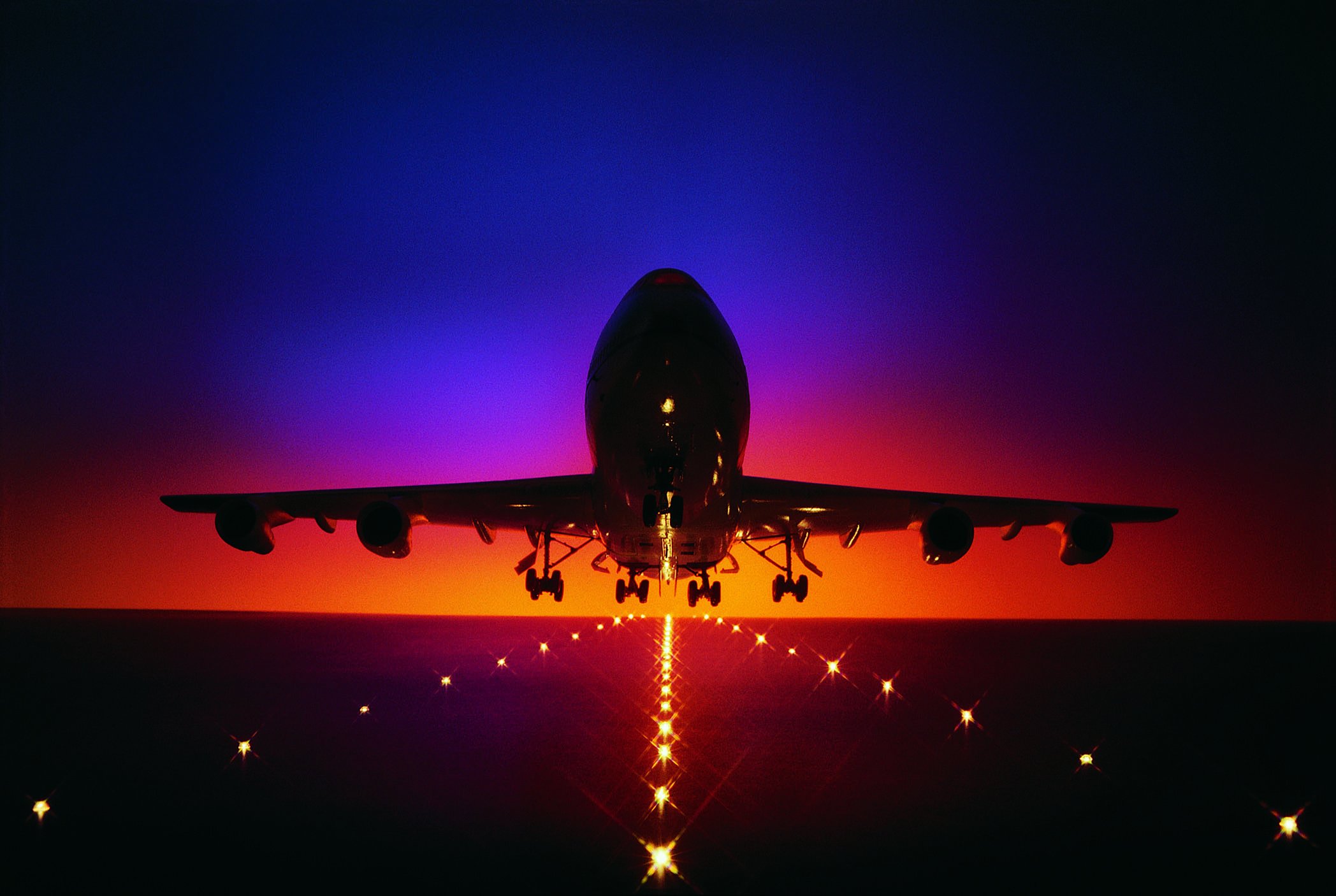 Longer flights and fewer connections
As aeroplanes evolve, they can stay in the air longer because they're more fuel efficient. This means there's a good chance you'll be flying a new route this year. Try Cathay Pacific's extra-long route from Boston to Hong Kong, or Icelandair's Portland to Reykjavik.
What other travel trends do you expect to see this year?
Thumbnail image from Nick Harris on Flickr, used under Creative Commons. This is a guest blog and may not represent the views of Virgin.com. Please see virgin.com/terms for more details.