Maybe you love the notion of an internet-of-everything based hub where the entire infrastructure is designed to benefit the environment and the people within it. Or perhaps you loathe the thought of living in a Big Brother society where everything you do is fed into a mass pool of data for analysis. Either way, we're told that smart cities will enhance the lives of workers, residents and travelers in years to come – and it's a buzzword that's here to stay.
What's happened to smart cities in 2015, and what we can expect in the year ahead?
2015
Cities tapped into the hidden infrastructure of the sharing economy
The influx of foreign visitors for the 2015 Brazil World Cup was so high, it's reported that accommodation-sharing sites became a vital crutch for the city of Rio. In fact, by getting 'savvy' to the sharing economy, one in five visitors were able to stay in Airbnb accommodation during the event. In New York, the peer-to-peer travel site has worked with residents in Brooklyn to produce insider's guides to the city. While some countries are still sceptical about peer-to-peer travel, in 2015, the smartest cities used it to their advantage.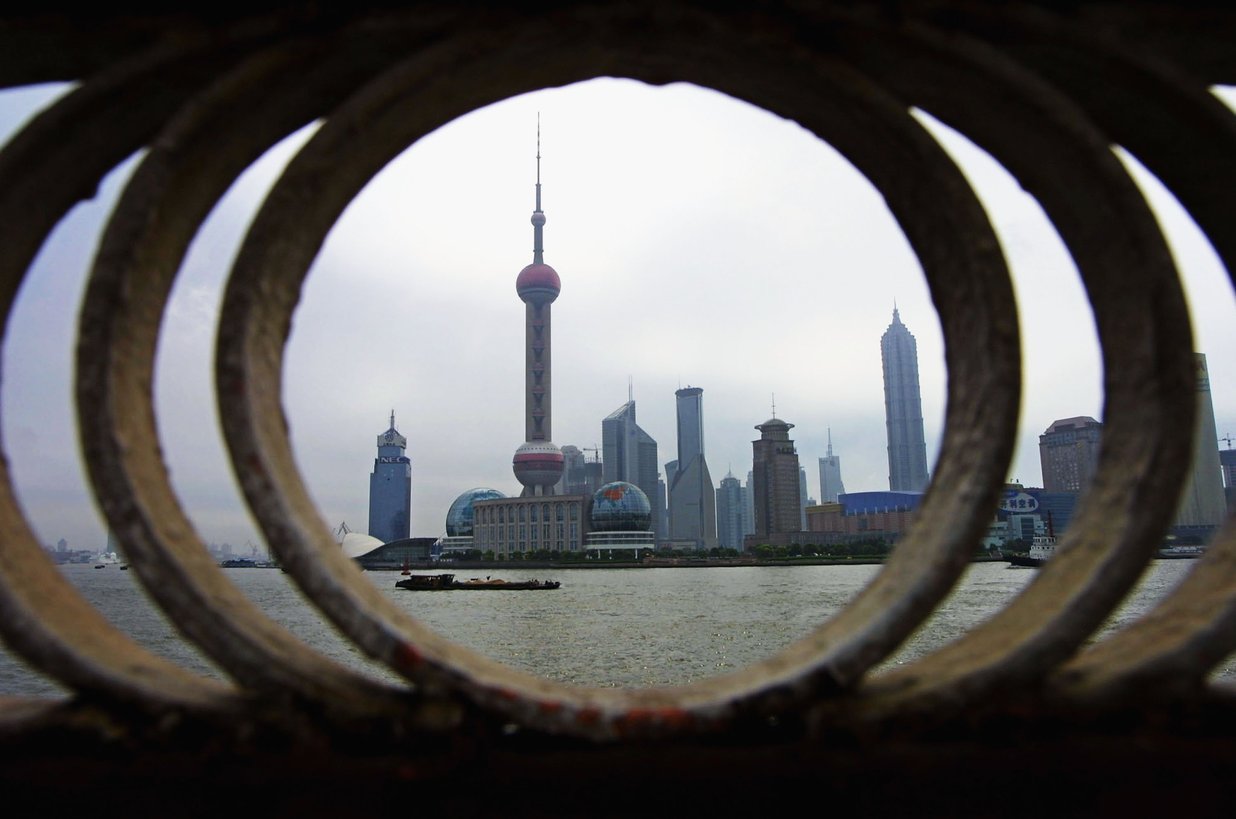 The number of 'smart hotels' grew
Four years ago, Hong Kong pioneered Hotel Icon - one of the first 'hotels with a purpose'. Driven by education rather than profit, this innovative business model linked to HK's School of Hotel and Tourism Management (SHTM) sends a percentage of its revenue back into education and draws on technology (including free guest mobile phones) to enhance their visitors' stay and inform how they run their hotel in the future.
With a booming start-up economy, Hong Kong has been dubbed the 'Silicon Valley of Asia' and now receives 15,000 applications to the undergraduate SHTM course each year.
City regulations got smarter and caught up
Smart phone apps that embrace the sharing economy were bigger than ever in 2015. This summer alone saw 17 million guests stay in Airbnb accommodation and in the past year, 2.2m have used the site to visit the UK. With everything from Couchsurfing and BlaBlaCar to trip4real and DogVacay, the global sharing economy is said to be worth a whopping $15 billion per year. So it only makes sense that after Amsterdam's bold move to pass the first Airbnb-friendly tourist tax law, Paris, Hamburg and London quickly followed suit. The tax-free income for Airbnb hosts in London has now risen to £7,500 each year.
2016
Smart cities will become sensor cities
There's already been talk about 'smart-lighting' in LA, sensor-based street surveillance ('Intellistreets') in Vegas and traffic monitoring in Santander. And in 2016, the sensor city will only get bigger. In the lead up to the 2016 Olympics in Brazil, the city of Rio will use a high-tech control room, known as the Centro de Operacoes, to monitor everything from street water levels and traffic jams to real-time emergency information. Expect more cities to join in on this smart trend in 2016.
Cities will become greener
In light of the recent Climate Change Conference, running sustainable and eco-conscious cities is more topical than ever. In 2016, Slovenia's smart city of Ljubljana will be hailed European Green Capital for 2016 for its green initiative. And we can expect much more focus on using digital technologies to make our urban areas cleaner, greener and more resilient.
In February 2016, Stamford Bridge Stadium will host the Smart Cities UK Conference, which will discuss how we make our future cities environmentally smarter. For some of the green movements about to happen, check out the floating solar farm in Manchester, and the street lights that will reduce the carbon emissions in Copenhagen.
The rise of digital districts
In 2016, more destinations will build experimental 'digital districts'. Take Hudson Yards for example, a commercial and residential space under construction in New York. While the project is not due for completion until 2024, Hudson Yards is paving the way for a new kind of experimental research hub, where workers and visitors can opt-in to use mobile phone apps that gather information on everything from pedestrian flow and food waste to health and air quality. Elsewhere, in Songdo, South Korea, this high tech utopia has been dubbed the first smart city in the world. Everything from its infrastructure and transportation to disaster management and security are being designed to be smart and sustainable. Expect talks for other ambitious digital districts to emerge in the new year.
This is a guest blog and may not represent the views of Virgin.com. Please see virgin.com/terms for more details. Thumbnail from gettyimages.