It's wedding season and yours is just a month away. You've broken the bank to get the dress of your dreams, trifled with tiaras, got the perfect Jane Austen style venue but wait, there's just one thing you didn't budget for: the honeymoon.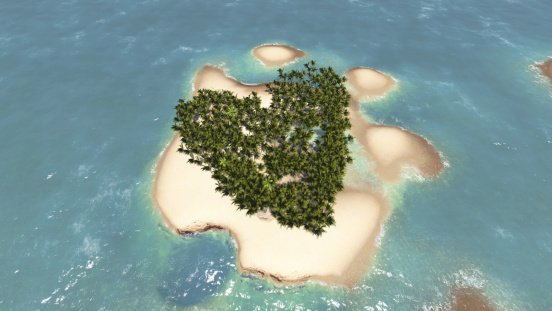 But with napkins still to buy and guests expecting a three course slap-up banquet, it's starting to look like it's going to be impossible to plump for the white sand, deserted honeymoon idyll you've always dreamt of.

Don't panic just yet. There are plenty of ways to have a wonderful honeymoon on a minimum budget. If all else fails just remember your Gran and Grandad probably had a great three day honeymoon by the beach in their camper van.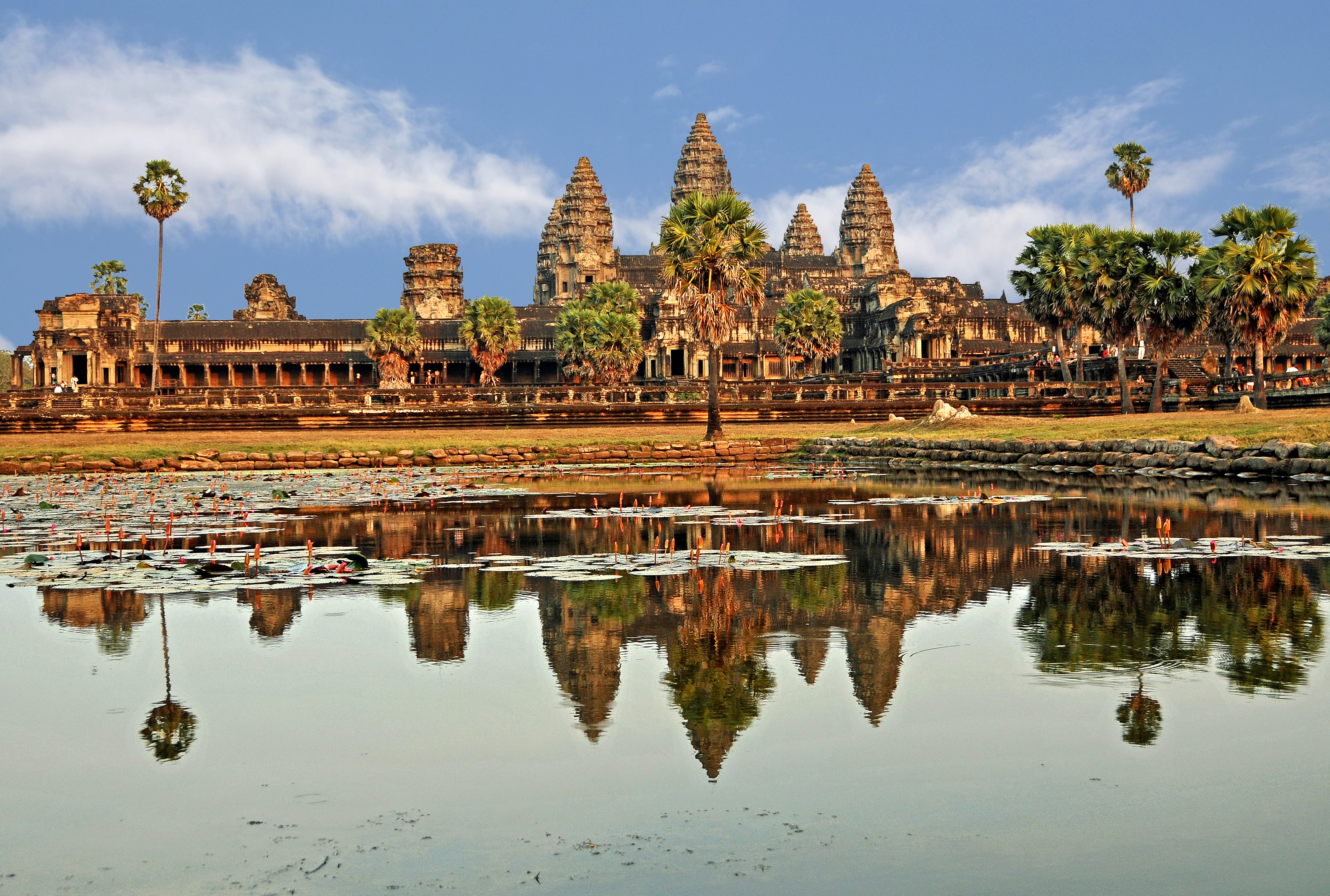 Cambodia for white sand beaches and incredible food

If Thailand's where you want to celebrate everlasting love but you're put off by the price of those 5* hotels and luxurious beach cabins, try heading east to Cambodia.

Tarnished by the memory of appalling civil rights abuses and war during the 1970's, Cambodia is still largely off the beaten track for the well-heeled traveller. But with infrastructure improving no end, it seems that's all about to change.
Think miles of white sand, palm-fringed wilderness and clear, tropically warm waters. Southwestern Beach in Koh Rong is the jewel of the Gulf of Thailand, and there are plenty of boutique hotels at a fraction of the cost of neighbouring countries scattering the coastline.

On Long Set Beach, Koh Rong, loved-up honeymooners can go for a night-time snorkel and watch the mysterious purple and white shards of bioluminescence in the water. And you don't even have to feel like you're missing out when it comes to food. Cambodia has it's own, ticklingly flavoursome cuisine, heavy with ginger and lighter with chilli than its western neighbour.
Bari for Italian sun and trattoria
The west coast of Italy has been pretty much swamped by honeymooners for centuries. This is mainly because it offers endless panoramas and is well-connected to the rest of Europe. Think tumbling stone apartments clinging onto narrow stone passageways giving way to steep cliffs and stony beaches along the Amalfi Coast. Southern Italy has always been a magnet for honeymooners, so why not avoid the crowds (and the high prices) and try the other side of the boot?
Bari is a port town familiar to travellers for its high-speed ferry connection to Greece. Bari's old town is fascinatingly medieval, with impressive churches like the magnificent gold-ceilinged Basilica of St Nicholas.

Like most Italian towns, there's a great art gallery, tucked away in the Old Fort of Saint Anthony. What the east coast has that Sorrento doesn't is picture-postcard coves and beaches. Puglia is well known for its beaches, especially those around Polignano, which rarely get crowded, giving you some time for some much-needed canoodling with your beloved.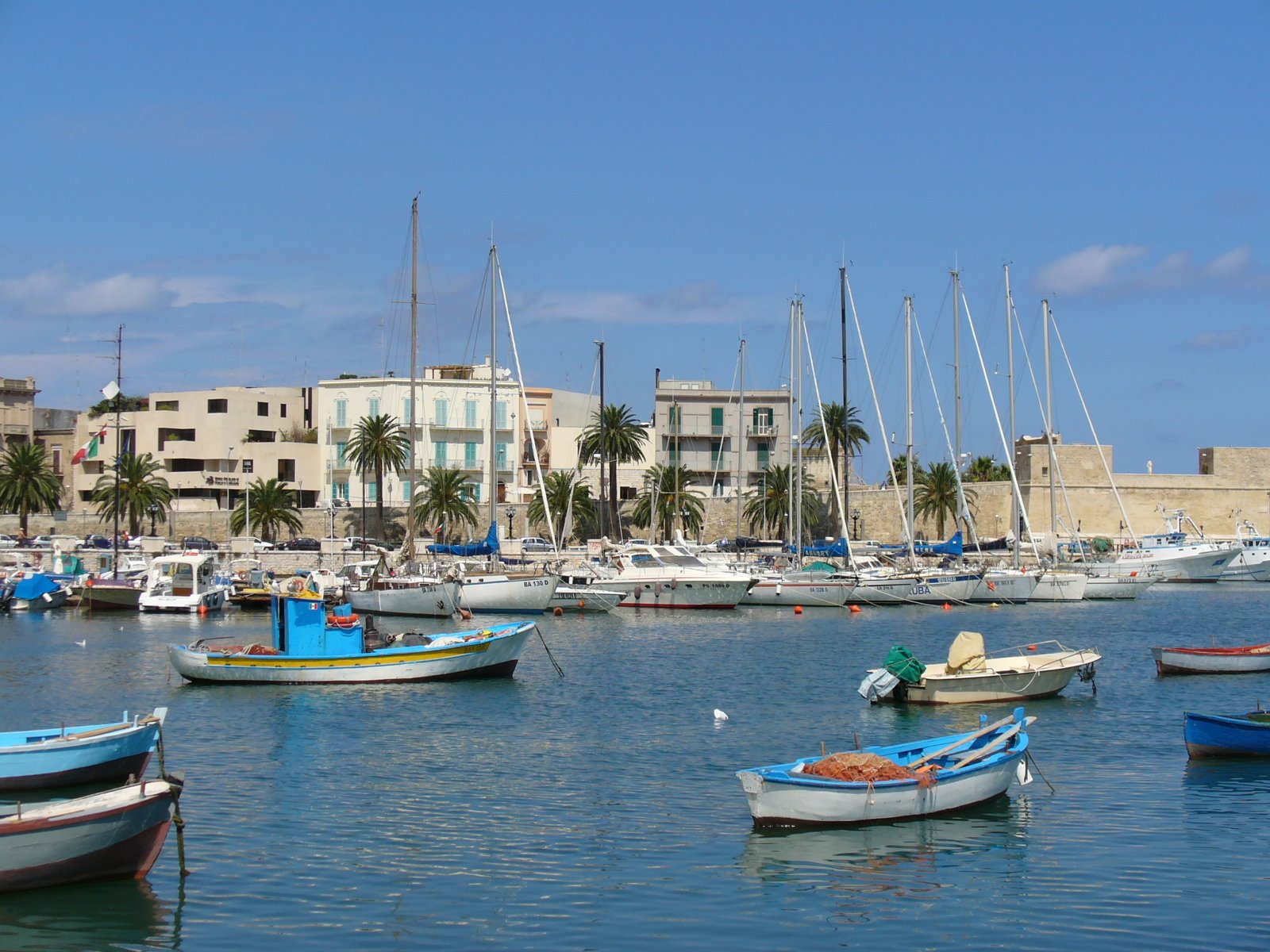 Sri Lanka for the traditional island paradise honeymoon
The Maldives are a blow-out. Honeymoon suites on these islands can cost upwards of £500 a night for stilted bungalows, pools and pampering. But just an hours flight northeast of Malé is Sri Lanka, an island that, after decades of civil war, has finally opened it's glorious borders to tourists.
And, unlike the Maldives, Sri Lanka has more than just perfect white sand beaches. Yes, there are stilted houses stretching out into the calm Indian Ocean a-plenty, but there are also mountainous temples in hill towns such as Kandy and Ella and vast ancient palaces like Sigiriya. Get bored of all that and there are still tea-plantations to explore and wild elephants to spot. Best of all, it's significantly cheaper than the Maldives, with friendly locals and not-too-terrible transport options. More airlines are starting to open up to service the island too, so getting there is a painless start to married life.