As Facebook turns 10 years old, Virgin America have revealed their plans for their own social network.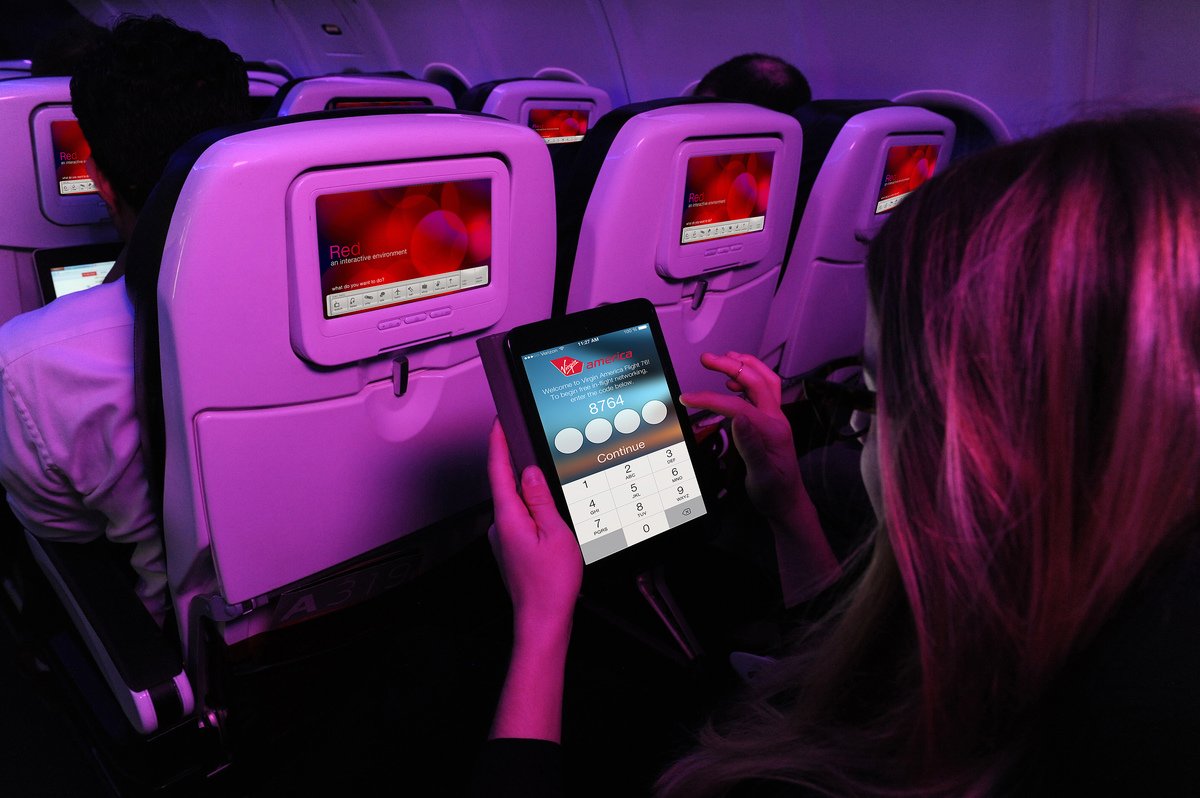 Image from Virgin America
When going on a business trip, any entrepreneur will have one thing on the mind: networking, networking, networking.

Indeed, in a poll conducted by Virgin America, the results found that passengers actively hunted for new ways to make contacts before they'd even got to their destination.

""When we surveyed our business travelers, we were surprised to learn that the ability to connect with other Virgin America travelers in-flight or en route to a destination was a frequent request." said Chief Marketing Officer Luanne Calvert.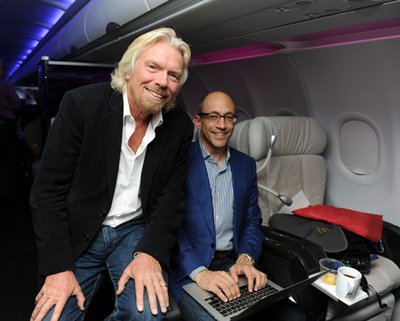 Stay open to the possibility. You never know who you are sitting next to.
In light of such enthusiasm, the airline has collaborated with business app Here On Biz to create an entirely new social network, meaning that instead of "checking in", networkers can sign up to find friends and contacts immediately.

As of July 2014, signing up with Here On Biz will unleash a whole world of mingling, with the option to remain 'invisible' on flights, or to get chatting immediately before the business trip has even begun.

You can Richard Branson's thoughts on the venture here, and find out some more interesting stories about people he has met up in the air!
How the app works
1. Download the new Here On Biz iOS app from the mobile app store before your flight.
2. Register a new account using your LinkedIn profile.
3. Rolling out to all domestic flights by the end of February, guests can start connecting when they log in at a gate or onboard at 35,000 feet via Gogo on Virgin America. App users will be able to connect with other Virgin America guests traveling on their particular flight, other travelers on any Virgin America aircraft currently airborne, or fellow Virgin America guests at their destination.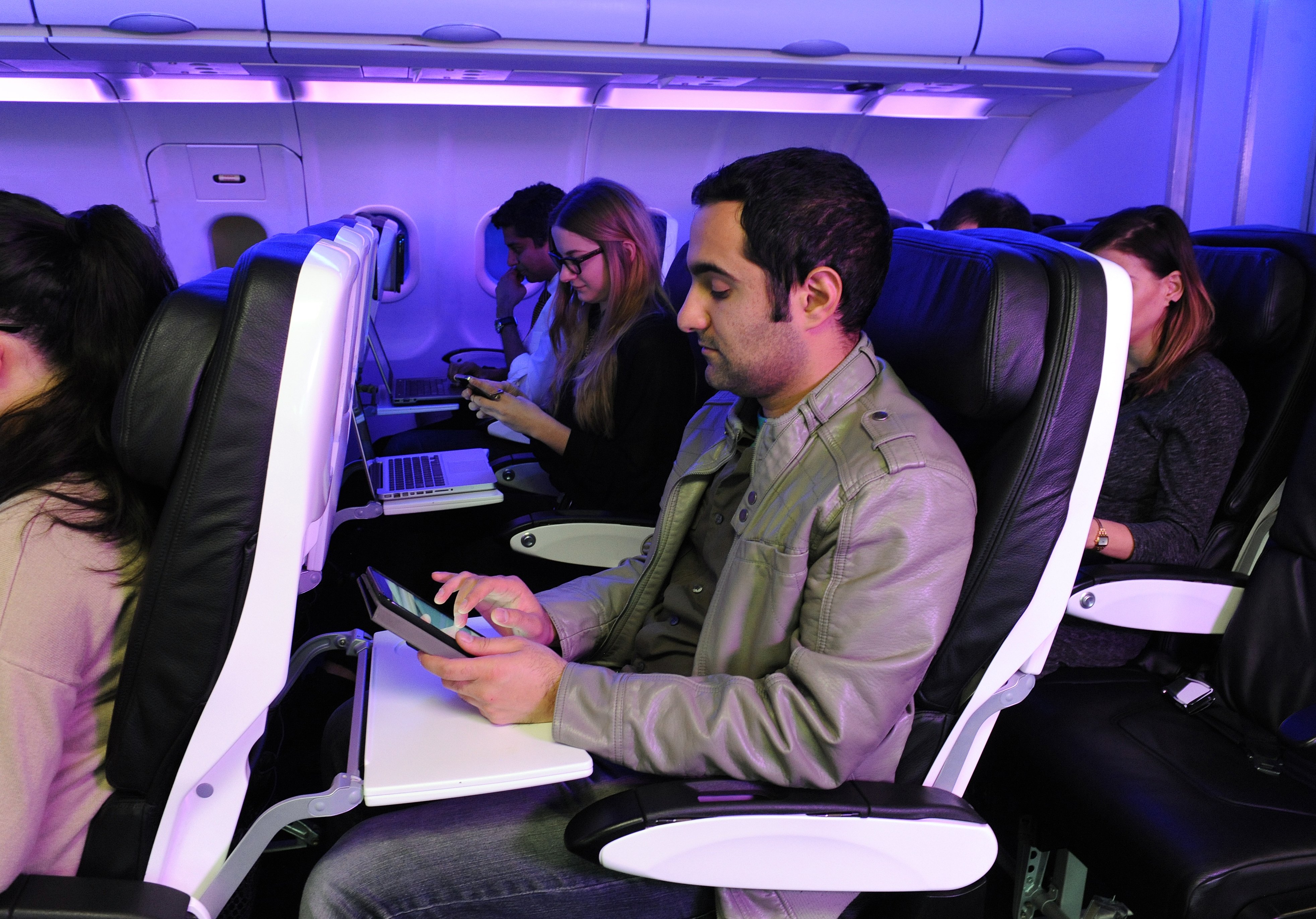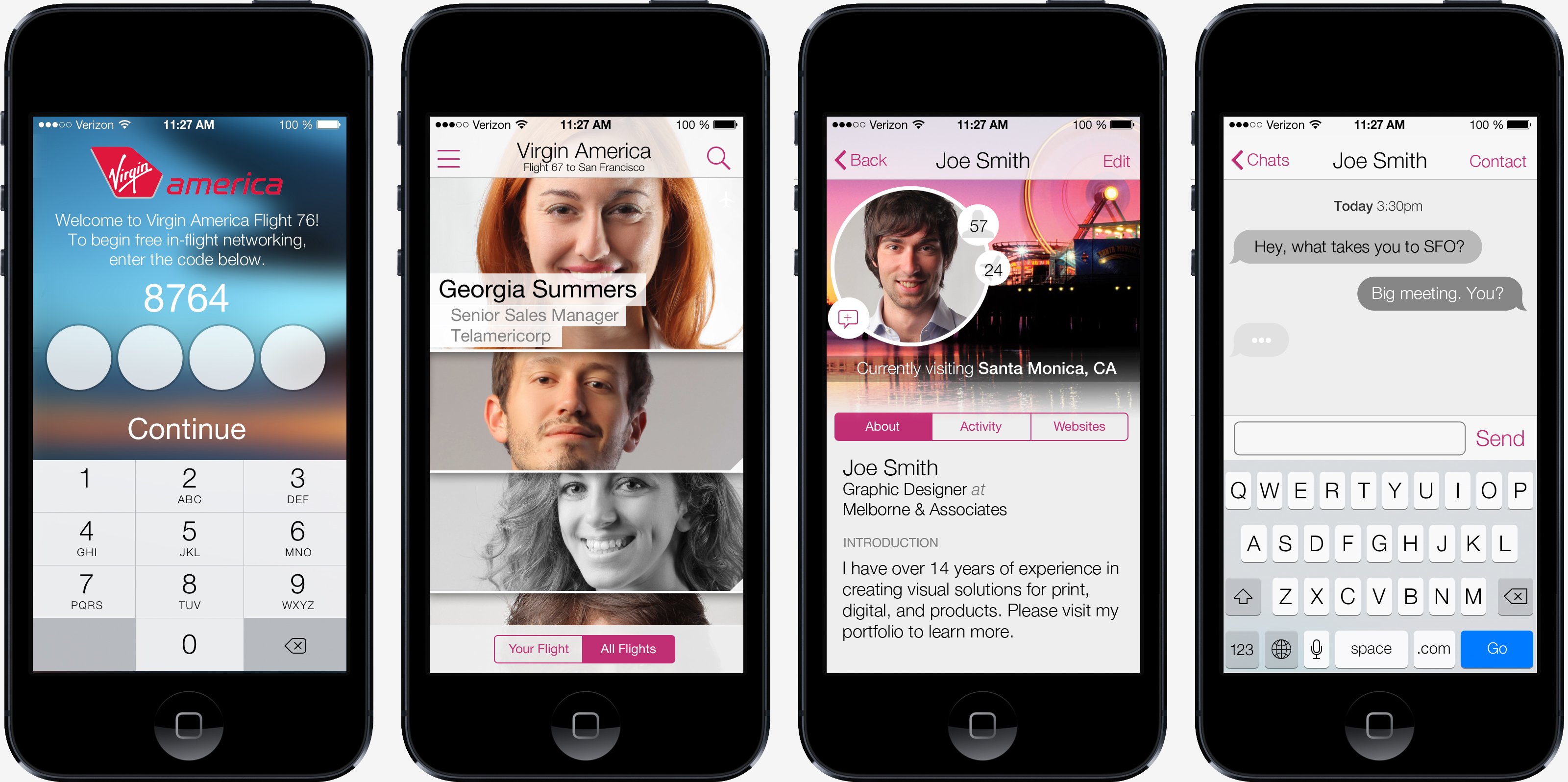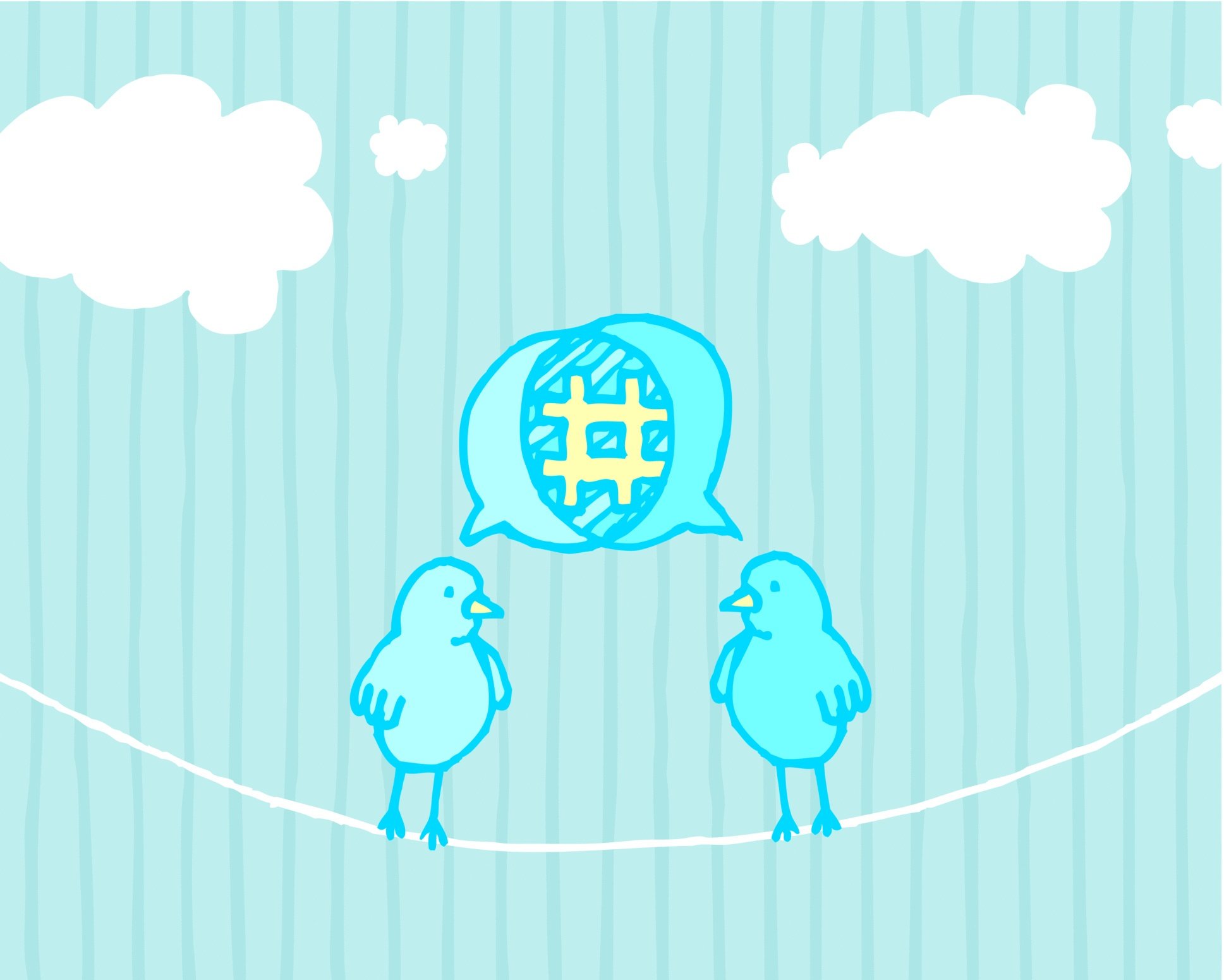 #Planepitch competiton
Twitter users can also get in on the action before all that with Virgin America's new competition in celebration of the new app - inviting followers to tweet in how they would 'break the ice' with fellow business travellers in 140 characters, equipped with the handy hashtag #PlanePitch.

The weekly victor will win complimentary Gogo WiFi pass, and a further Grand Prize winner will be bumped up to Virgin America Elevate Gold status, six Main Cabin Select business class flights and an annual Gogo pass, worth around $49.99.
This partnership allows flyers to take advantage of those serendipitous travel moments where people with complementary business interests are in the same place at the same time – even if that place is on a plane somewhere 35,000 feet above the US