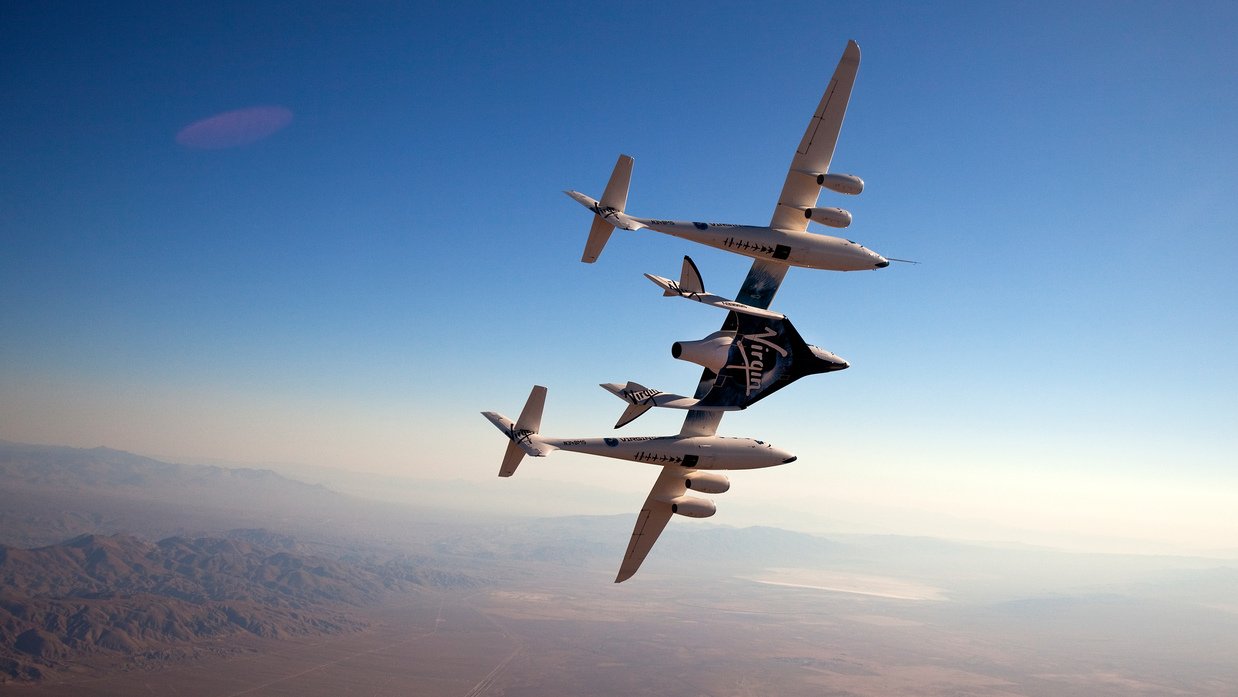 Copyright Mark Greenberg
The two companies share the philosophy that extraordinary achievement comes from working on your beliefs, and Virgin Disruptors was the beginning of the partnership.
As Virgin Galactic launches the first commercial flight into space, Grey Goose will bring the journey to life through a range of experiences, exclusive content and a series of promotions. Grey Goose will also sponsor Spaceport America in New Mexico, where the first flights will launch from.
"This is a marriage of two brands who share values and a true sense that if you can imagine it, it can be done," says Francois Thibault, founder of Grey Goose. "Not only do we both follow the same long-term vision that the extraordinary can be achieved from acting on your beliefs, but we also look forward to celebrating this iconic cultural moment in time with those on the ground."
The 'fly beyond' spirit at the heart of Grey Goose vodka fits perfectly with Virgin Galactic, and Richard Branson, Founder of the Virgin Group, says that he is "delighted" they are joining as a partner.