Roll up, future scientists: for the Google Science Fair is now open. In celebration of Google's competition to find the greatest innovations from young talent, collaborators Virgin Galactic and Sam Branson are getting together to answer the question: "Why go into space?"
Google Science Fair is now soaring into its fourth year, with the ideas for innovation getting bigger and better. This year, Virgin Galactic are joining in proceedings to add another dimension to the competition.

Adding their own contribution to the grand prize, Virgin Galactic willbe offering the lucky scientist a trip to meet the Galactic astronauts in the official space port in New Mexico. In light of this, Sam Branson and Virgin Galactic's Will Pomerantz will be joining together for a Google Hangout to discuss more about the benefits of entering the Science Fair.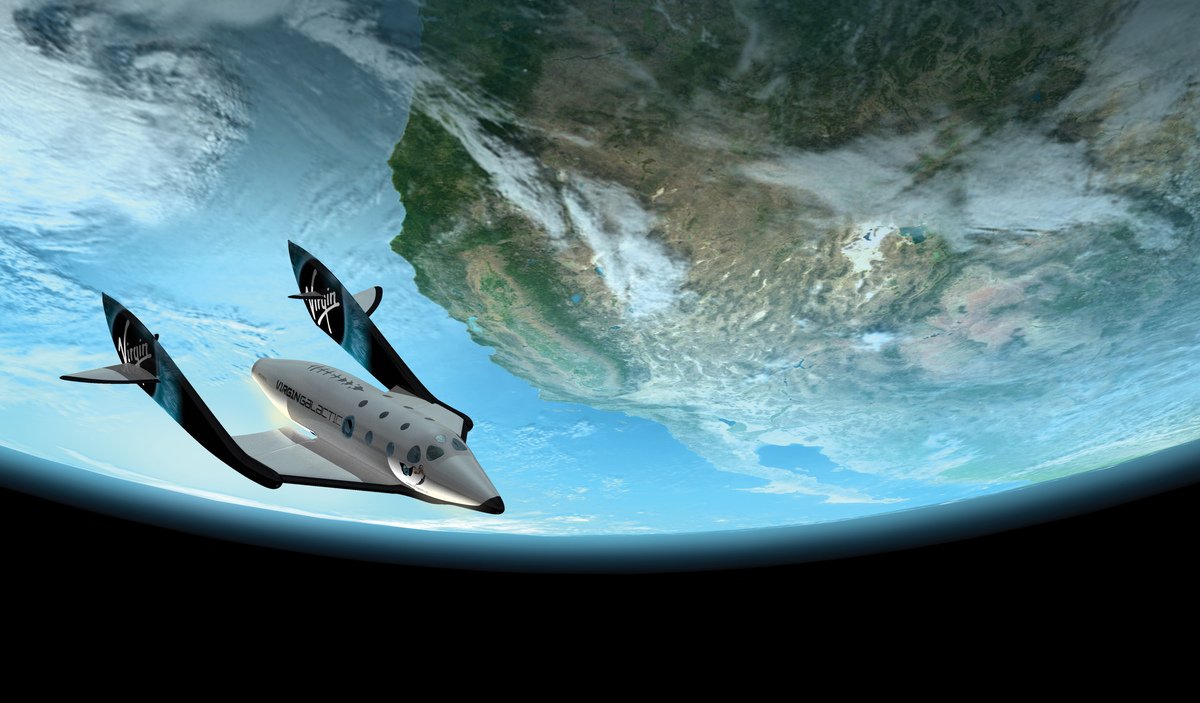 As part of Google Science Fair's 'field trips', the pair will be taking all your questions on what's so great about space anyway. The interview will stay in the Science Fair family, with Gavin Ovsak, a former Google Science Fair finalist, conducting the questions.

The two are certainly qualified, as Sam Branson will be taking part in an inaugural commercial space flight later this year, and respectively, Pomerantz is currently Vice President for Special Projects for Galactic, specialising in sending research projects up into space.

This is part of a huge exciting collection of Field Trip days for Google Science Fair, with a number of entrepreneurs chipping in on different themes of the competition.
So, if you want to find out more about Virgin Galactic, the Google Science Fair and beyond, join Pomerantz and Branson on the 28th February at 18:00pm on Google Hangout, for a very out of this world debate.
Read more about the Google Science Fair, and how to enter here.
Why would you go into space?