As Virgin Galactic gather in Mojave for more tests, Richard Branson chatted to Bloomberg about the future plans for space tourism in his ultimate to-do list. Check out this video to find out just how long that list really is.
Virgin Galactic Founder Richard Branson chatted once again to Bloomberg on more future developments for space tourism, including the much-discussed potentiality of space hotels! Check out the video above for his ultimate to-do list.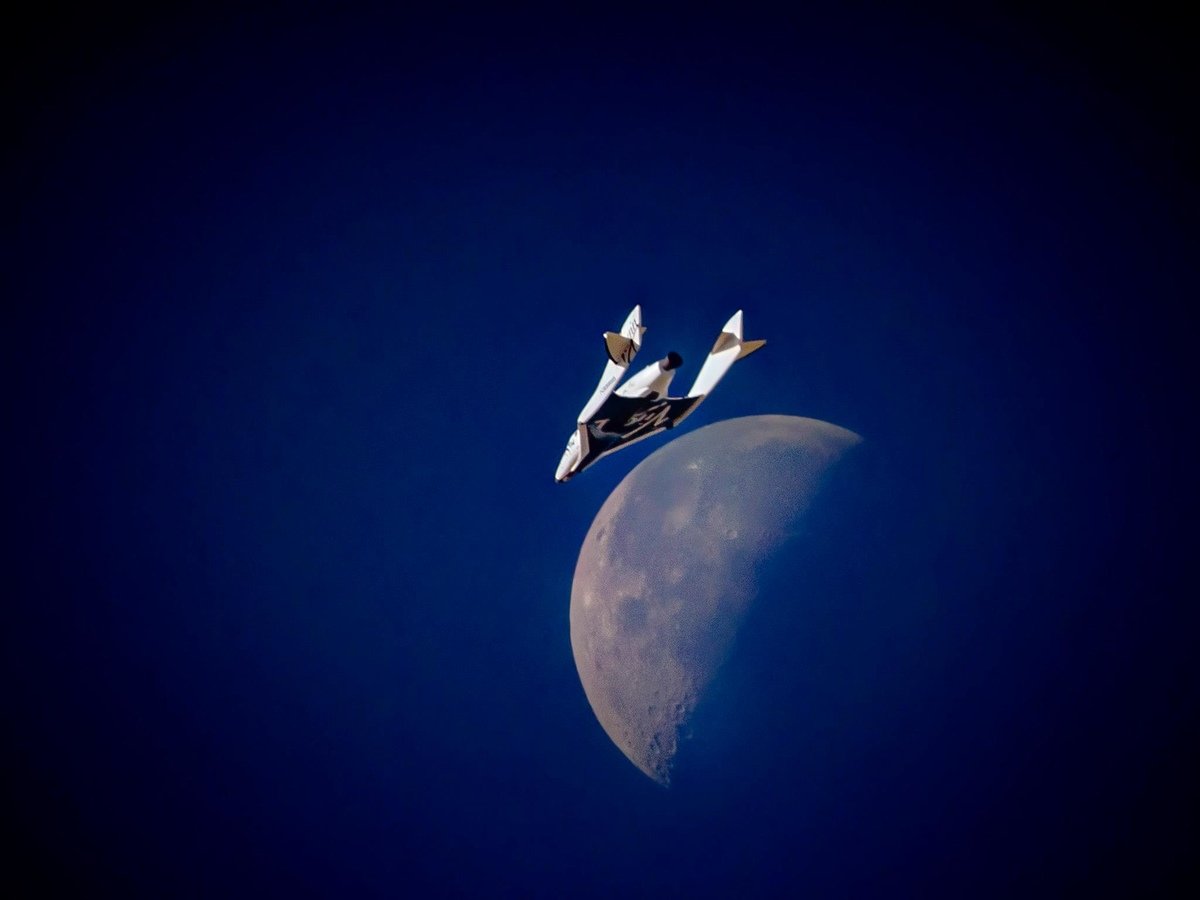 Branson said "the sky is not the limit," discussing that 80% of people would go to space if they could afford it.

With new rocket tests still proceeding, Branson admits there are more "pieces to be put together", but wishes to get things up in the air later this year. He added: "We are this tiny dot, and space has so many possibilities."
I think the world will be a better place in 10 years time than it is today.
Meanwhile, Virgin Galactic's stronghold team of over 300 recently gathered in the Mojave desert for a special 'taxi-test' of WhiteKnightTwo. Here it is in all its glory, and the team in all their glory too!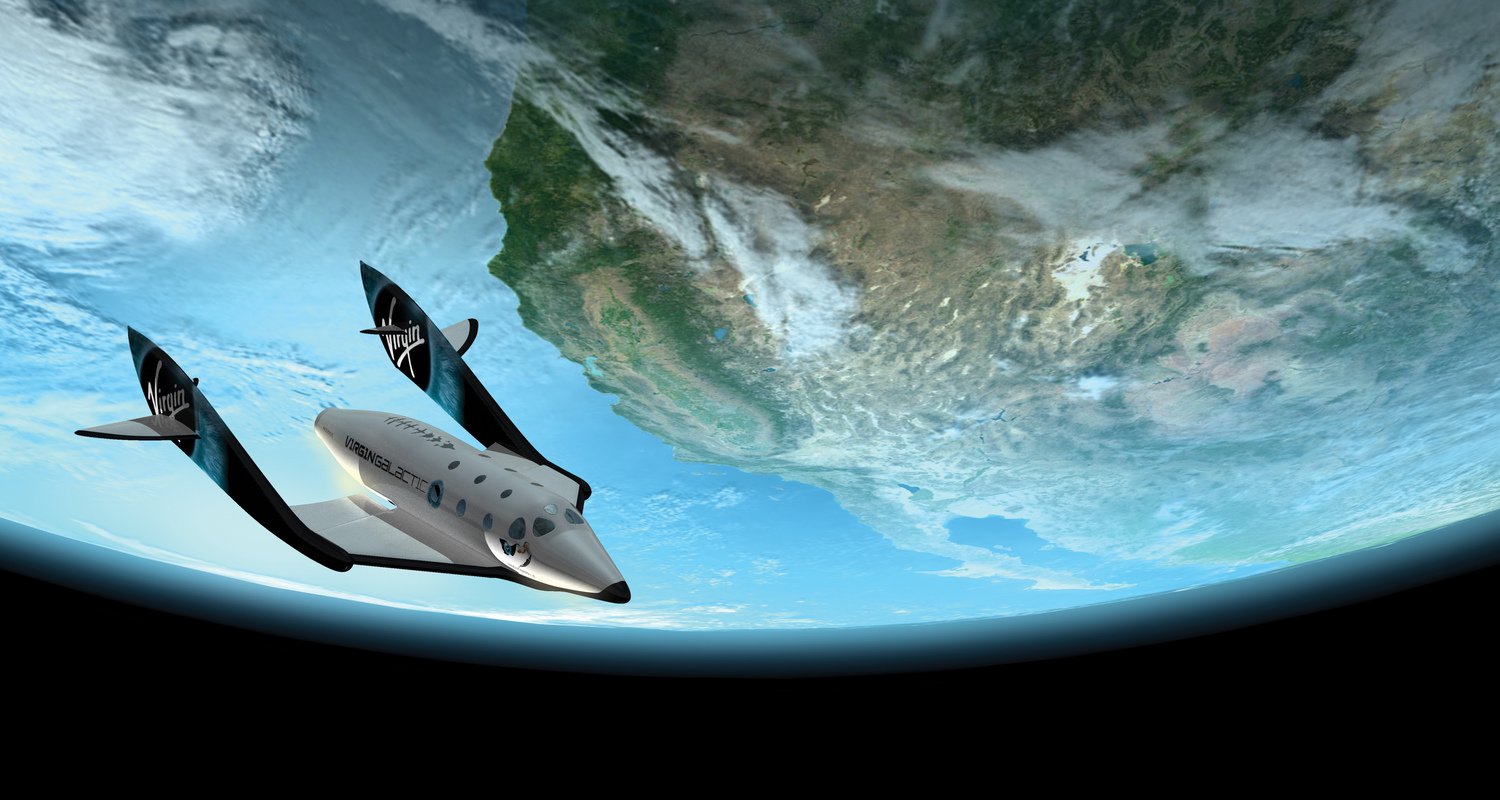 Image from Virgin Galactic
So, as Richard Branson says: "We're having a lot of fun, it's hard work, but later this year, we shall finally succeed."

The stars are certainly looking a little closer already.

Are you looking forward to the dawning era of Virgin Galactic?