Travel app start-ups are becoming huge, as smartphone culture becomes perfectly embroiled in our globetrotting experiences. We had a chat with Mike Saunders, who has launched the clever start-up app Commonplace to talk a bit about how technology is broadening our world.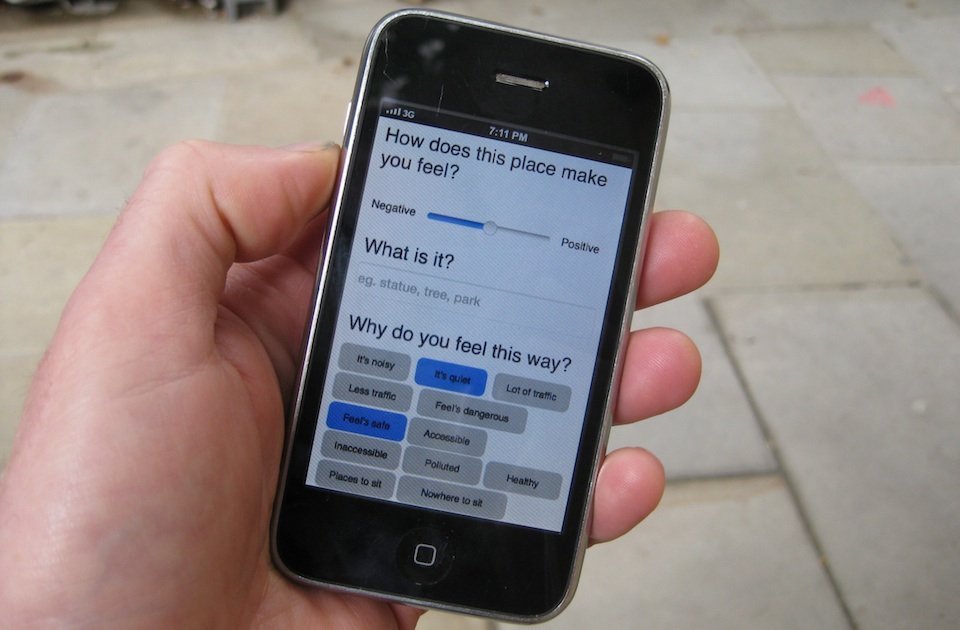 The lowdown
With a flurry of apps rushing to our attention every day to get downloaded on our phones, just how do we decide which ones best suit our lifestyle?

For Commonplace, the simple premise puts together how people travel and asks for their opinions, eventually mapping together all these thoughts on a never-ending map, where tweet-style comments pop up on various locations on how their journey is going. So basically, you can be as honest about travel as you like.
On top of that, Commonplace then uses its collated data to put together case studies on how areas can be improved, based on comments and observations submitted by users. By doing this the platform has helped with local development plans in areas such as the London districts of Shoreditch and West Hampstead. With hundreds of comments all stored together on an interactive map, targeting certain places to improve is suddenly much easier and more efficient. Using your smartphone as a virtual suggestion box - perhaps one day a quick click of a button could change your community.

From the start-up brain of Mike Saunders, we asked him a few quick questions about the technology and the digital industry today.
How did Commonplace come about in the first place?
I was working with citizen science technology projects around the natural environment, and became fascinated by the frequency of questions and conversations about who controls the built environment. At the same time, smart cities were the buzz term - and yet that model didn't really include the input of people. I quickly realised there was a tech-enabled opportunity to enable people to more easily express their needs and views about where they live and how they move around their city or town.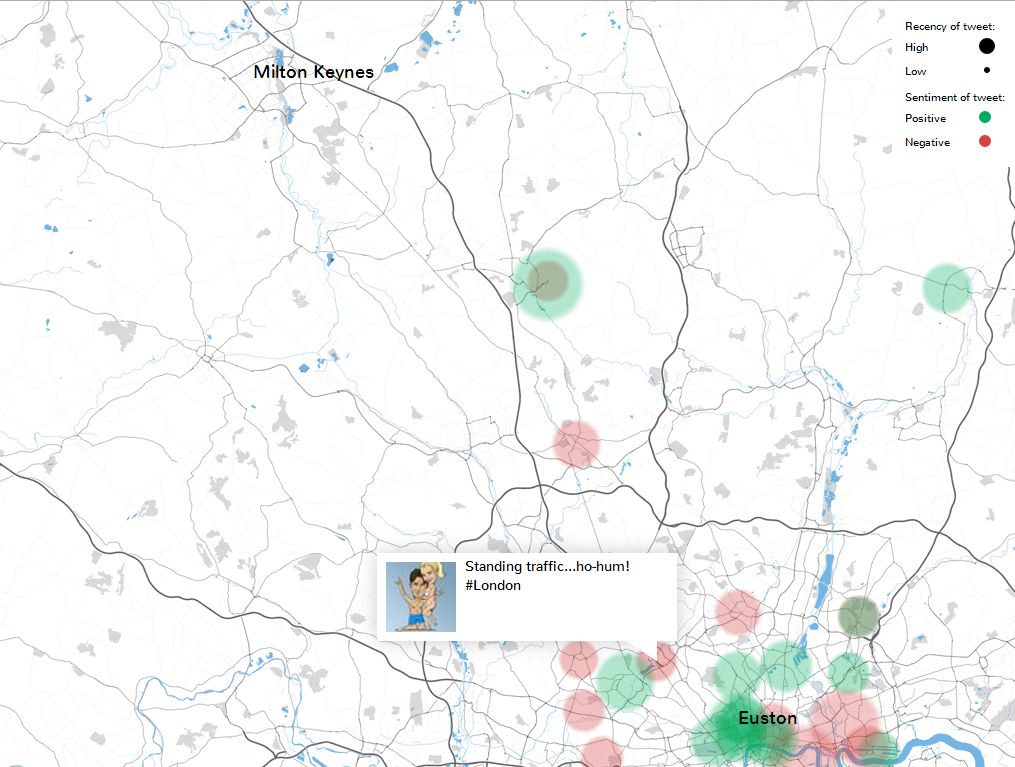 How, in your opinion, has Twitter changed things for us – such as the travel industry?
Twitter is just one channel of communication / source of data, but it's interesting for three reasons:
It is relatively open (it's relatively easy to get the data out of it)
Many people use it to express what's happening at that moment
An increasing proportion of tweets are geo-located (i.e. they include location information)
For the transport / travel sector it is an abundant source of real-time data. The challenge that we're trying to solve is how it can be usefully interpreted. But our view is that it is best used in combination with other technologies (like our app), which give people an opportunity to make a specific location-based comment. Then the two sources of data can be used to triangulate each other.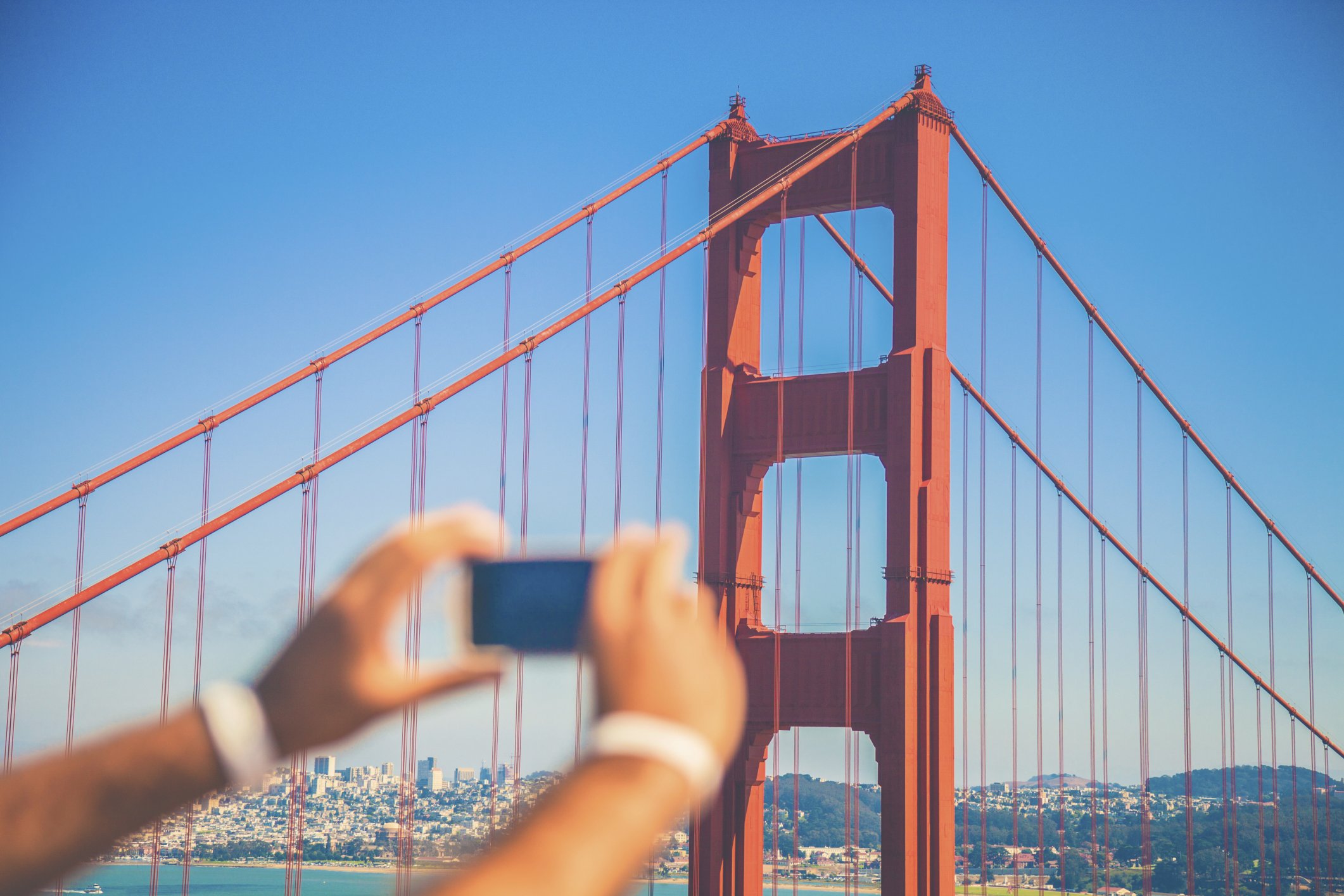 What technology inspired you?
I'm very interested in visualisation as a way of making data more accessible to people.

Technology is a great medium for doing this, and it is one of the important parts of our work with sentiment mapping. We have been partnering with the Royal College of Art on this project - and they are experts in this area, as well as in transport and mobility.

Where do you think app technology will take us in 10 years time?

Commonplace is a platform that works across devices - so it's a web app rather than a smartphone app. Apps are a part of our world - but only the really useful ones will remain long-term.

In 10 years, I think we'll see apps being more the building blocks rather than the end products, which will be the way that they are surfaced (e.g. wearables). I also think that there will be many more data sources available (e.g. sensors, smart mobility devices etc) - so interpretation will become even more important.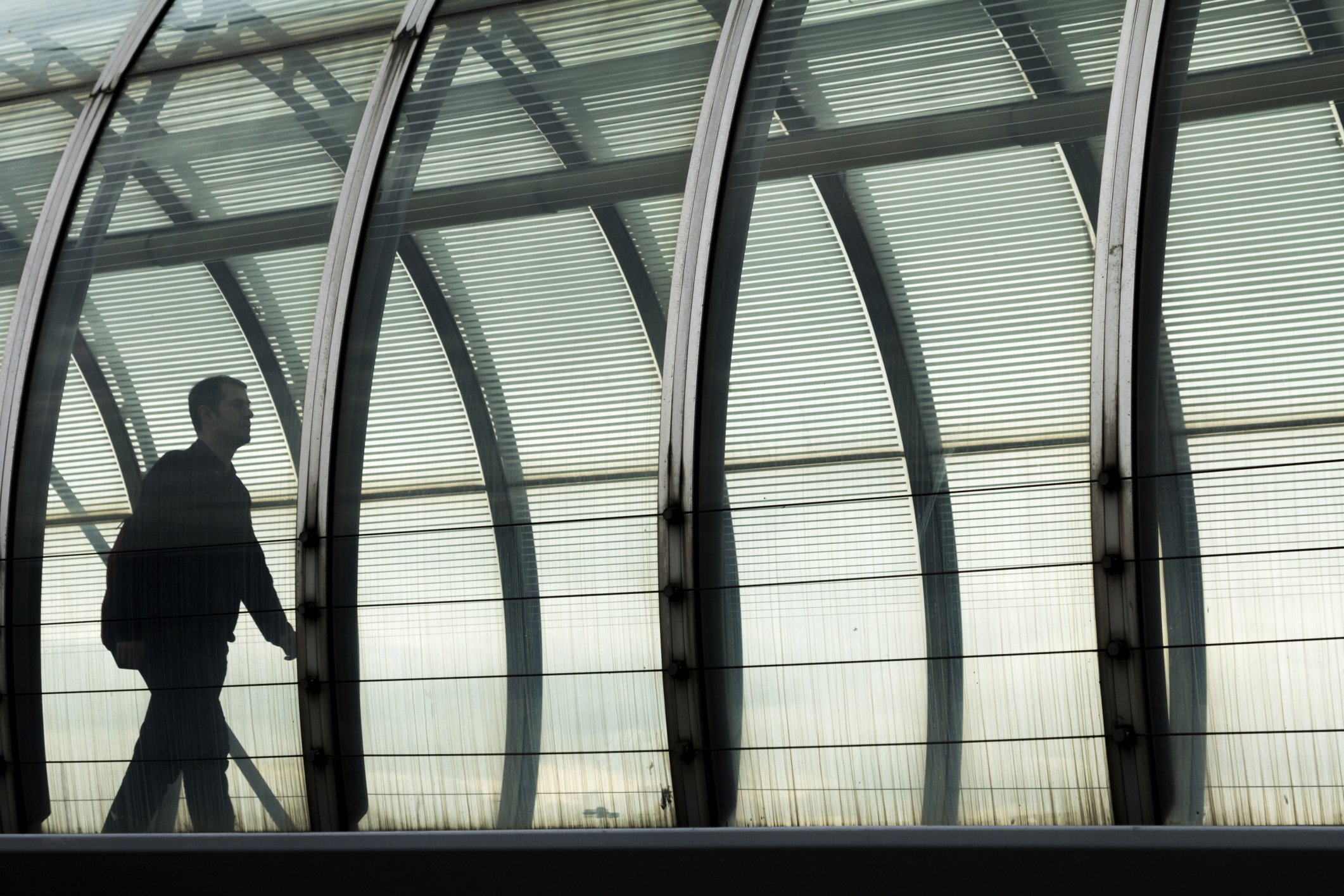 What other ways do you like to keep up with the public consensus on travel?
I think TfL do a good job, and I know that some of the train operators in the UK are also starting to do some interesting things with social media.
What improvements to the travel industry yourself would you like to see?

I think there is great scope for passengers to be given more real-time data that they can easily interpret to improve their decision making, and the quality of their journeys. I'd like to see lots of innovation in this area in the future - we'll definitely be one of them!